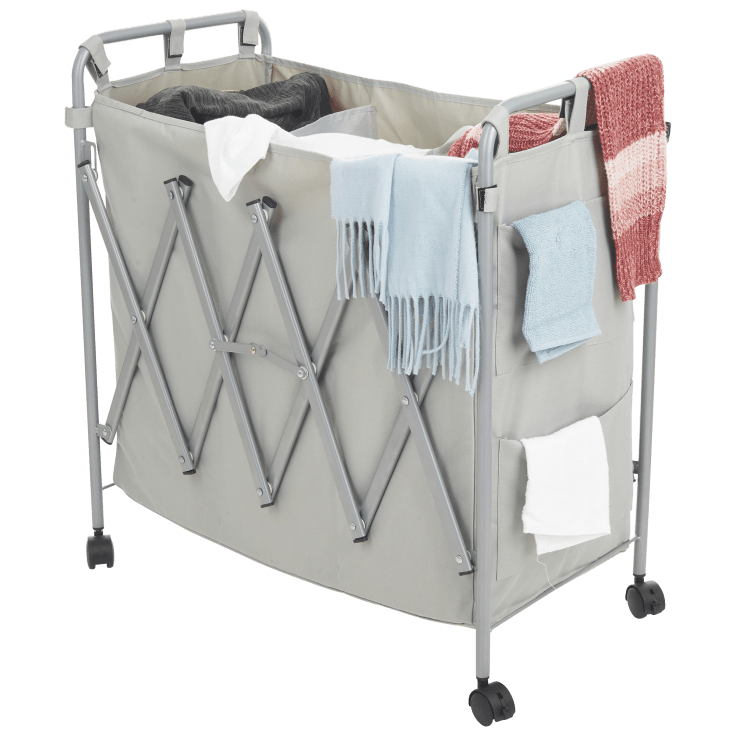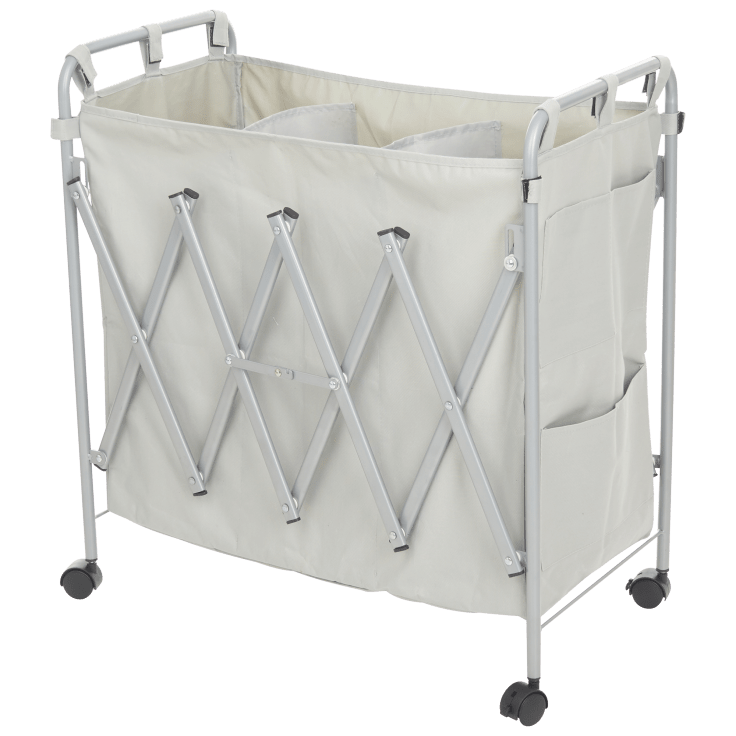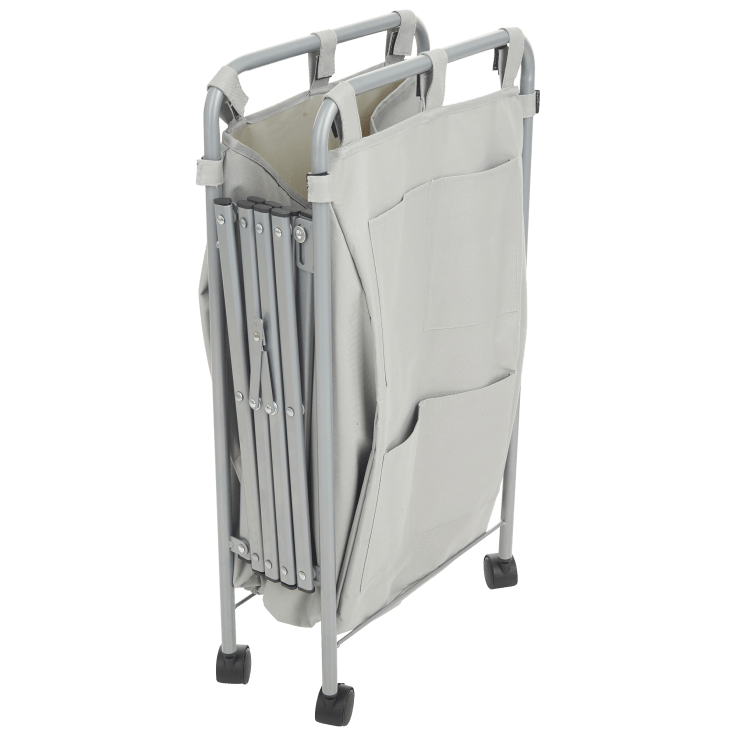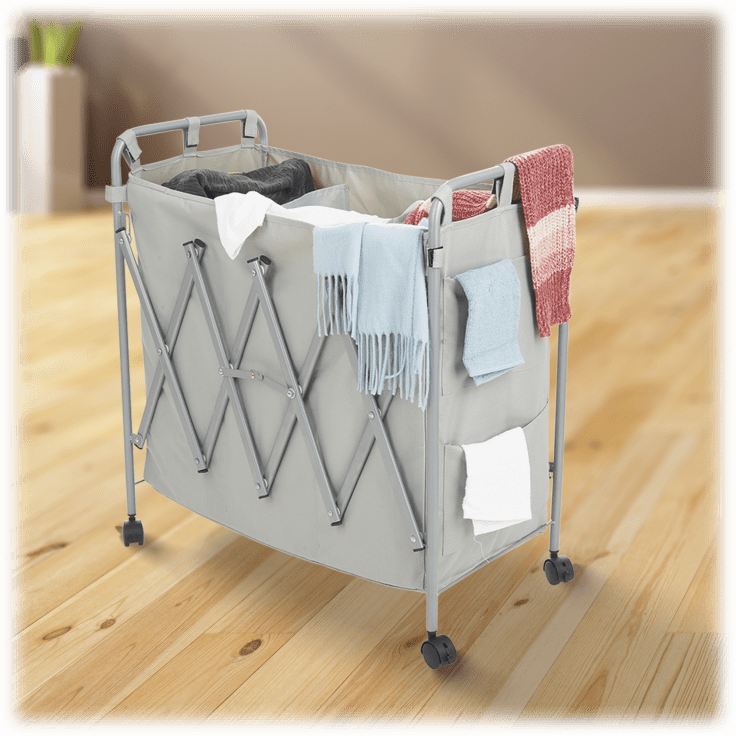 Vanderbilt 3-Section Rolling Laundry Hamper
Features
3 Sections for easy sorting
Collapsible for better storing
Pockets provide additional storage
Wheels for added mobility
Specifications
what's Included?
1x 3-Section Rolling Laundry Hamper
Warranty
Reviews
Verified Purchase
Best quality
Arrives put together. All you do is screw on the wheels and the best laundry cart ever is rolling. Easy to open and to fold up. Quality fabric.
Written by @Leighsy75025 - May 28th 2021
Verified Purchase
It looks great
Its gonna be a Christmas present
Written by @debbiecolbert - December 13th 2020
Verified Purchase
I bought the Vanderbilt 3-Section Rolling Laundry Hamper not for laundry because of the Virus and our age we do not go shopping.We order almost every thing and needed something that the delivery people to put the food or supplies in and we just need to roll your sturdy cart into the garage… ; D
Written by @2Justinlily - November 30th 2020
Verified Purchase
excellent product
Written by @winweb - November 23rd 2020
Verified Purchase
💗 SUPER LOVE 💗
This is so cute! It is easy to set up and you do not need any tools. Excellent for organization and teenagers laundry!

Written by @mercynfavor - November 18th 2020
Verified Purchase
Not Quite What I Expected
The first thing I noticed was what appeared to be black mold spots on the outside of the bottom of the bag. Then there was the photo directions for assembly, which lacked written assistance, I still do not understand the extra set of wheels, which makes me wonder if I didn't put it together correctly. All in all, it is not the quality I expected & until I find out what the black spots are, this hamper is useless to me.
Written by @lenniemoren - June 9th 2021
Verified Purchase
Trash
I'm starting to believe that everything sold on morning save is quality rejects. I've bought 2 items neither are good quality items.
I just keep picturing how fake the hosts look advertising this crap every time I think about what a piece of junk everything is.
Written by @kmariec - December 16th 2020
Verified Purchase
It was very cheaply made. Wheel broke right away. Came with no paperwork to send back.
Written by @Plosurdo - November 14th 2020