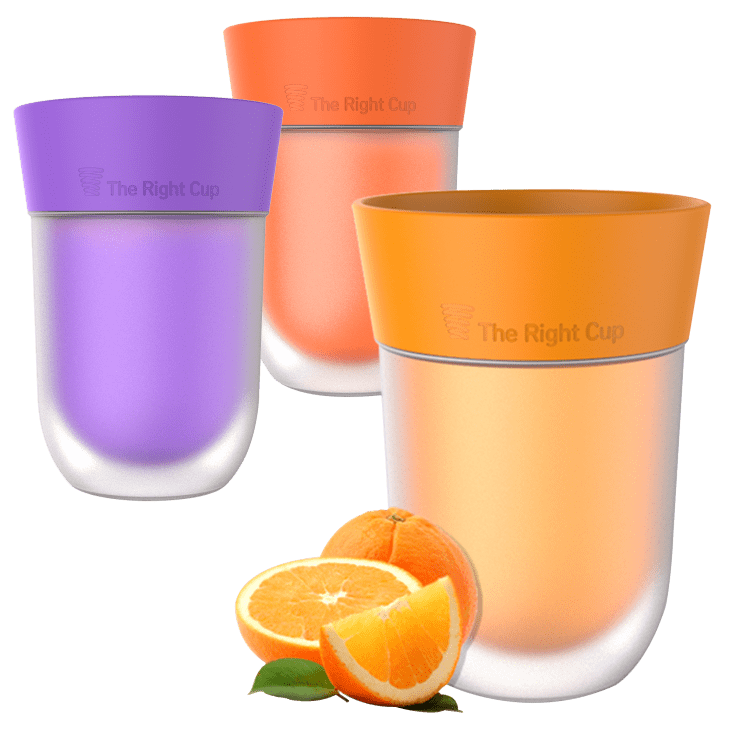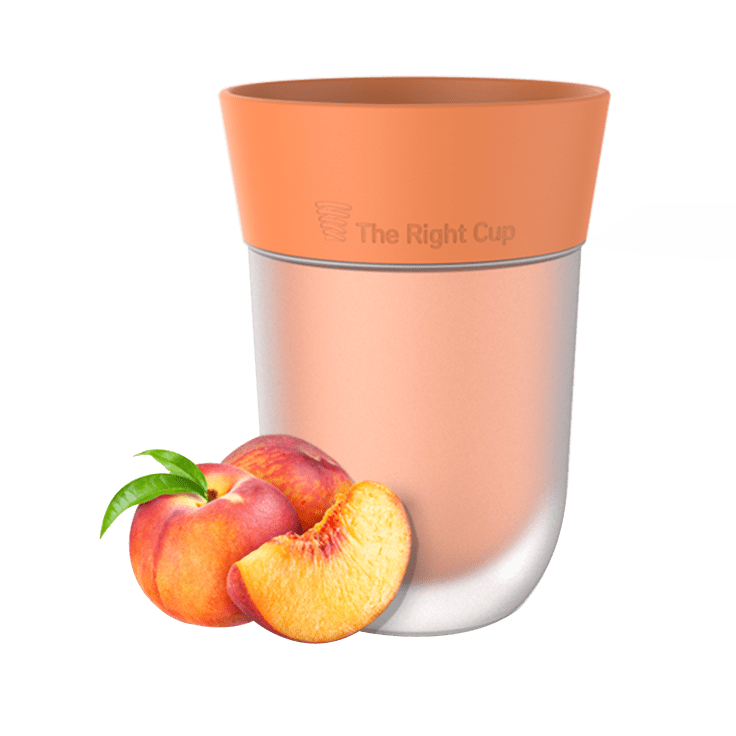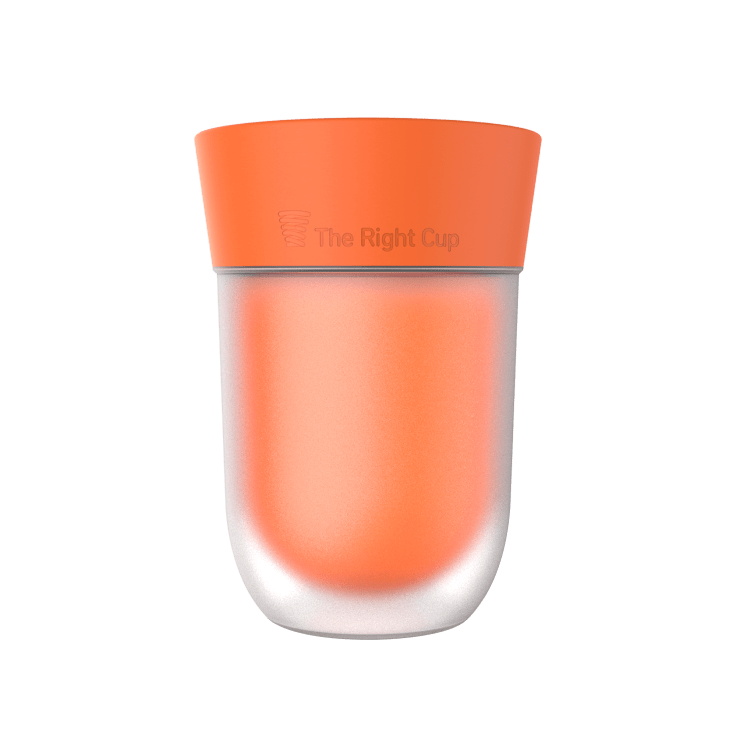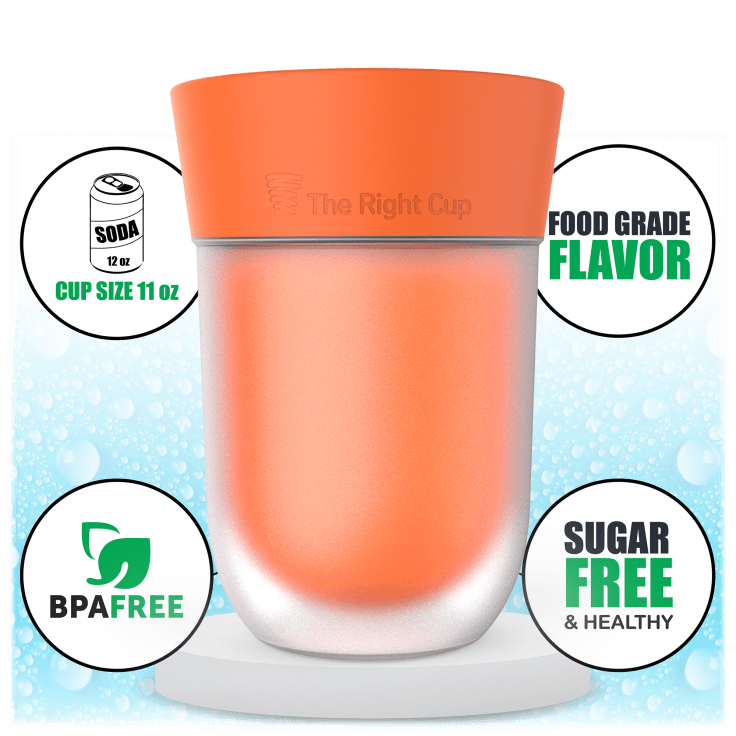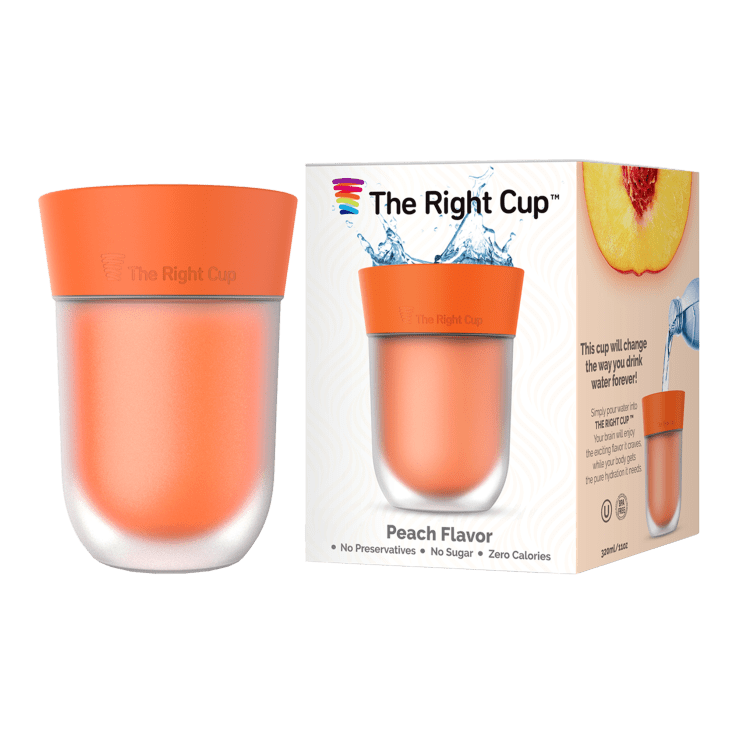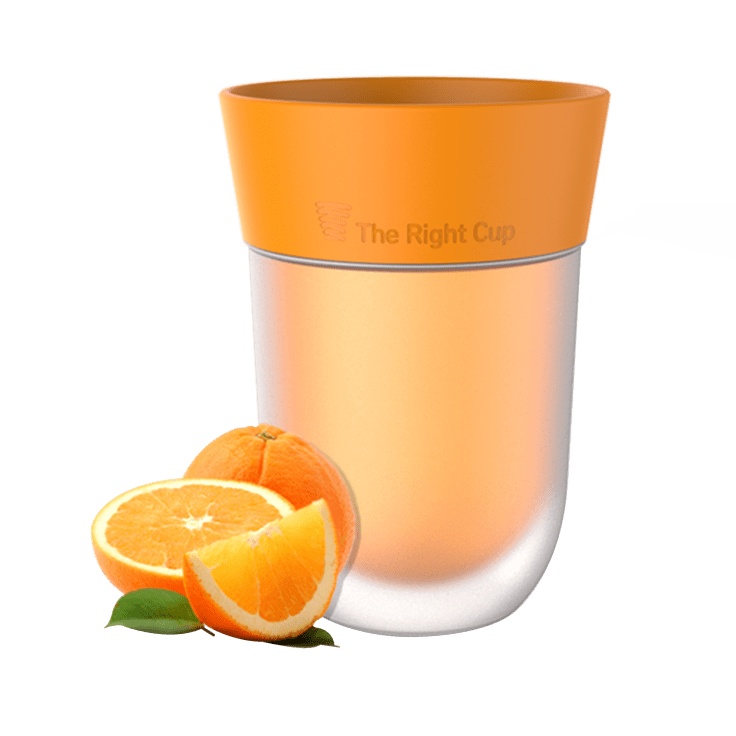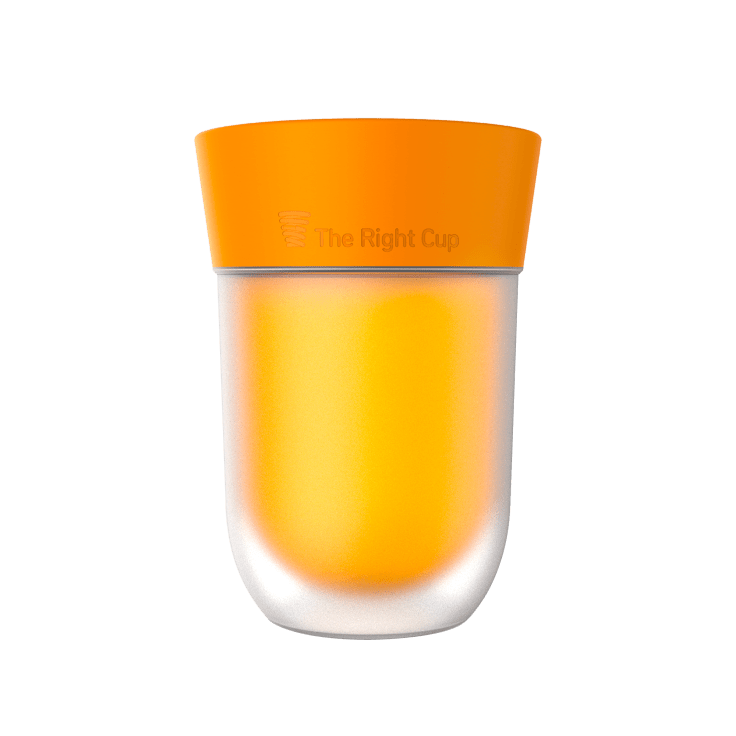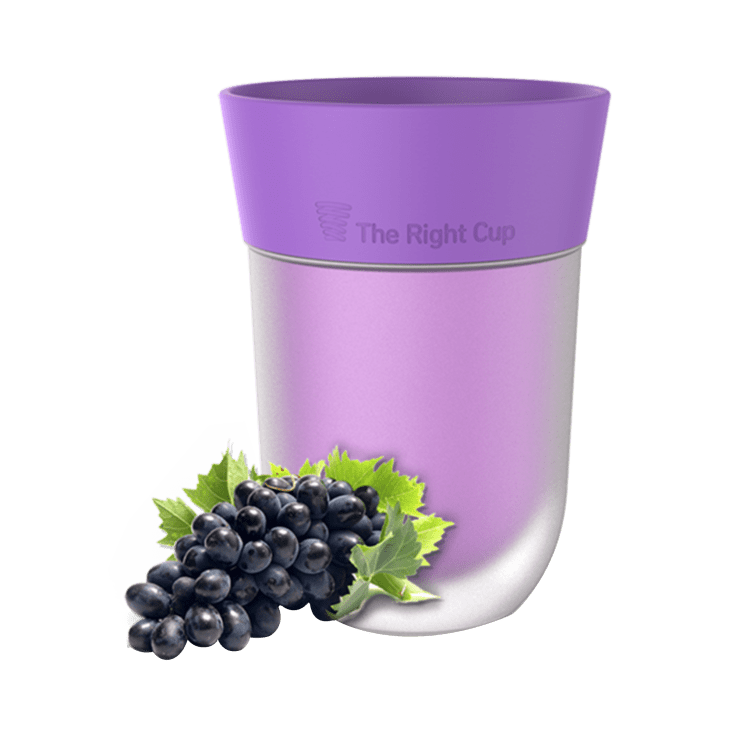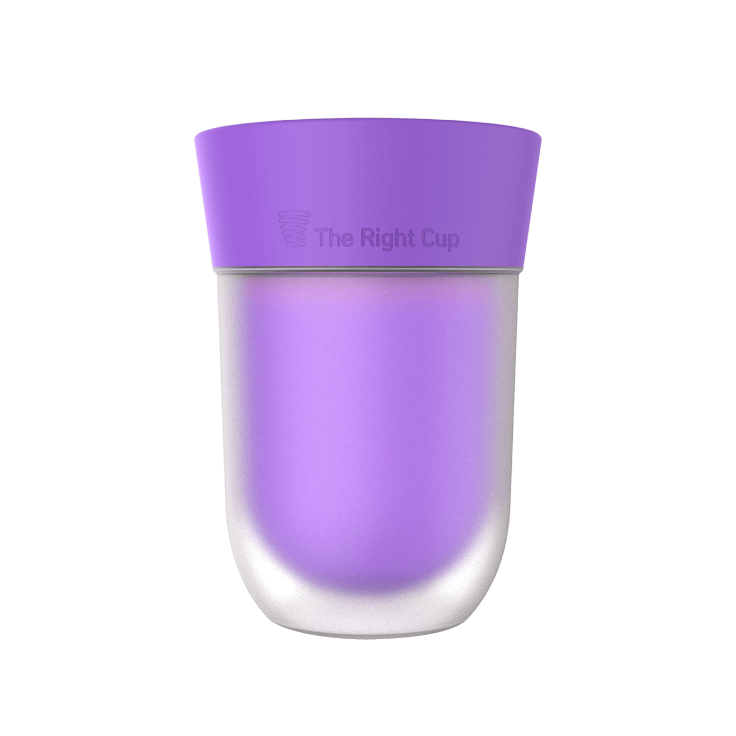 The Right Cup Drink More Water! Fruit Scented Water Cups
Features
The sensation of flavor is a combination of smell, taste, and sight. While the tongue only tastes 5 sensations (sweet, bitter, sour, salty and umami), it is the sense of smell that's responsible for 80% of the flavor experience. That's why when your nose is stuffed, you hardly taste any flavors at all.
The Drink More Water Fruit Cup took the same aromatic fruit flavors which beverage companies use in their drinks, and by using proprietary technology they've managed to safely insert them directly into the cup instead of into the drink.
As you drink from The Right Cup, your nose picks up the fruity aroma your tongue gets a hint of a sweet taste while your eyes catch the vivid fruity color.
As a result, the overall drinking experience is enhanced, leading you to drink much more water without the bad stuff!
Pour water into The Right Cup and enjoy the flavor your brain craves while your body will get the healthy hydration it needs!
Is The Right Cup 100% safe? Absolutely YES! The Right Cup uses only food grade flavors and completely safe plastics.
Drinking water from The Right Cup is just like drinking water from an ordinary cup, just much more flavorful and enjoyable.
Specifications
Aromatic food-grade flavors
Aroma lasts approx. 6 months
Capacity: 320mL
Dimensions: 3.2" (L) x 3.2" (W) x 4.3" (H)
Materials: BPA-free plastic
INCLUDED IN THE BOX
1 x Fruit Scented Water Cup
Warranty
Available States
AL, AZ, AR, CA, CO, CT, DE, DC, FL, GA, ID, IL, IN, IA, KS, KY, LA, ME, MD, MA, MI, MN, MS, MO, MT, NE, NV, NH, NJ, NM, NY, NC, ND, OH, OK, OR, PA, RI, SC, SD, TN, TX, UT, VT, VA, WA, WV, WI, WY
Estimated Delivery Date
Monday, June 22nd - Monday, June 29th. Due to a high volume of orders, delivery times are longer than usual.