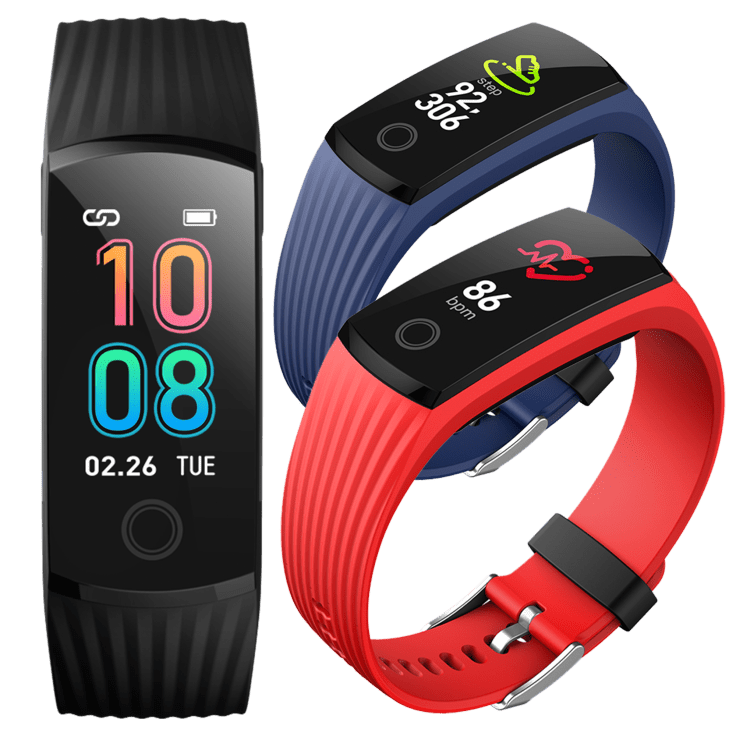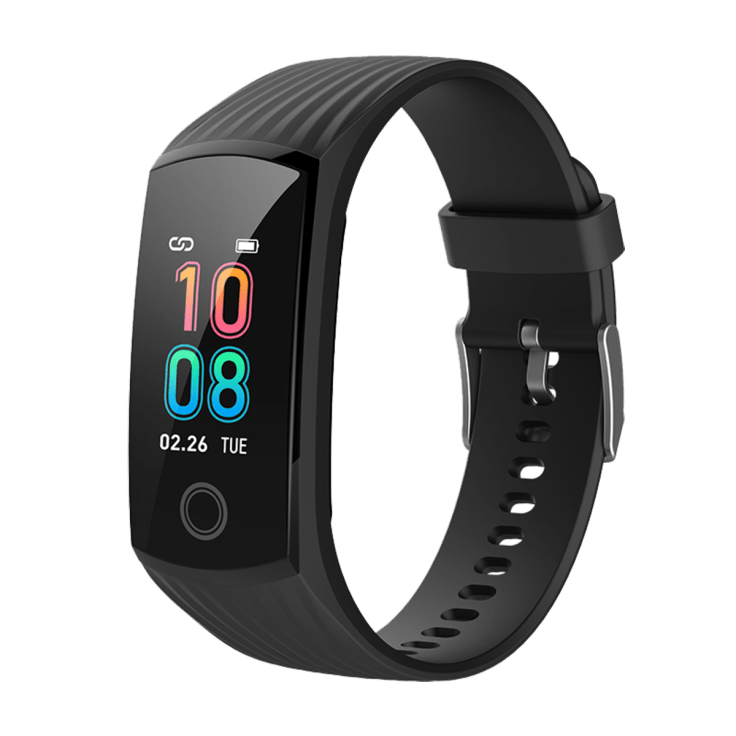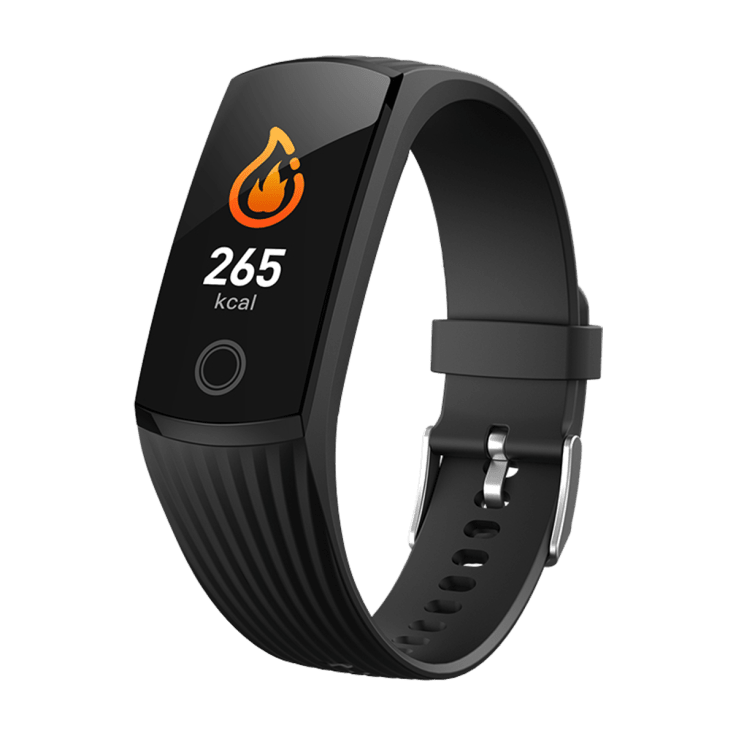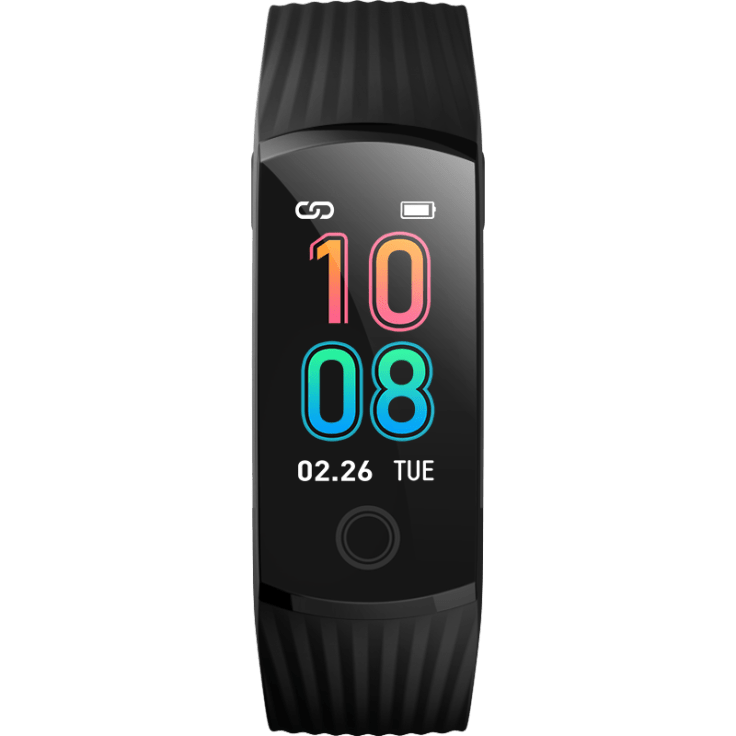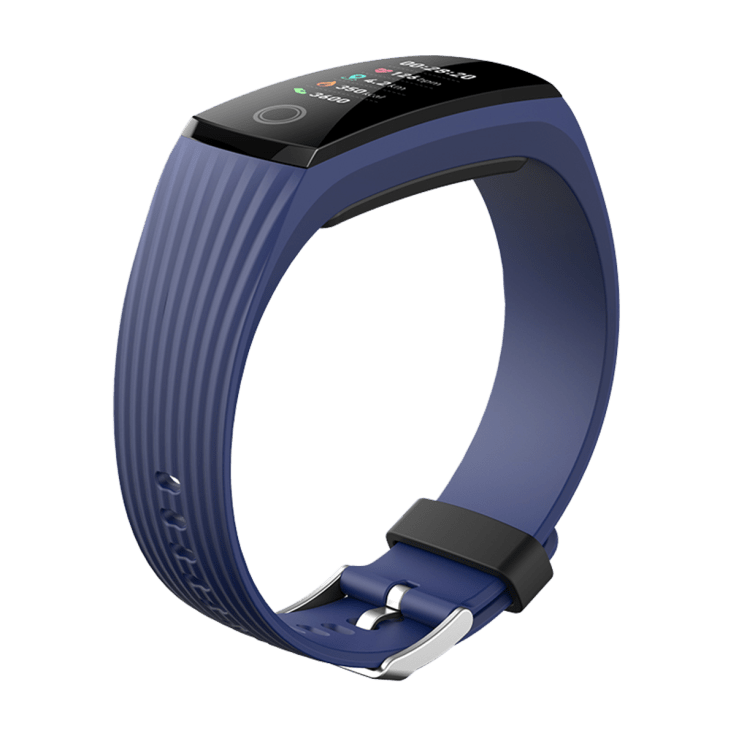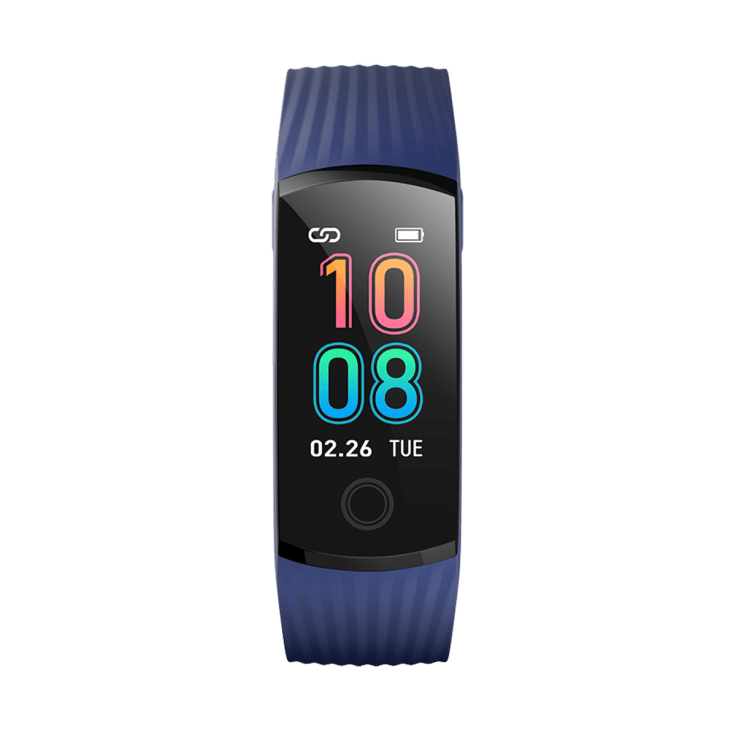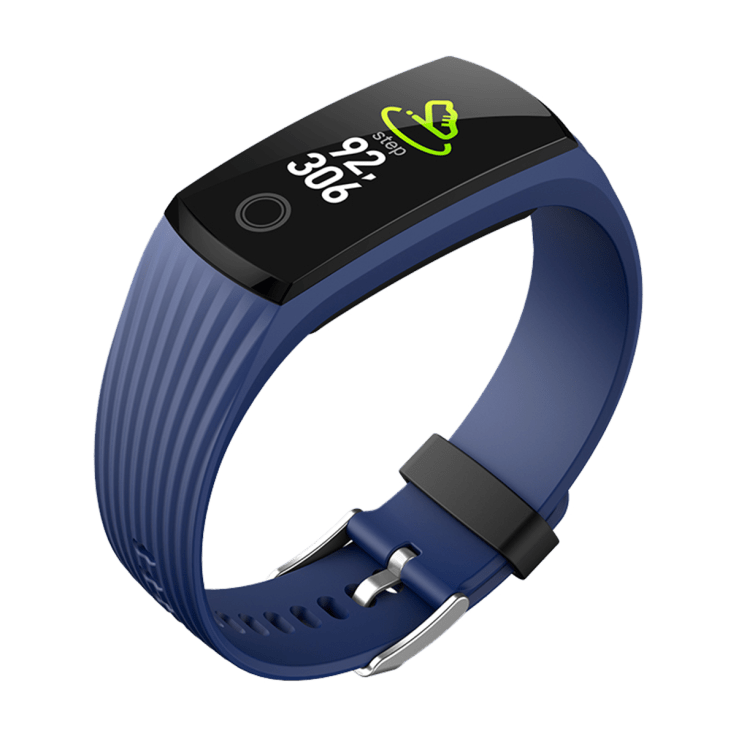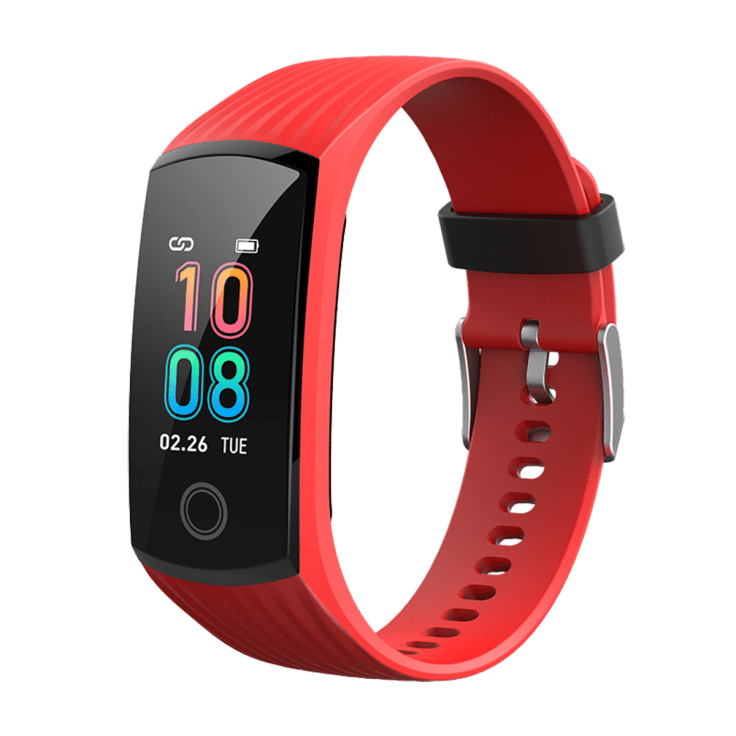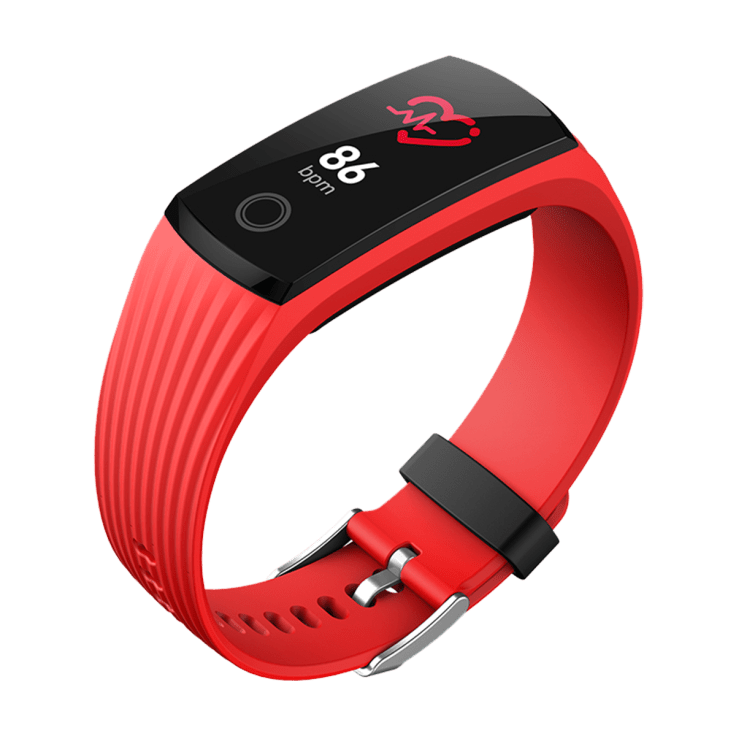 Genius Fit Watch
Features
The Genius Fit Watch is an activity tracker with multiple functionality right at your fingertips.
Tracking your steps, calories, sleep and activity is a delight with this stylish watch. Big Display in High Definition – 0.96 inch IPS colorful display that allows you to see clearly under a strong light.
24/7 Heart Rate Continuous Detection and Blood Pressure Monitor
The sports fitness bracelet is equipped with PD70 photoelectric sensor which can detect daily heart rate changes and keep you informed all day.
Data will be uploaded to the app, giving you a better look at changes in blood pressure
Sleep Monitoring – Monitors your sleep quality IP67 Water Resistant Level
The fitness tracker can be exposed to hand washing, rain, sweat and water immersion no deeper than 1 meter
Reminders, Not only are you able to track a menstrual cycle and get notified when you receive a message or call, but you can also set reminders with more than 20 high frequency event reminders. From anniversaries to car maintenance and picking up your children, never be late to an appointment.
Handsfree Pictures – With the help of the app, you can take pictures by merely moving your wrist!
Running Mode and Active Mode – The Running mode will give you an overview of the time, steps, calories and your heart rate while you are running as well as the active mode which can track your calories better while you are strength training.
Specifications
Touch screen
0.96" OLED display
PD70-01C-TR7 photoelectric sensor
Bluetooth 4.0
NORDIC52832 chip
Polymer Lithium battery
Battery volume: 150mAh, long standby
Charging voltage: 5V
Charging current: 100mA
Charging time: approx. 1-2h
Corking temperature: -5~45°c
Water resistance: IP67; 1m
Adjustable band with built-in USB charging
Band type: strap
Materials: CNC alloy, tempered glass, TPU
Dimensions: 5.5" L x 4" W x 1.1" H
Weight: 24.6g
Device Compatibility
Android 4.4 and above with Bluetooth 4.0
iPhone 4s and above, with IOS 9.0 and above
App interface: Genius Fit app
Warranty
Available States
AL, AZ, AR, CA, CO, CT, DE, DC, FL, GA, ID, IL, IN, IA, KS, KY, LA, ME, MD, MA, MI, MN, MS, MO, MT, NE, NV, NH, NJ, NM, NY, NC, ND, OH, OK, OR, PA, RI, SC, SD, TN, TX, UT, VT, VA, WA, WV, WI, WY
Estimated Delivery Date
Thursday, September 3rd - Thursday, September 10th