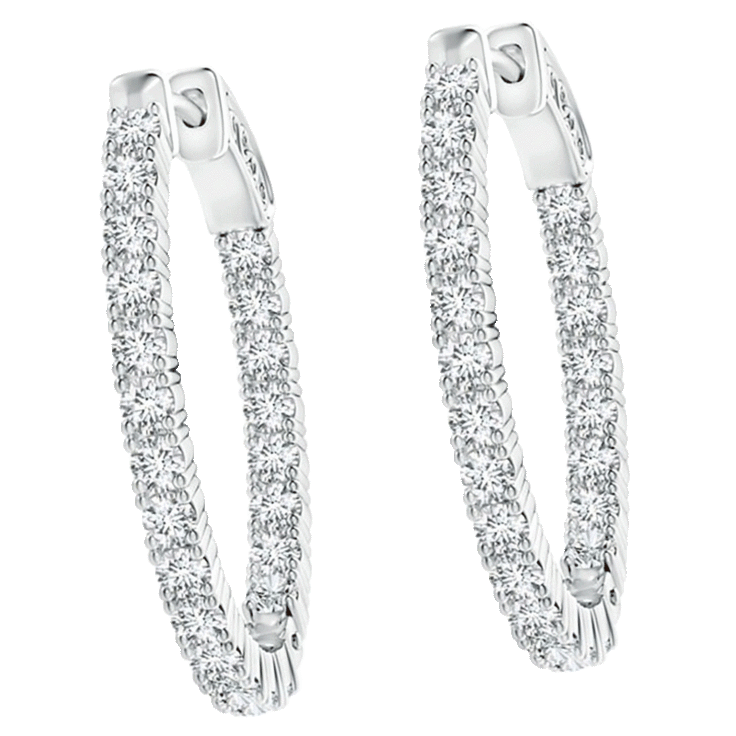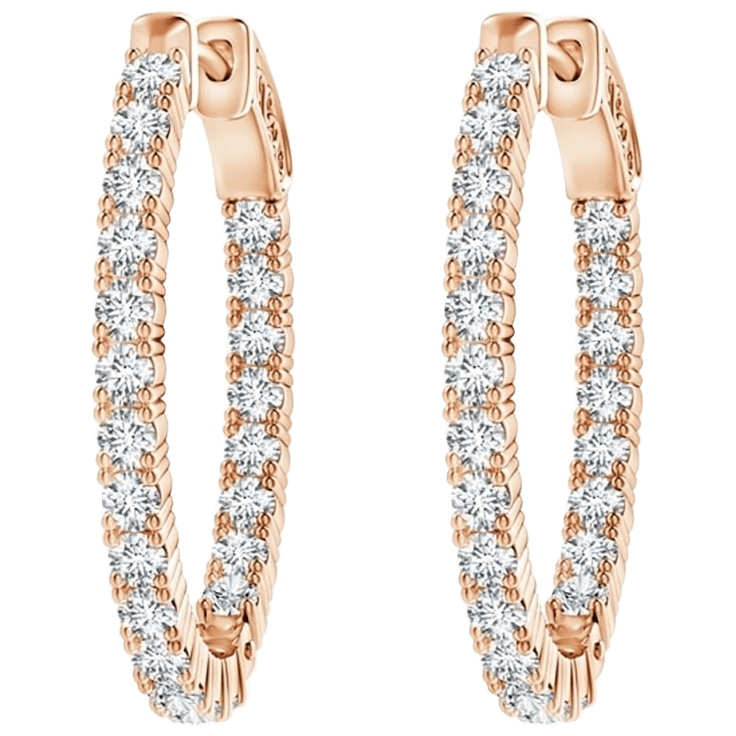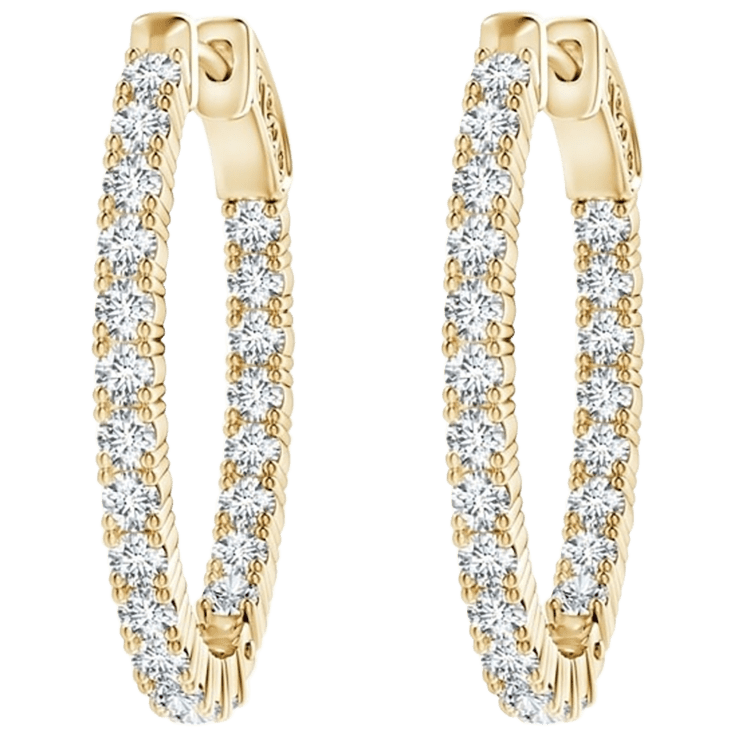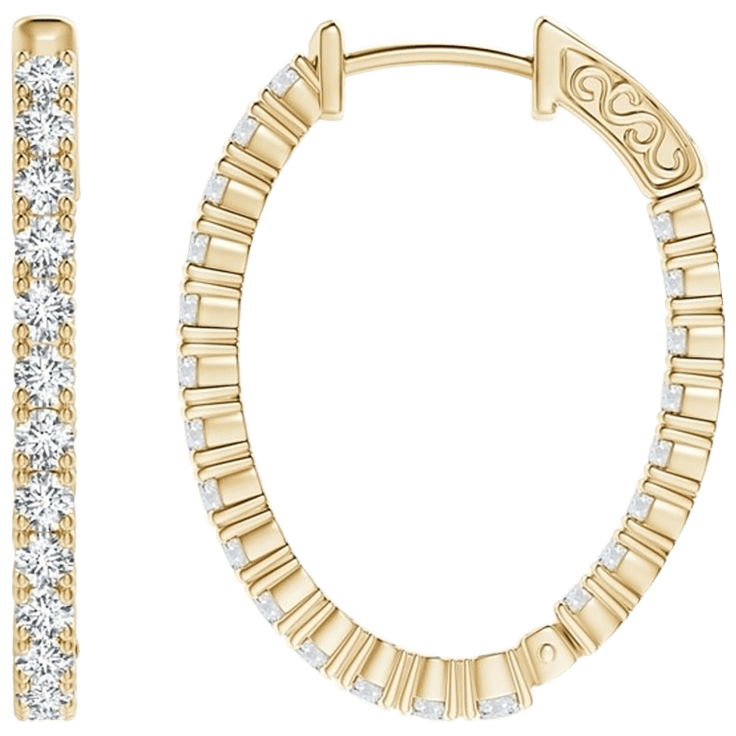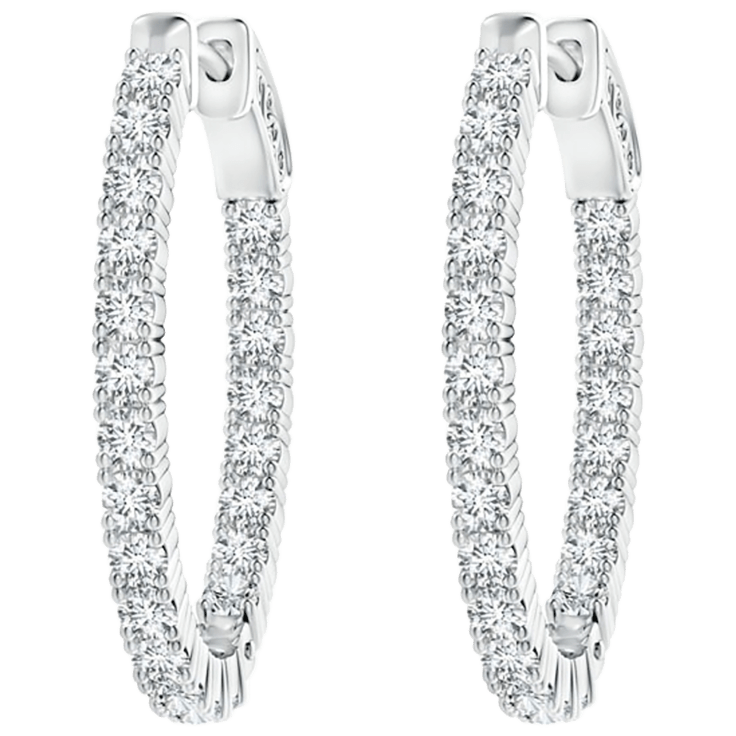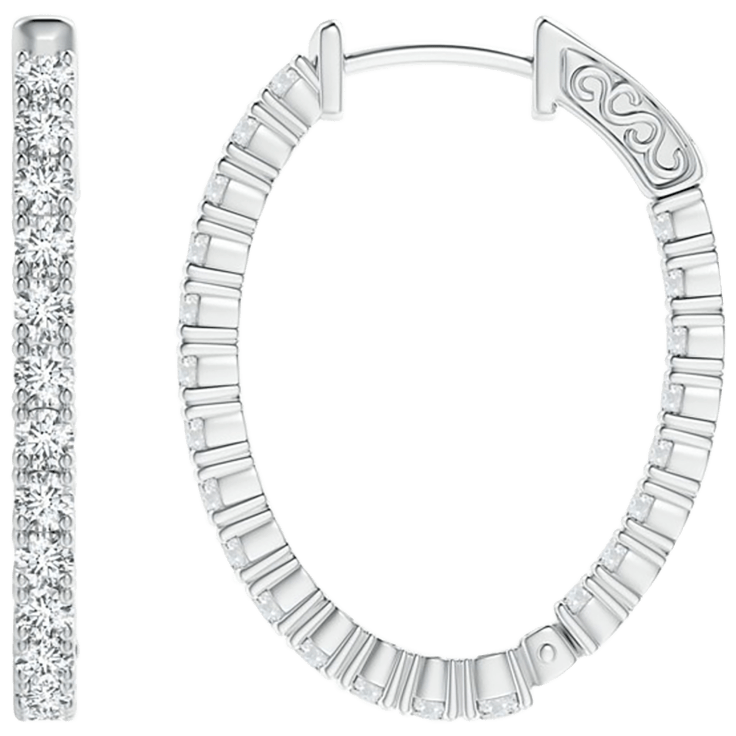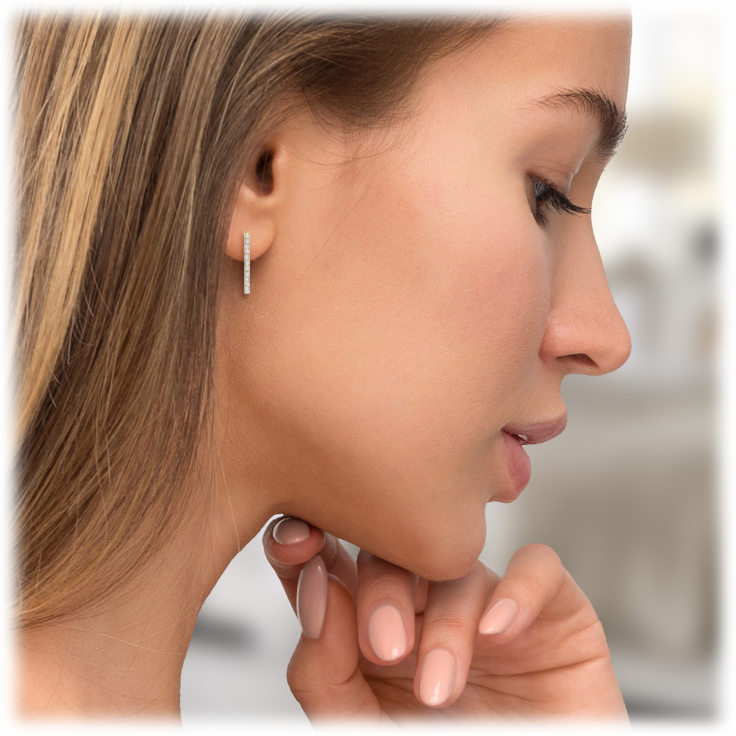 Tamborat Jewelry 1/2 Carat TW Micro Pave Plated Inside Out Oval Hoop Earrings
Features
French Lock Closure
Base Metal: Brass
Available in: 14k Rose Gold Plated, 14k Gold Plated, or 14k White Gold Plated
Micro pave Stones
Measures: 25mm x 25mm
what's included?
1x Tamborat 1/2 Carat TW Micro Pave Plated Inside Out Oval Hoop Earrings
1x Gift bag
Warranty
Available States
AL, AZ, AR, CA, CO, CT, DE, DC, FL, GA, ID, IL, IN, IA, KS, KY, LA, ME, MD, MA, MI, MN, MS, MO, MT, NE, NV, NH, NJ, NM, NY, NC, ND, OH, OK, OR, PA, RI, SC, SD, TN, TX, UT, VT, VA, WA, WV, WI, WY
Reviews
Verified Purchase
Diamonds!!!!
These hoops are so nice . It looks like it's worth $1000 hoops from kay Jewlers!! These hoops are so nice I can't get over how nice they are. I got so many compliments already and I'm telling everyone where to get them from. Thank you morning save we love your brand tamborat jewlery !!!
Written by @david99 - April 1st 2022
Verified Purchase
Hoops
I love these hoops. The stones are made of the highest quality you can tell. These earrings were crafted with care and you can tell it is very good quality . The earrings are just the perfect size and I'm really happy with this purchase from
MorningSave.com good job I will deff. Look out for more jewlery deals you have to offer from
Tamborat
Written by @david99 - July 12th 2022
Verified Purchase
LOVE THESE EARRINGS!! High End Stuff!
These earrings are very convincing and look high end. The sparkle is amazing. I love how it's inside out so you always see the stones. It's a great idea. Must buy a few more for gifts before Mother's Day. Steal of the year!! Lovely looking. These are the REAL DEAL! Tamborat jewelry impresses me once again.
Written by @mg123 - April 5th 2022
Verified Purchase
they are beautiful!
Written by @cynthiaklukas - July 15th 2022
Verified Purchase
Great earrings they look like real diamonds. I saw these prices $249 on a different site. This is the real deal. Thank you for this great deal. Will definitely purchase another pair and recommend to a friend!
Written by @mg123 - July 19th 2022
Verified Purchase
Great, absolutely sparkle. Just the right size, received quickly
Written by @darlenetulbert - April 6th 2022
Verified Purchase
Written by @Wynter07 - April 5th 2022
Verified Purchase
They look like cheap siver colored plastic no stones on insides and stemprongs stuck and had to remove whith pliers
Written by @twining - April 9th 2022