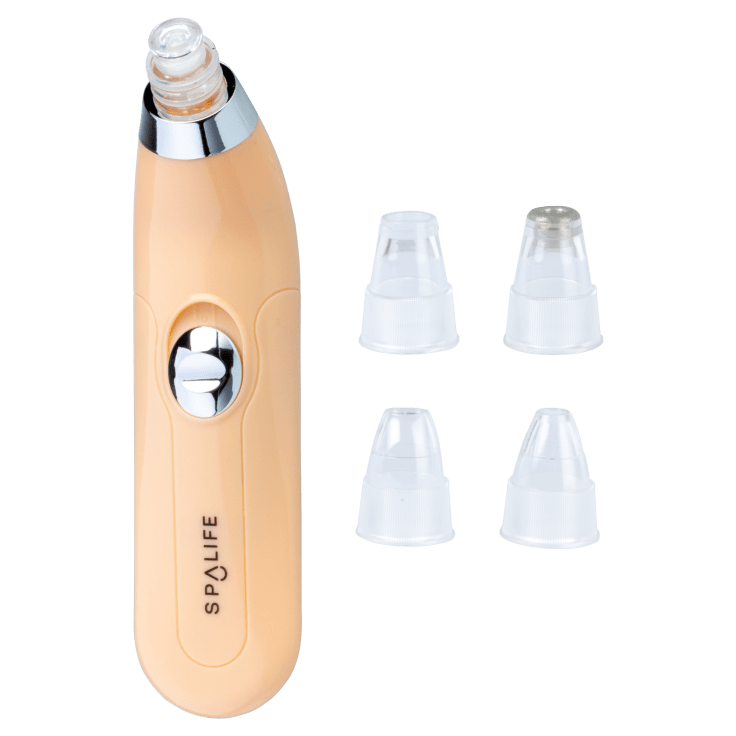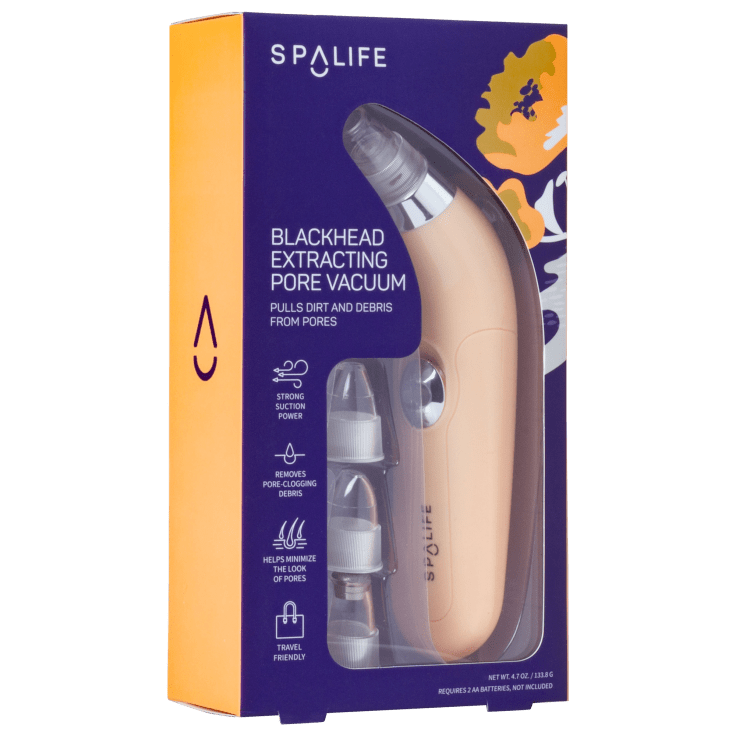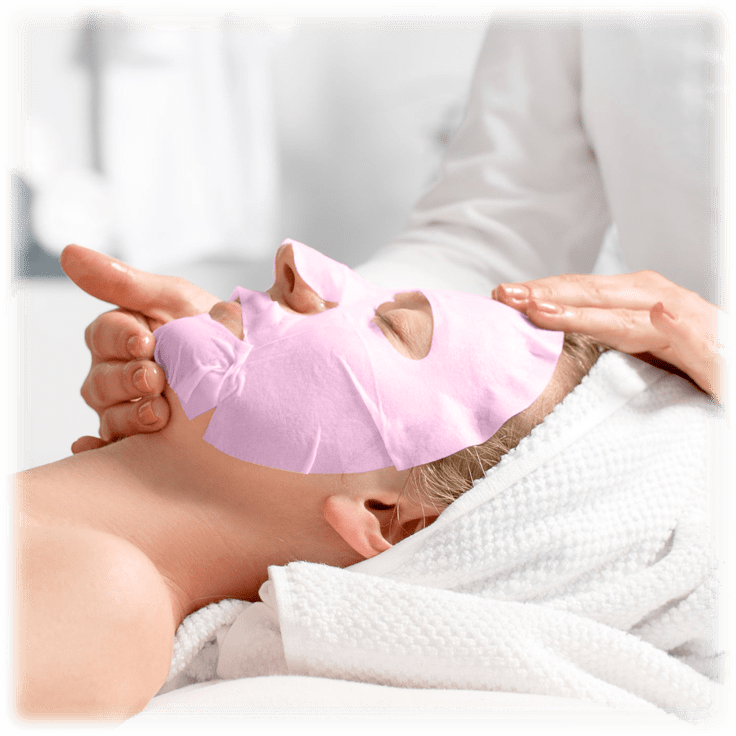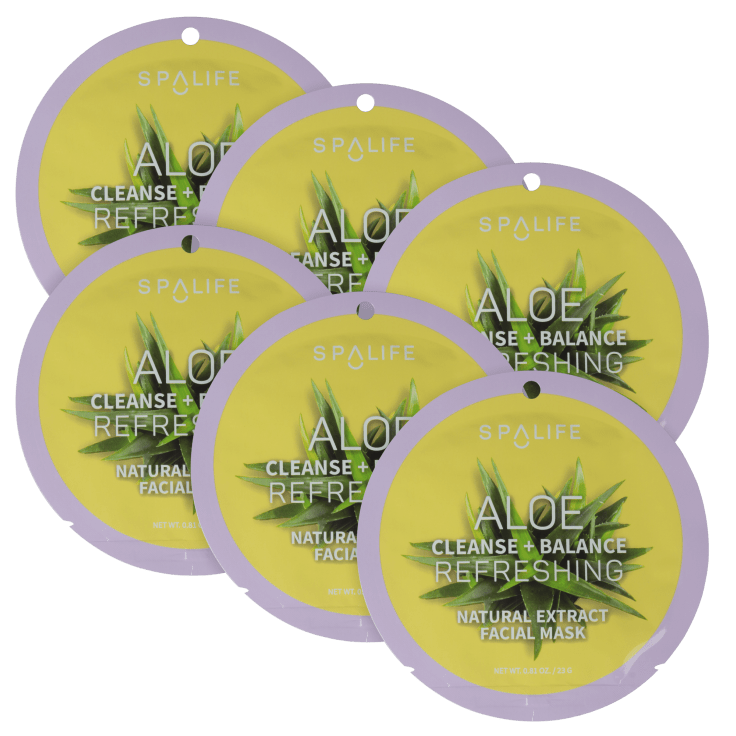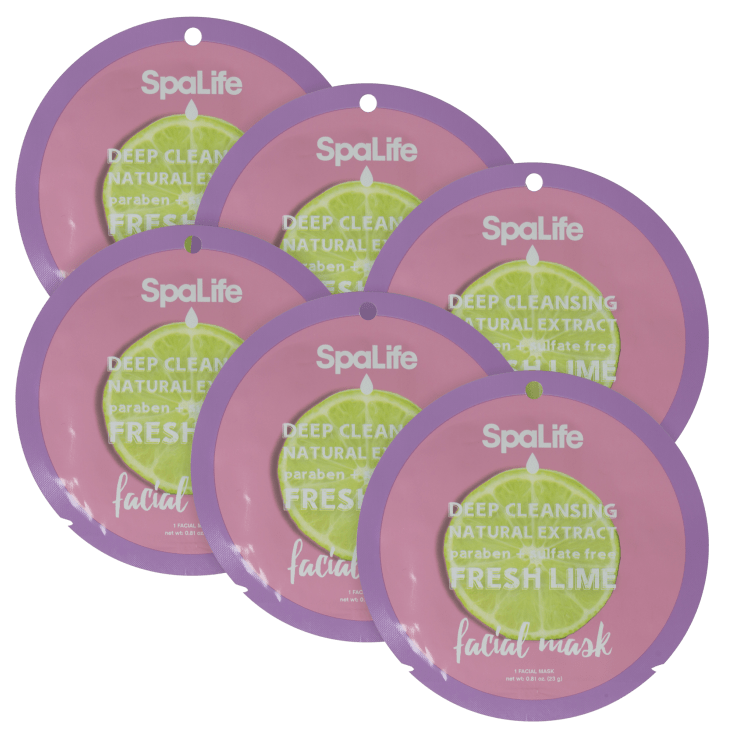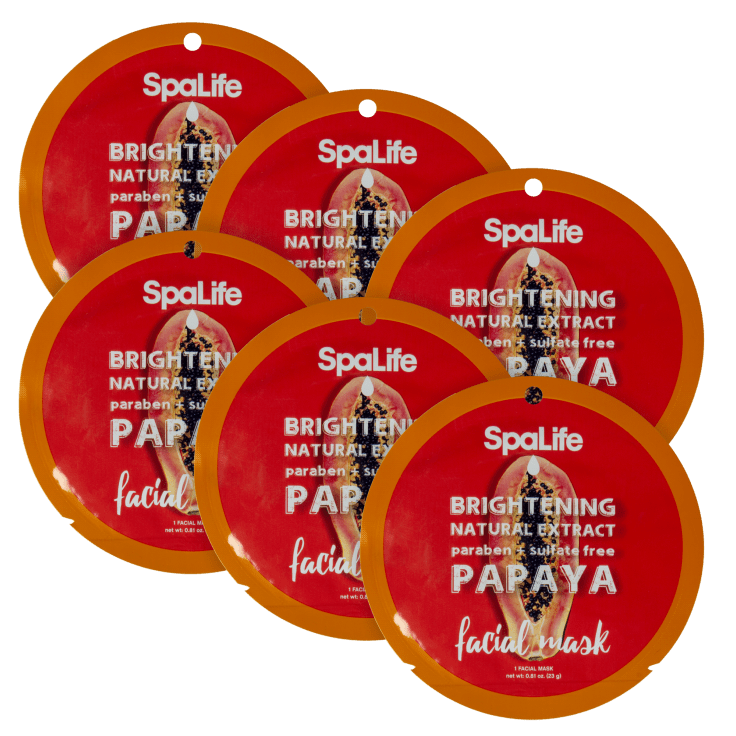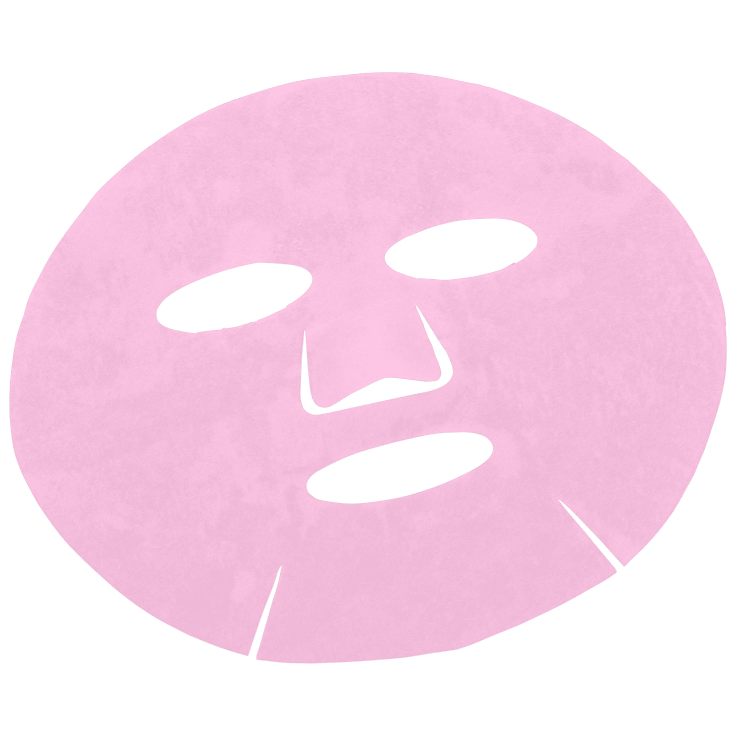 Spa Life Ultra Suction Pore Cleanser with 18 Facial Masks
Features
This ultimate face care bundle will keep your face clean, clear, and radiant!
SpaLife Ultra Suction Blackhead & Comedo Extracting Pore Vacuum Cleanser
Stop squeezing stubborn blackheads! Spa Life's Blackhead Extracting Pore Vacuum does the dirty work for you by drawing built-up impurities from the skin

This device uses deep-cleaning suction action to purge and minimize the look of pores

With 4 interchangeable suction heads to choose from, this device allows for a more precise extraction while preventing scarring and the spread of bacteria

Removes pore-clogging debris

Perfect for blackheads, whiteheads, oil, dirt, debris

Ergonomic design for comfortable grip

Cordless and portable

Requires 2 AA batteries, not included

How to use:

Thoroughly cleanse the face. For best results, use a warm washcloth or facial steamer to open pores prior to use
Select appropriate suction head and attach to the device
Turn the device to the 'on' position and adjust to the desired setting
With freehand, gently pull targeted skin area taut. Begin slowly sweeping the suction head across the targeted skin area. Continue moving device across the skin in sweeping motions; do not leave suction on one spot for longer than 3 seconds
Thoroughly cleanse skin and suction heads after use
SpaLife Face Mask Assortment:
Colorful sheet mask features an invigorating scent
Hydrates and rejuvenates the skin
Infused with natural extracts
Sulfate and paraben-free
Deep Cleansing Fresh Lime Natural Extract Facial Mask
Give your pores a zesty clean with SpaLife's Deep Cleansing Lime natural extract facial mask. A natural astringent, lime extract is highly acidic to help gently strip away excess dirt and oil while keeping breakouts at bay. This quick and easy-to-use sheet mask will hydrate the skin and refresh pores, while the invigorating scent will boost your self-care session.
Brightening Papaya Natural Extract Facial Mask
Give your skin a tropical glow with SpaLife's Brightening Papaya natural extract facial mask. Rich in the exfoliating enzyme papain, papaya extract helps remove dead skin cells while combatting dark spots and dullness. This quick and easy-to-use sheet mask will hydrate and promote a glowing complexion, while the tropical scent will boost your self-care session.
Refreshing Aloe Cleanse And Balance Mask
Bring balance to your complexion with SpaLife's Refreshing Aloe Natural Extract sheet mask. Rich in antioxidants and vitamins, aloe's antibacterial nature helps cleanse and refresh the skin while keeping redness at bay.
HOW TO USE
Unwrap the face mask
Place on clean face for 10 to 20 minutes
Remove mask and rub in excess serum until absorbed
Discard after use (one-time use only)
what's included?
1x SpaLife Ultra Suction Blackhead & Comedo Extracting Pore Vacuum Cleanser
18x SpaLife Face Mask Assortment (6 per style)
Warranty