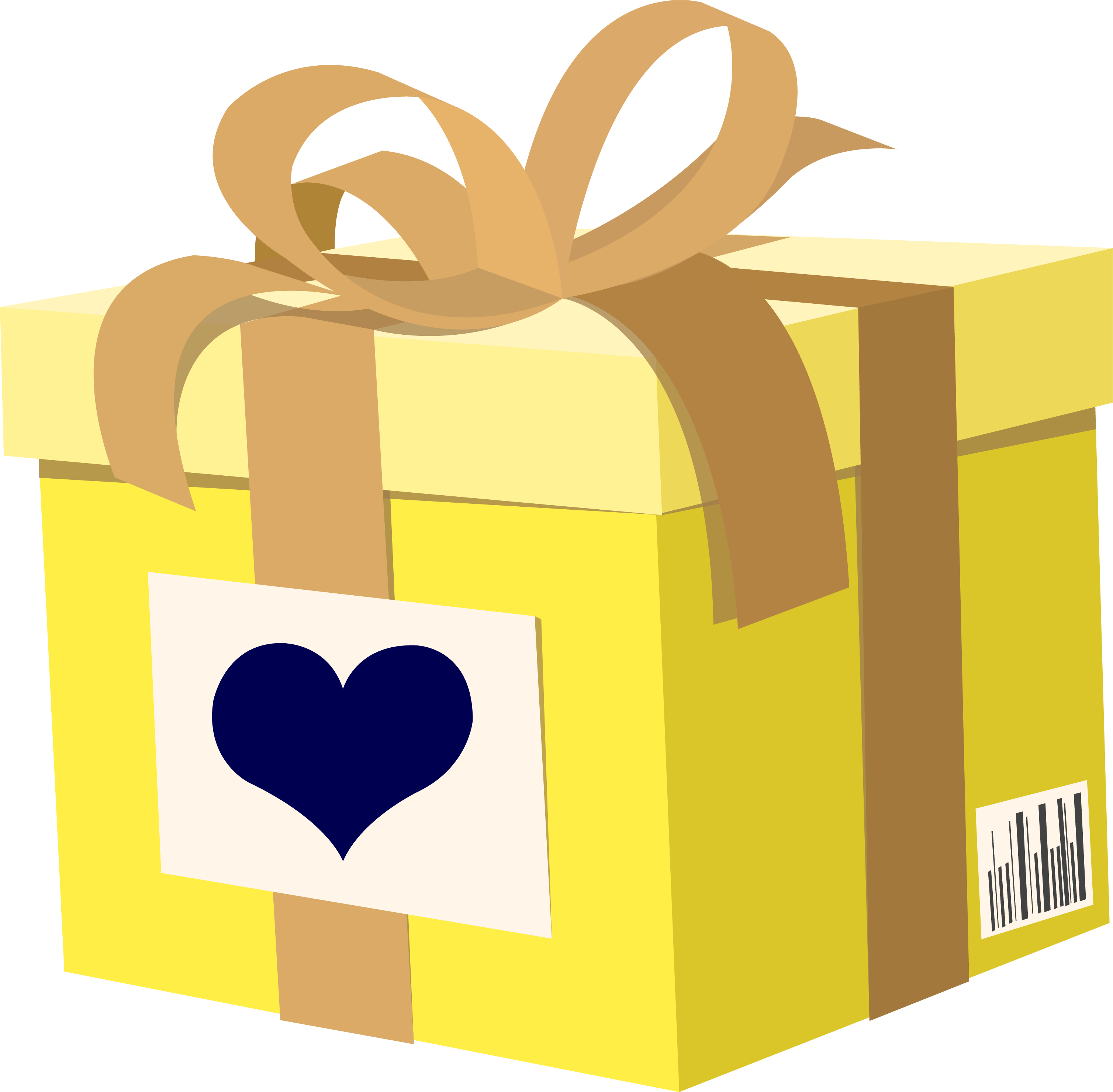 Send

this as a gift

When placing your order, you can use a different delivery address to send a gift to friends or family. After your order is placed, you can email a gift message to let your friends and family know your gift is on the way.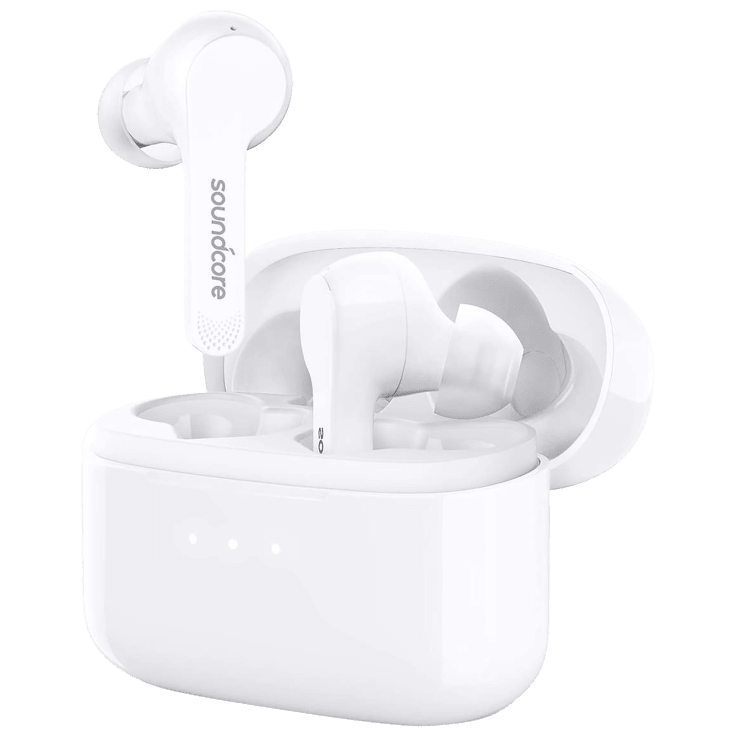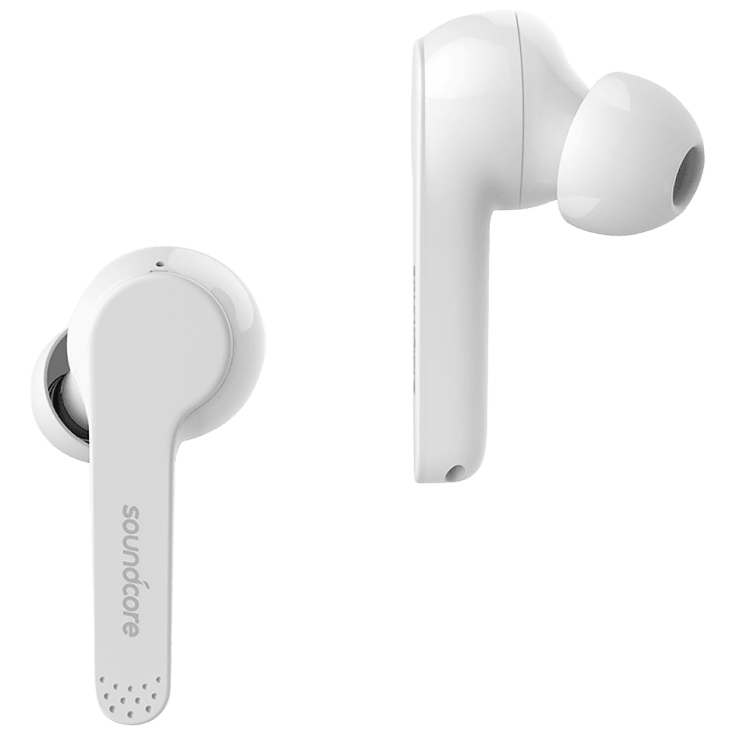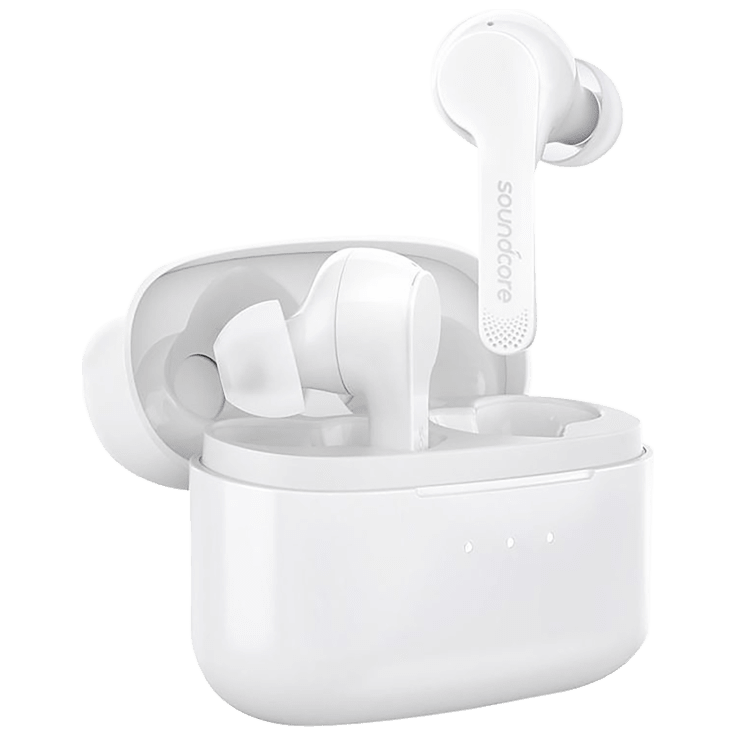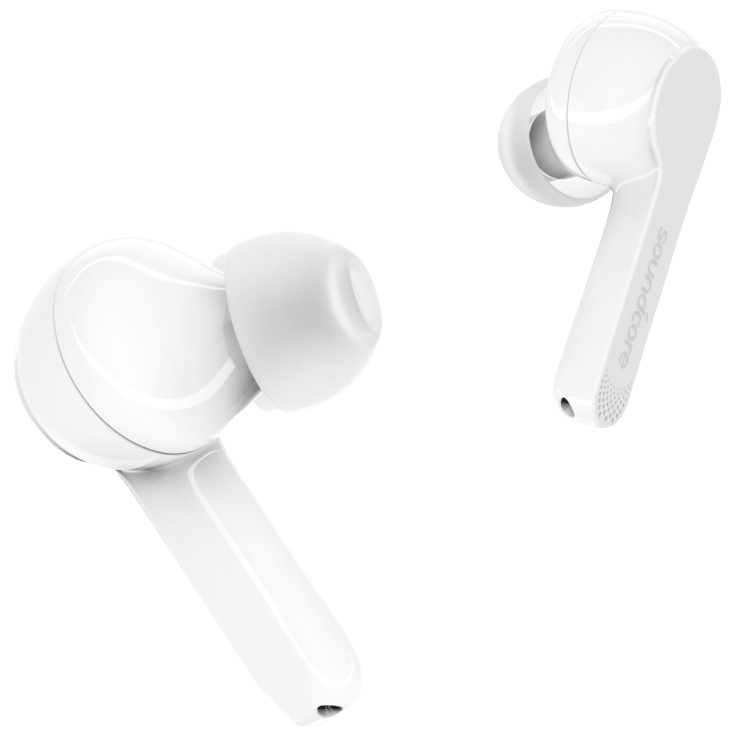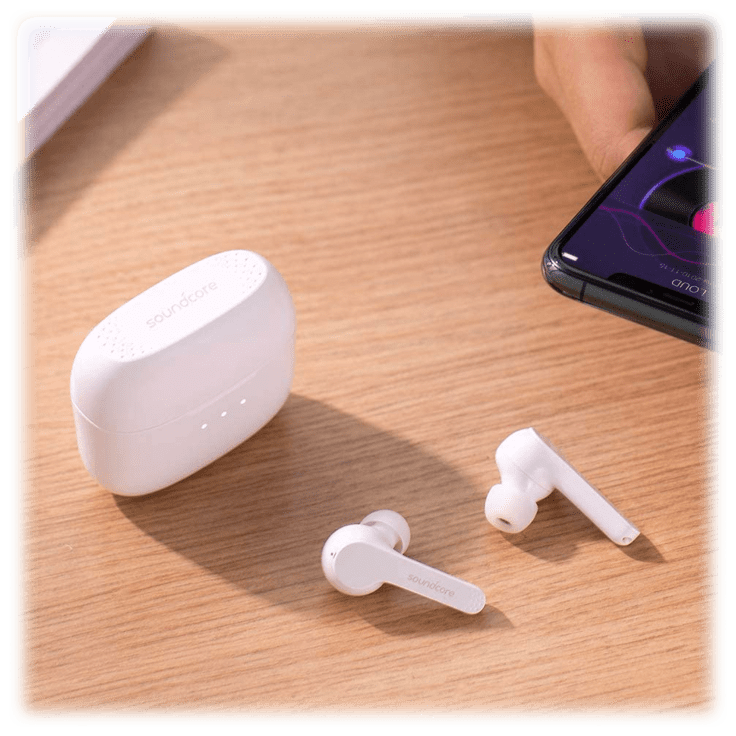 Anker Soundcore Liberty Air X True Wireless Bluetooth Earbuds
Features
Truly-wireless earphones Let you listen to your favorite tracks, so you won't be held back by wires
Rechargeable battery offers up to 7 hours of use on a charge
Built-in microphone enables simple hands-free chatting via a compatible device
Bluetooth 5.0 interface enables simple wireless pairing with your Bluetooth-enabled device
In-ear design Fits securely and directs music into your ears for full, uninterrupted audio
Headset controls include answer/end, play/pause, and next/previous track
Stereo design delivers crisp tones
What's Included?
1x Anker Soundcore Liberty Air X True Wireless Bluetooth Earbuds
1x Manual
Warranty
Available States
AL, AZ, AR, CA, CO, CT, DE, DC, FL, GA, ID, IL, IN, IA, KS, KY, LA, ME, MD, MA, MI, MN, MS, MO, MT, NE, NV, NH, NJ, NM, NY, NC, ND, OH, OK, OR, PA, RI, SC, SD, TN, TX, UT, VT, VA, WA, WV, WI, WY, AK, HI