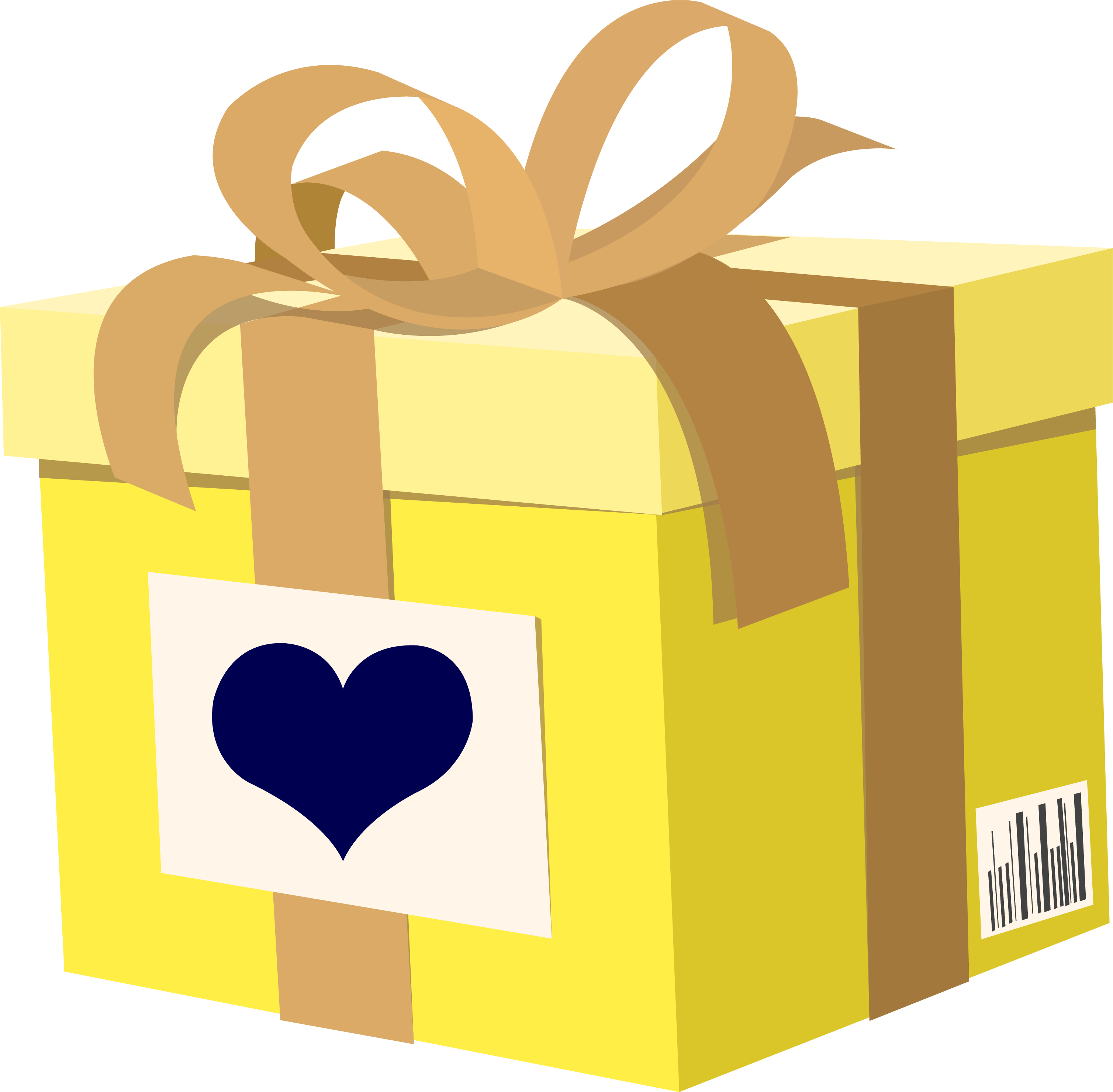 Send

this as a gift

When placing your order, you can use a different delivery address to send a gift to friends or family. After your order is placed, you can email a gift message to let your friends and family know your gift is on the way.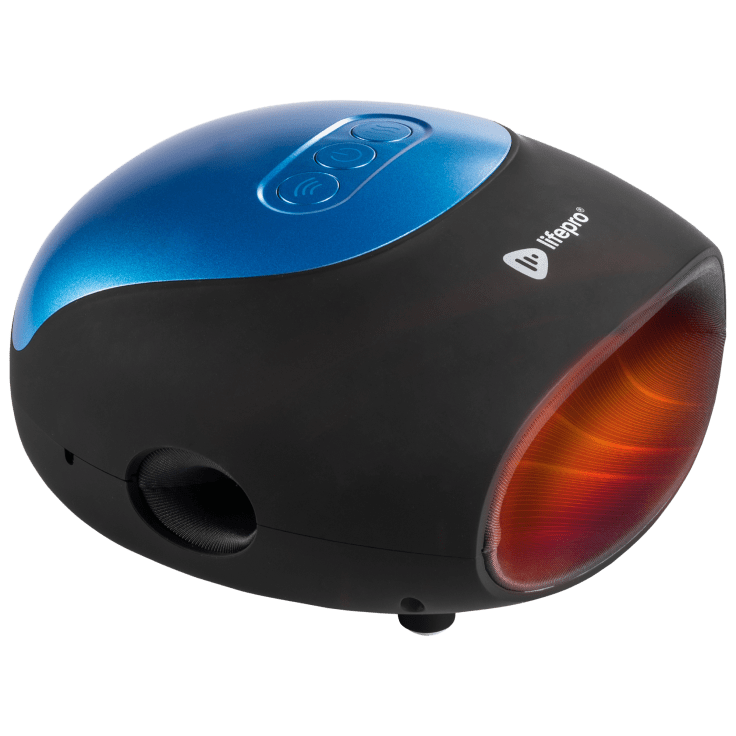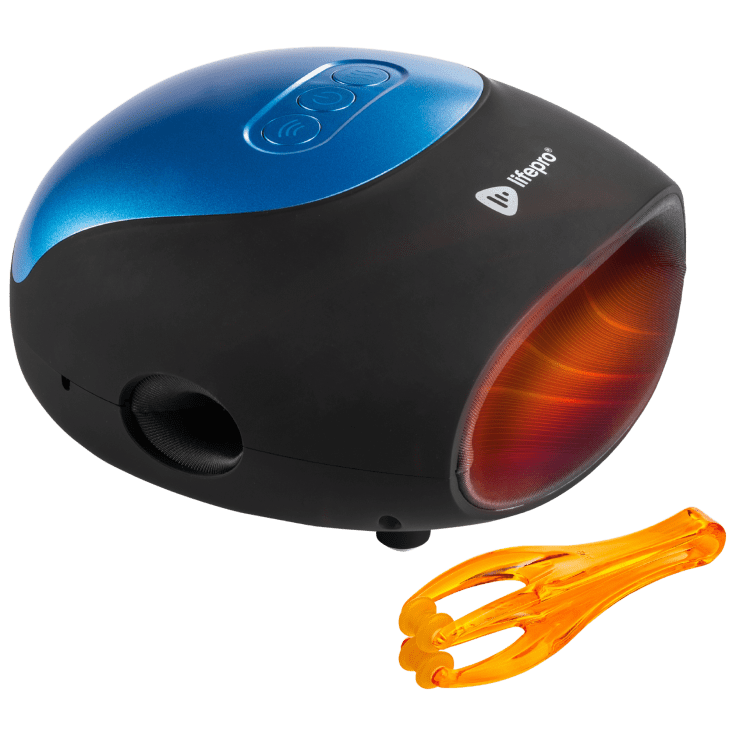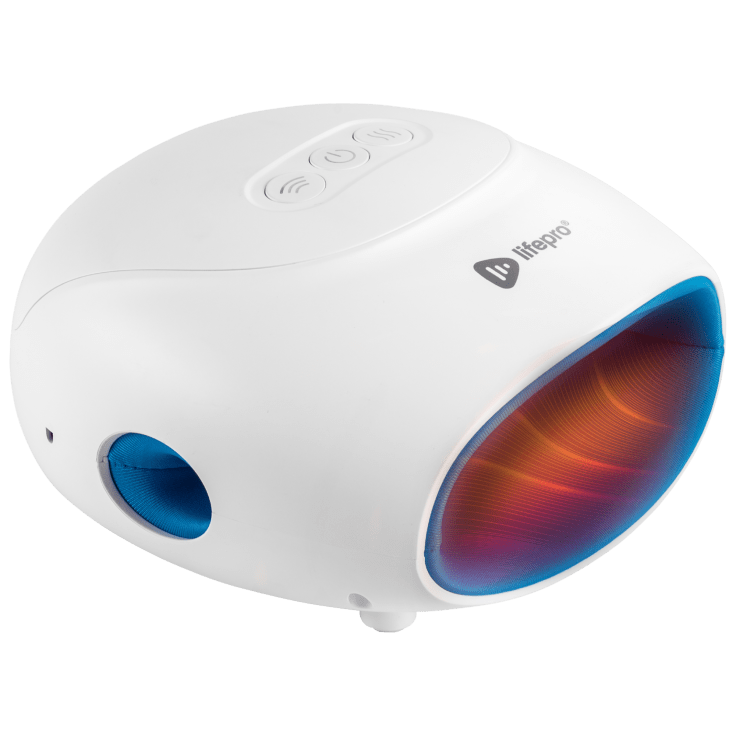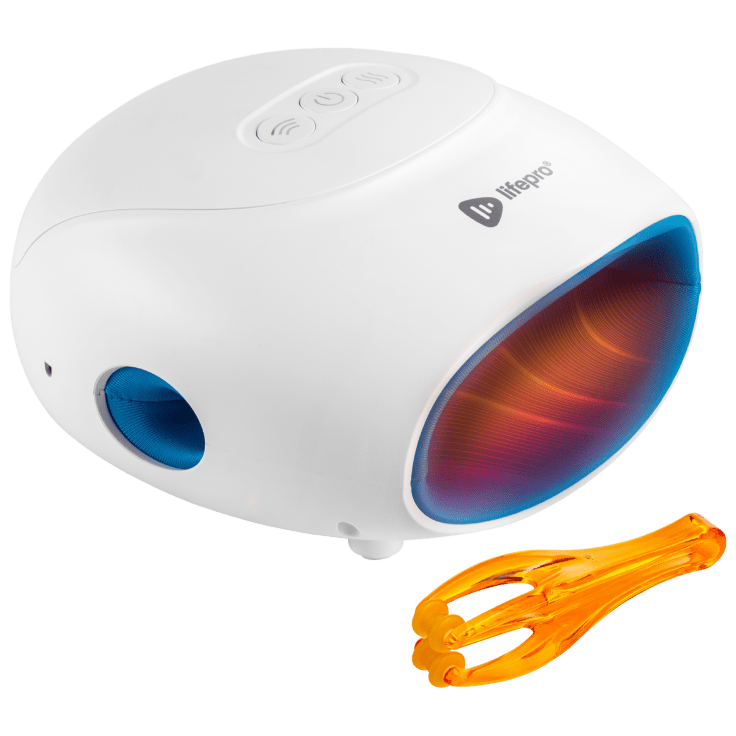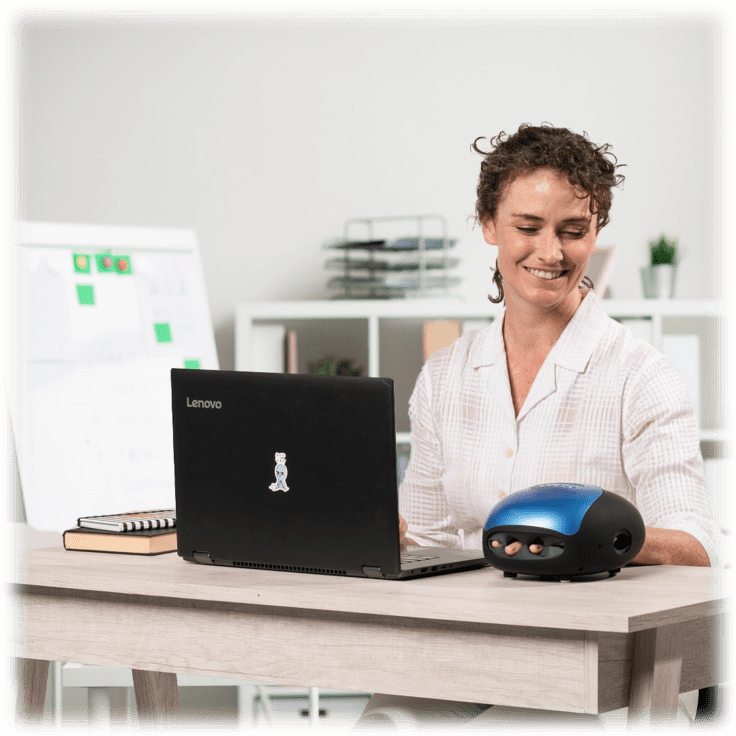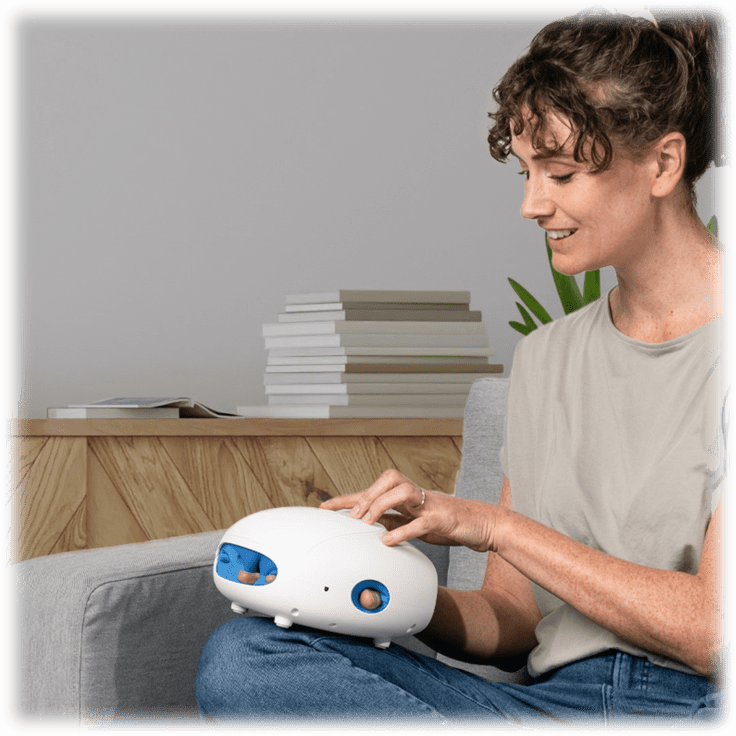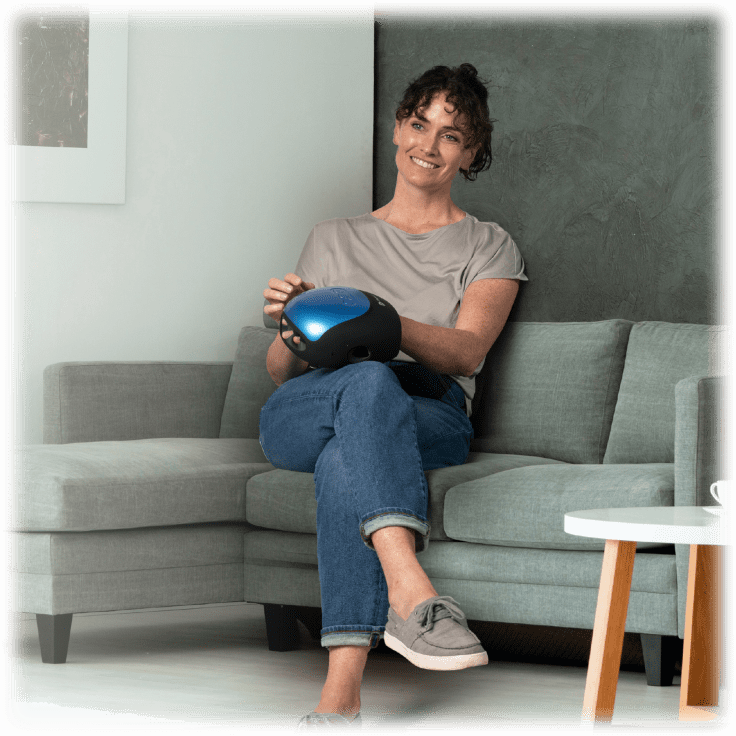 Lifepro Plush Deep Tissue Hand Massager with Heat
Features
AIR COMPRESSION HAND THERAPY: Our acupressure hand machine for arthritis, numbness, and carpal tunnel hand relief offers 2 air pressure intensity levels, isolated finger chambers that wrap comfortably around each finger, and a soothing heat option for customized support and relief. This pressure point relief massager uses air compression therapy and finger massage rollers to improve circulation and provide hand and finger pain relief.
HEATED HAND MASSAGER: Our cordless shiatsu pressure massager is a heated hand massager, palm massager, and finger massager, using gentle pressure, heat, and vibration to provide you with arthritis relief and carpal tunnel relief.
HAND PAIN RELIEF: Instant relief is at your fingertips with an intuitive LED control panel that displays selected options. Our hand and finger massager weighs just 2.1 lbs, and the battery lasts up to 2-5 hours with heat and/or operating at high intensity and 4-5 hours without heat and/or operating at low intensity, providing you with immediate, on-the-go relief for numbness, stiffness, and pain.
IMPROVE ATHLETIC PERFORMANCE: Use this therapeutic massager for a pre-workout warm-up and post-workout recovery - to improve blood flow, reduce inflammation, and promote faster healing.
Available in Black or White
Specifications
Size: 7.7" L x 7.2" W x 4.3" H
Net Weight: 2.1 lbs.
Power: 5 W
Input Voltage: DC 5 V
Decibel Rating: <50 dB
Heat Function: 109° F
Ambient Temperature: -4–149° F
Auto Timer: 15 minutes
Rated Input: AC 100–240V ~50/60 Hz
Rated Output: 5 V
Rated Voltage: 3.7 V DC
Type: Lithium-ion
Capacity: 2500 mAh
Working Hours: 2.5–5 (varies by speed)
Charging Time: 3–5 hours
What's Included?
1x Lifepro Plush Deep Tissue Hand Massager with Heat
1x USB Charging Cable
1x Finger Roller Accessory
User Manual
Carrying Bag
Warranty
Available States
AL, AZ, AR, CA, CO, CT, DE, DC, FL, GA, ID, IL, IN, IA, KS, KY, LA, ME, MD, MA, MI, MN, MS, MO, MT, NE, NV, NH, NJ, NM, NY, NC, ND, OH, OK, OR, PA, RI, SC, SD, TN, TX, UT, VT, VA, WA, WV, WI, WY
Reviews
Verified Purchase
I enjoy the Massager
As soon as I open the package I had to try it for lately my left hand as been giving me pain and I tested it out when I read bedtime story to my grandson and no stiffing in my left hand as I held the book.
Written by @debphill68 - December 3rd 2021
Verified Purchase
It works! It works GOOD!
This is an awesome machine that helps take away pain and swelling. If your hands hurt at all get one!
Written by @TammySss - December 23rd 2021
Verified Purchase
Bighit
Husband loves this and everyone wanted to try it on Xmas.
Written by @quinn571 - December 26th 2021
Verified Purchase
Please order some more! Product wonderful!!!
Written by @sunphlower - December 22nd 2021
Verified Purchase
How do we return the product if it's not satisfactory?
Can't respond to the question - yet. It's a gift and we'll know more about the quality, functionality, etc. after the recipient of the gift has used the product. More later.
Written by @Geno1939 - December 14th 2021
Verified Purchase
Refund me please
This is horrible. I received the 2 ND hand massager due to the 1st one wouldn't work. The 2nd one just blows up like it's taking my blood pressure in my hand then release , blows up again then release so slowly. It's not soothing. I do hair. My hands be cramping and this did not help. Refund me please
Written by @Tdbarnes - December 1st 2021
Verified Purchase
It's not what I'm looking for it was advertised as to help people with RA. Arthritis it does nothing for me to help with my RA.
Written by @gibbonsbuddy - December 28th 2021