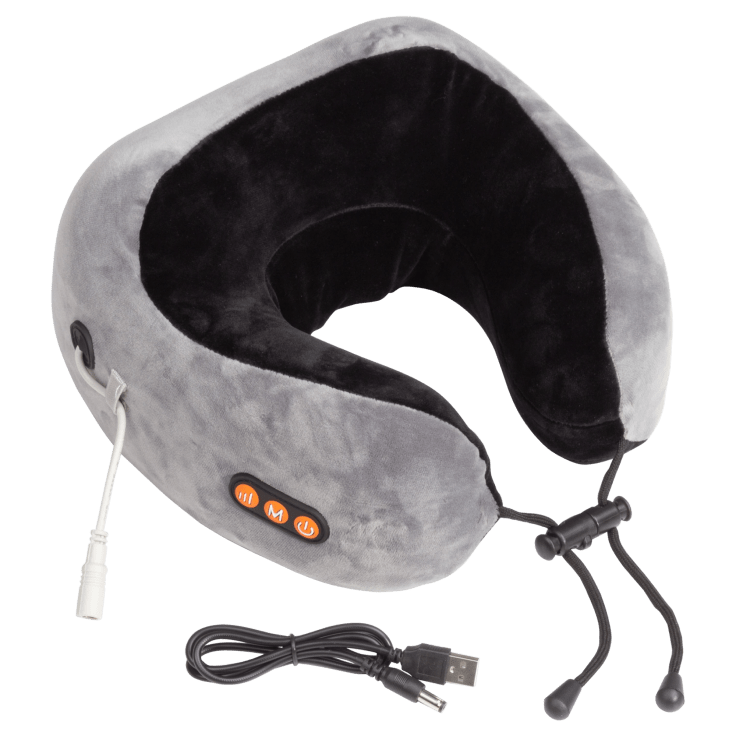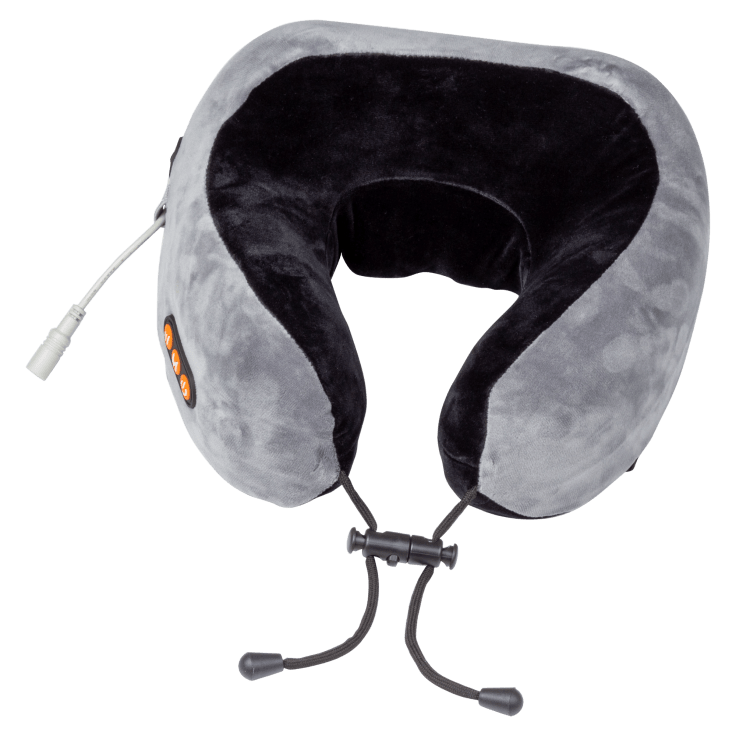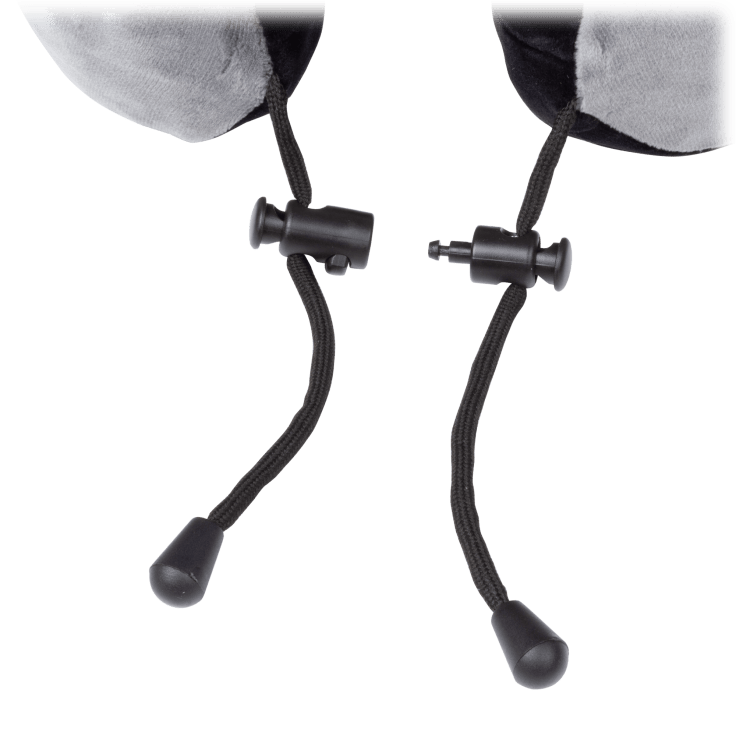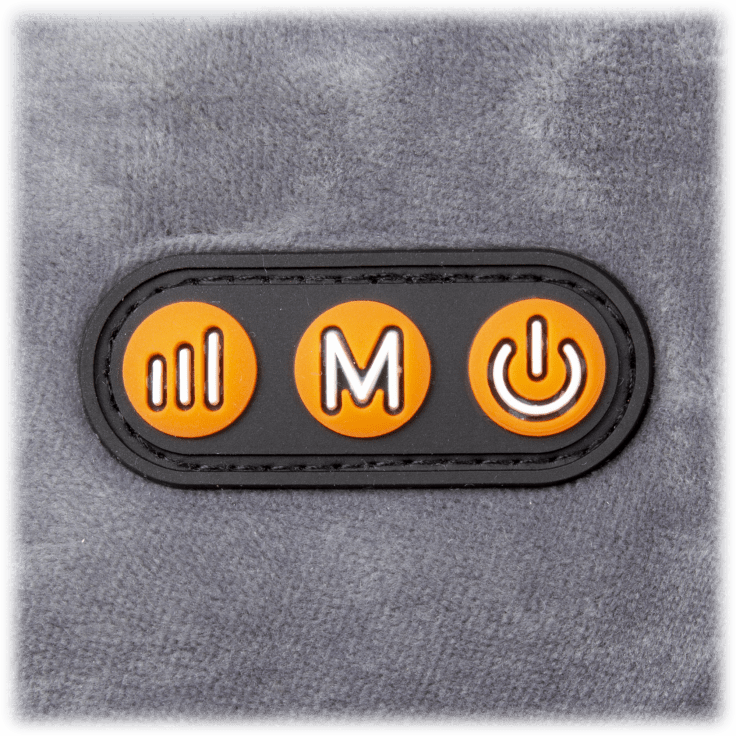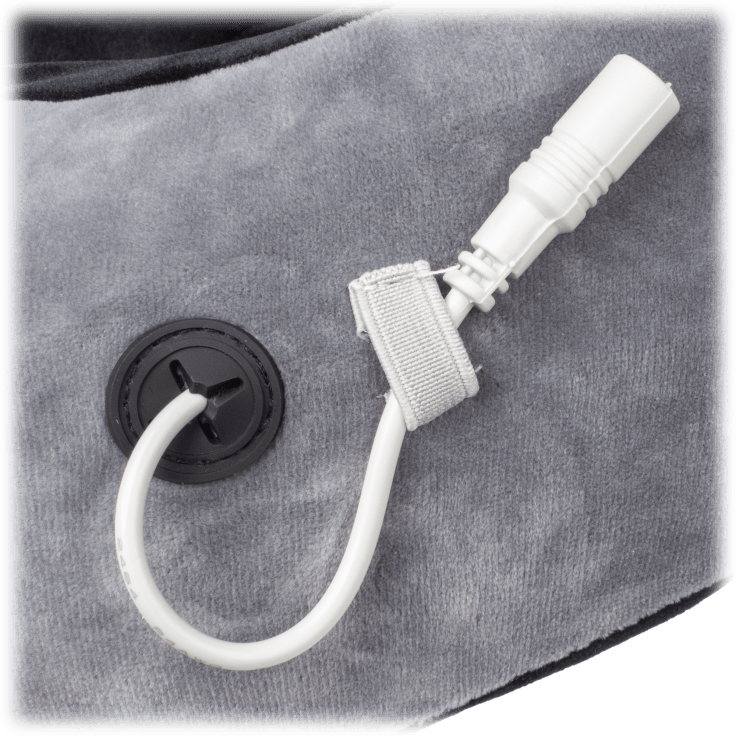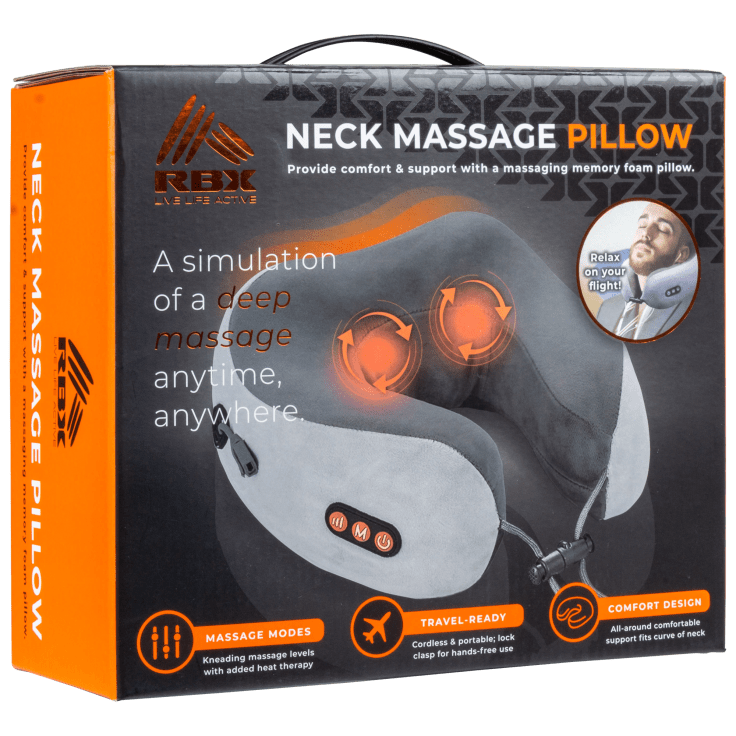 RBX Wireless Neck Massage Pillow with Heat
Features
HEATED NECK MASSAGE PILLOW:
Relieves muscle tensions and soreness, while also aiding in releasing tension and promoting physical and mental relaxation
Memory Foam Pillows with Built-in vibration motor features with 2 deep-kneading rotation massage heads
Can massage the neck, promote your blood circulation and relieve fatigue, make you relax the whole day
On and Off heat button for heat therapy and added comfort
ADJUSTABLE AND PORTABLE:
This neck massager provides 3 modes optional (Kneading+Vibration / Single Kneading / Single Vibration), so you can get the suitable pressure to relieve muscle pains
-Clasp for hands-free use
-Great for travel and portable use
-Made with memory foam, it's designed to support both neck & head in short & long trips
RECHARGEABLE & LOW NOISE OPERATION:
Quiet and soft, you can use it in your office, library, and talk with your friends when using it
Cordless and Rechargeable
Specifications
Item Dimensions: 10.6" x 9.8" x 5"
what's included?
1x RBX Neck Massage Pillow
1x USB charging cable
1x User manual and 1 year warranty
Warranty
Estimated Delivery Date
Thursday, Jan 27 - Monday, Jan 31
Reviews
Verified Purchase
Neck massager
These look like great Christmas gifts!
Written by @NANCYPROMINSKI - November 20th 2021
Verified Purchase
Plz send me directions none came in box but it's high quality product I'm so surprised thank u

Written by @Kathygreene - December 14th 2021
Verified Purchase
I bought it for my husband and I will let you know after Xmas.

&


Happy Holidays!
Written by @HARRELLILENBILU - December 22nd 2021
Verified Purchase
Such a great way to end your day with a fantastic neck mass
Written by @jxn5092yahoocom - December 24th 2021
Verified Purchase
Not what I expected
Can't feel the heat massaging nozzles are to hard
Written by @mo5646 - January 16th 2022
Verified Purchase
Delivered to someone else
Not delivered to my address!!! Delivered to someone else, NOT me
Written by @Jennifersuebugz - November 17th 2021
Verified Purchase
Too much massage too little heat.
Written by @suze3300 - January 4th 2022