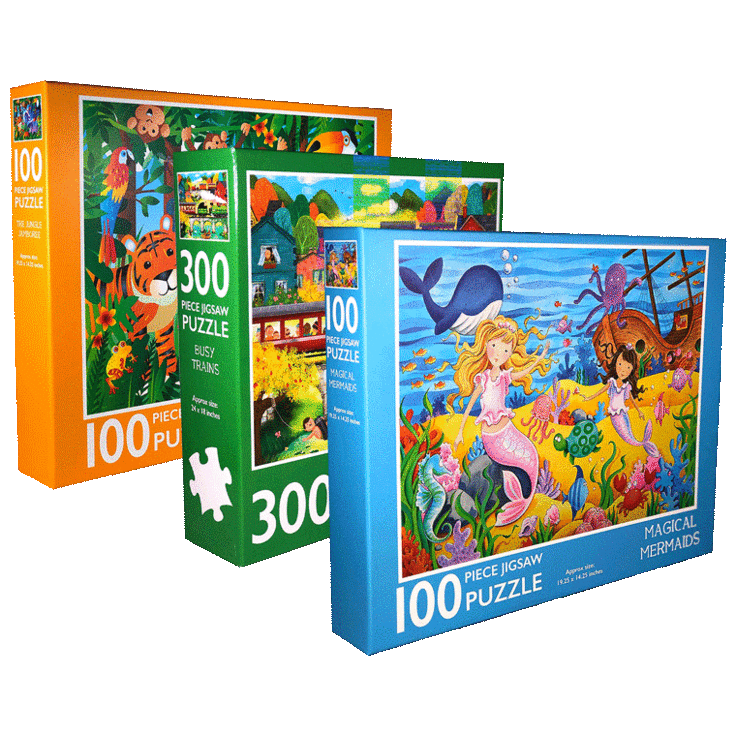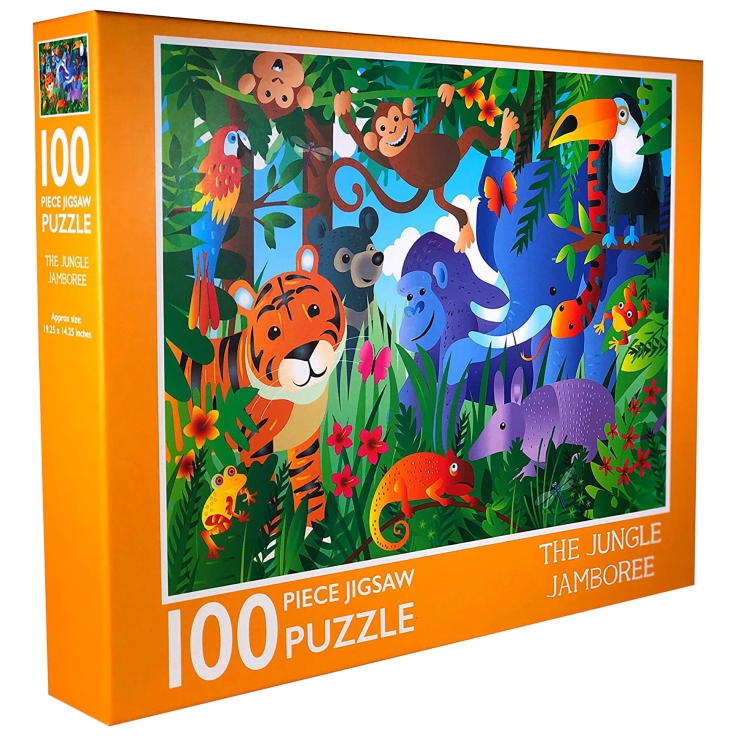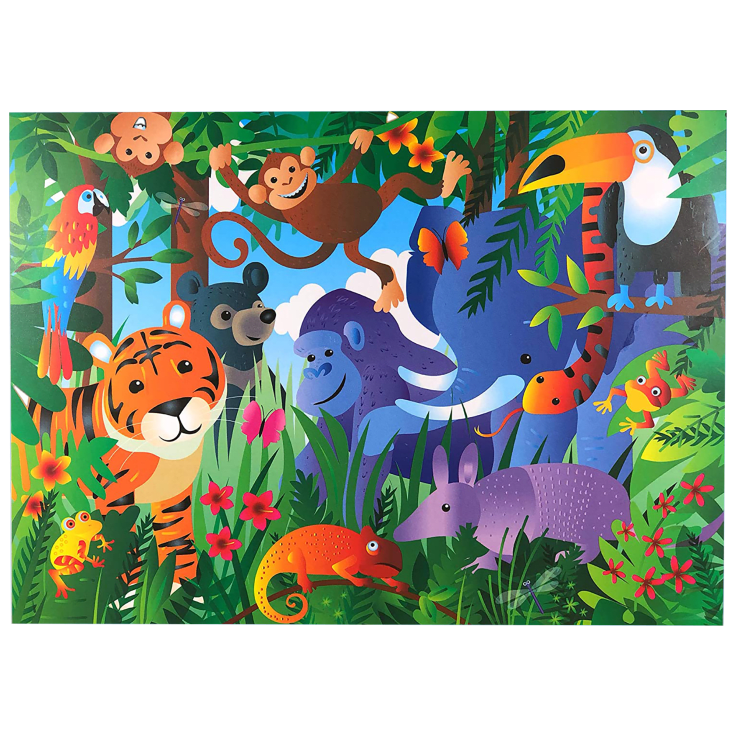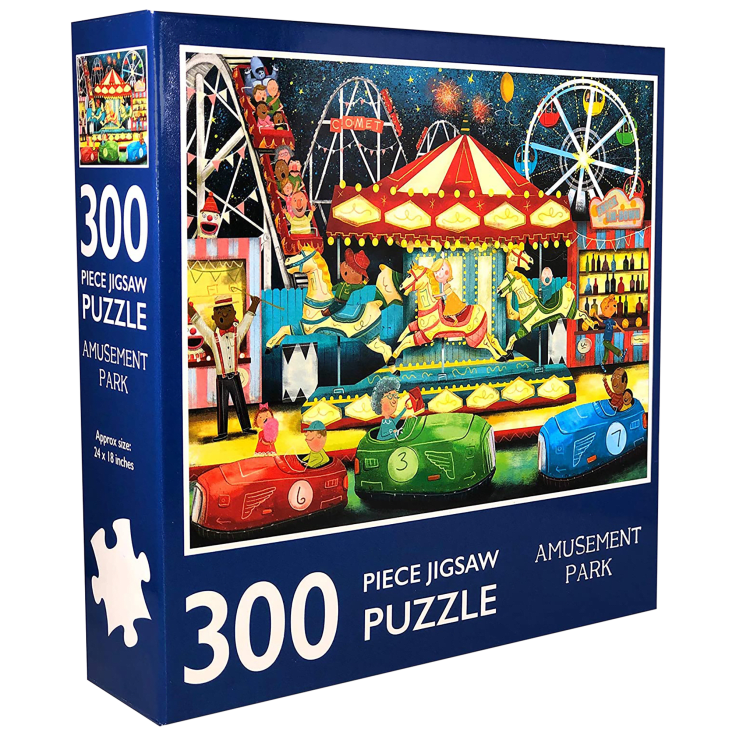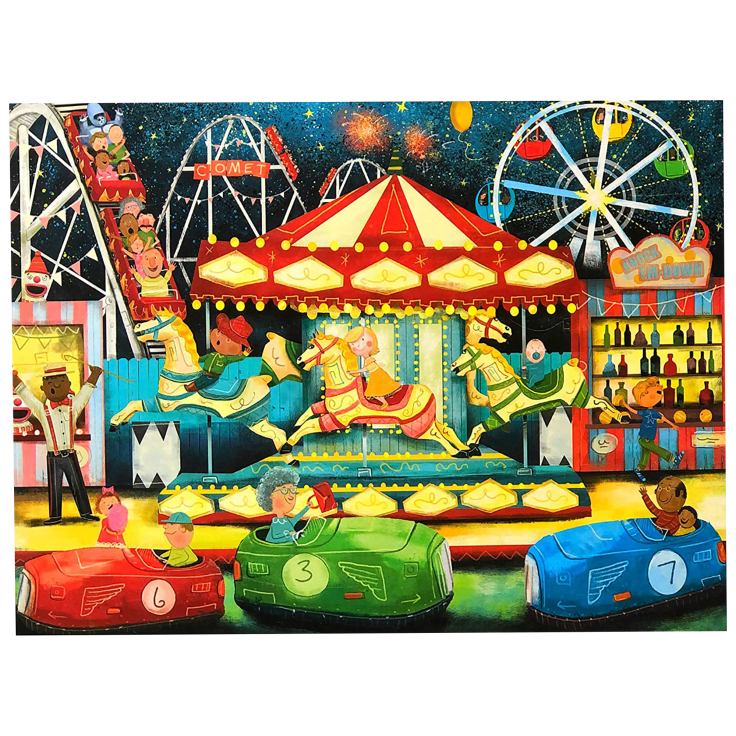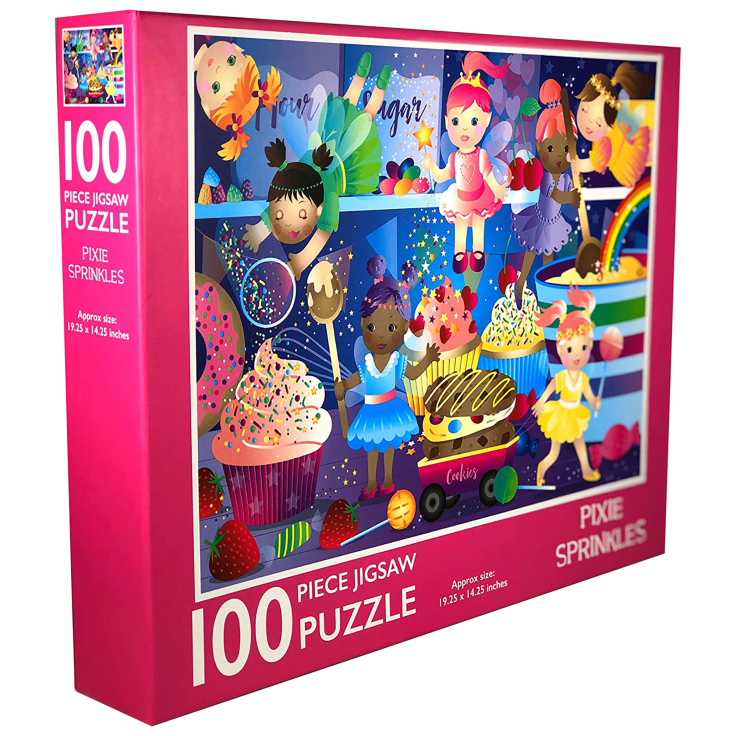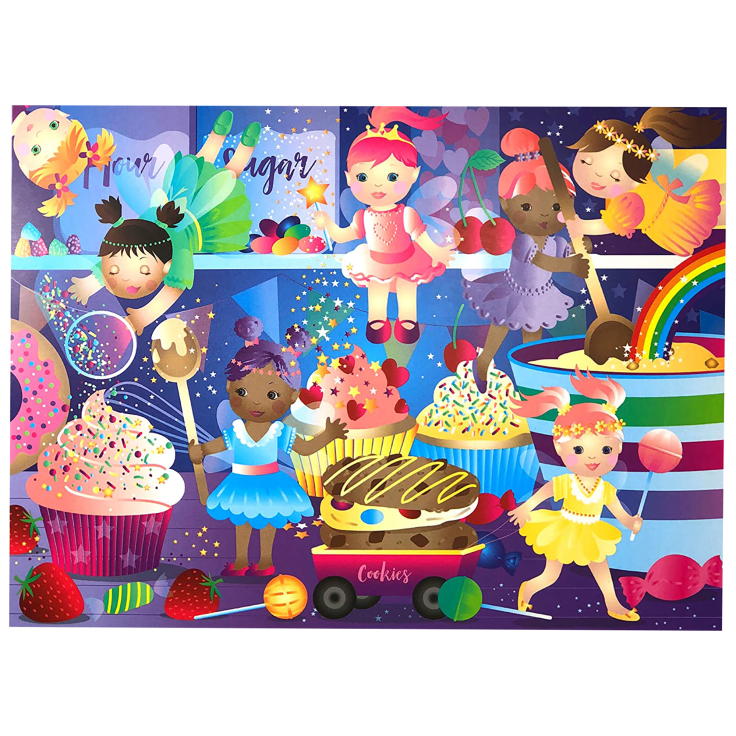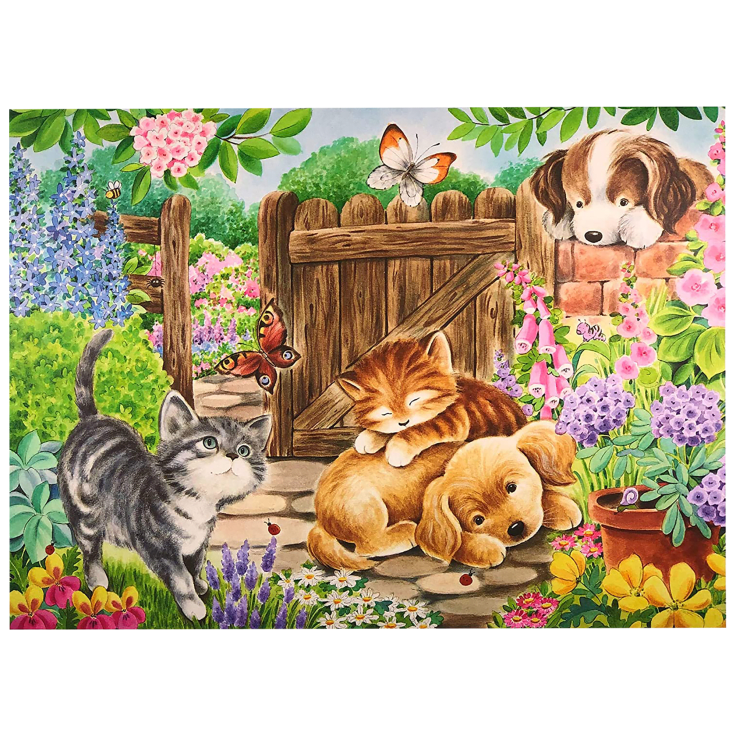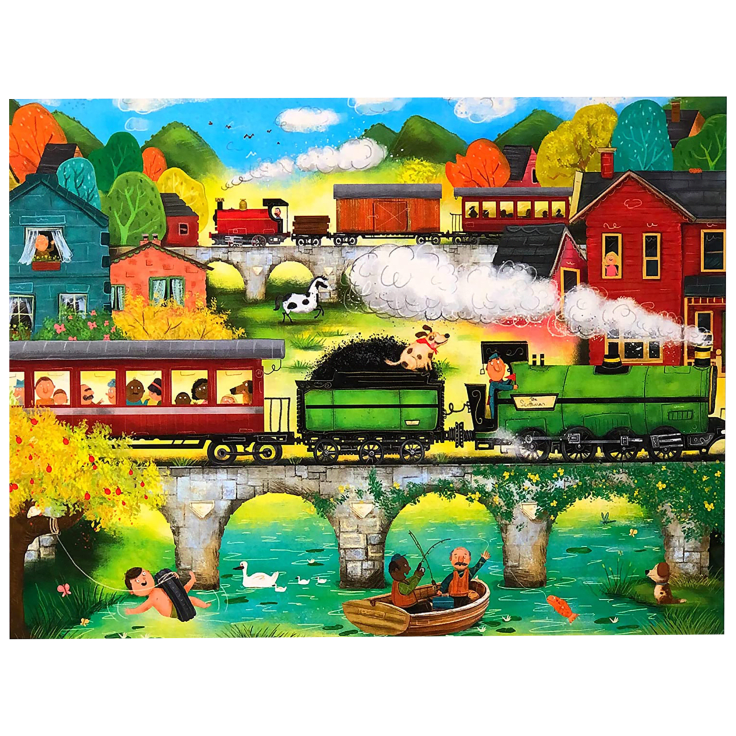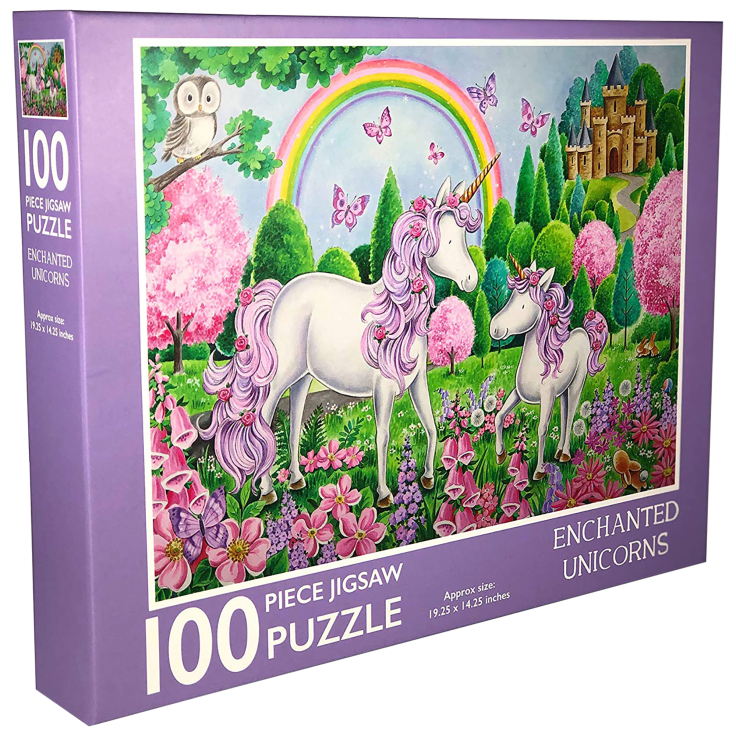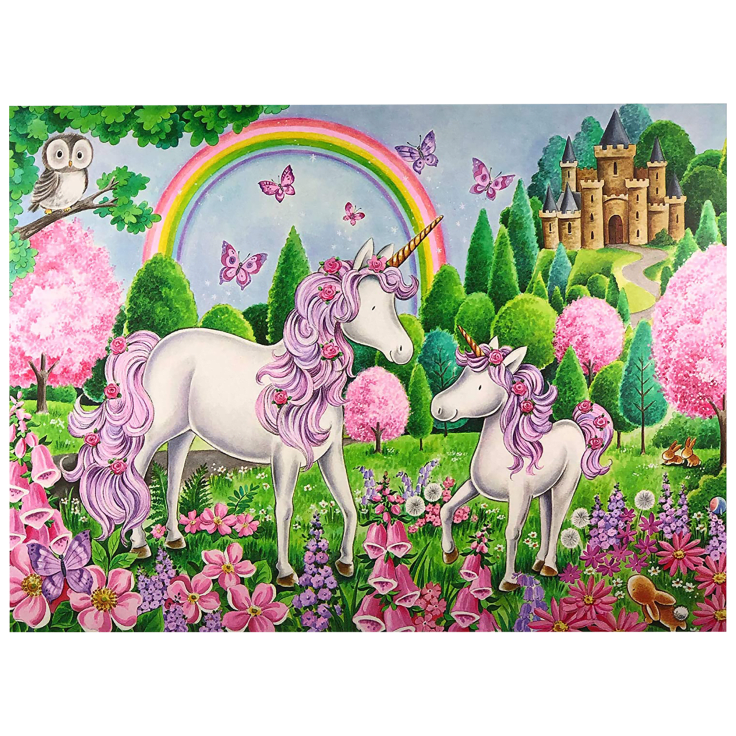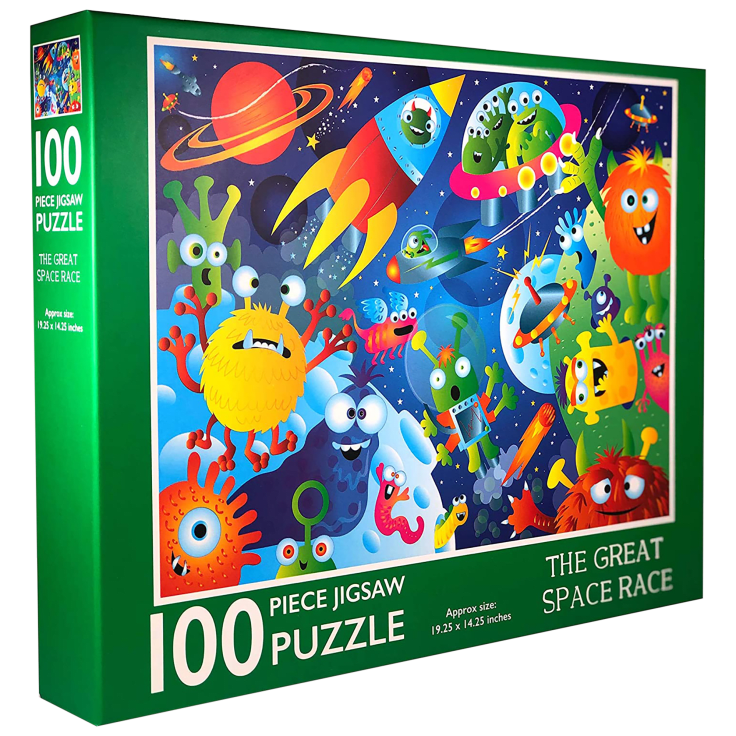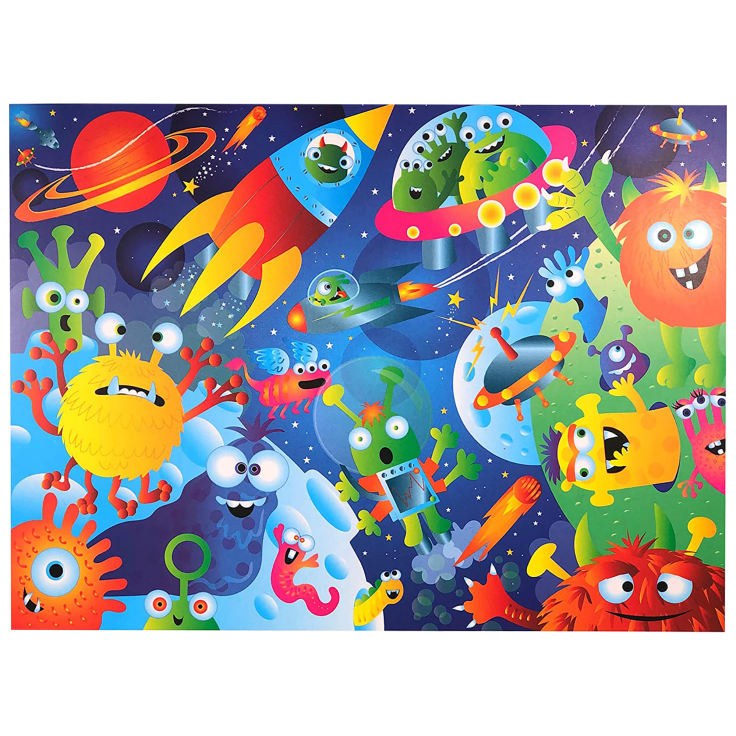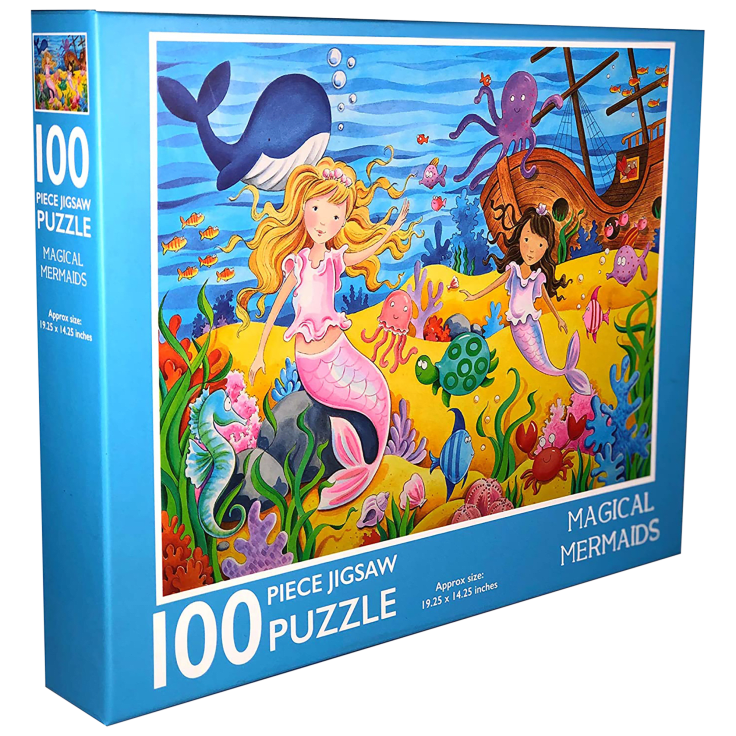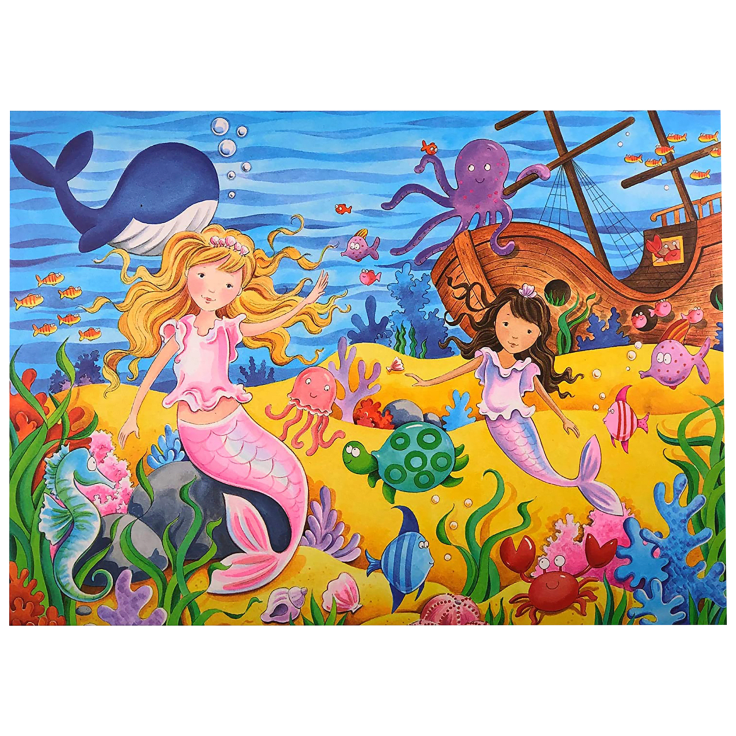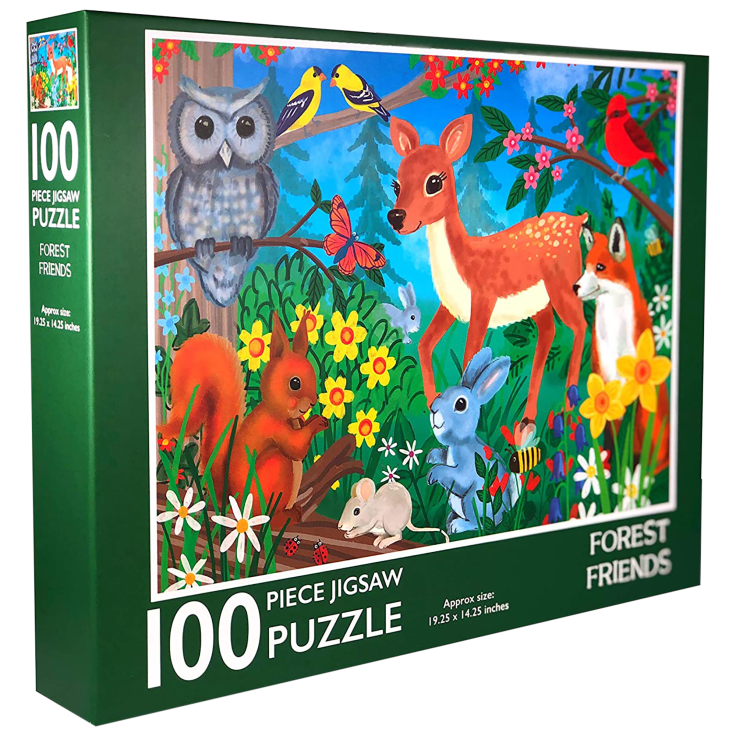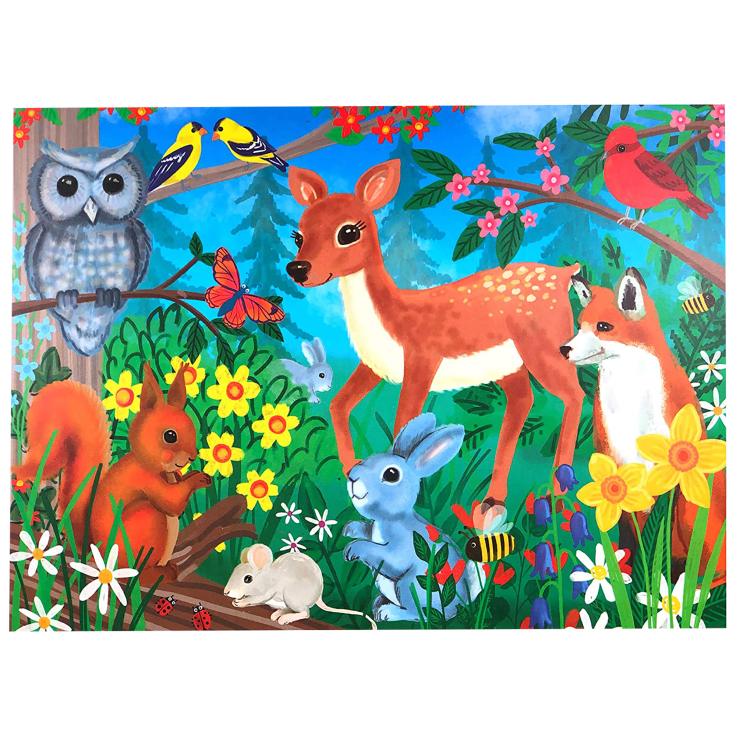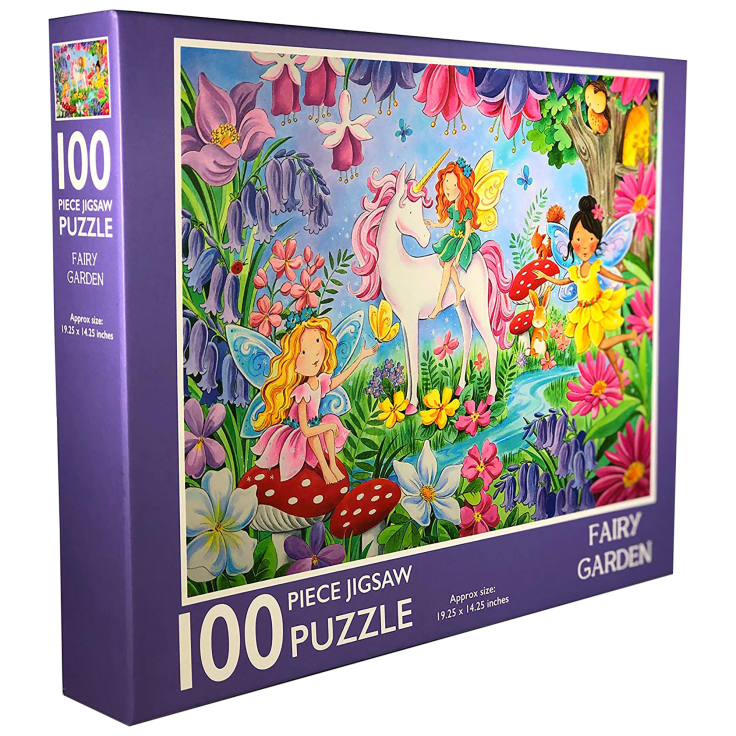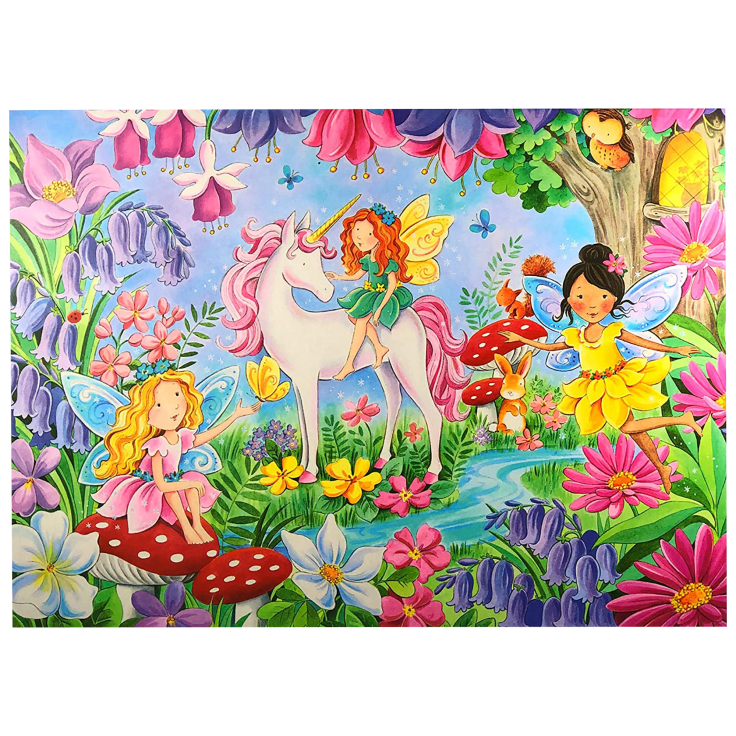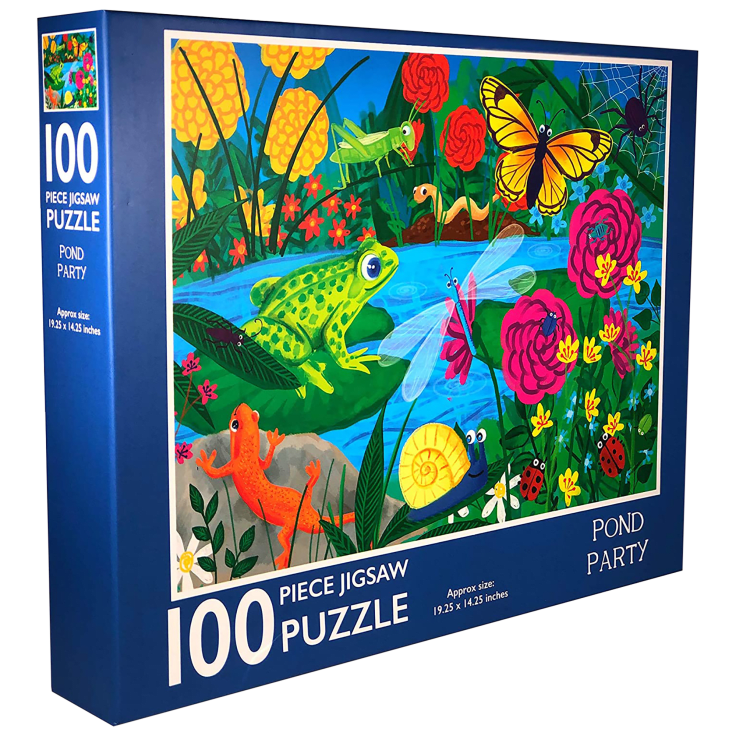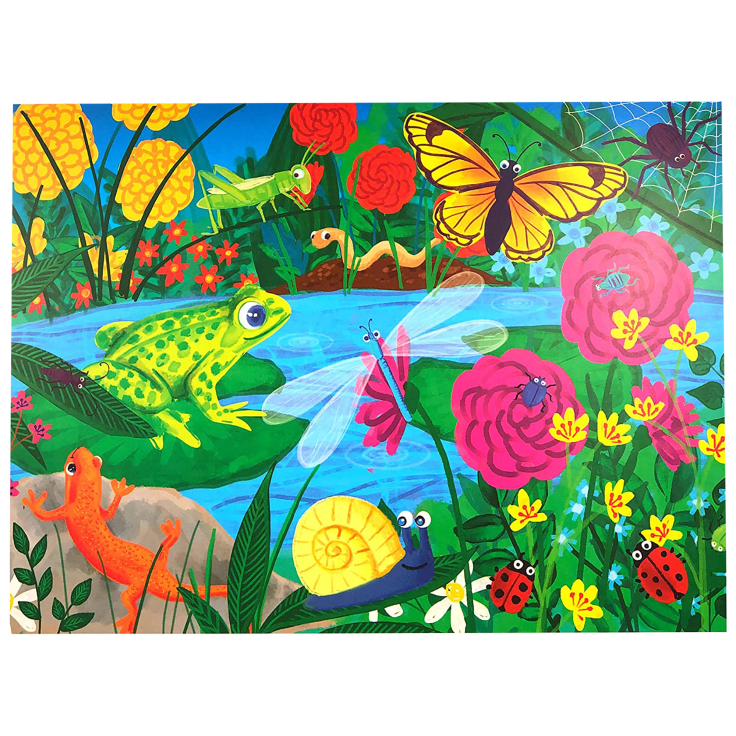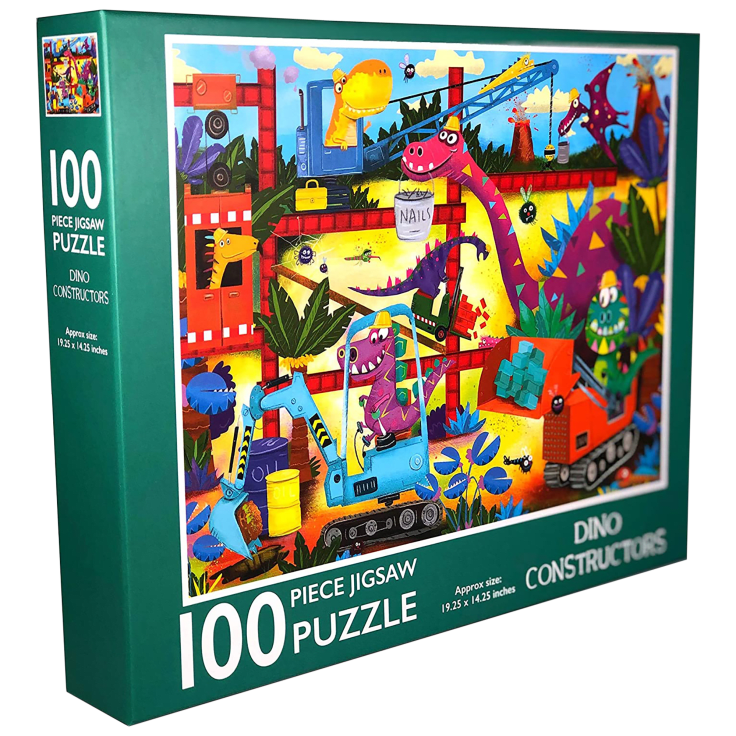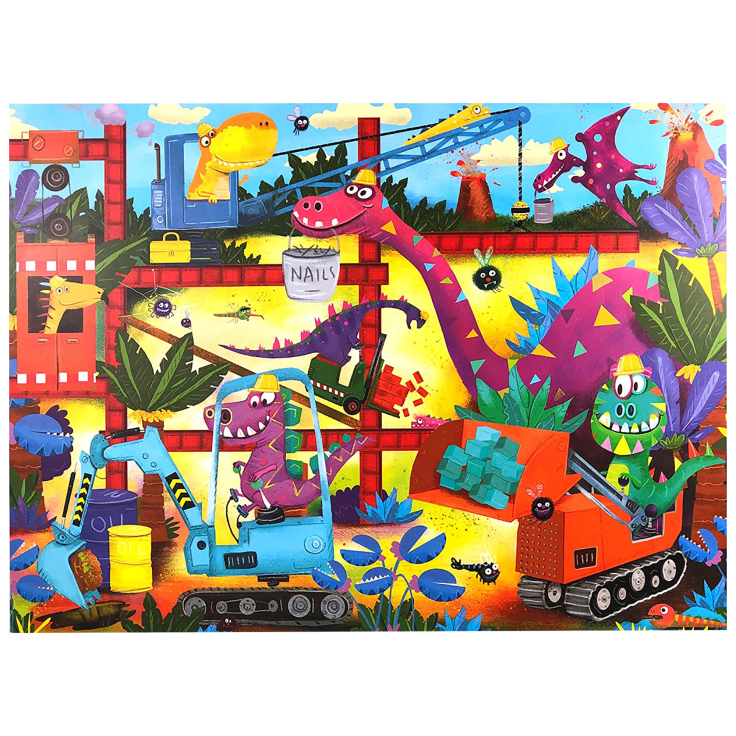 Pick-your-3-Pack: Page Publications 100 or 300 Piece Puzzles
Features
Select 3 puzzles of your choice when you click "BUY NOW"
100 piece puzzles measure approximately 19.25" x 14.25"
300 piece puzzles measure approximately 24" x 18"
EDUCATIONAL & FUN ACTIVITY: Challenging yet this 100 piece jigsaw puzzle is an educational and truly a fun activity to give hours of entertainment and enjoyment to adults, teens, and kids. Bring art into daily life!
PERFECT FOR BONDING: Puzzles is an amusing activity to do alone but it is more enjoyable if you are making it in a group. Make a great time with your family and friends while solving this jigsaw puzzle in your table or desk.
NOBLE GIFTS & COLLECTION: An excellent added collection to all puzzle keepers and organizers; also can be a great present for all ages at birthdays and holidays or any special occasions. This portable puzzle will fill their day and will ask for a new set for sure.
QUALITY PIECES: Comes in a colorful 100-piece puzzle; each piece is made of high-quality cardboards material and applied quality control check to ensure its durability; this signifies that it can be utilized and can last longer.
BESTSELLING TOYS, BOOKS & GAMES WORLDWIDE: Page Publications' goal is to provide happiness not only to young kids but to all ages! Browse through our page for the most recognizable, best-selling toys, books, and games at affordable prices.
Puzzles to choose from:
Magical Mermaids Puzzle (100 Pieces)
Fairy Garden Puzzle (100 Pieces)
Enchanted Unicorns Puzzle (100 Pieces)
Puppies & Kittens Playdate Puzzle (100 Pieces)
Pixie Sprinkles Puzzle (100 Pieces)
Great Space Race Puzzle (100 Pieces)
Pond Party Puzzle (100 Pieces)
Forest Friends Puzzle (100 Pieces)
Jungle Jamboree Puzzle (100 Pieces)
Dino Constructors Puzzle (100 Pieces)
Amusement Park Puzzle (300 Pieces)
Busy Trains Puzzle (300 Pieces)
What's included?
3x Page Publications 100 or 300 Piece Puzzles in the combination of your choice
Warranty