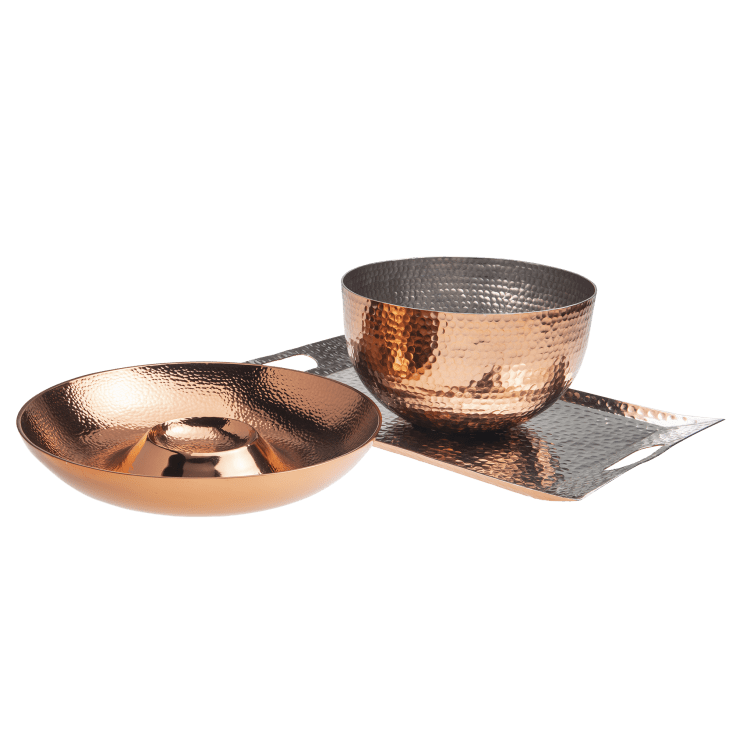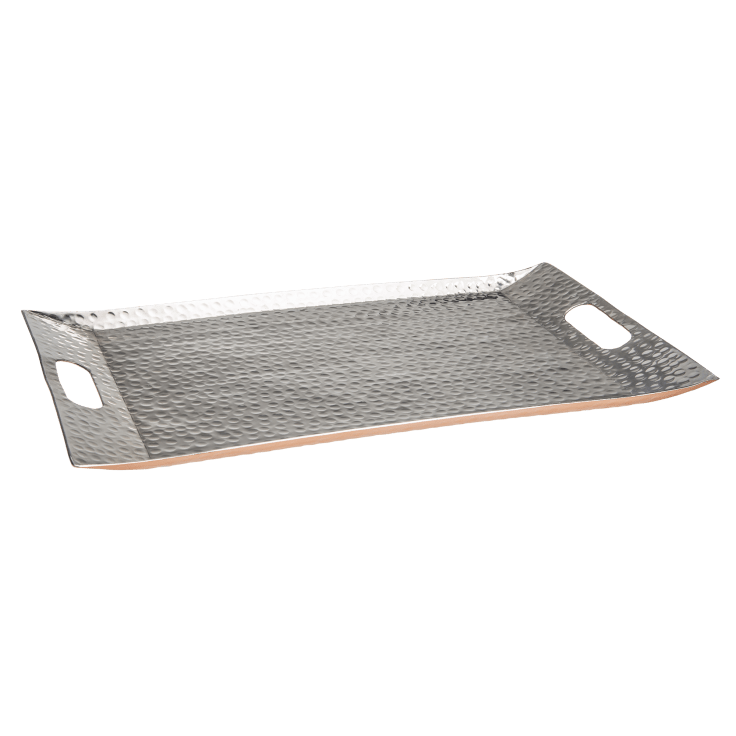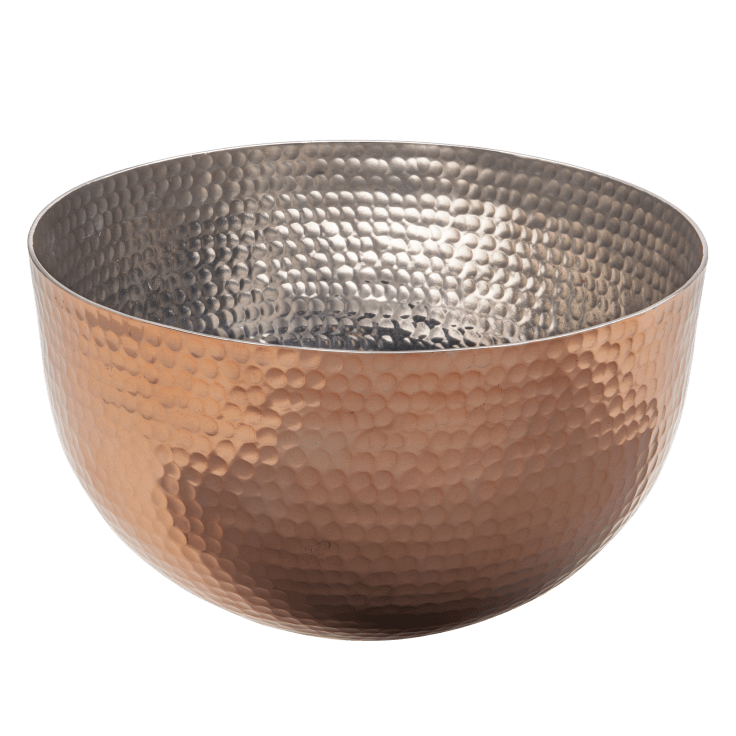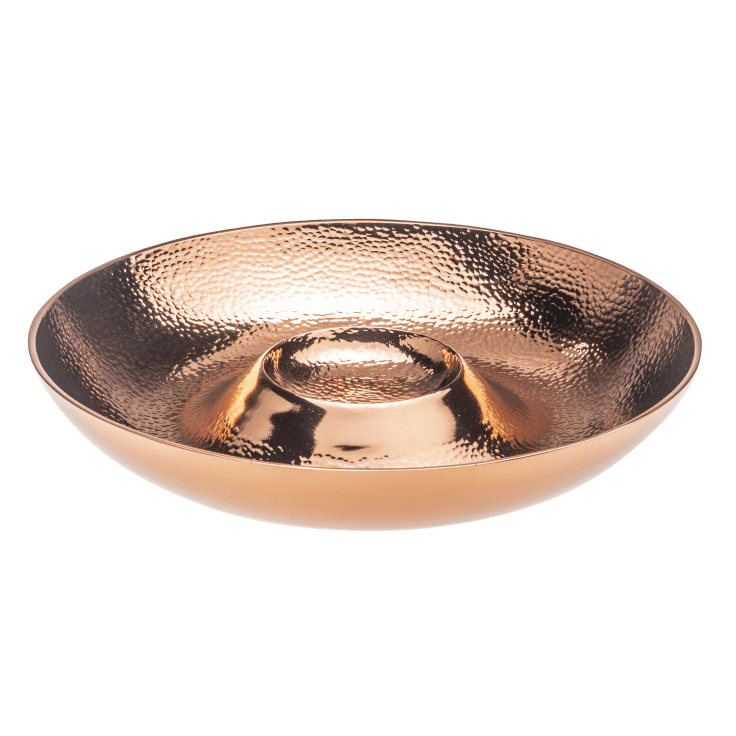 Pampa Bay Copper Serveware
Features
Choice of Bowl, Platter or Chip and Dip
Beautiful standout designs for entertaining during any special occasion
All three pieces feature hammered Copper
The two-tone design featured on the bowl and platter with aluminum interiors
Large sizes for holding generous presentations of food
Included In The Box
1x Pampa Bay Copper Serveware of your style
Warranty
Estimated Delivery Date
Thursday, Nov 5 - Tuesday, Nov 10
Reviews
Verified Purchase
Beautiful
Absolutely beautiful. And made in India !! India has beautiful products.
Written by @karensaxmacher - February 28th 2020
Verified Purchase
Chip & Dip
Beautiful well made with significant weight. A truly elegant serving piece. Very happy I ordered it.
Written by @patriciabratus - October 22nd 2019
Verified Purchase
Beautiful copper pieces
These are high quality products and very beautiful. Love them
Written by @csalmans - August 20th 2019
Verified Purchase
Looks very nice
Has a tiny dent in the bowl rim but the chip and dip server is nice
and sturdy
Written by @juliebrewster - October 18th 2019
Verified Purchase
Damage
Trying to send you a picture
Written by @sistamarypaul - November 12th 2019
Verified Purchase
These are NOT COPPER!!
These are some type of cheap pot metal with a spray coating. Mine had a big old fingerprint on it where the spray paint had not dried before someone touched it. Had them issue a refund AFTER I sent product support pictures to prove what I was saying was true. I GUESS YOU GET WHAT YOU PAY FOR.
Written by @kengreene - September 9th 2019