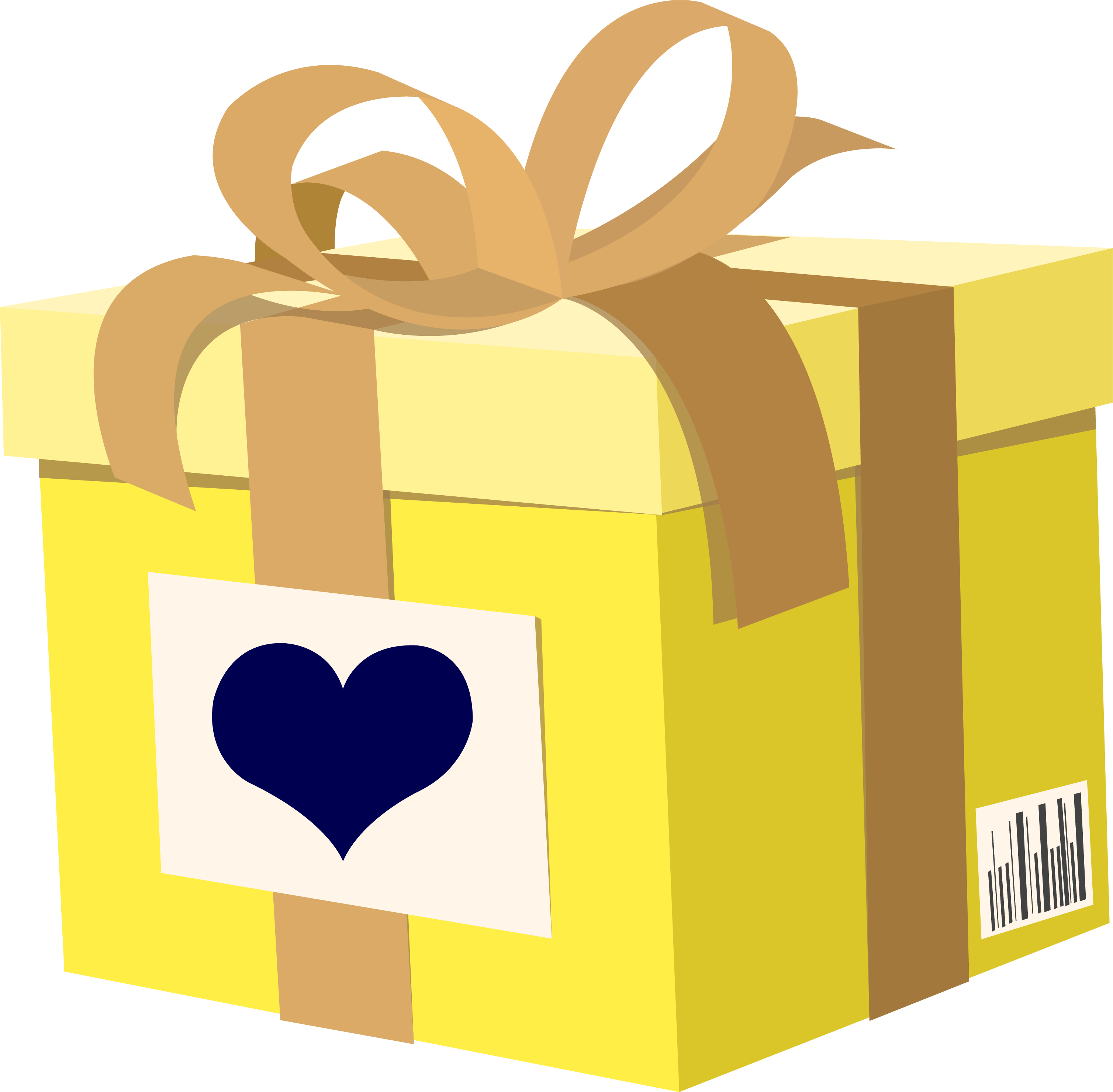 Send

this as a gift

When placing your order, you can use a different delivery address to send a gift to friends or family. After your order is placed, you can email a gift message to let your friends and family know your gift is on the way.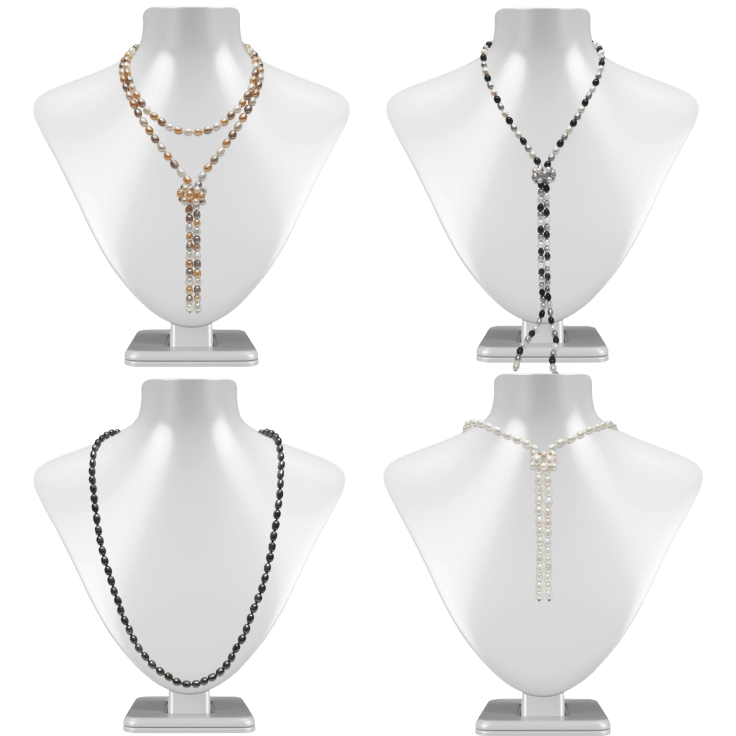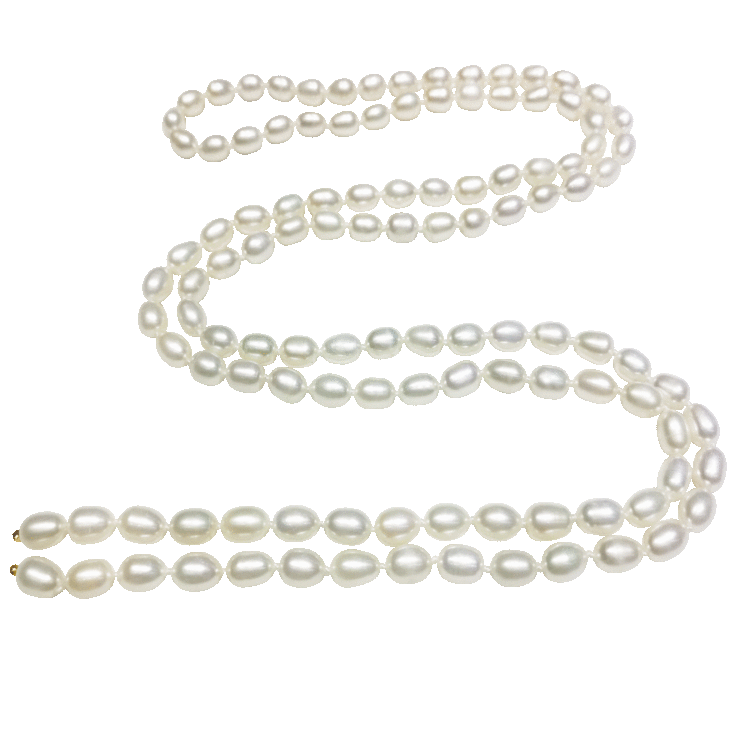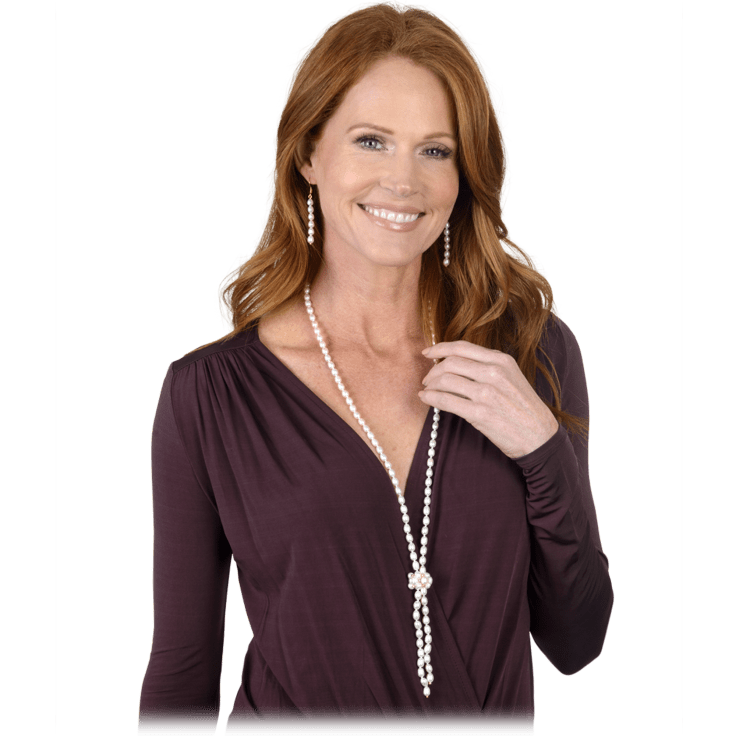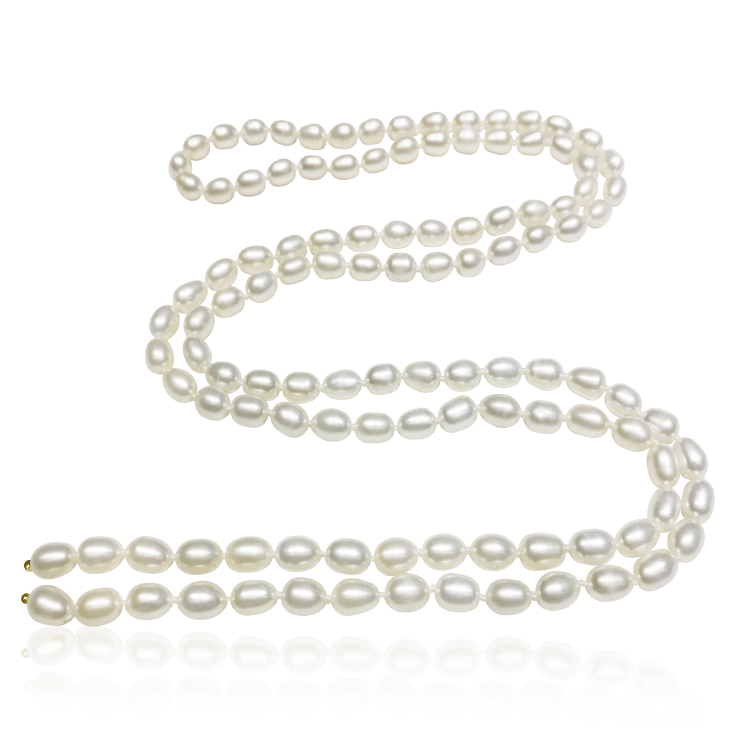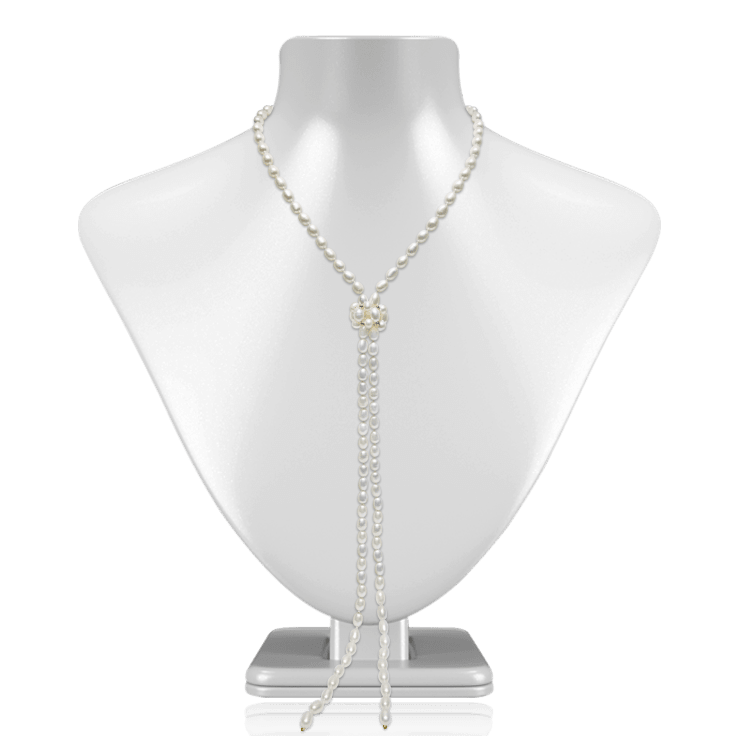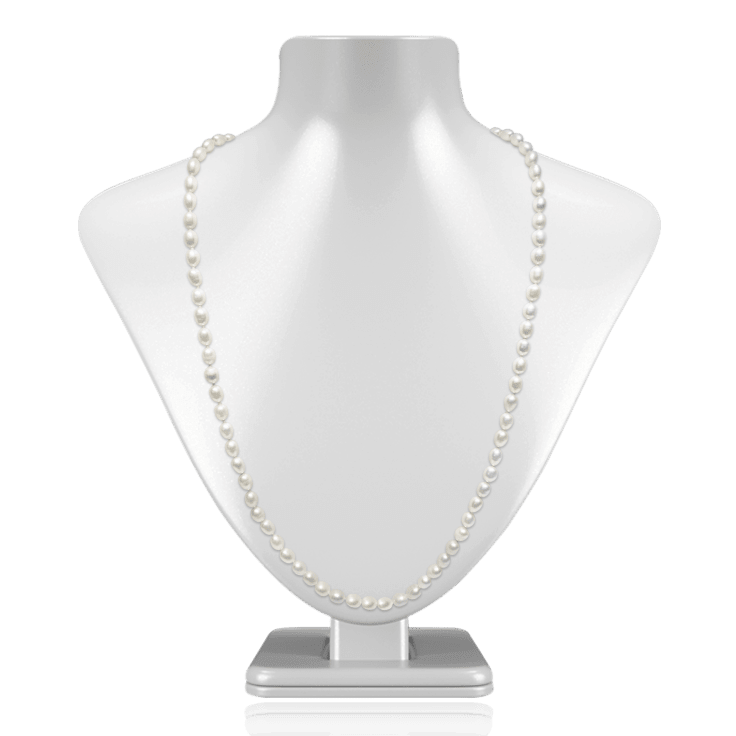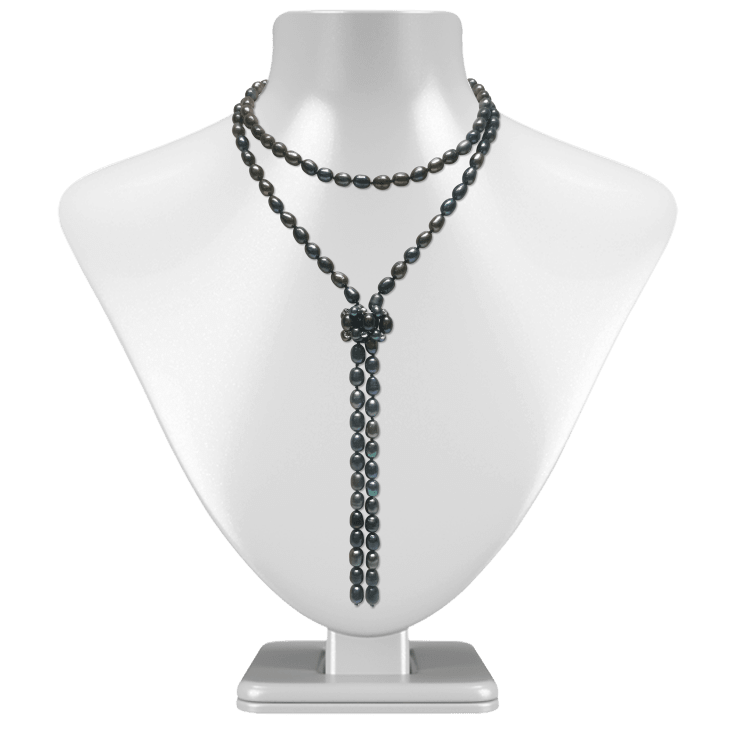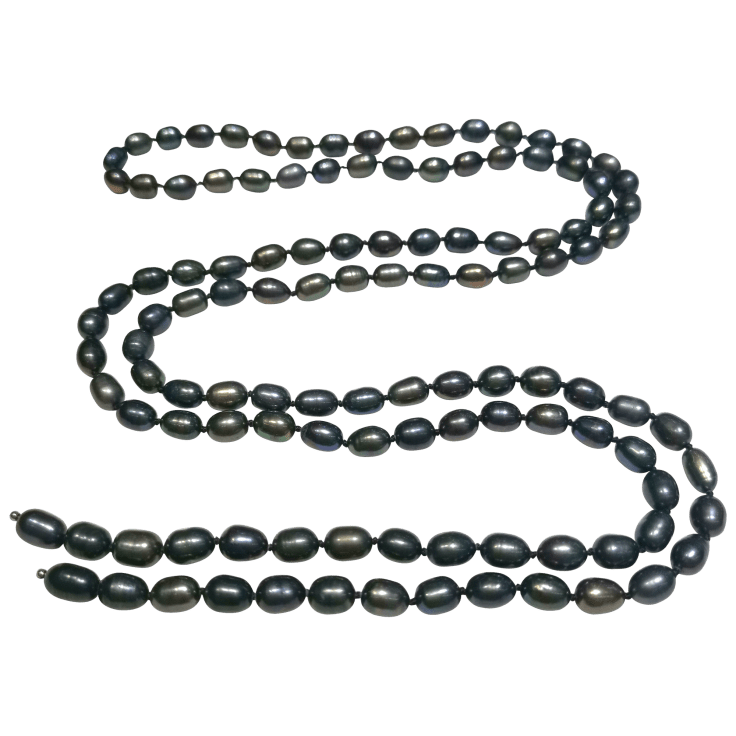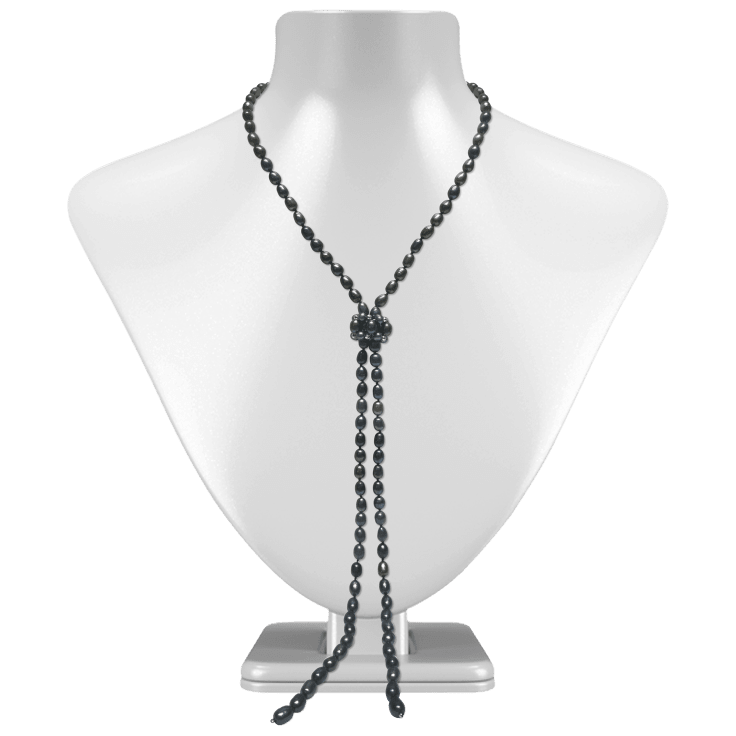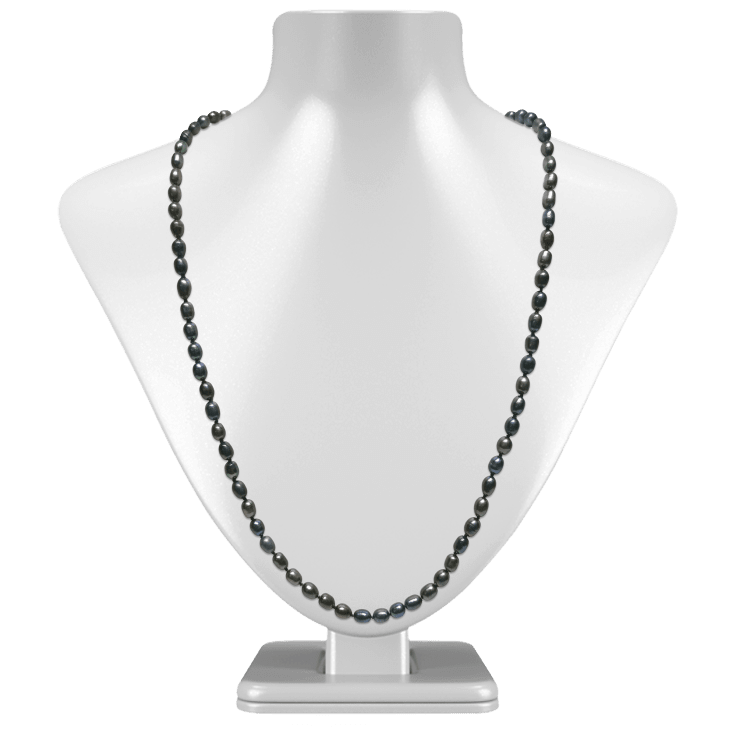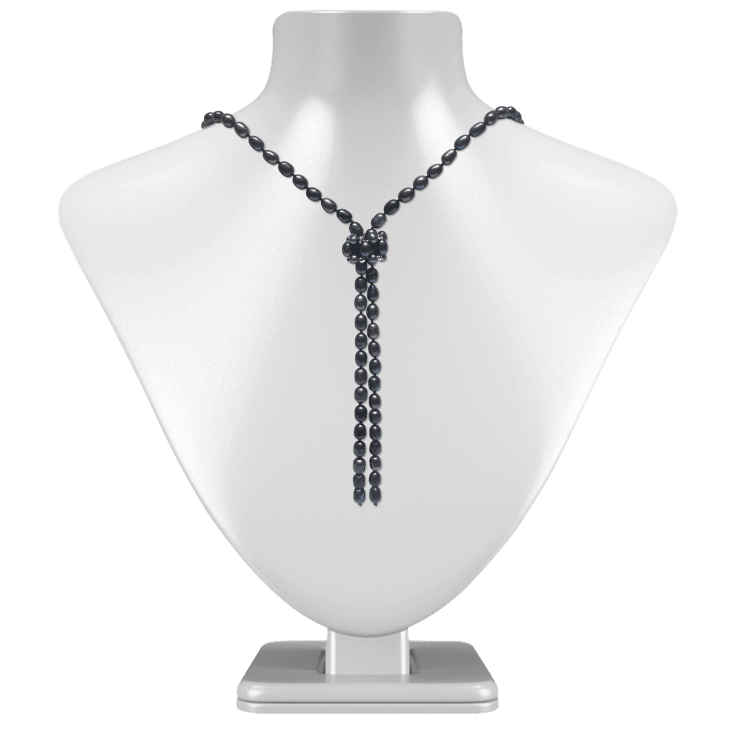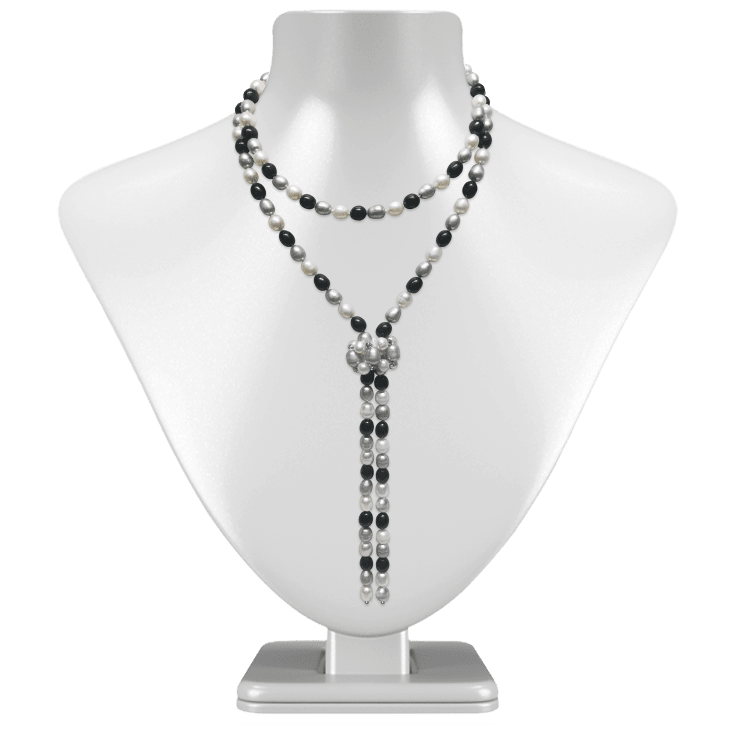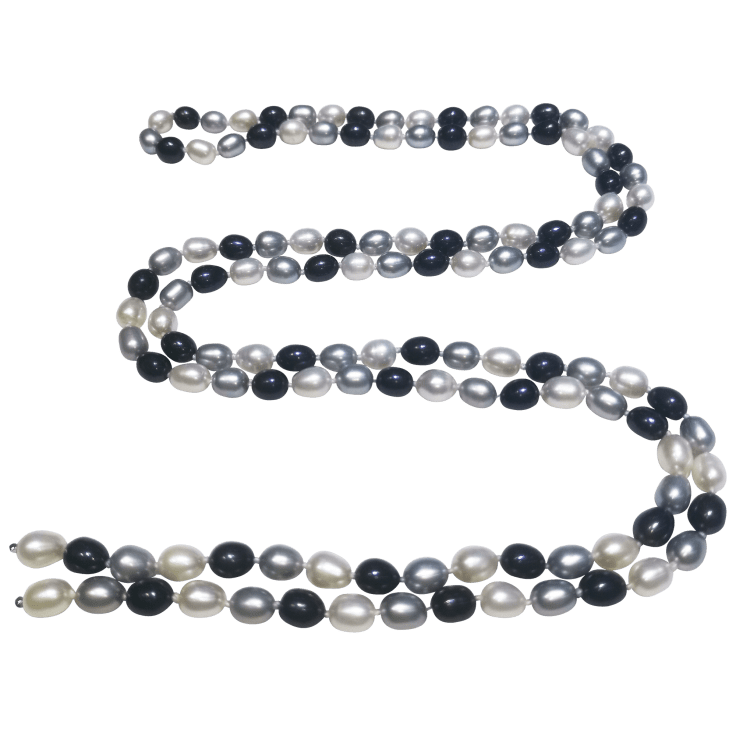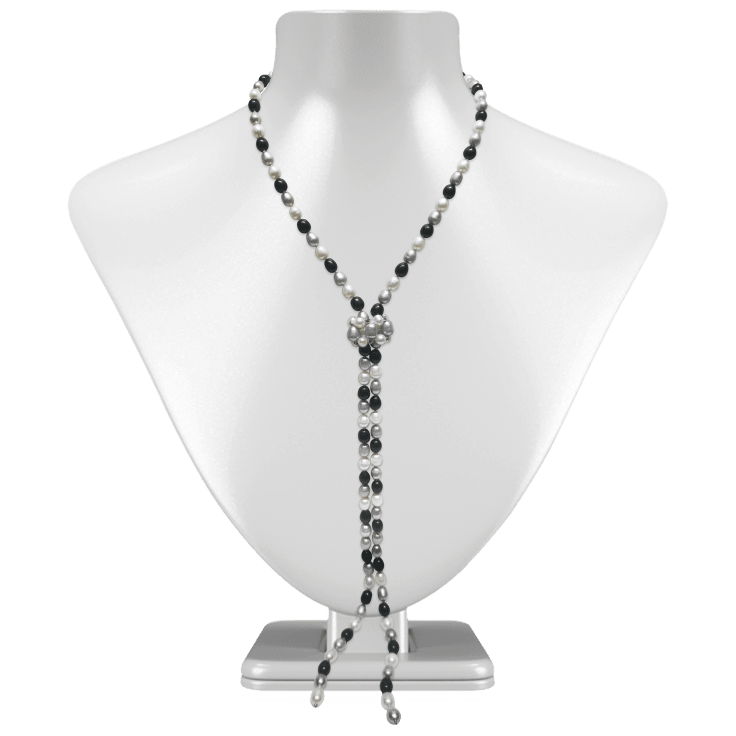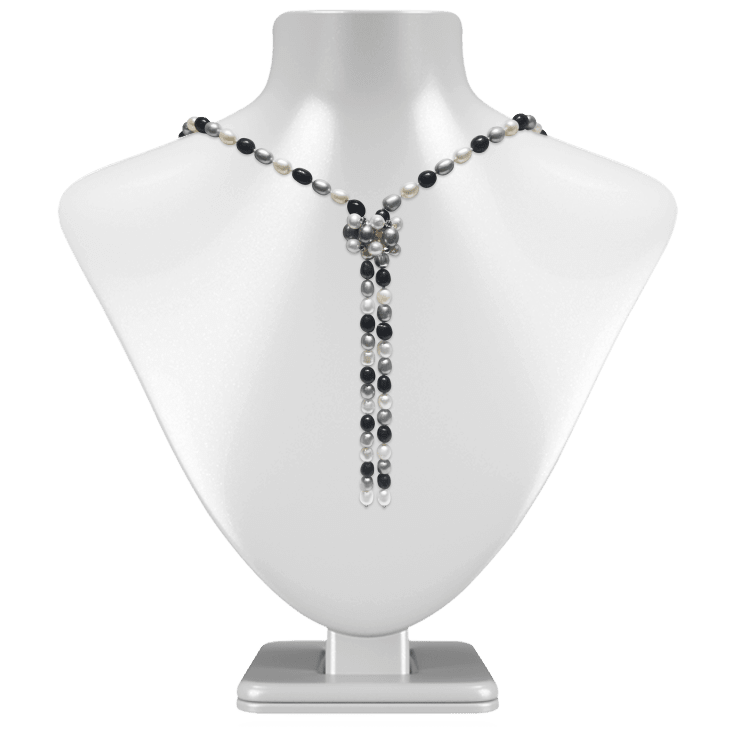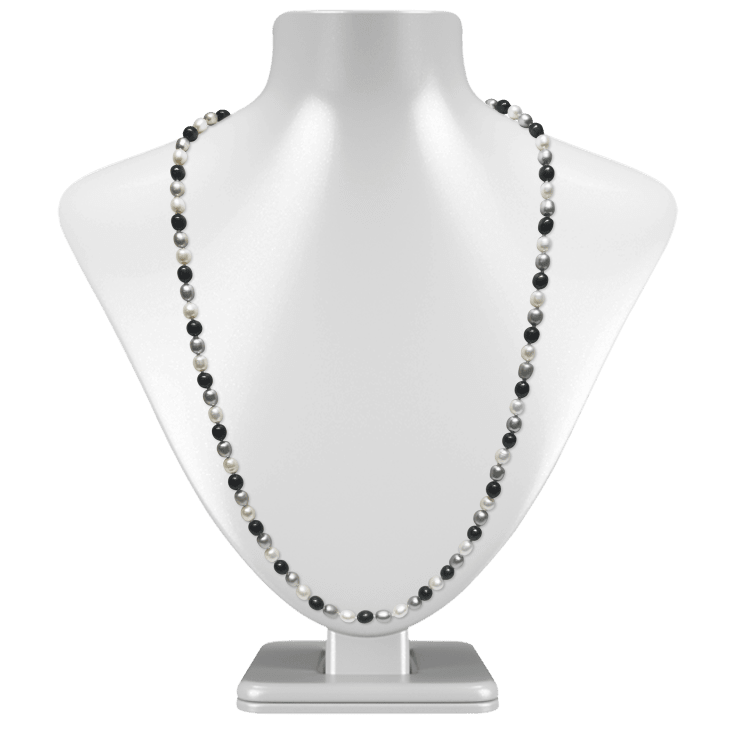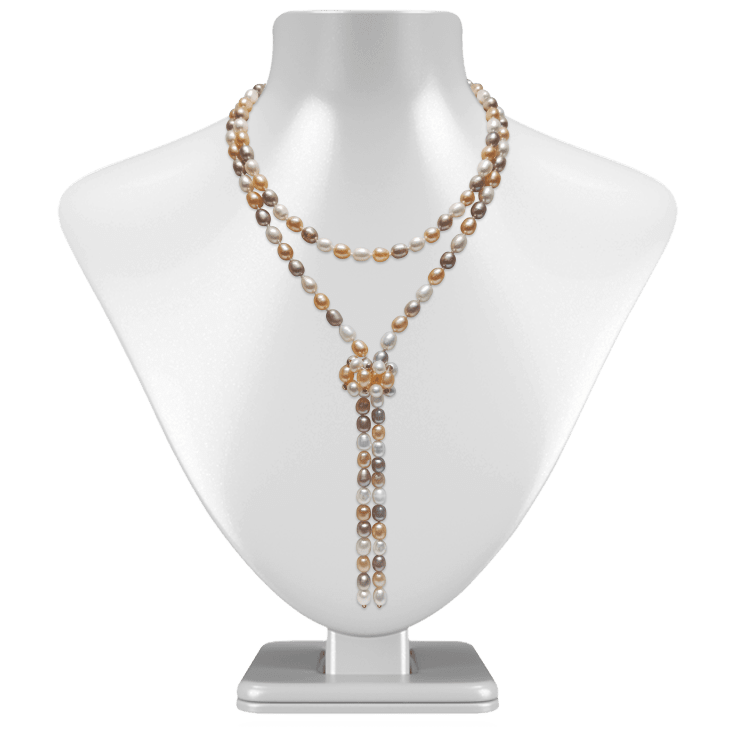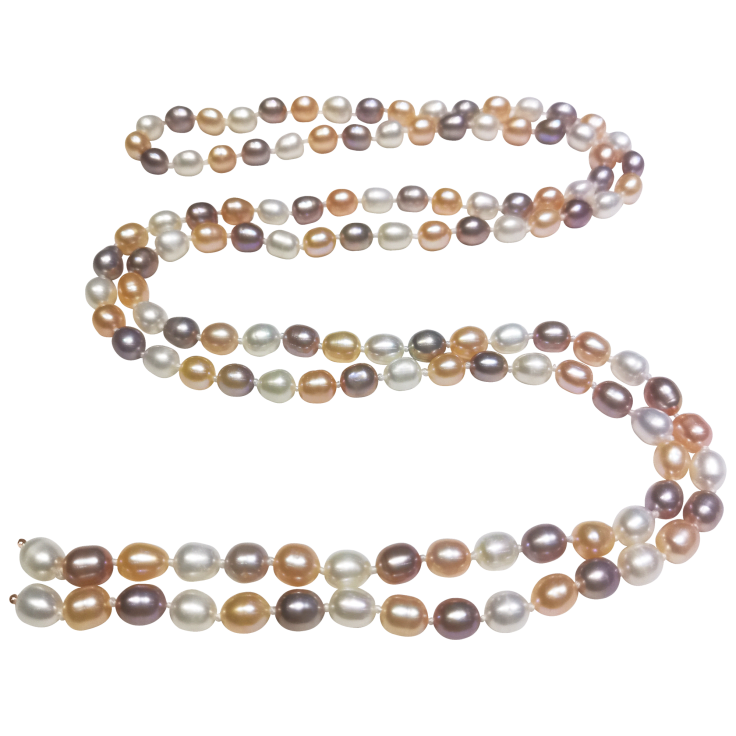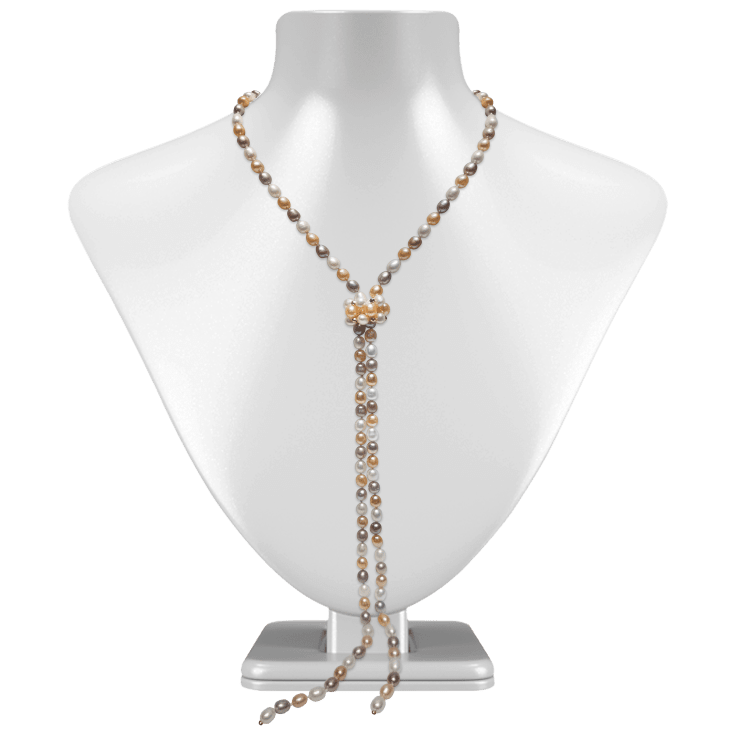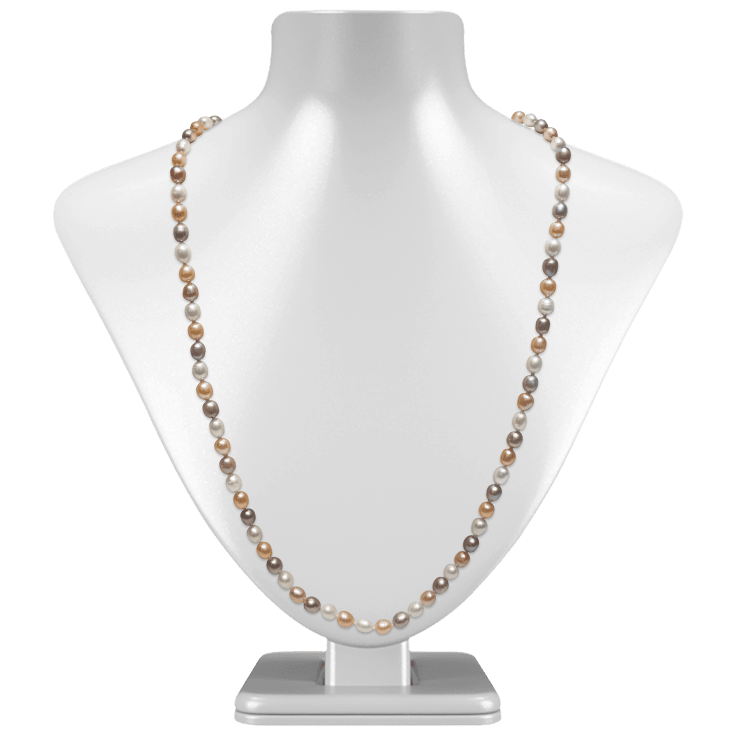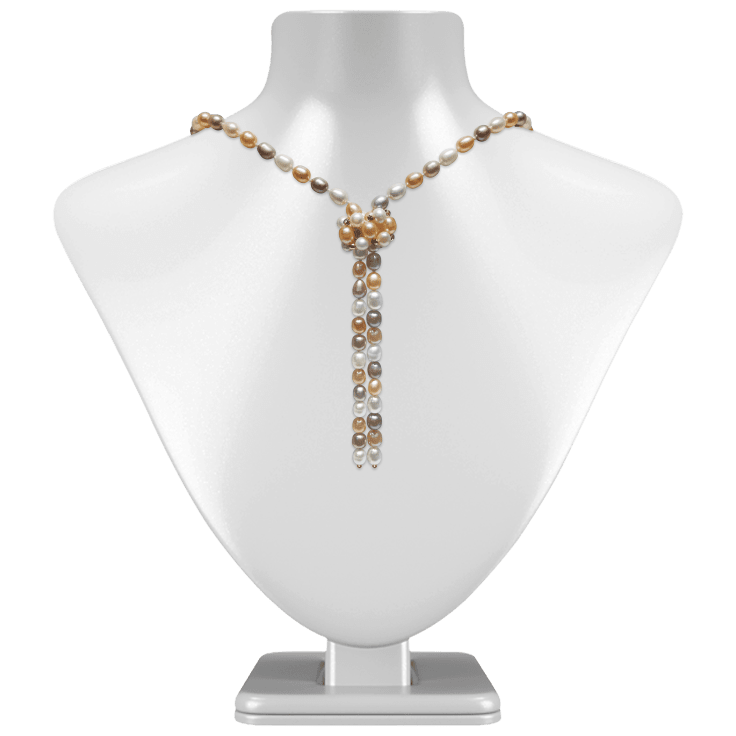 Pacific Pearls Society Islands120 Pearl Waterfall Statement Necklace
These gorgeous pearls can be worn four different ways depending on the occasion and your outfit!
Features
Certified Valuation: $700
Pearl Color
– After Dark (Green, Blue and Purple Overtones, 18K White Gold Filled)
– Dusk (Gray, Black and White, 18K White Gold Filled)
– Sunrise (Pink, White and Peach, 18K Rose Gold Filled)
– Twilight (White, 18K White Gold Filled)
Pearl Size: 6-7mm
Grade: Premium Quality AAA
Number of Pearls: 120
Necklace Length: 40 Inches
Luster: Very High
Nacre: Very Thick
Surface: Excellent
Pearl Shape: Drop
Matching: Very Good
Species: Freshwater
Stringing: Double Knotted, Double Strand Fine Silk
Setting: 18K Gold Filled
Rarity: Extraordinary
Design: Bold, Timeless, Chic
Occasion: Smart Casual, Business, Red Carpet
What's Included?
1x Pacific Pearls Society Islands 120 Pearl Waterfall Statement Necklace
1x Storage Pouch
1x Pearl Care Card
1x Certificate of Authenticity
1x Microfiber Polishing Cloth
Warranty
Available States
AL, AZ, AR, CA, CO, CT, DE, DC, FL, GA, ID, IL, IN, IA, KS, KY, LA, ME, MD, MA, MI, MN, MS, MO, MT, NE, NV, NH, NJ, NM, NY, NC, ND, OH, OK, OR, PA, RI, SC, SD, TN, TX, UT, VT, VA, WA, WV, WI, WY
Reviews
Verified Purchase
Exquisite
How beautiful and exquisite this is, uniformed and packaged to surprise!
Written by @CathMiller - April 12th 2022
Verified Purchase
I love the necklace and earrings
Written by @cguillory09 - February 17th 2022
Verified Purchase
Not a good buy
The pearls are small & there is no knot just a small bead between
Written by @jmsena - December 24th 2021
Verified Purchase
Written by @lesleyek - December 21st 2021