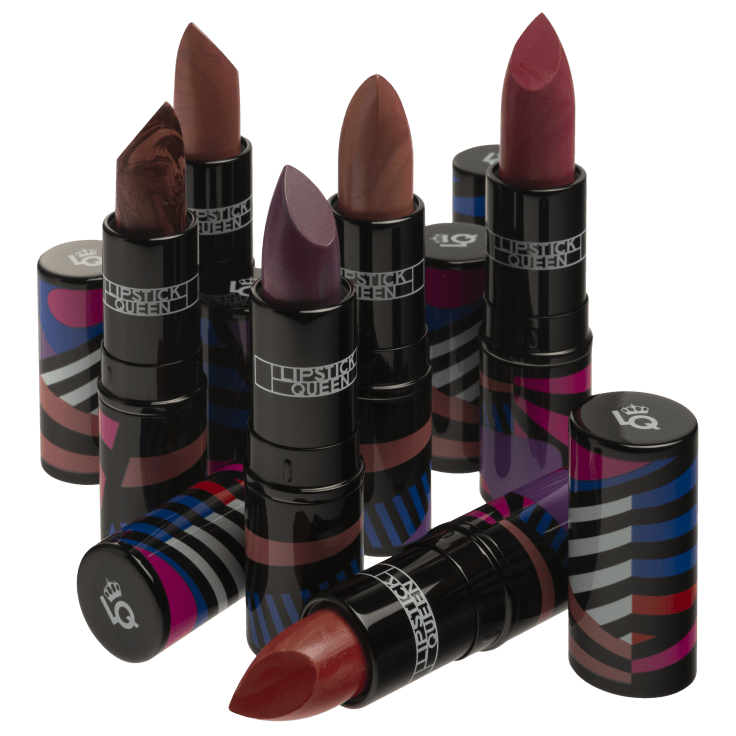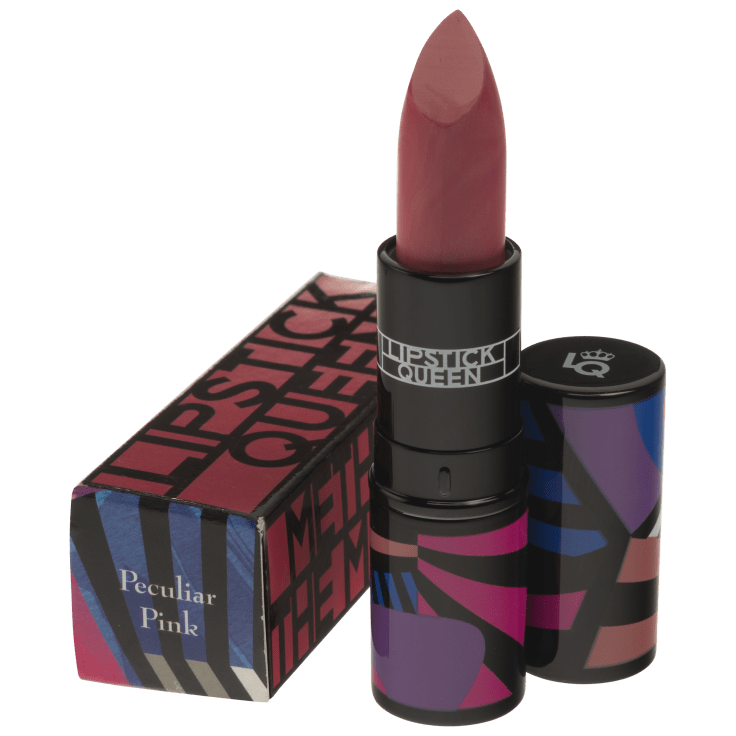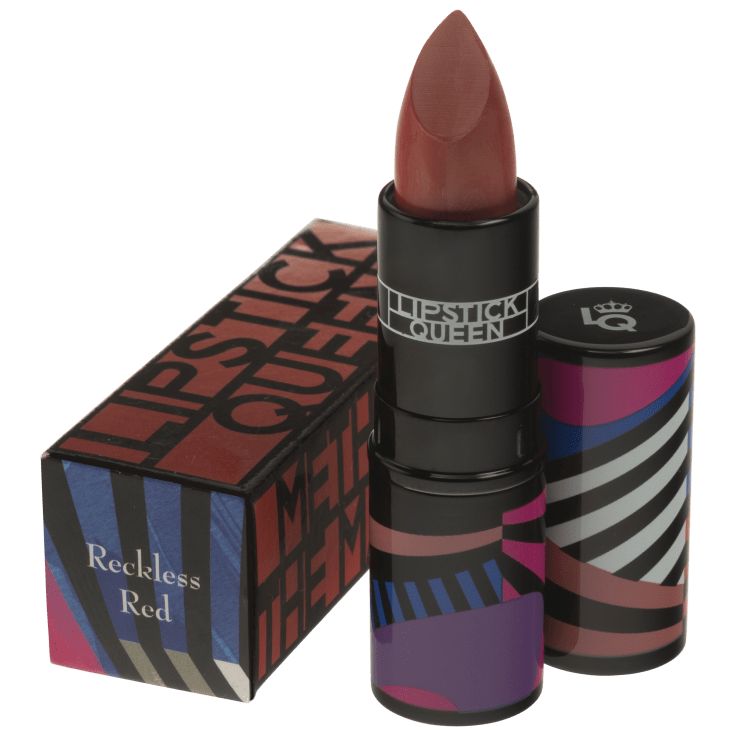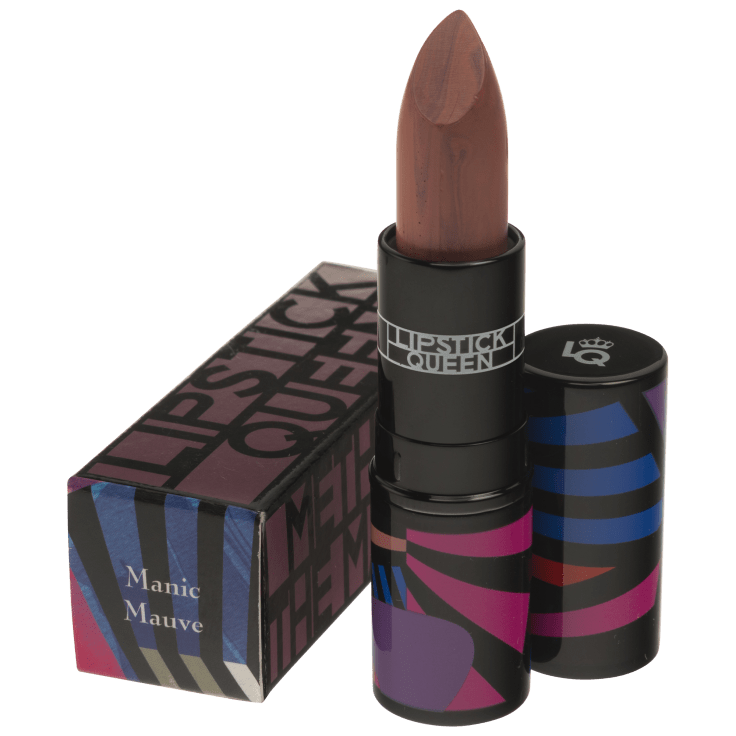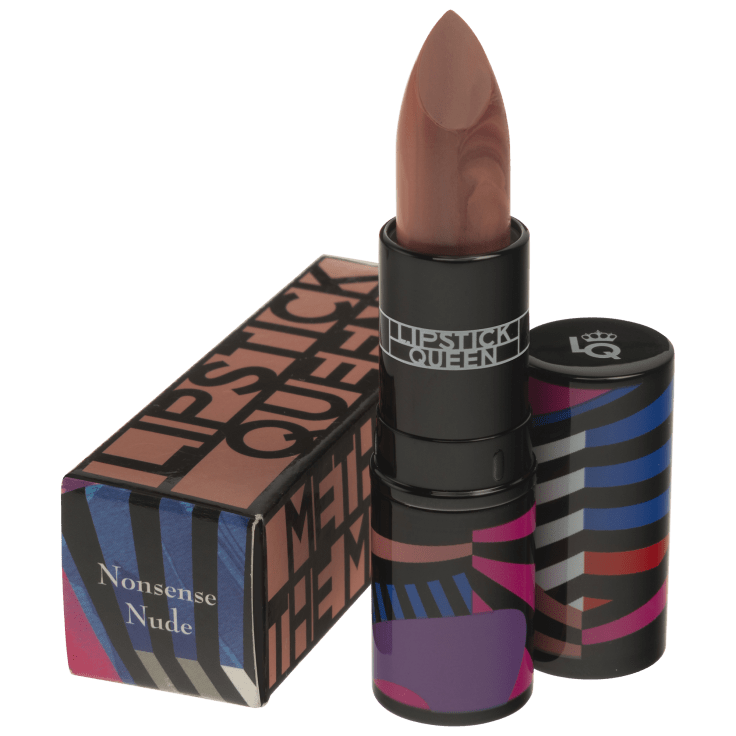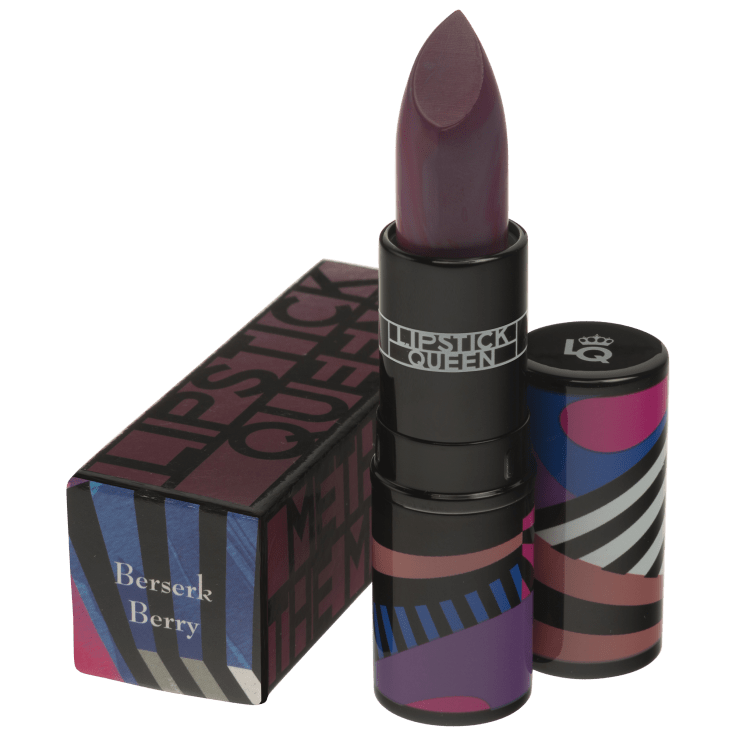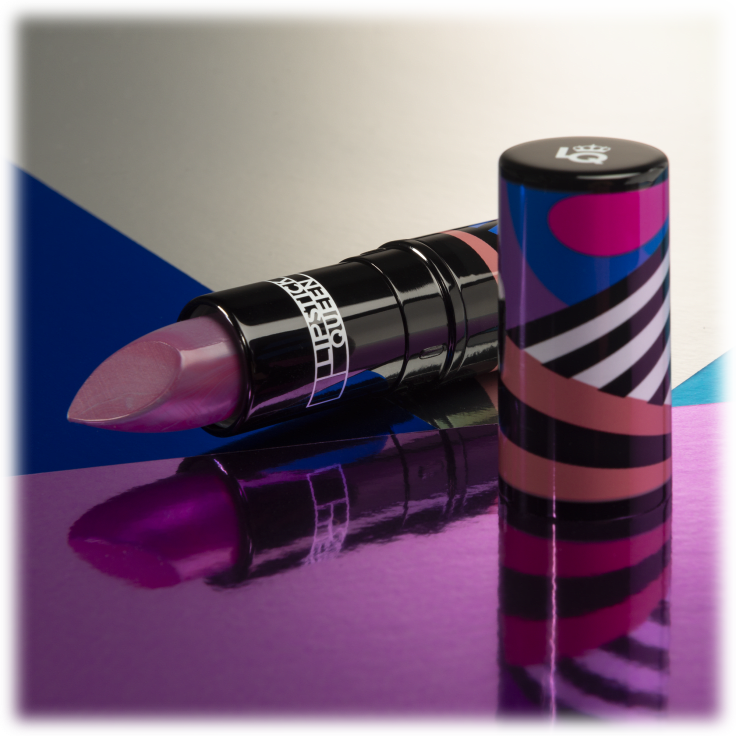 Lipstick Queen Lipstick - Method in the Madness Collection
Features
Presented in a stylish tube that looks like a piece of modern art, this lipstick features a creamy formula that provides full-color coverage.
Featuring several uniquely stunning shades, this rich and hydrating formula is infused with vitamin E leaving lips soft and supple to the touch.
Each swipe telling you a bit of the story to the method in Lipstick Queen's madness
It has a creamy feel and leaves your pout feeling soft and nourished long after it fades off.
We love how no two swipes look the same, much like the tube it comes in.
As this marbled lipstick is applied, its swirling colors blend together to create a new, difficult-to-define shade where no two swipes are the same.
Dab it on lightly for a more subtle look, or build the color for a bold finish.
Reckless Red
A cool cherry that's blended with warm nude swirls,
Peculiar Pink
Nude and deep-pink swirls that melt together and imparts rich, creamy color.
Chaotic Cocoa
Rich, dark-brown with swirls of creamy nude mixed in.
Nonsense Nude
Swirls of ultra-luxe creamy hues combine into one bold lip color of its own
Berserk Berry
Mix of bold burgundy and cool gray
Specifications
Instructions for use: Apply directly from the bullet working the color from the heart of the lips to the corners.
Dimensions: 1" x 4" x 2"
Weight: 5 grams
included in the box
1x Lipstick Queen Method in the Madness Collection Lipstick

Available in shades: Reckless Red, Peculiar Pink, Manic Mauve, Chaotic Cocoa, Nonsense Nude, Berserk Berry
Warranty
Available States
AL, AZ, AR, CA, CO, CT, DE, DC, FL, GA, ID, IL, IN, IA, KS, KY, LA, ME, MD, MA, MI, MN, MS, MO, MT, NE, NV, NH, NJ, NM, NY, NC, ND, OH, OK, OR, PA, RI, SC, SD, TN, TX, UT, VT, VA, WA, WV, WI, WY