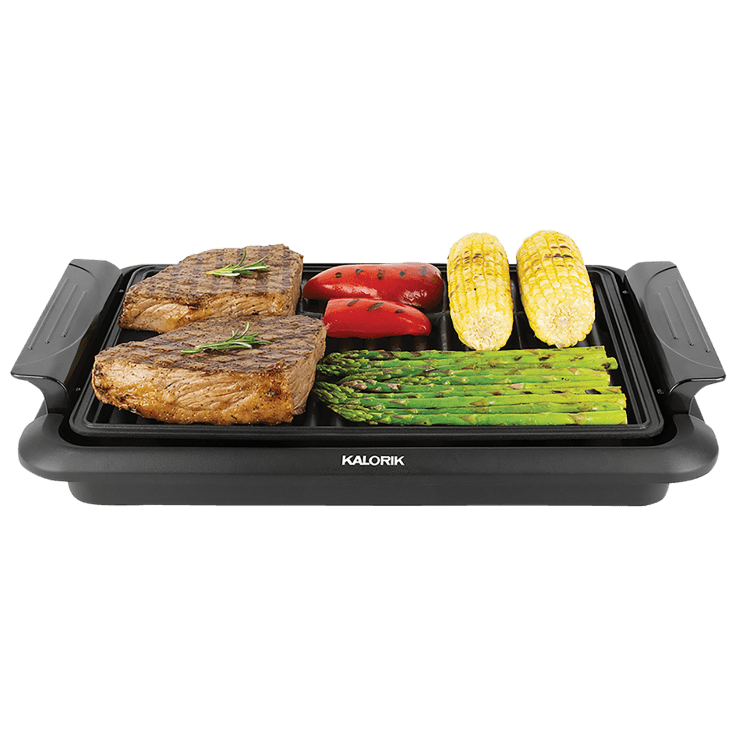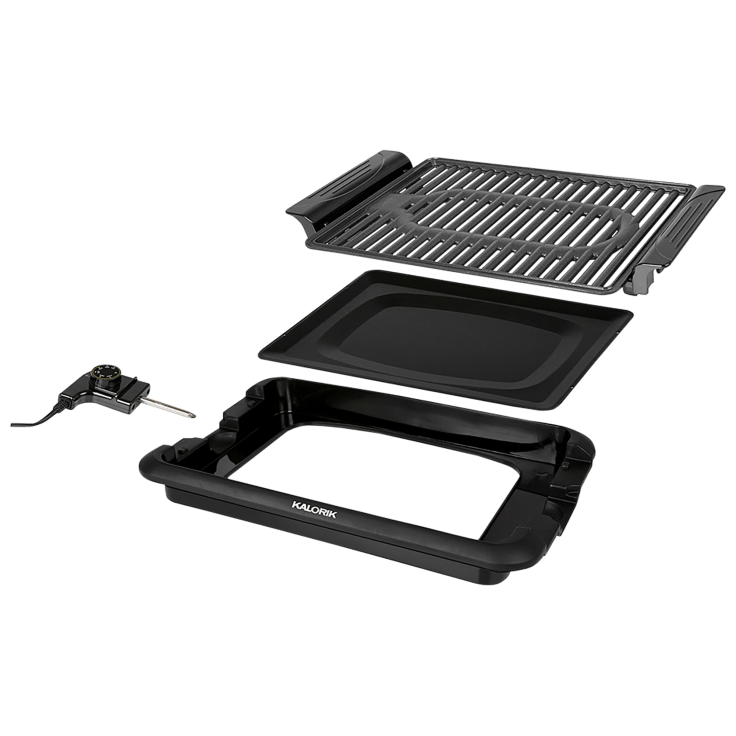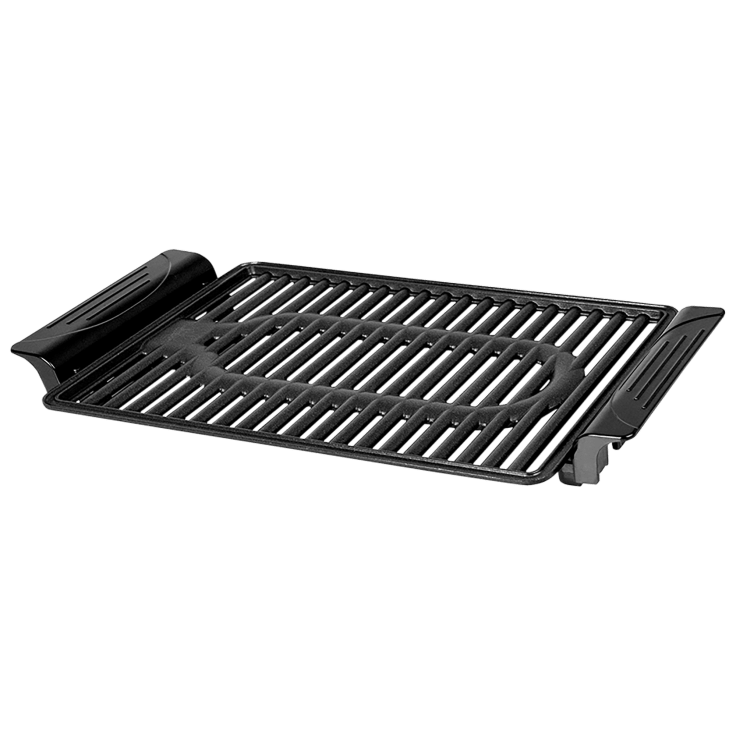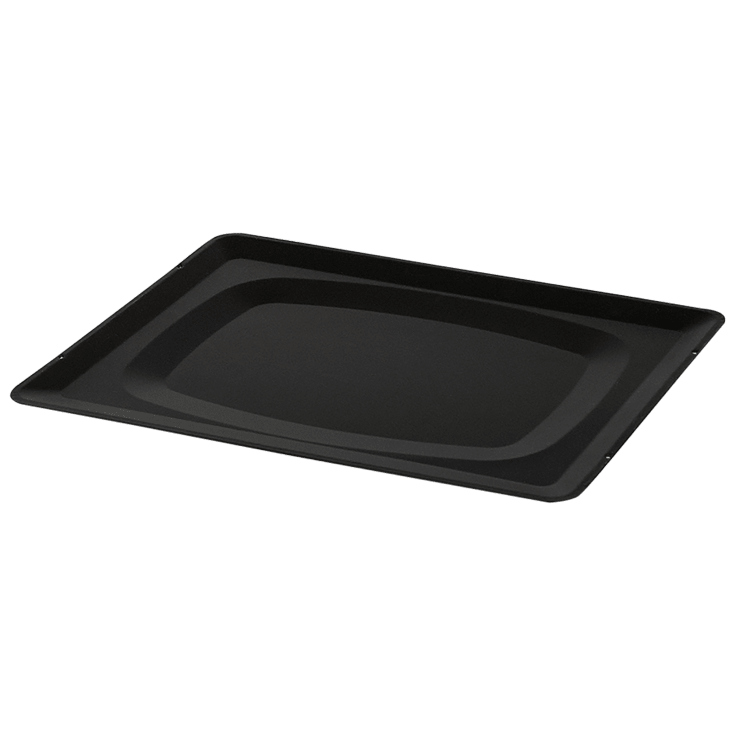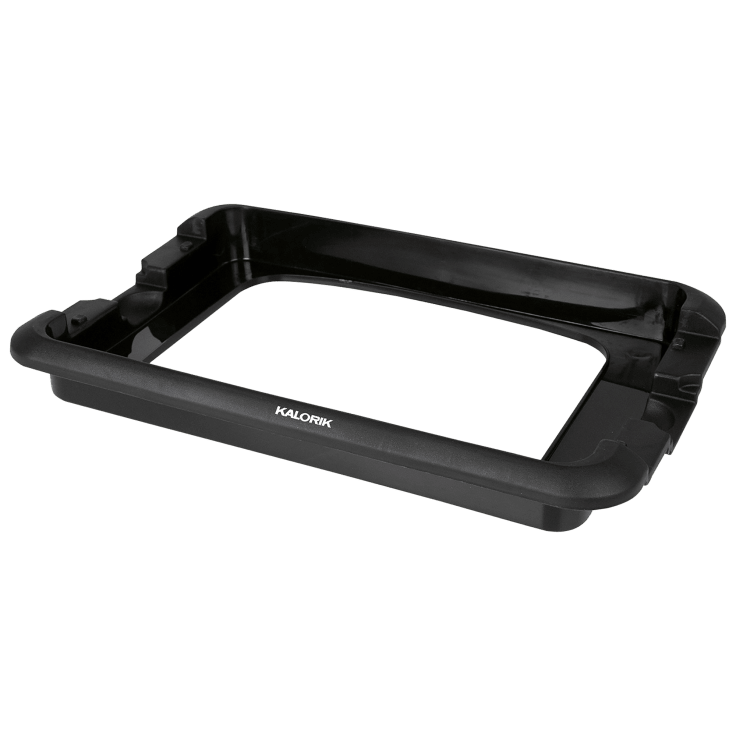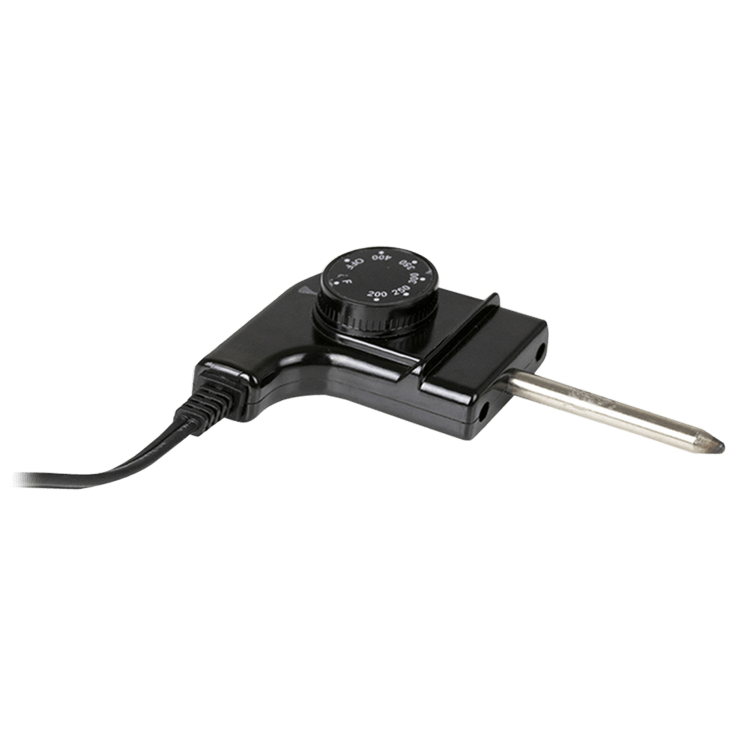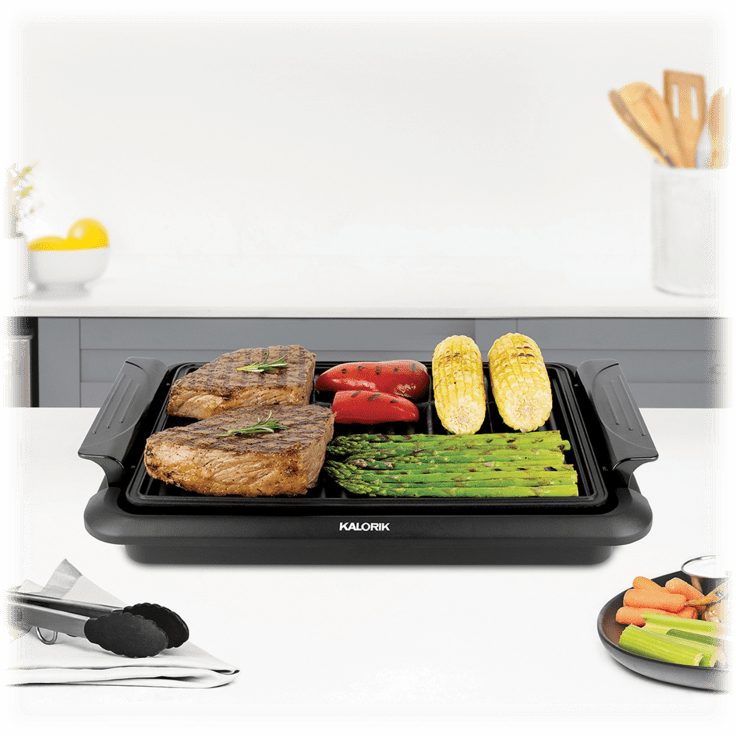 Kalorik Smokeless Electric Indoor Grill
Flame-free technology reduces smoke and odors so you can grill in the comfort of your home.
Features
Grills meat, seafood, veggies, and more to smoky, flavorful perfection
Dishwasher-safe drip tray collects grease and oil drips for low-fat cooking
Easily disassembled for convenient storage and portability
Adjustable temperature dial
Easy-to-clean 15" x 10" non-stick coated cooking plate
Cool-touch handles and heat-proof frame
Measures: 20.50" x 4.65" x 13.46"
Weight: 5.73lbs
what's included?
1x Kalorik Smokeless Electric Indoor Grill
Warranty
Reviews
Verified Purchase
Excellent product and service
Written by @imaduddinsyed - July 10th 2021
Verified Purchase
Great
I used it for the first time and had to google the video which shows how to grill baby back ribs. They came out delicious.
Written by @prettymeezee - June 27th 2021
Verified Purchase
I can't wait to try it out going to the store and start as soon as possible thank you very much for speedy response
Written by @bettyvaldez - June 5th 2021
Verified Purchase
Too slow
I like the grill - it's relatively compact, convenient and easy to work with, but it's so SLOW- it took me an hour and a half for two chicken breasts first time and the same amount of time for two chicken quarters .
Written by @ibixon - June 14th 2021
Verified Purchase
Worst product ever
The item that I got it doesn't even worth $10.99 and you said it's $159.00 down to $34.99 it's a biggest wrong info
Written by @hkooch - June 7th 2021