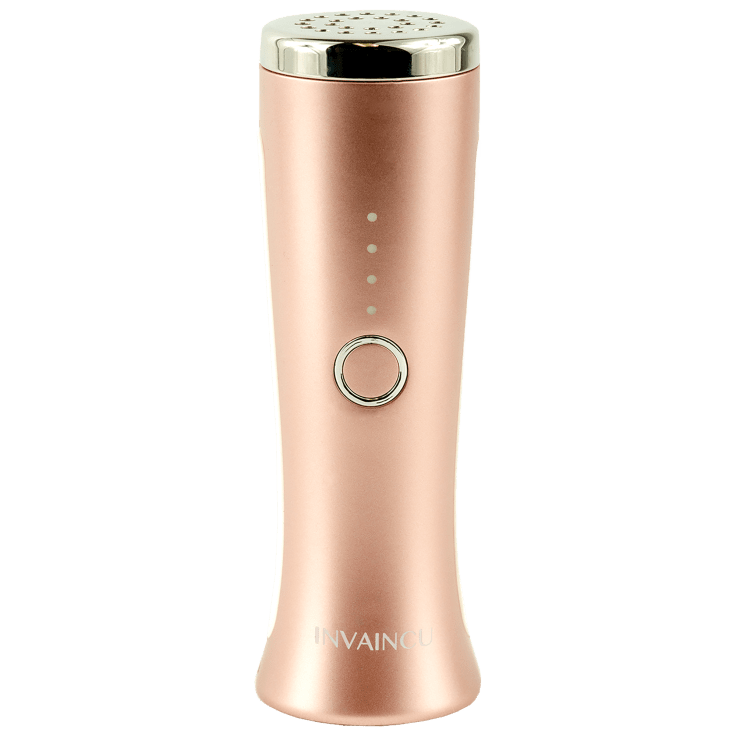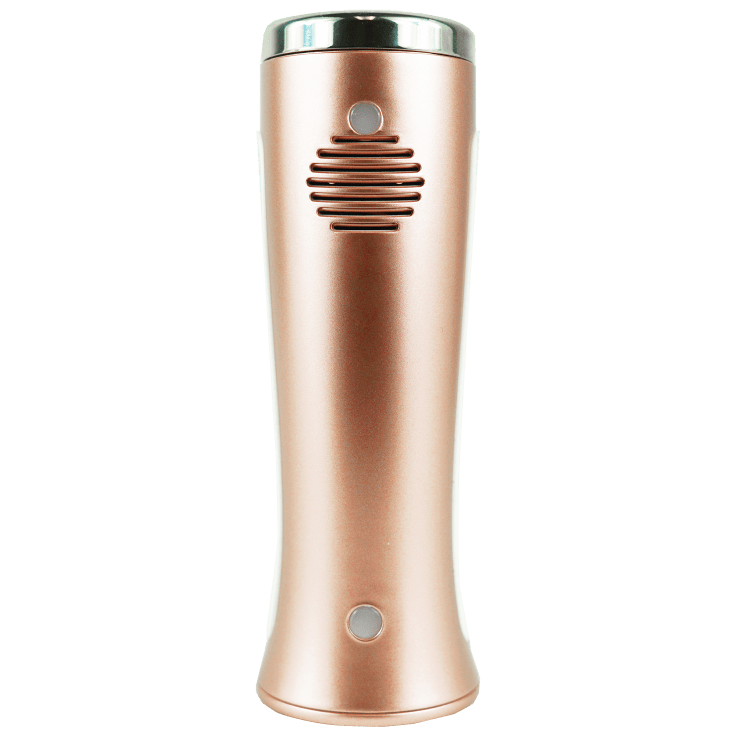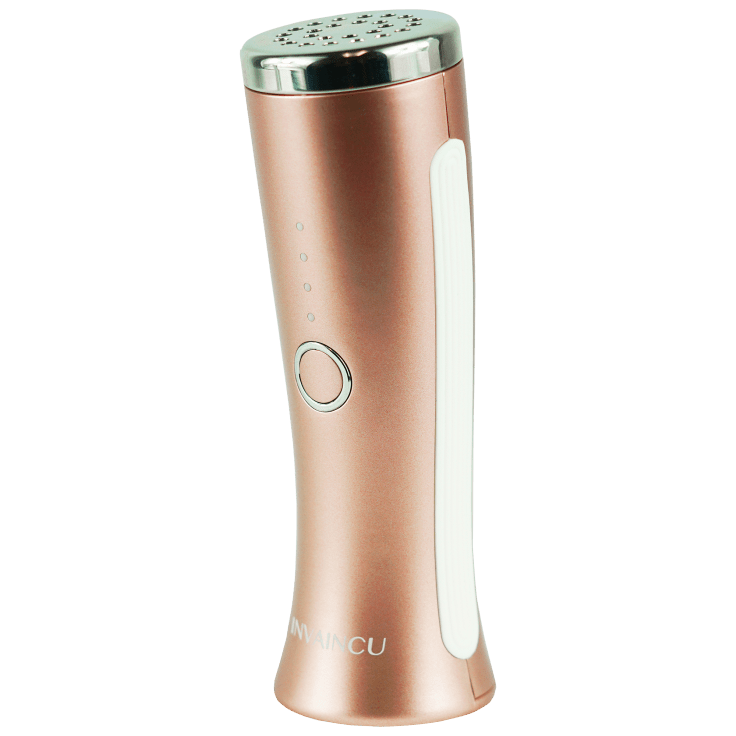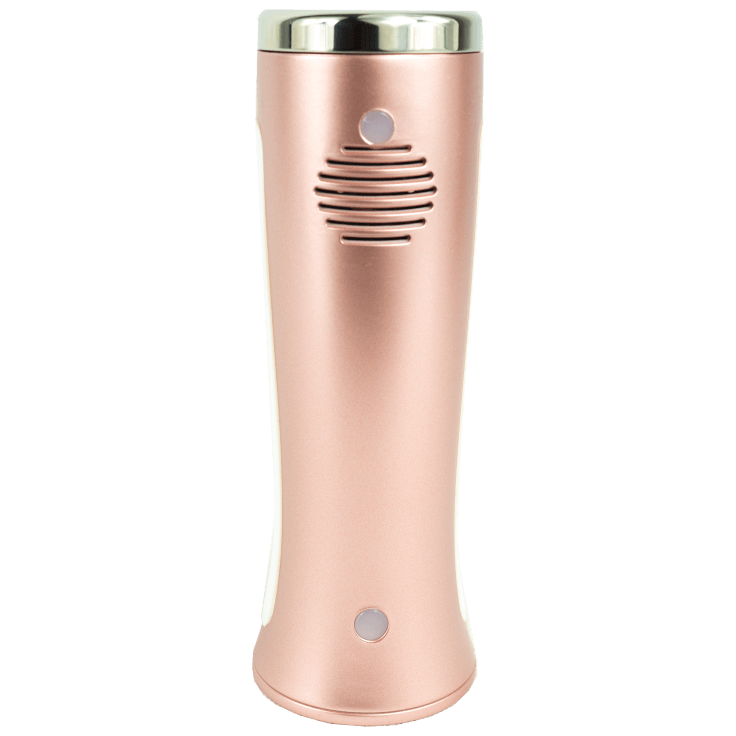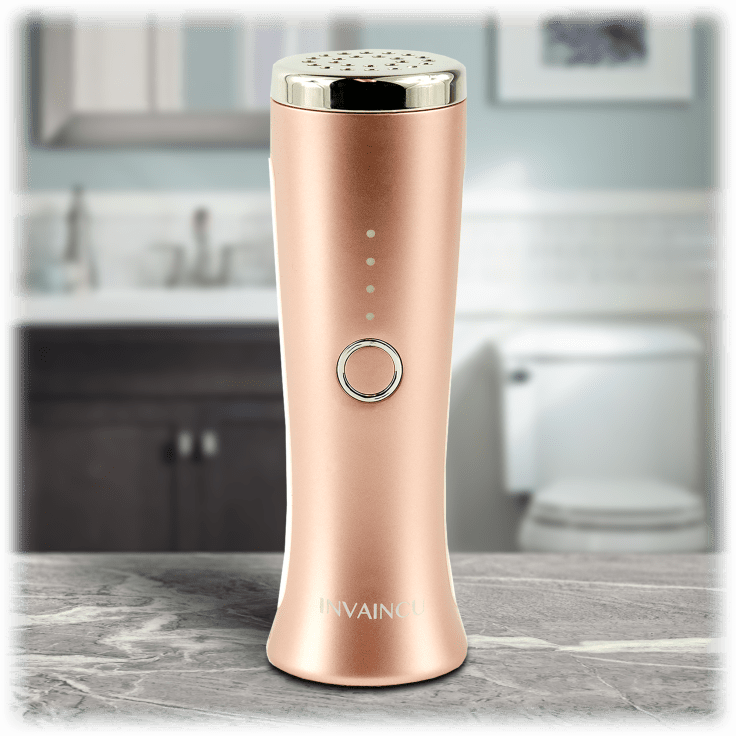 Invaincu LED Blue Device
Features
Eliminates harmful bacteria and toxins
Simultaneously inhibiting excess oil
Effectively treat and prevent adolescent or adult acne
Reduces redness and inflammation
Heals the sebaceous glands
Reduces age and dark spots
Minimizing pores
Increases blood flow to the treated area
Provides proteins, nutrients, and oxygen
Heals and improves the skin's appearance and texture
Provides a lighter and brighter skin tone
Reduces pigmentation
Specifications
How Does Blue Led Skin Therapy Device Work?

The Invaincu Blue LED Light Skin Therapy Device uses dual-action technology blue light phototherapy and topical heat to penetrate up to 465 nanometers under the skin's surface, down to the hypodermis layer.

How To Use:

Turn the device on and place the treatment head on your skin to activate the blue light and topical heat.
The smart sensor only works when in contact with your skin.
Apply light pressure while slowly moving the device in small, circular motions.
Treat each area for up to 3 minutes.
For best results, it's recommended to use the device 3 times a week for the first month.
After the first month, you can use the device twice a month as needed.
Included In The Box
1x Invaincu LED Blue Device
Warranty
Available States
AL, AZ, AR, CA, CO, CT, DE, DC, FL, GA, ID, IL, IN, IA, KS, KY, LA, ME, MD, MA, MI, MN, MS, MO, MT, NE, NV, NH, NJ, NM, NY, NC, ND, OH, OK, OR, PA, RI, SC, SD, TN, TX, UT, VT, VA, WA, WV, WI, WY