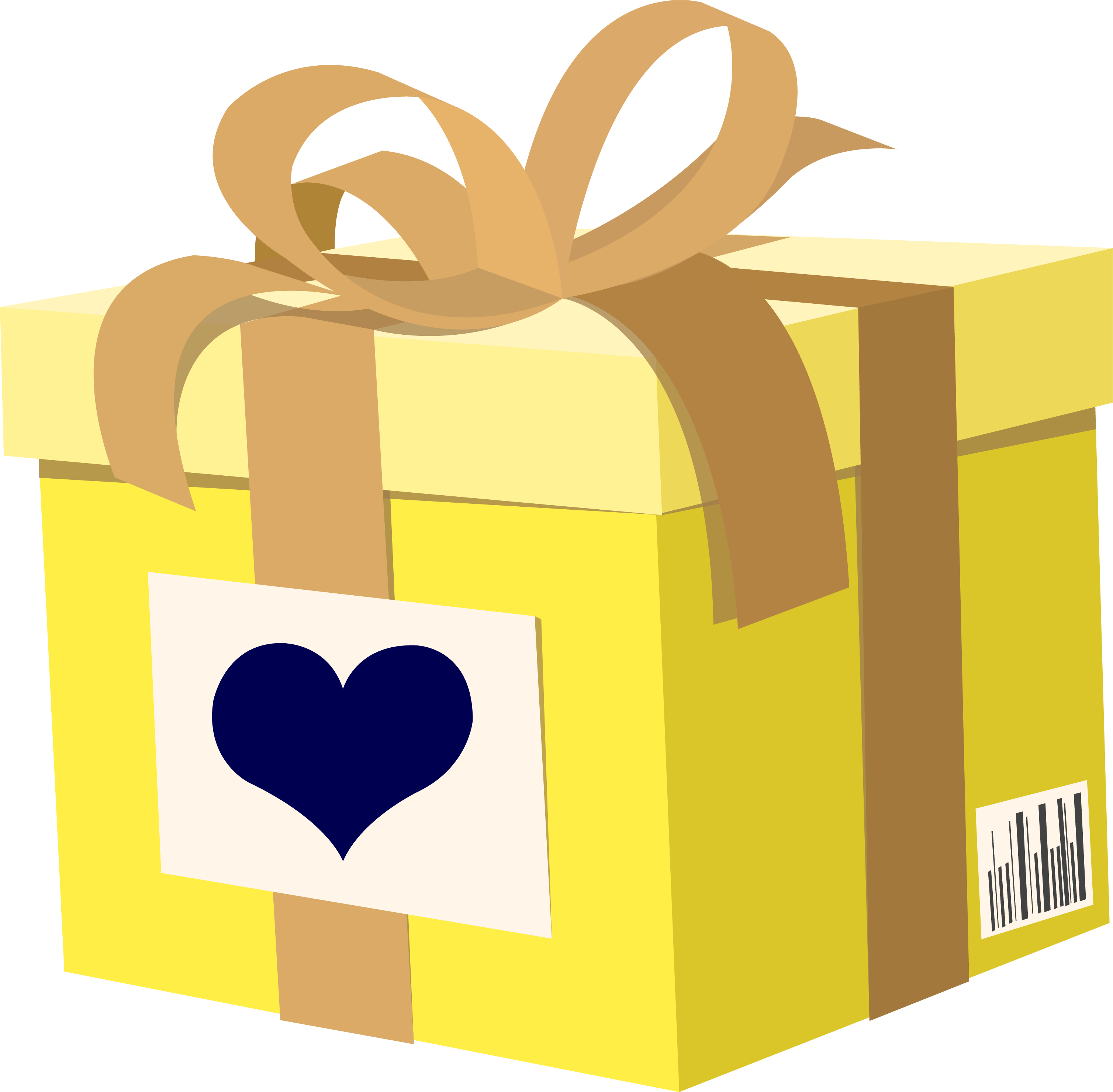 Send

this as a gift

When placing your order, you can use a different delivery address to send a gift to friends or family. After your order is placed, you can email a gift message to let your friends and family know your gift is on the way.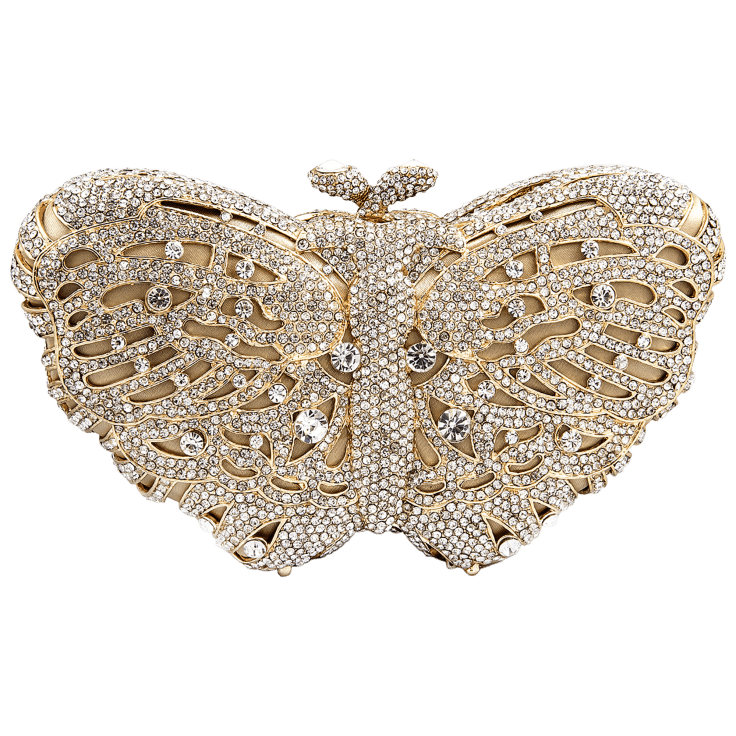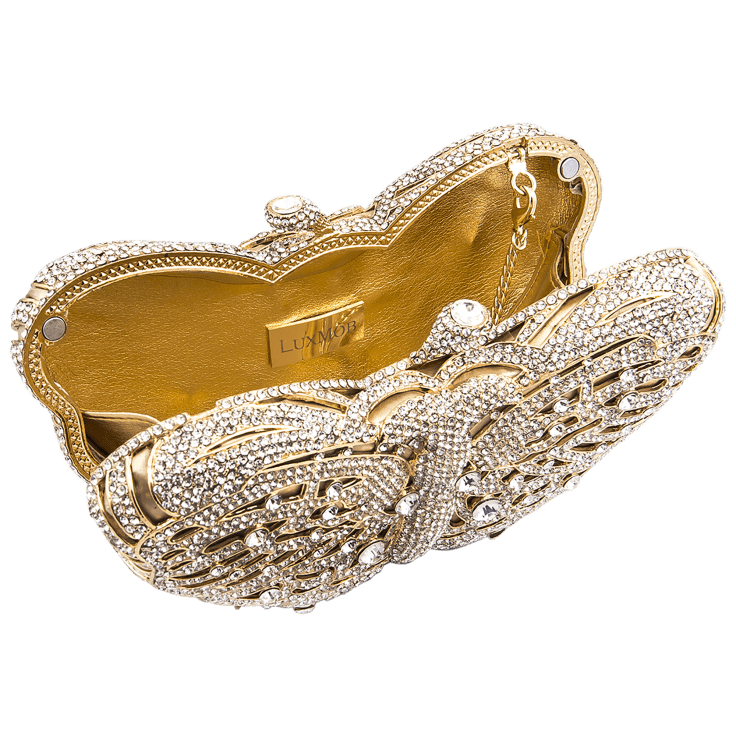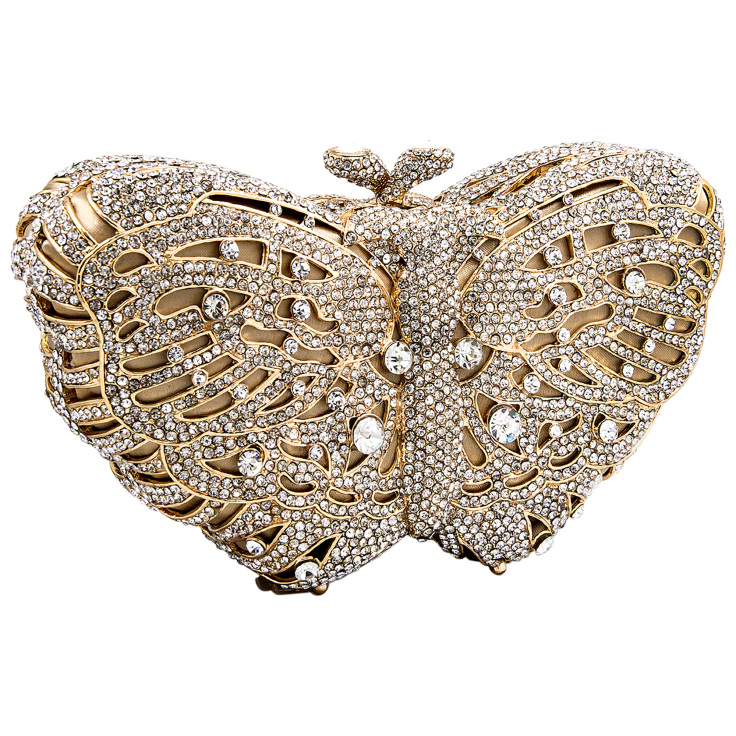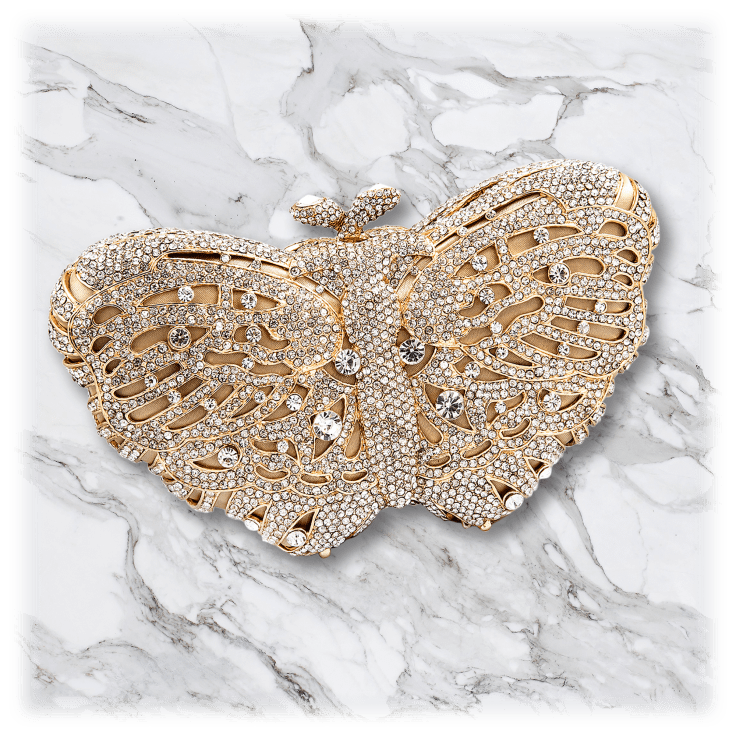 Dolli Butterfly Crystal Clutch
Features
Straightforward clutch with standout sparkle
Adorable clutch in amazing color
Features crystal accents throughout
Use it with or without the included chain
Color Available:
Specifications
Measurement: 7.5" length X 4.5" height X 2" width (inches)
What's Included?
1x Dolli Butterfly Crystal Clutch White/Gold Tone Metal
Warranty
Available States
AL, AZ, AR, CA, CO, CT, DE, DC, FL, GA, ID, IL, IN, IA, KS, KY, LA, ME, MD, MA, MI, MN, MS, MO, MT, NE, NV, NH, NJ, NM, NY, NC, ND, OH, OK, OR, PA, RI, SC, SD, TN, TX, UT, VT, VA, WA, WV, WI, WY