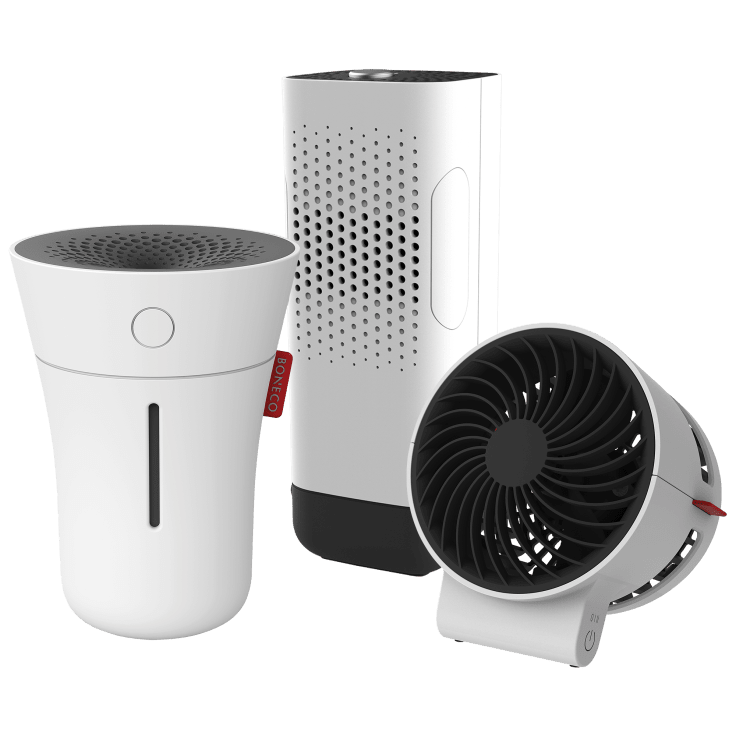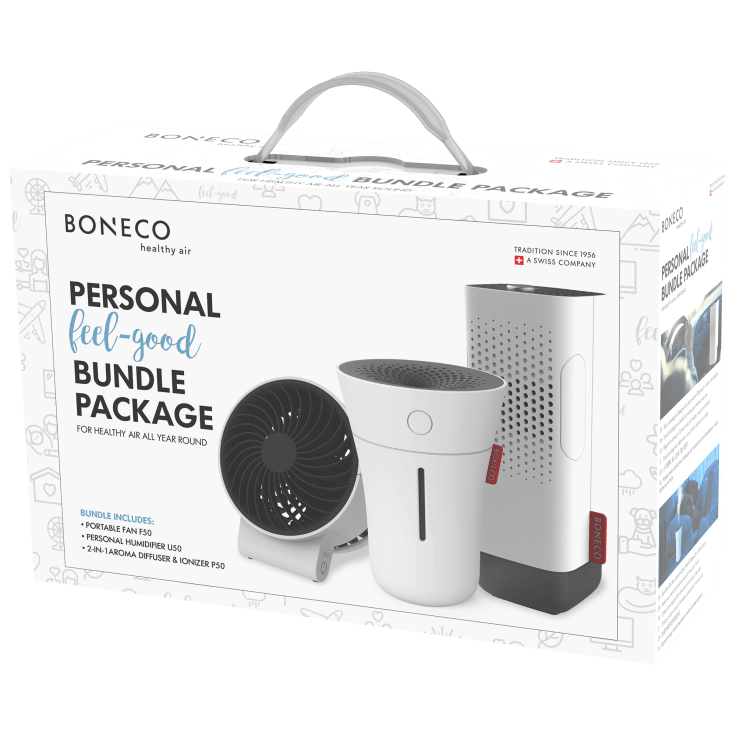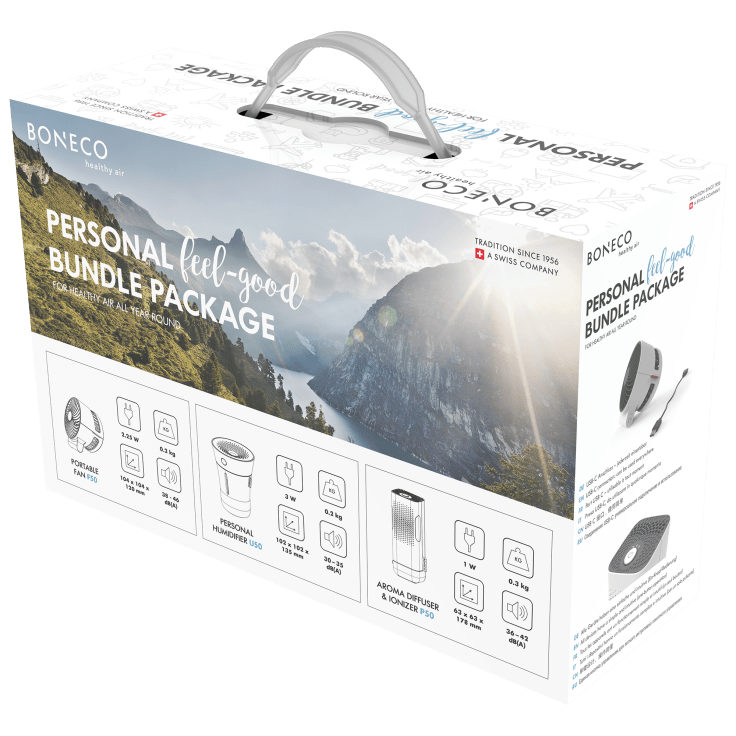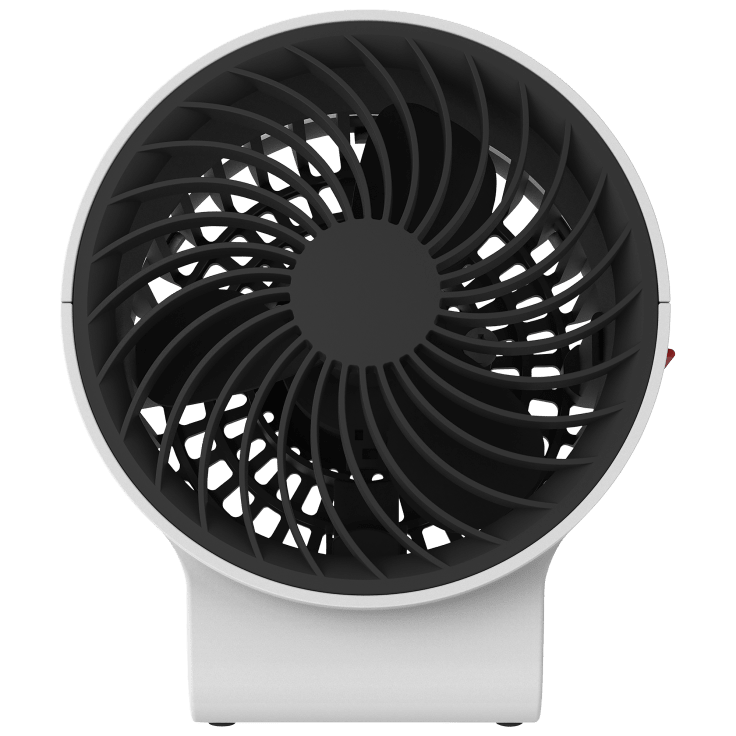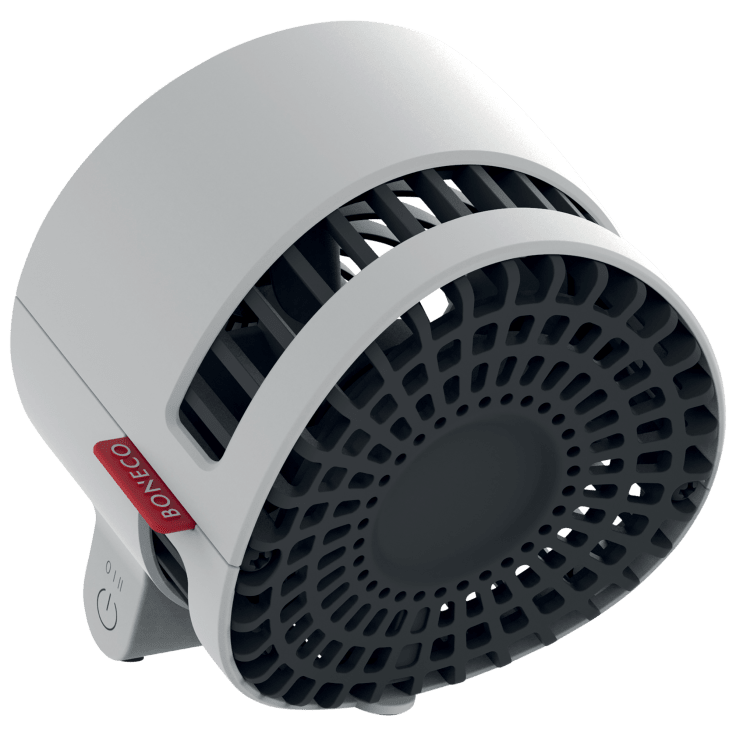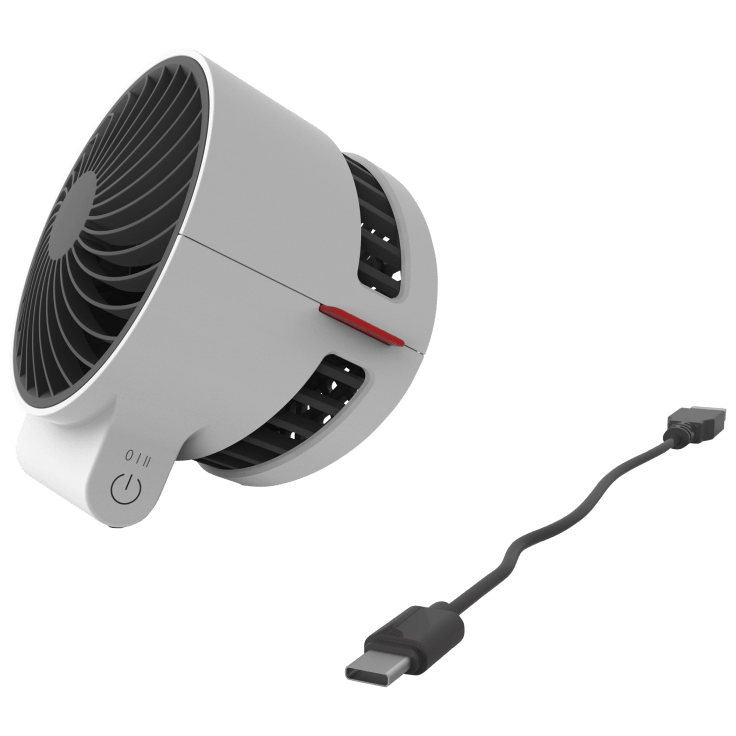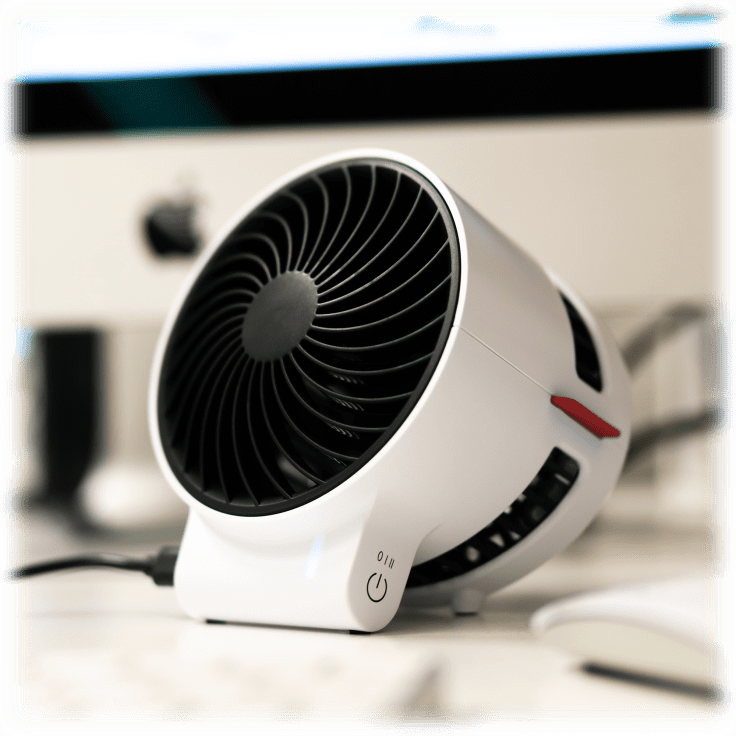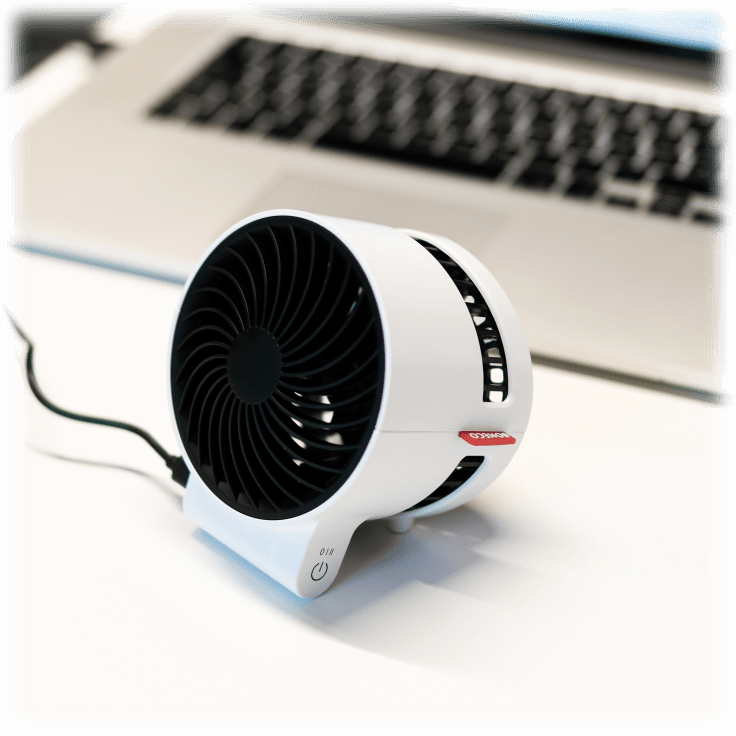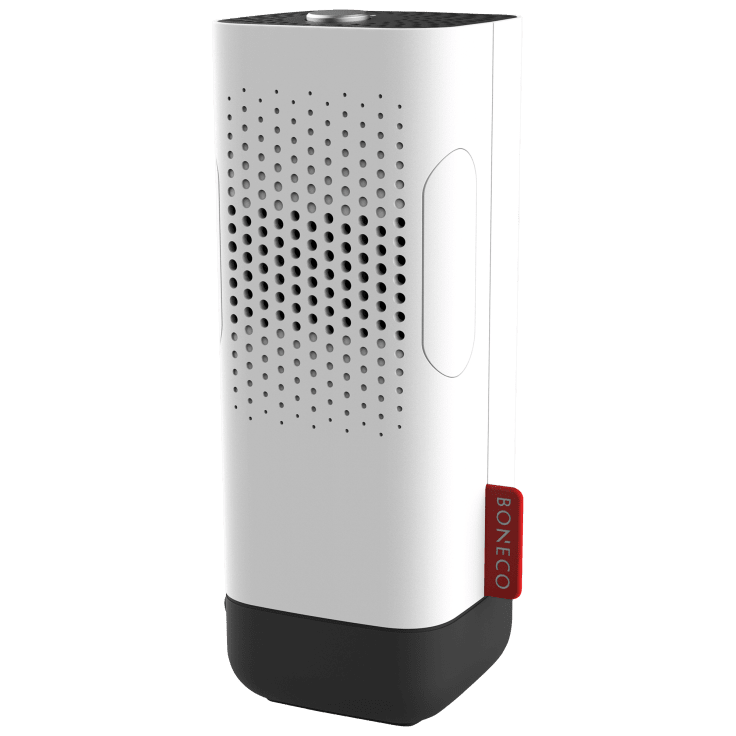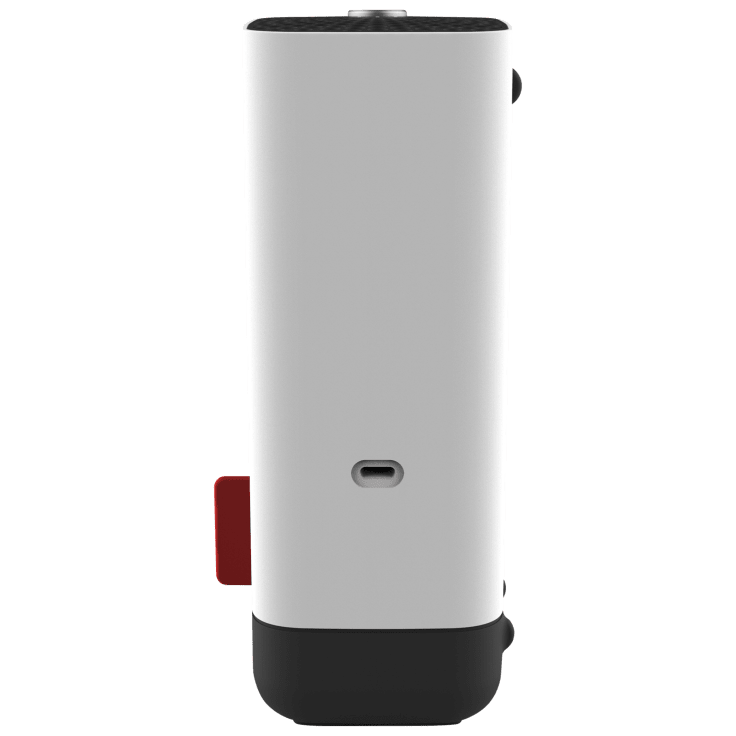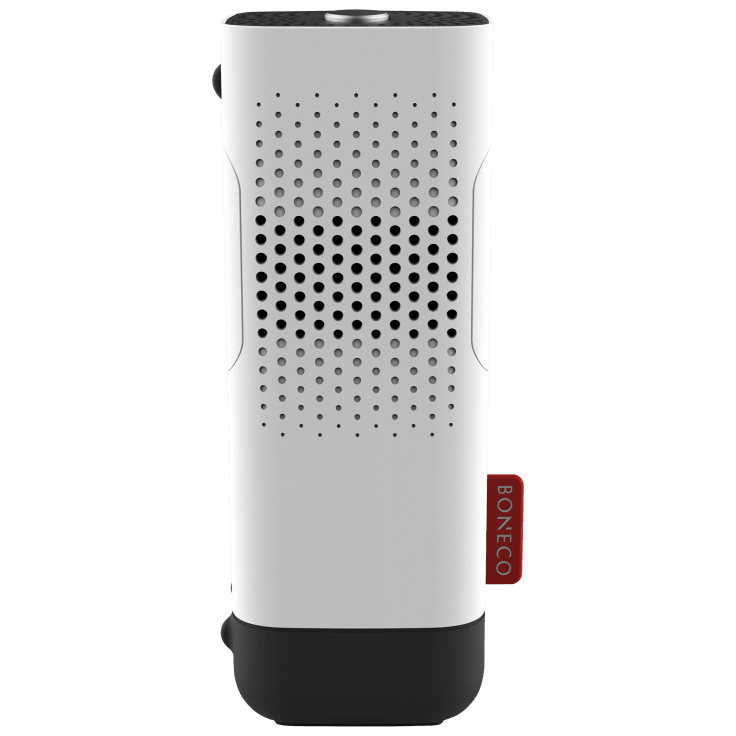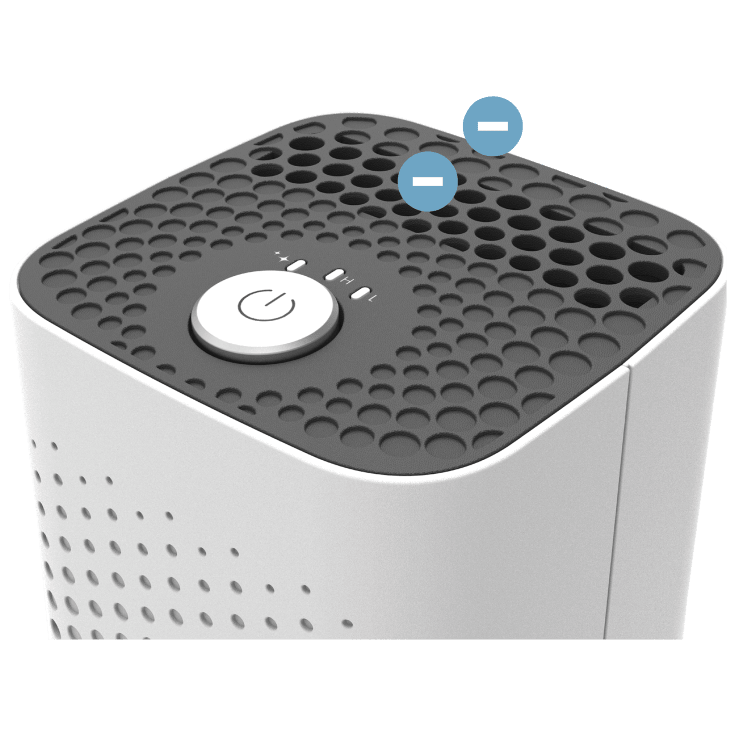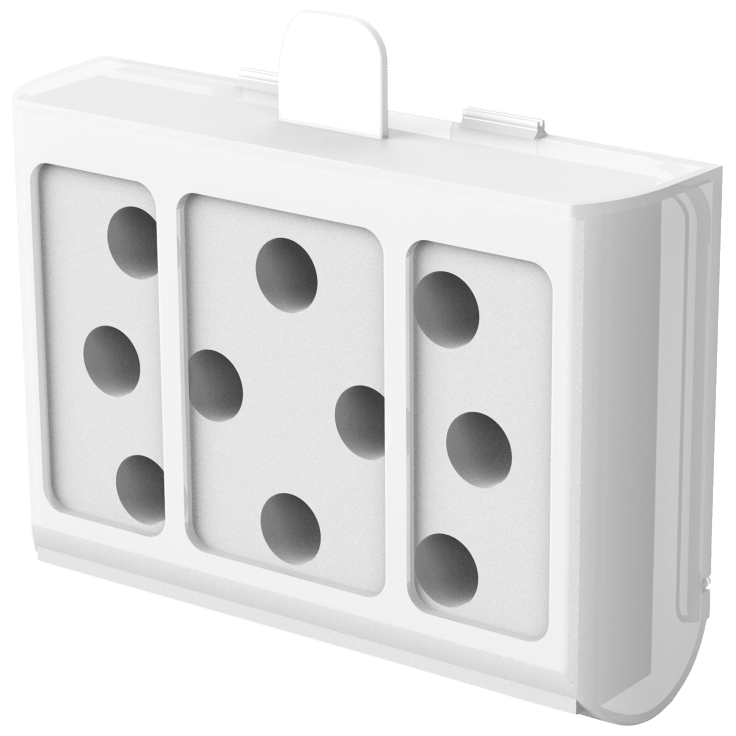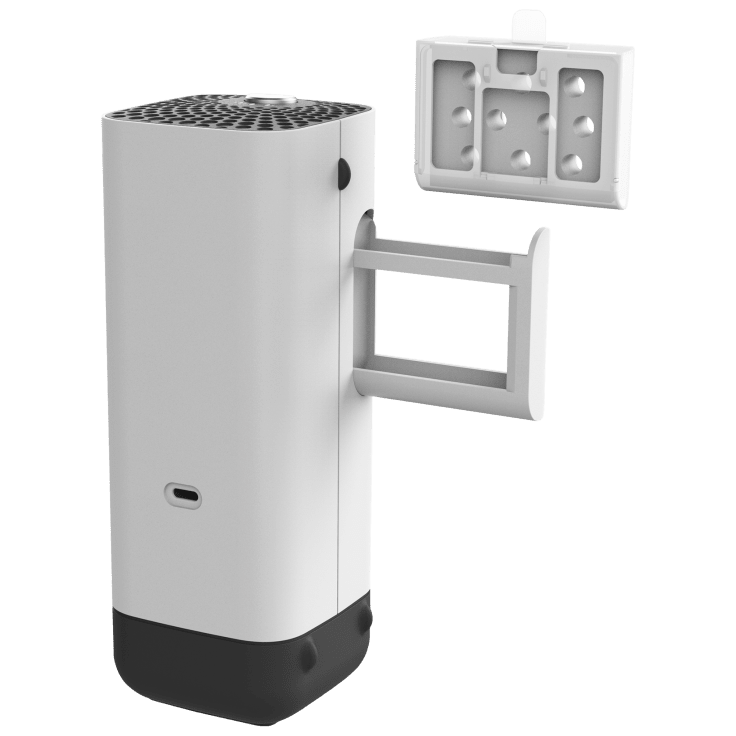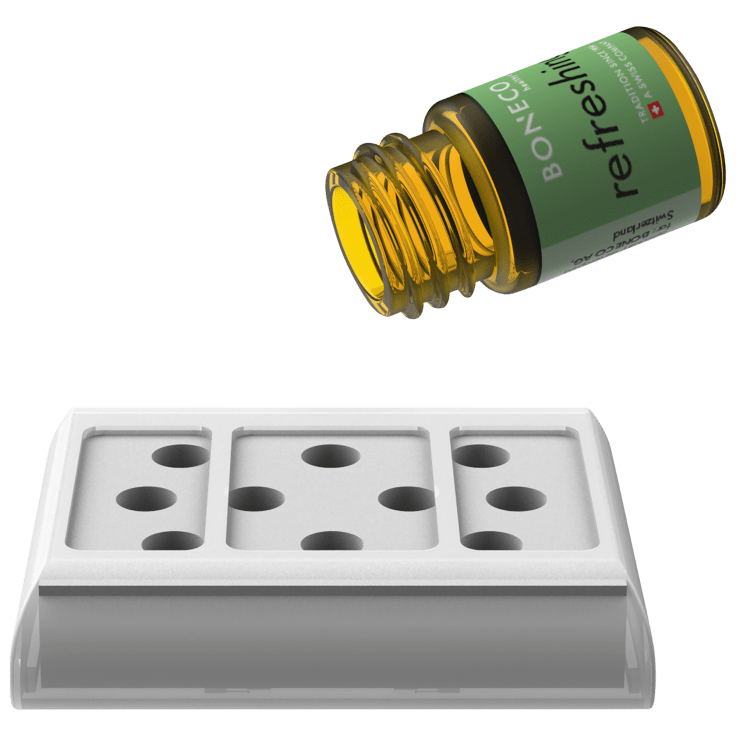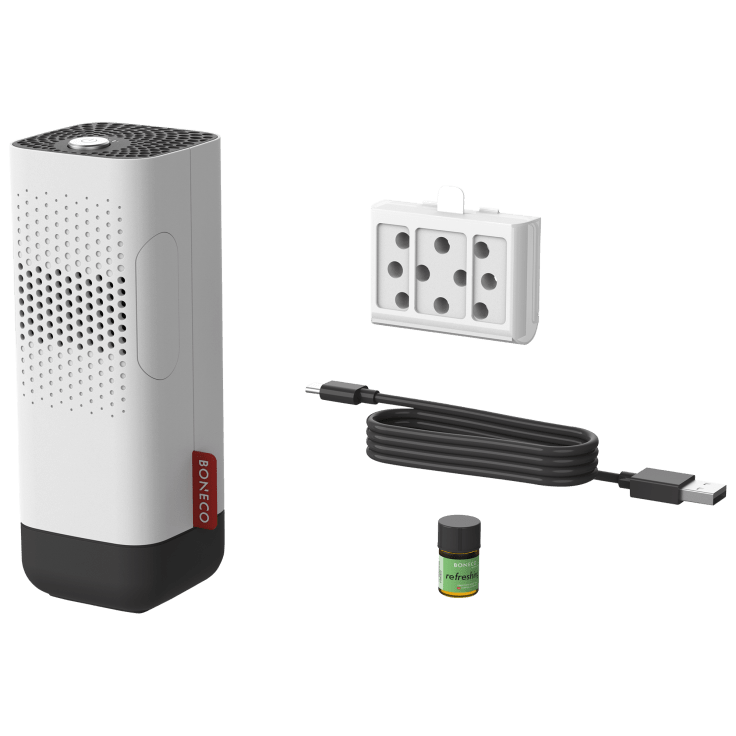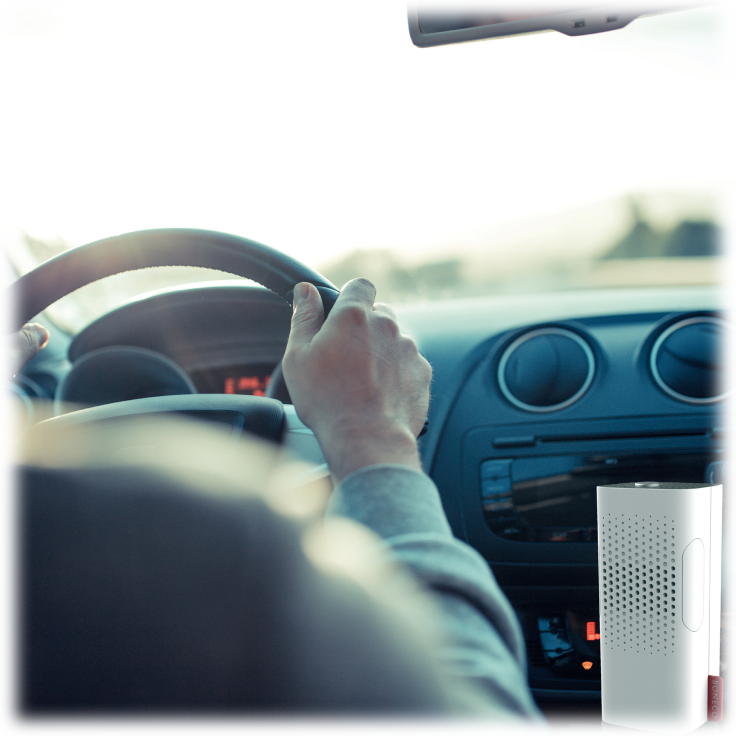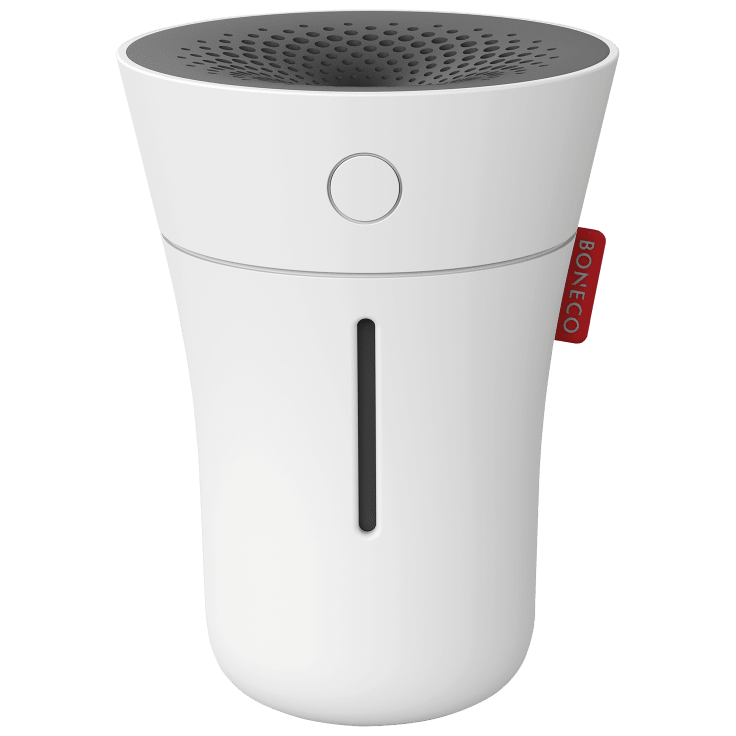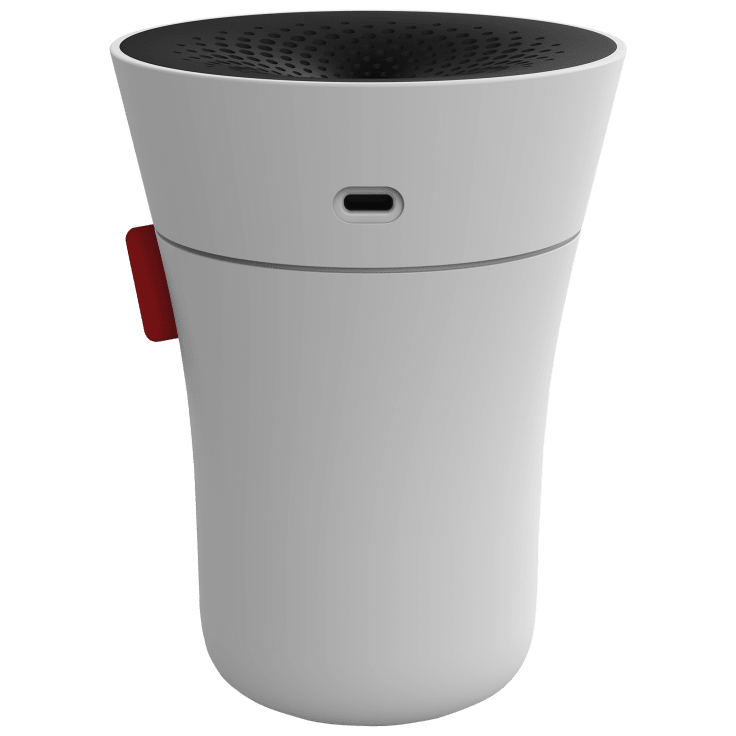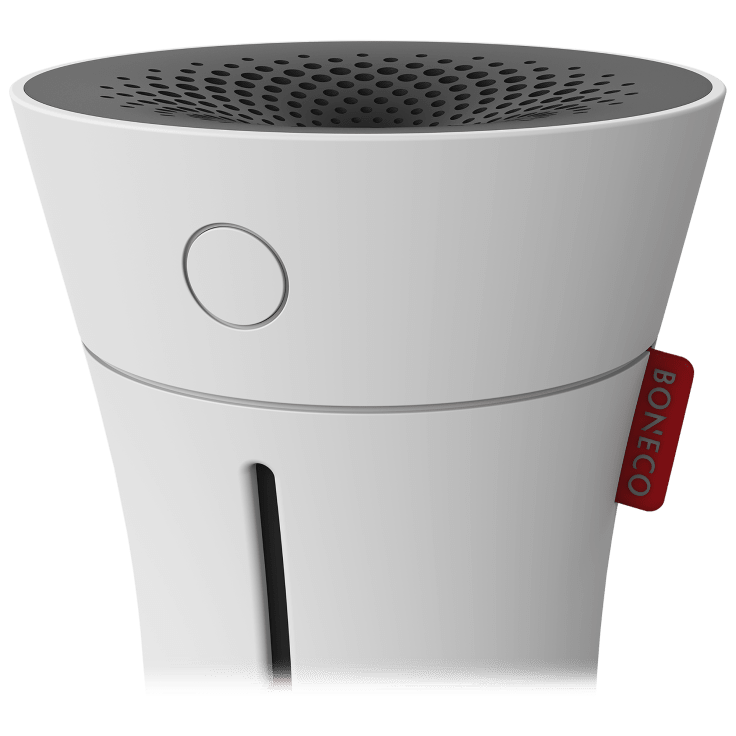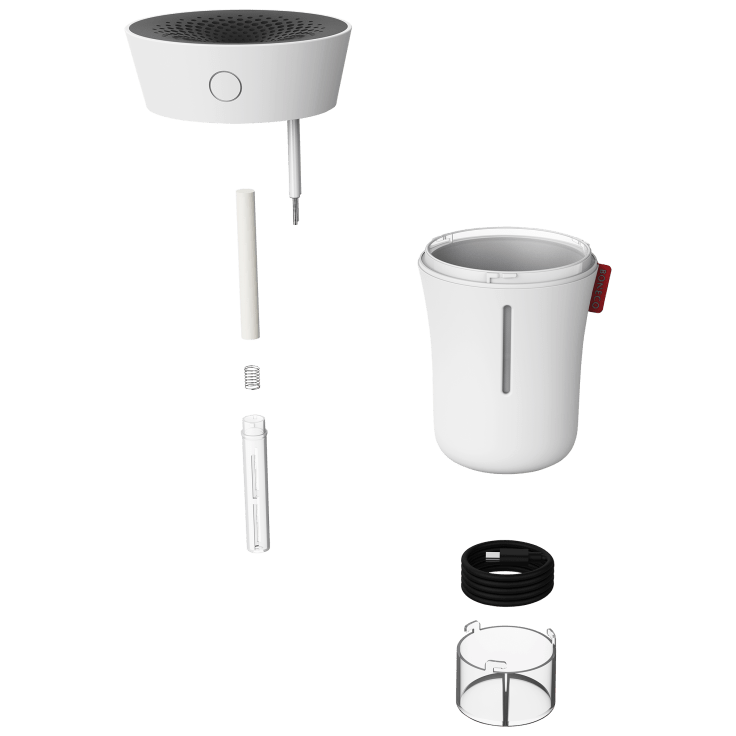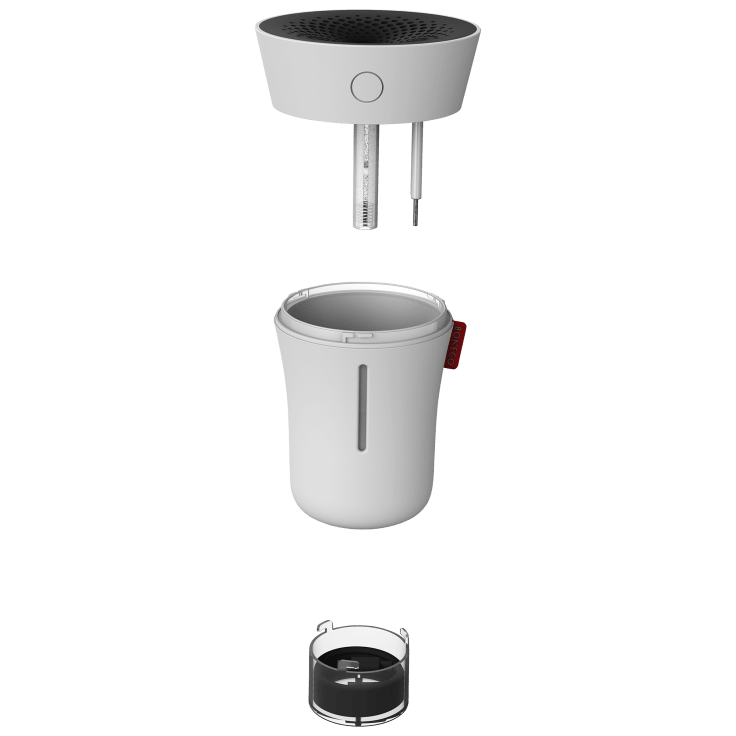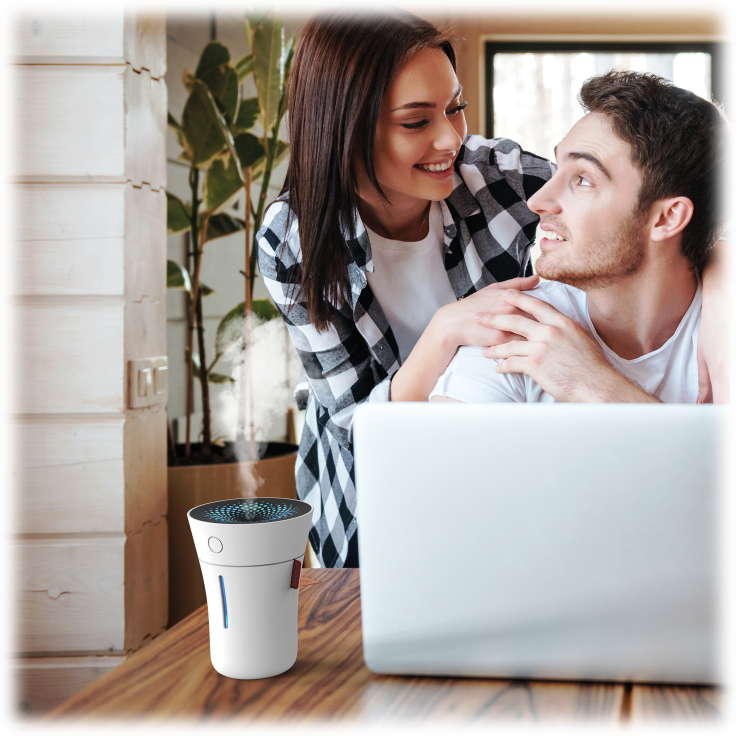 Boneco Personal Feel Good Bundle
The BONECO Personal "Feel Good" Bundle contains all you need for your personal space and well-being.
Features
U50 Personal Humidifier
The personal Ultrasonic Humidifier U50 ensures pleasant humidity immediately around you
The elegant and practical Swiss design results in a wide range of application options for the Ultrasonic U50
Whether at the office, on the bedroom nightstand, or in your car's cupholder – the USB-C connection enables the mobile humidifier to be used virtually anywhere
The integrated LEDs and the visible mist output make the personal ultrasonic a real eye-catcher. The ultrasonic can be controlled easily via the "one-button operation" and has two performance levels
It's easy to adapt the Ultrasonic U50 to your needs and the ambiance by selecting between various LED colors and thus giving the humidifier a new appearance
The integrated seal means that the ultrasonic can be transported without any water leaking
F50 Personal Fan
The BONECO F50 fan has the unique look of the BONECO air shower fan line
With its simple 2-speed touch control and USB C powered connection, it can be used everywhere you have access to a computer, laptop, power bank, or USB outlet
P50 Personal Diffuser
The BONECO P50 is a 2-in1 waterless aroma diffuser and ionizer designed for travel or personal use
It is compact and powered by USB C, so you can easily carry it with you and use it wherever you are
It includes a large aroma pad to disperse the scent of your essential oil or perfume
The ionizer generates negative ions which help to reduce the particles in the air and can be switched on or off to fit your needs
The P50 is the perfect product to create a pleasant environment around you
Specifications
U50 Personal Humidifier
Measures approximately: 4" x 4" x 5.3"
Weighs approximately: 0.53lbs
F50 Personal Fan
Measures approximately: 4.1" x 4.1" x 4.7"
Weighs approximately: 0.4lbs
P50 Personal Diffuser
Measures approximately: 2.5" x 2.5" 7"
Weighs approximately: 0.66lbs
What's Included?
1x Boneco Personal Feel Good Bundle

Boneco U50 Personal Humidifier
Boneco F50 Personal Fan
Boneco P50 Personal Diffuser
Warranty