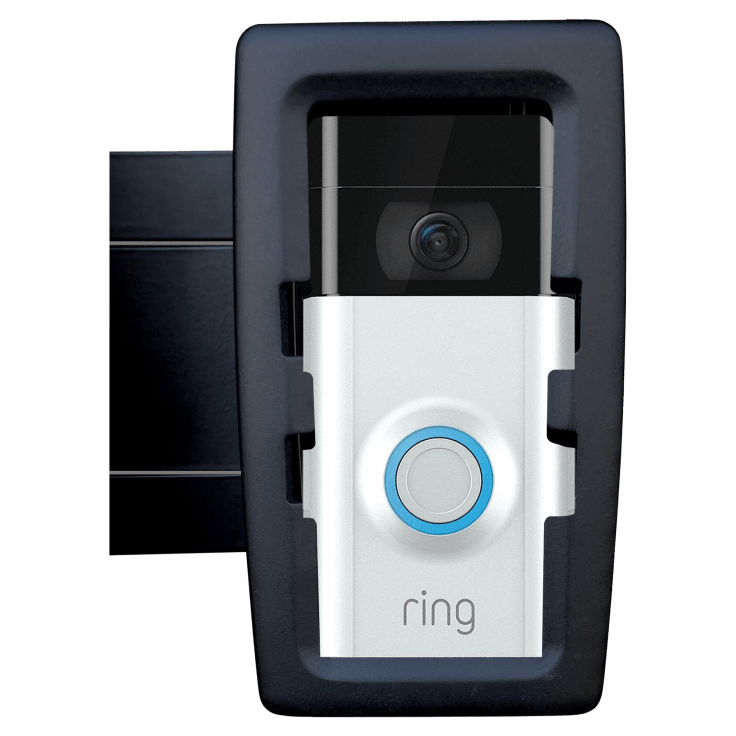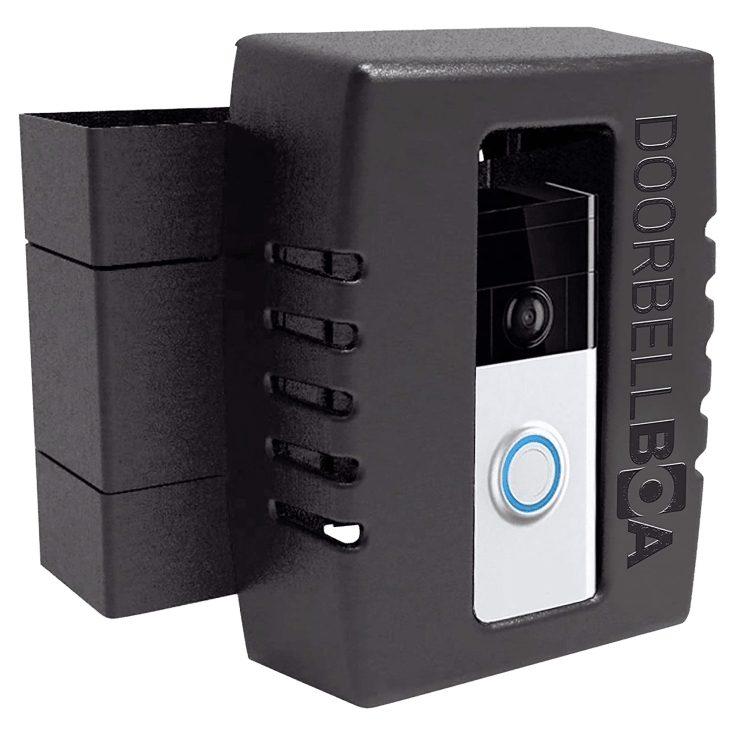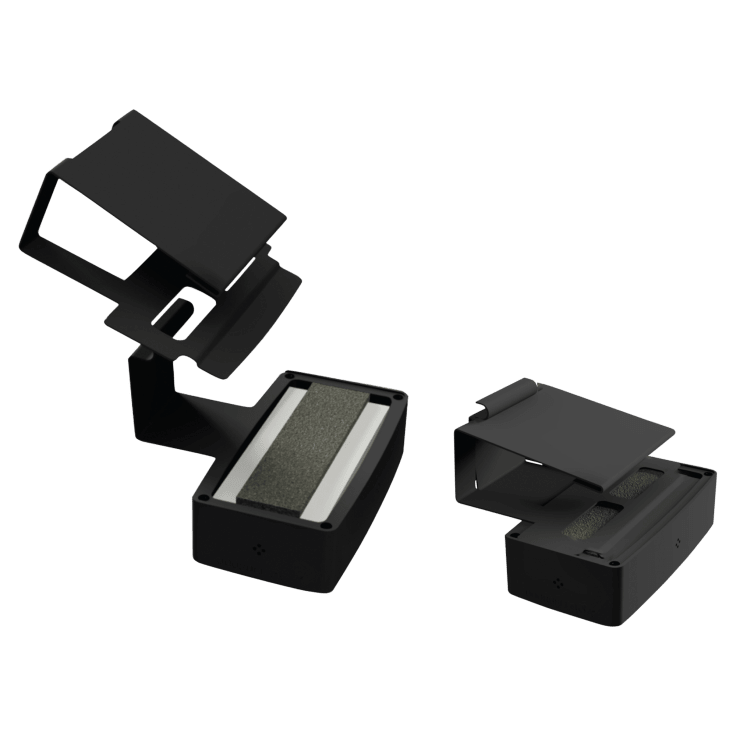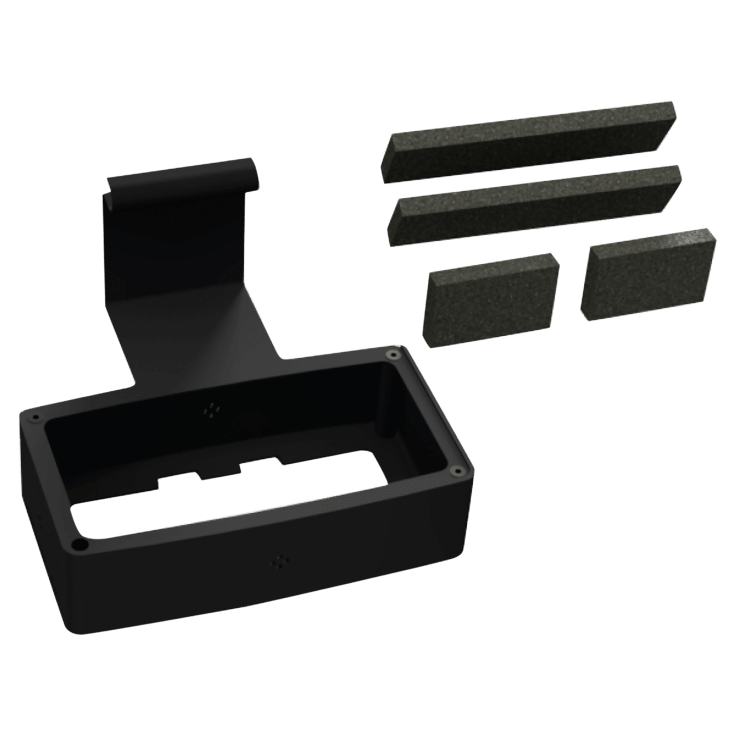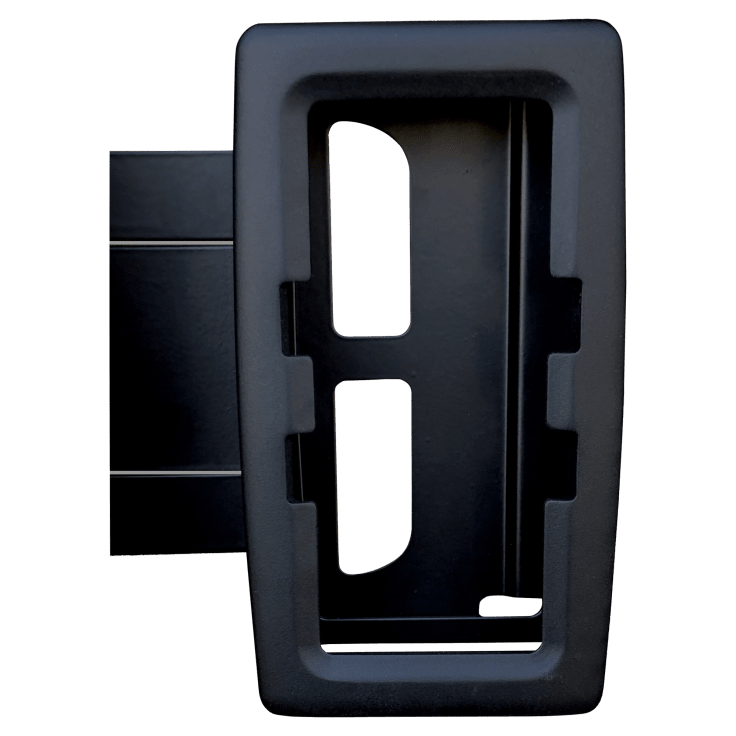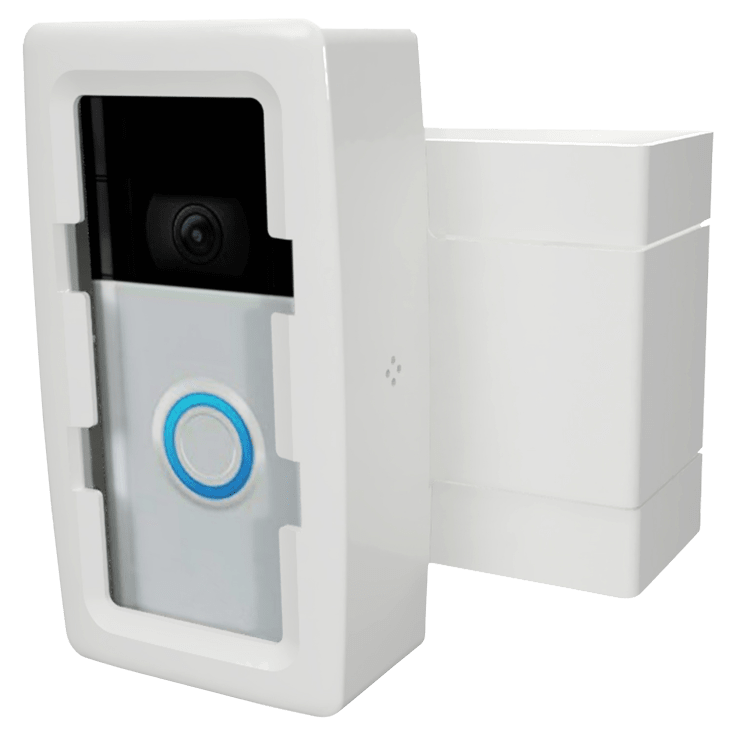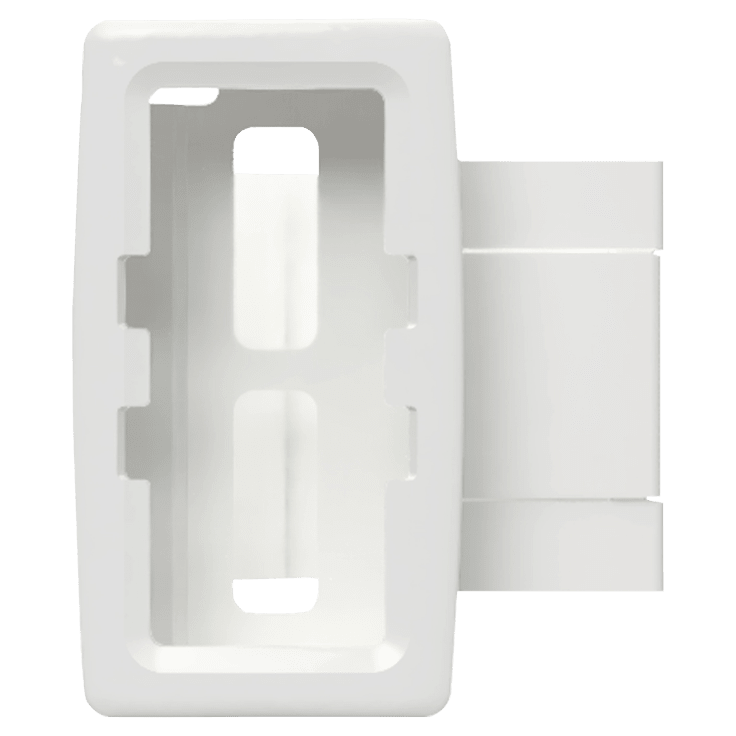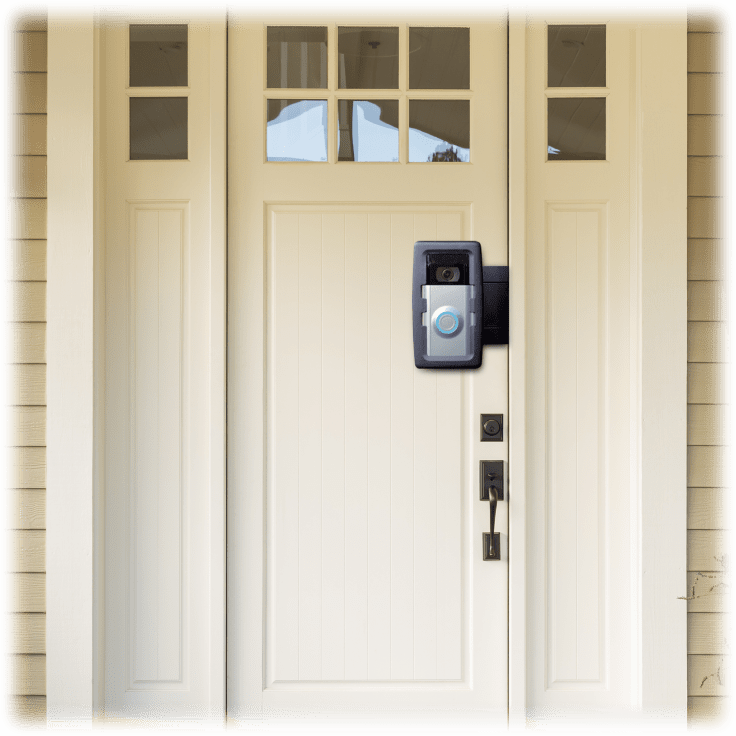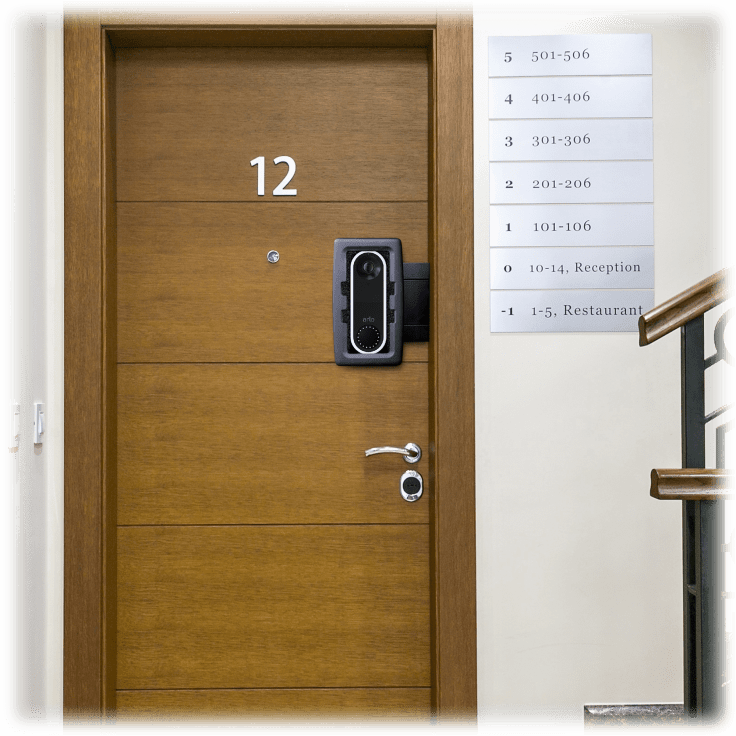 Allstar DoorbellBoa Video Doorbell Door Mount $19
Features
FAST, EASY, SECURE:

Put a video doorbell in any home. Great for houses, apartments, rentals, dorms, businesses, and much more! Video doorbells fit perfectly inside! The door must swing inward and be no more than 2 inches thick.

NO TOOLS OR INSTALLATION REQUIRED:

Attaches securely in seconds and easily installs and uninstalls so that you can take it with you or move locations easily. Simply place the video doorbell inside and slide it onto your front door!

ENCASE YOUR VIDEO DOORBELL:

DoorBellBoa encases your video doorbell securely, making it perfect for situations where you cannot install a video doorbell due to property damage fines.

ANTI-THEFT DESIGN:

It cannot be removed from the side of your door unless the door is open, making DoorbellBoa and your video doorbell impossible to be stolen while your door is closed. It's a new level of security for renters and video doorbells!

COMPATIBLE VIDEO DOORBELLS:

Many of the world's most popular non-wired, battery-operated video doorbells fit perfectly inside to help protect consumers' homes and the video doorbell itself. Works with Amazon's Ring 1,2,3, &3 Plus, Blink Cam, Arlo, Eufy Battery, and multiple wireless generic brands. Other brands that are maximum 4 inches wide x 6.5 inches tall x 1.75 inches depth.
Specifications
Dimensions: w 5.4 x d 4.1 x h 6.1
Weight: 0.99 lbs
What's Included?
Inner Braker With 3M Strip Stabilizer
Outer Container Bracket
15x Foam Inserts
3M stip Stabilizers
Warranty