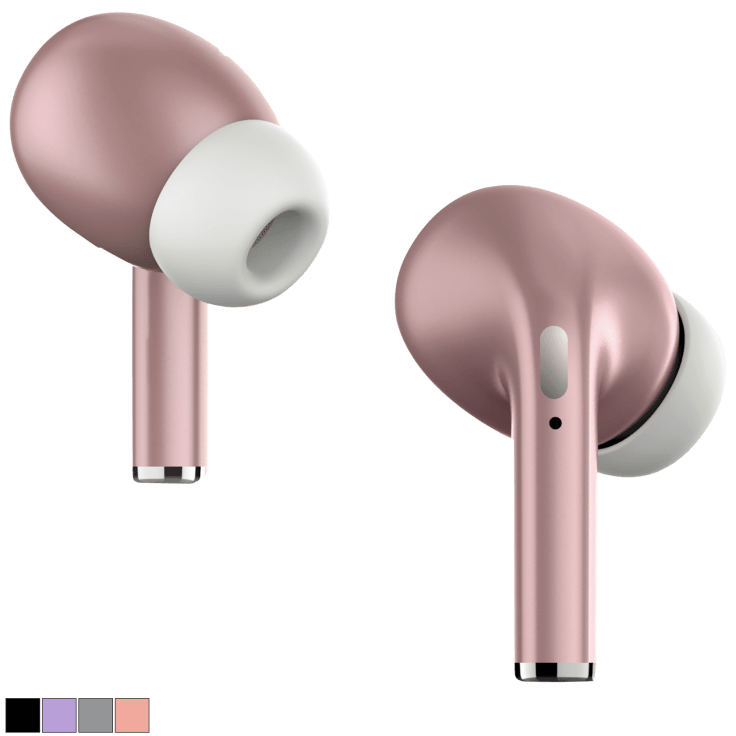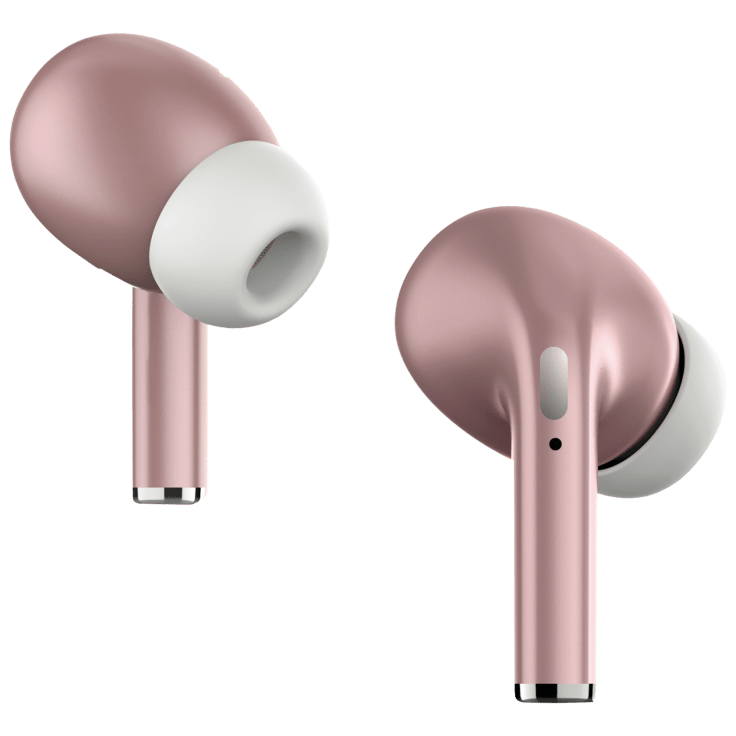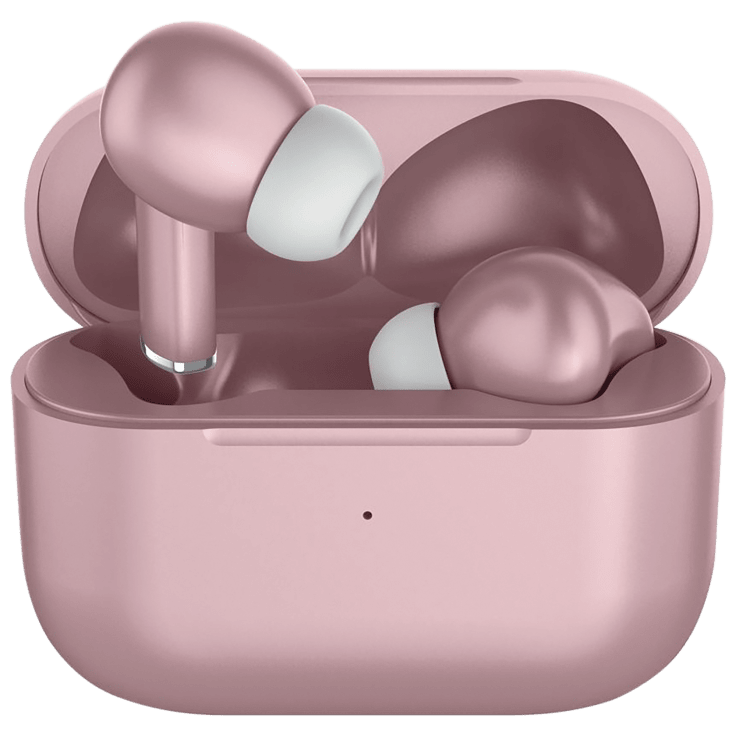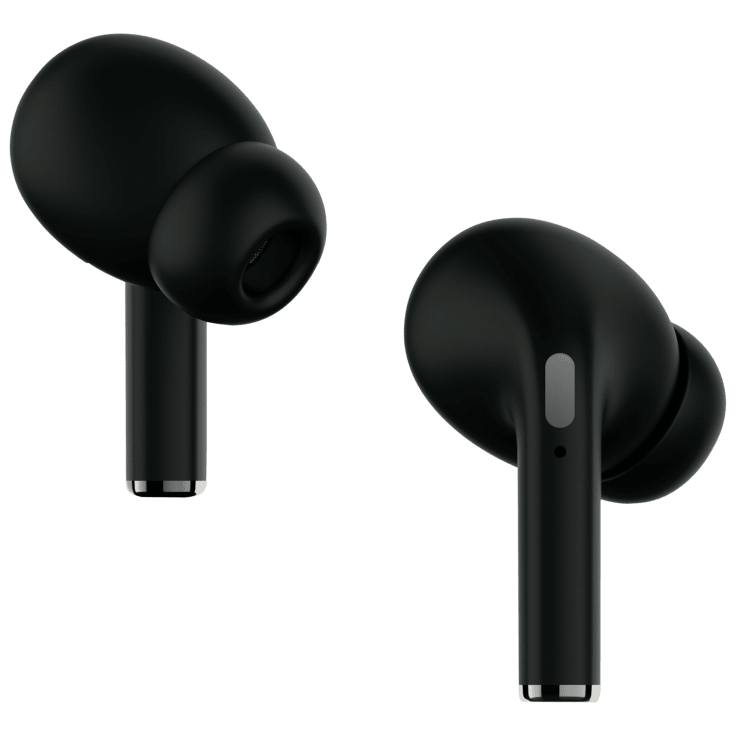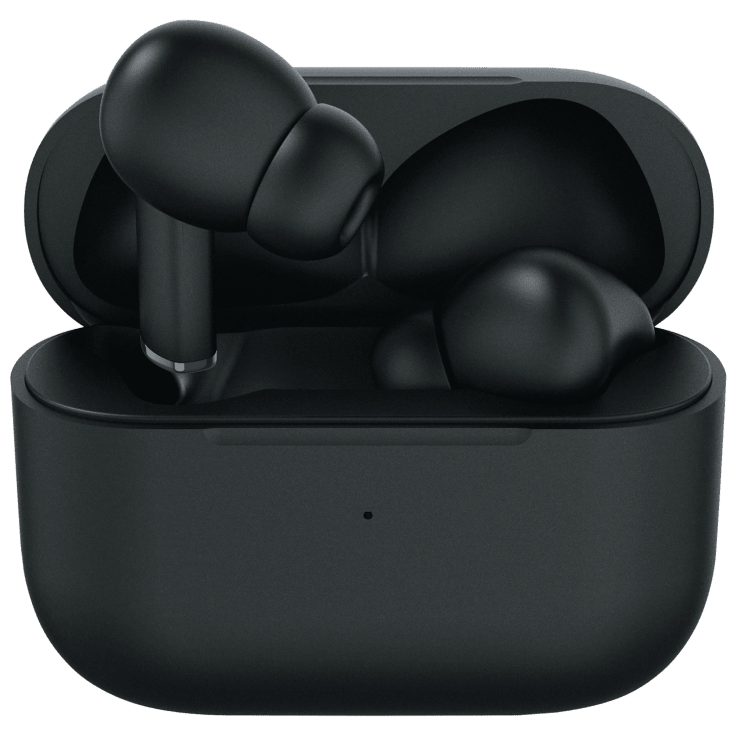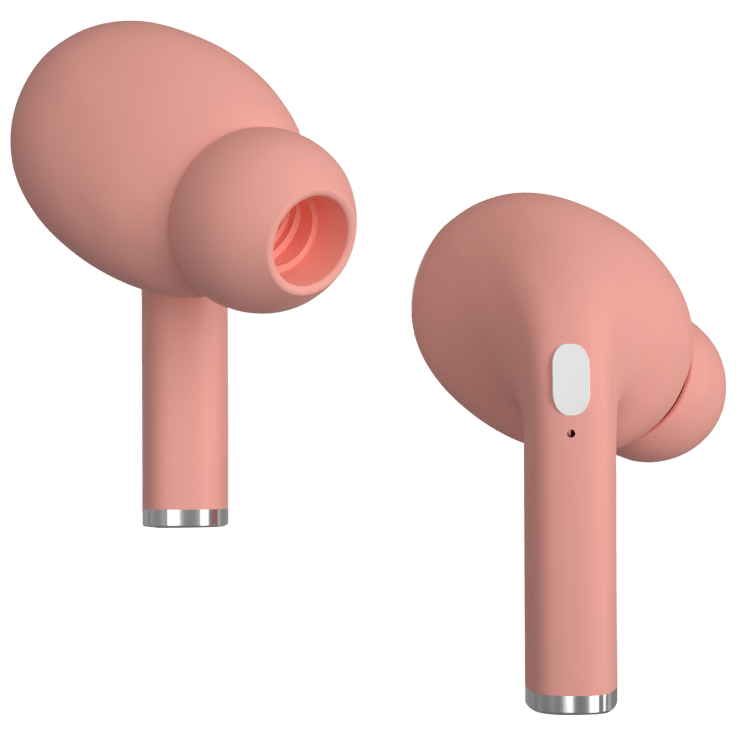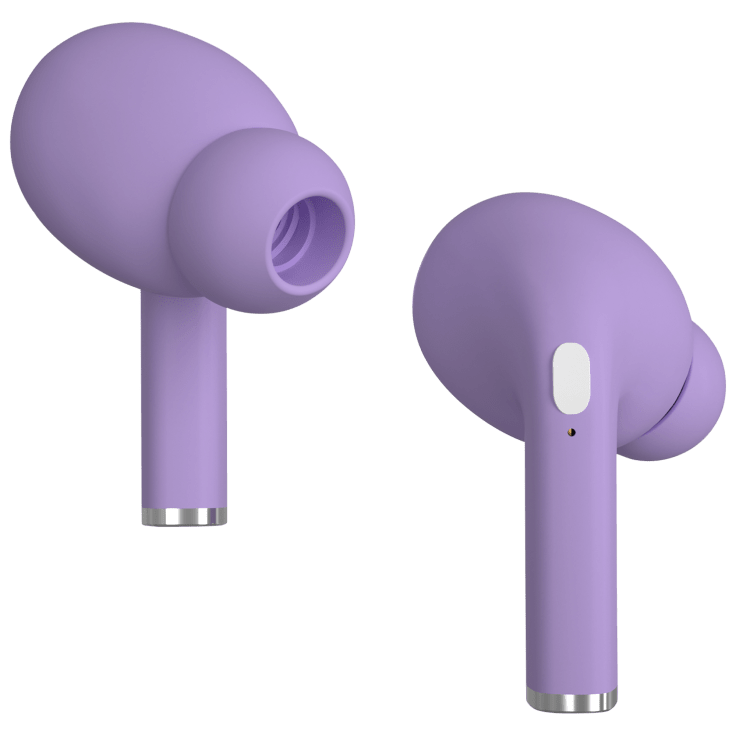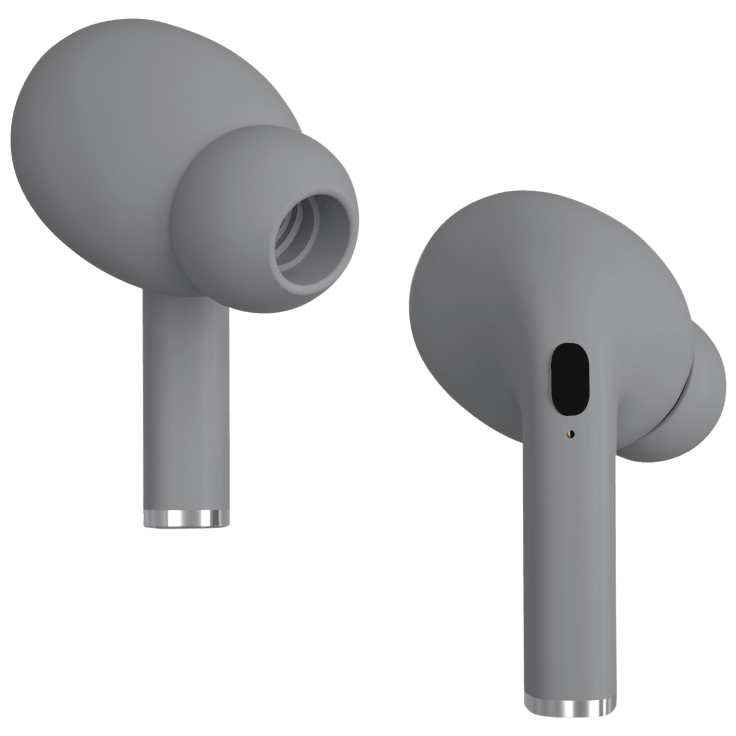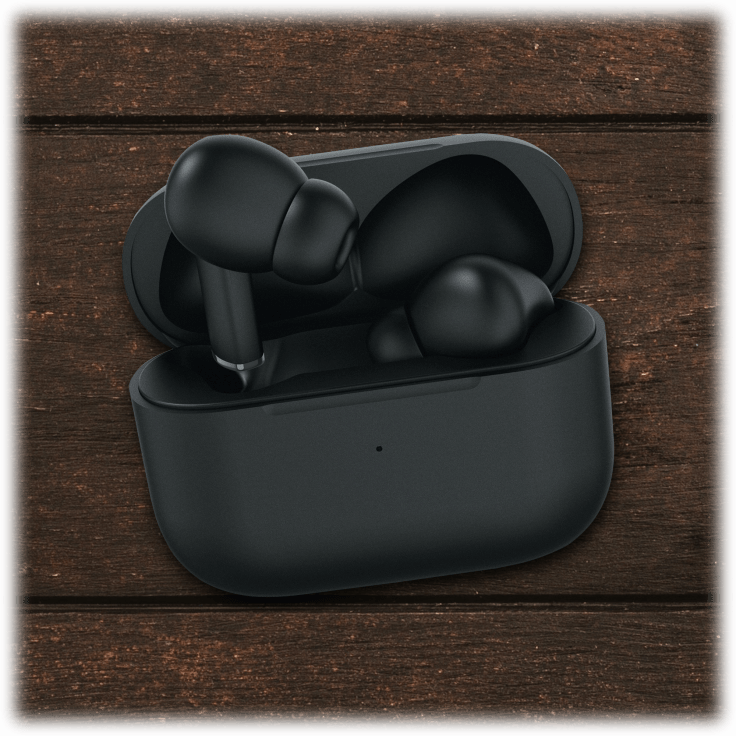 Airstream Elite True Wireless Earbuds with Portable Charging Case
Features
Available in the following colors: Rose Gold, Black, Pink, Purple, and Gray
In-ear Stereo Sound Quality
Suitable for calls, music, and videos to give you real sound
All-in-ear design with a composite diaphragm moving coil unit that makes the sound full and thick
Restores the authenticity of the audio and the dynamics of the sound with a natural sense of hearing
One-Step Pairing and Waterproof
Uses nano-coating to effectively prevent splash damage from sweat and raindrops
Take out two or any wireless headphones and they will automatically turn on and connect to the phone
Provides faster pairing, stable connection, and signal transmission with 32 ft of barrier-free range
Smart Touch and Lightweight
Ergonomically designed
Equipped with touch sensor, easy to use
True wireless earbuds with a portable charging case that charges earbuds up to 4 times
Tap the headphones with a mic to skip songs, adjust the sound, answer/reject calls, and activate the virtual assistant
Specifications
Dimensions: 6.63" H x 5.38" W x 2" H
Weight: 0.1 ounces
What's Included?
1x Airstream Elite True Wireless Earbuds with Portable Charging Case in the color of your choice
Warranty
Reviews
Verified Purchase
EXCELLENT
Love this item!!! Wish they were still available. I would have purchased another pair.
Written by @LOLA8869 - May 14th 2022
Verified Purchase
Awesome
Let my hubby listen and now he wants to order a pair!
Written by @asiaw1 - May 21st 2022
Verified Purchase
Written by @Rachelserna - May 10th 2022