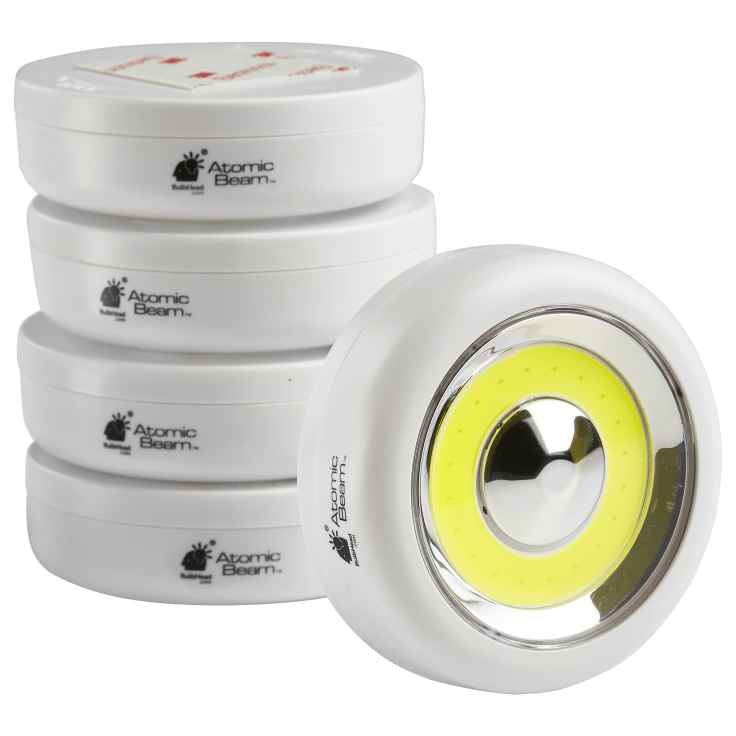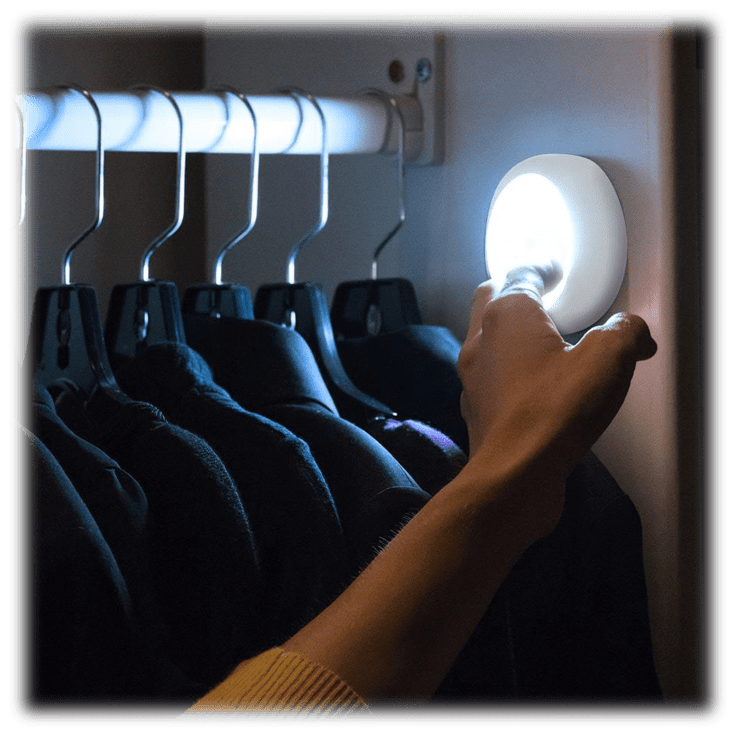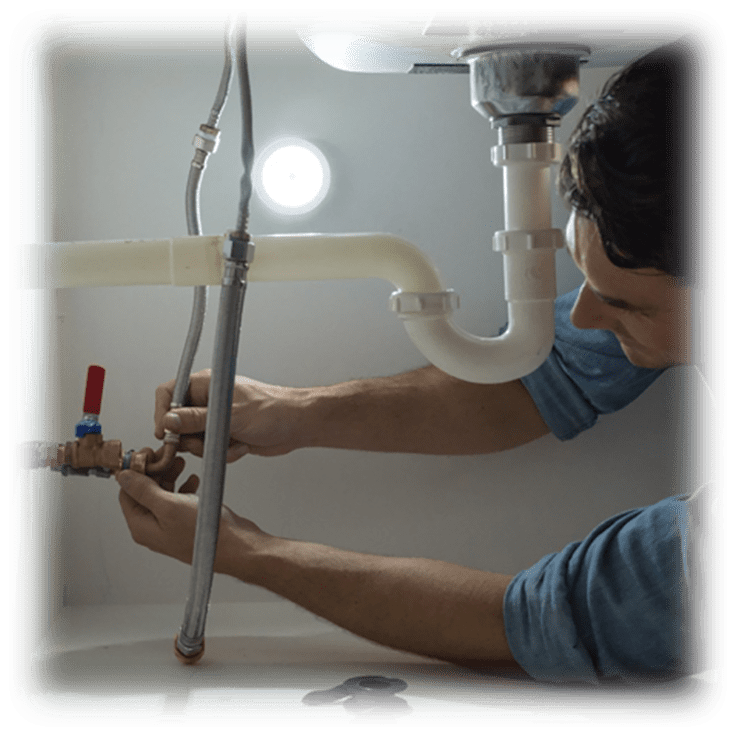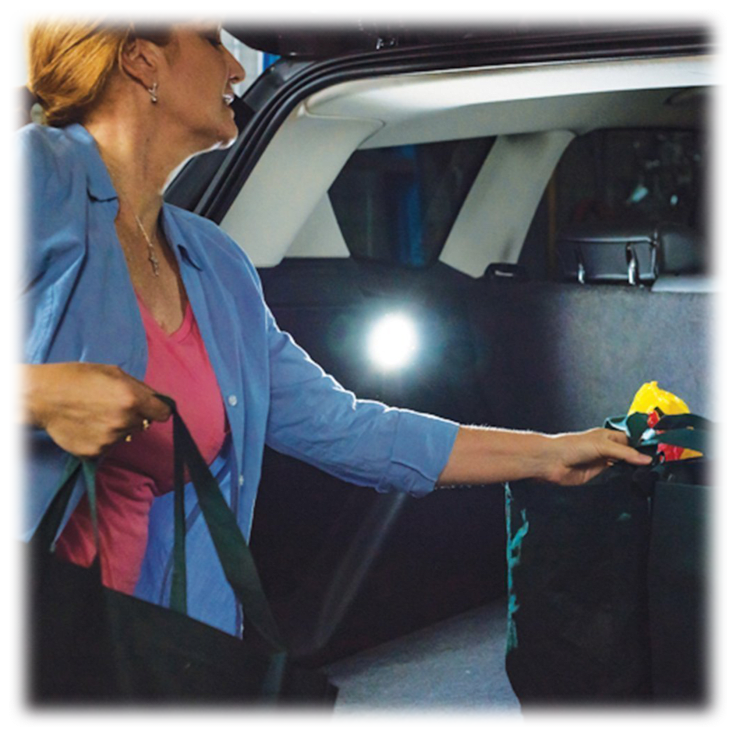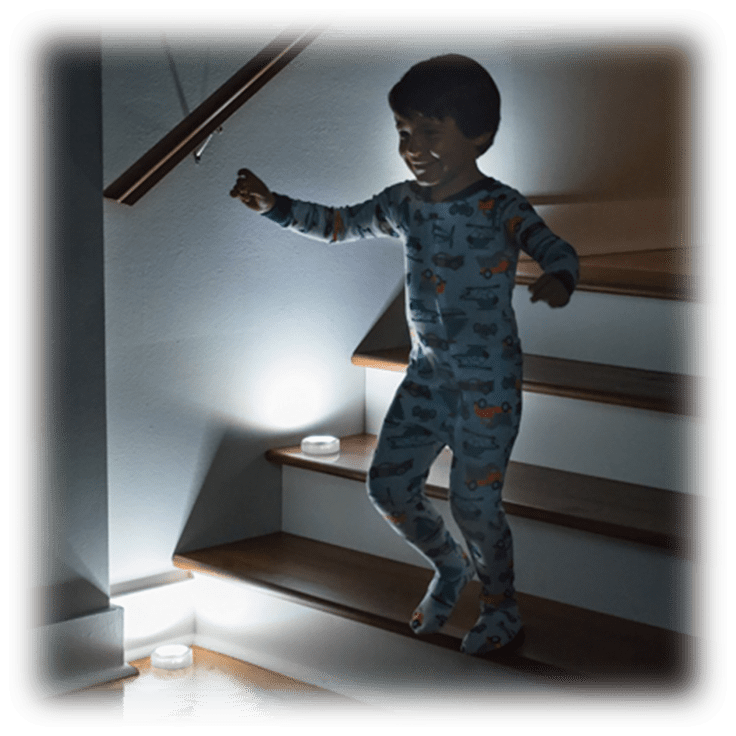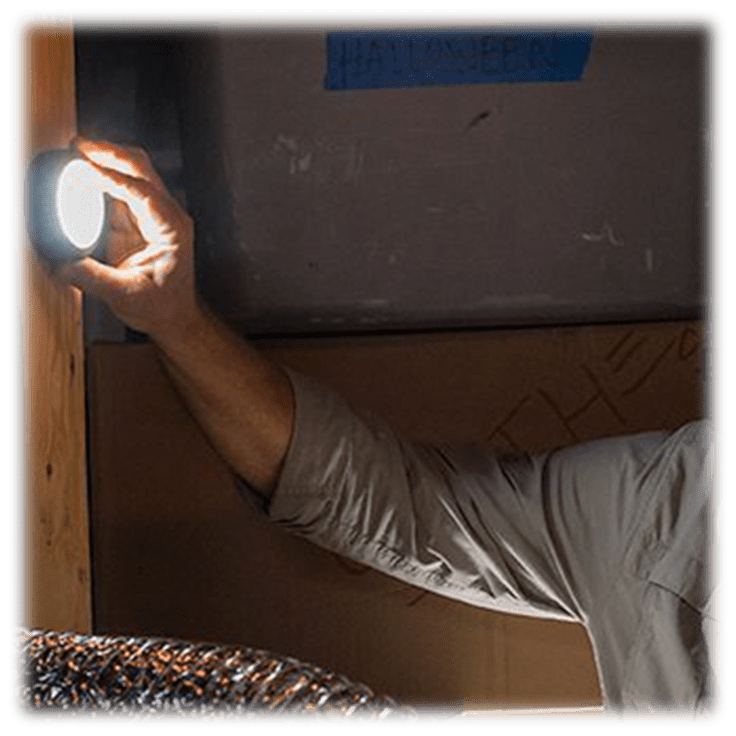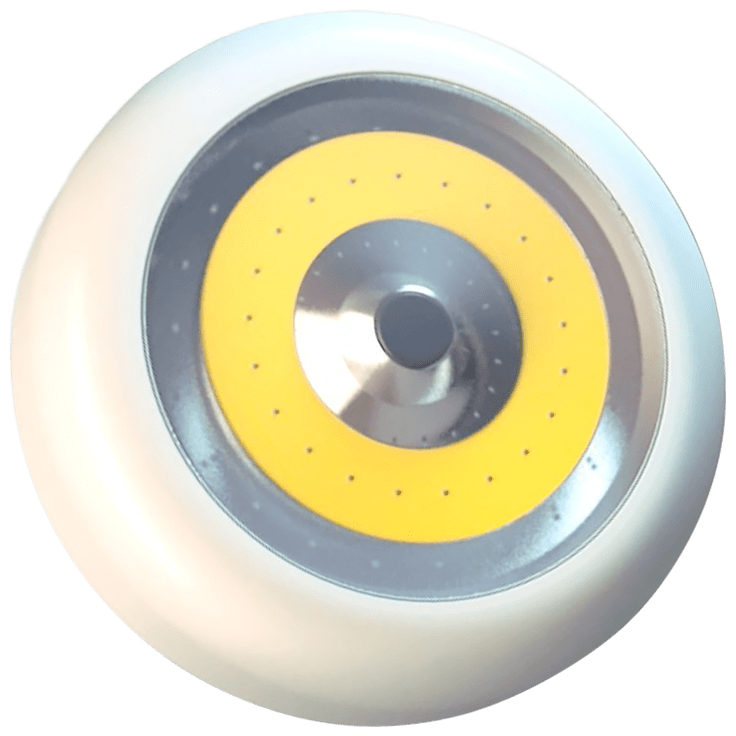 5-Pack: Atomic Beam TapLights
Features
Can't see in the corners of your closet, pantry, or attic because your hanging light's illumination just can't reach? Atomic Beam TapLight™ gives you hands-free, wire-free atomic bright LED light when and where you need it.
There's no complicated installation and no tools required.
Simply peel, stick, and tap for instant bright light.
TapLight sticks to virtually any surface. Use TapLight instead of a flashlight in your cabinets, attic, or any nook and cranny shrouded in darkness.
TapLight uses Atomic Beam Flat Panel Technology for an atomic bright light.
Have kiddos? Unlike regular bulbs that get hot and scorch skin,
TapLIght uses LED light so it stays cool to the touch.
It's perfect to use as a night light, too!
Peel, stick, and tap for the fuss-free lighting accessory!
Specifications
Atomic Bright LED Light
Sticks to virtually any surface
Hands-free
Requires 3 AAA batteries (not included)
3.125-inches in diameter and approximately 1-inch deep
Uses bright LED light so it stays cool to the touch
White plastic housing and silver accents
Yellow LED panel
Tap to turn on
Installs in seconds
Perfect for closets, pantries, attics, and more
Mounting Instructions
Prepare the hard, smooth surface you want to mount the light on by cleaning with a mild cleanser to remove dirt
Unpeel the paper backing on the double-sided tape
Push firmly to the surface
What's included?
5x Atomic Beam TapLights
Warranty
Reviews
Verified Purchase
Much brighter than I thought it would be. Delivered quickly
Written by @ptcostello1 - April 10th 2021
Verified Purchase
Atomic bulbs
They are perfect helps me locate things in my dark closet.
Written by @Madison331 - April 8th 2021
Verified Purchase
Written by @miltonemc - January 21st 2021
Verified Purchase
Small Places
I love these as they are just right for my closet, bathroom, storage room, and attic.
Written by @Babygirl053 - January 9th 2021
Verified Purchase
It took3-4 weeks to receive it
Written by @deloris0976 - December 30th 2020
Verified Purchase
Order made right.
I only received 1 instead of 5. I let them know and it wasn't any problem to send the correct amount.
Received them and they are just what I wanted.
Written by @Calipe - December 27th 2020
Verified Purchase
Beam light
Written by @hadams1116 - December 16th 2020
Verified Purchase
Took a long time to receive
Written by @Kendarrius08 - January 12th 2021