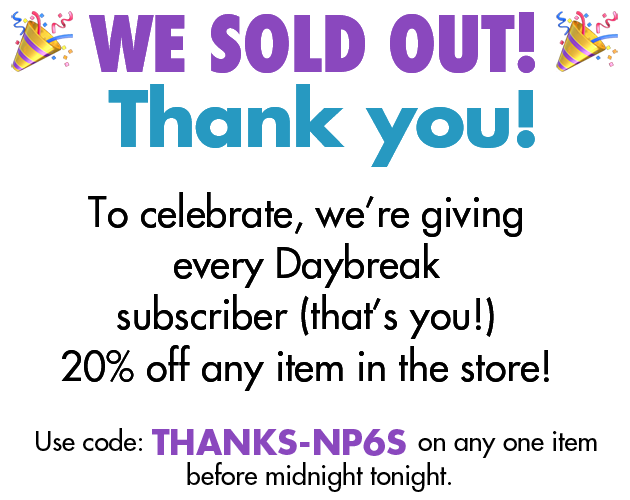 Think of all the teen comedies of yesteryear that feature a pillow fight. What happens? The pillows burst and the room is filled with a snowstorm of feathers. Perhaps it goes into slow-motion. Perhaps a fun upbeat song plays.
Here's what we have to say about this: as much as the rotary dials or the big TVs or boxy station wagons, this is something that dates these movies. Because, the pillow industry has low-key experienced technological growth on par with the phones, televisions, and automobiles.
Just look at these Bamboo Jumbo Ultra Plush Gel Fiber Pillows. They're going to be just as soft–if not softer–than their down-filled ancestors. But thanks to their luxurious bamboo cover, they're also going to be a lot more breathable and, because of there no-shift construction, ensure you always get the right amount of support. And what's more, they're resistant to both fading and staining, hypoallergenic, and will keep away dust mites, mold, and mildew.
And sure, all that stuff might mean they make for less exciting pillow fights, but that's the thing with technological advances: you make sacrifices for the greater good.