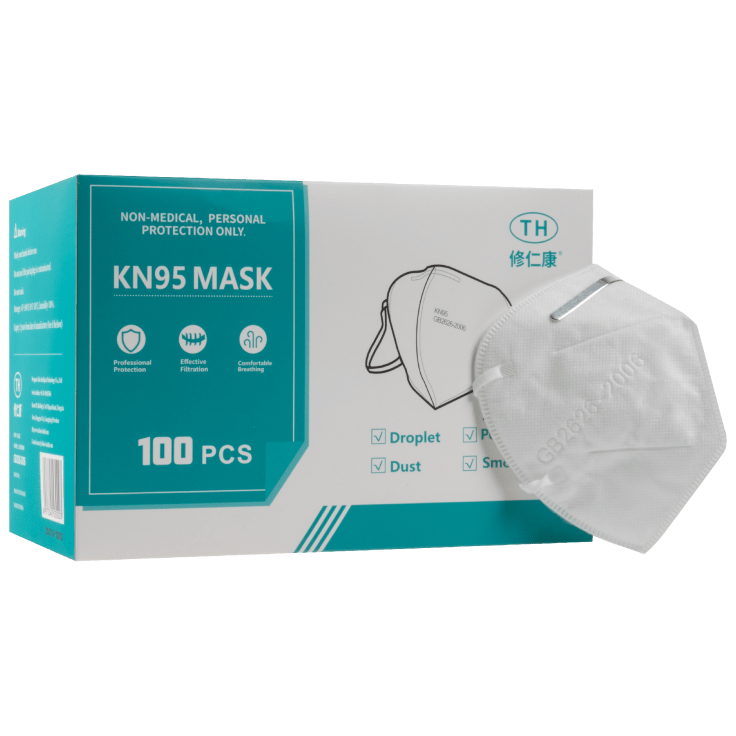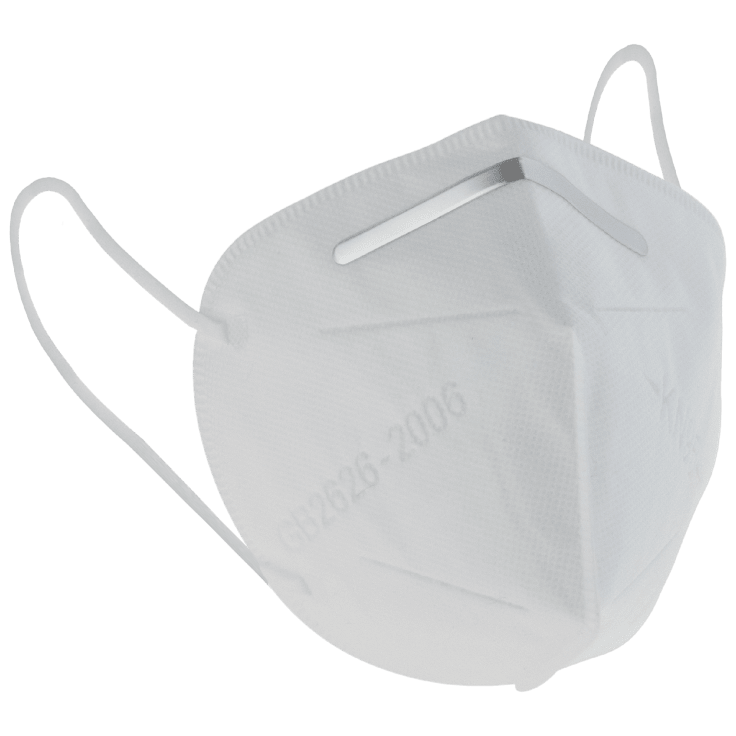 100-Pack: KN95 5-Layer Masks
Features
Protects against droplet, pollen, dust, smog, and more
Comfortable breathing and professional protection
Note: Non-medical, for personal protection only
Wash your hands before use
Do not use if the packaging is contaminated
Store at temperatures between -4°F ~ 100°F (-20°C ~ 38°C), humidity < 80%
Model: GTB2626-2006
Condition: New
Comes in packs of 5
Expiration date: 06/19/2022
Do not wash
In the box
Warranty
Reviews
Verified Purchase
Out standing masks Real comptable
Written by @biggregsr - May 13th 2021
Verified Purchase
Written by @kklofton - April 16th 2021
Verified Purchase
Perfect fit
Delivered early
Perfect fit and easy to breath with on.
Will share with the family.
Written by @CarolClay - April 8th 2021
Verified Purchase
Written by @manny1371 - March 29th 2021
Verified Purchase
product not as expected, will not purchase again
These mask are advertised as 5 layer; they are paper thin and also feels rough like paper. I regret this purchase. I have other KN 95 mask from Powecom and they are 10 times better than these.
Written by @tehera76 - May 18th 2021