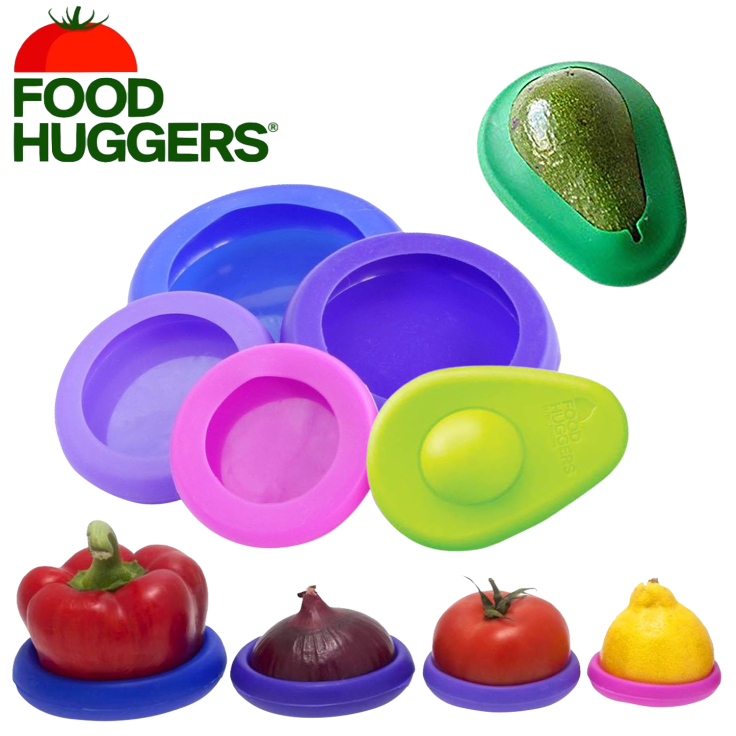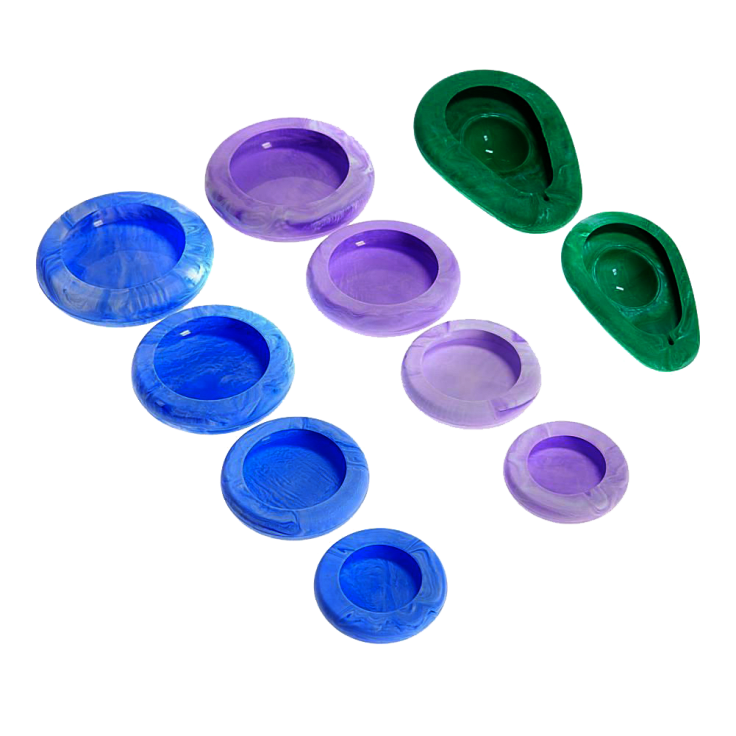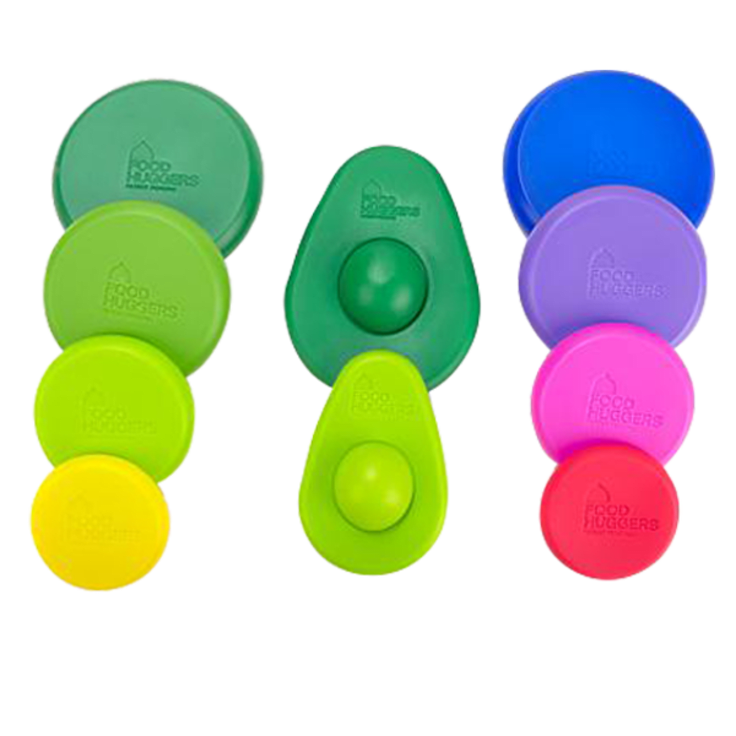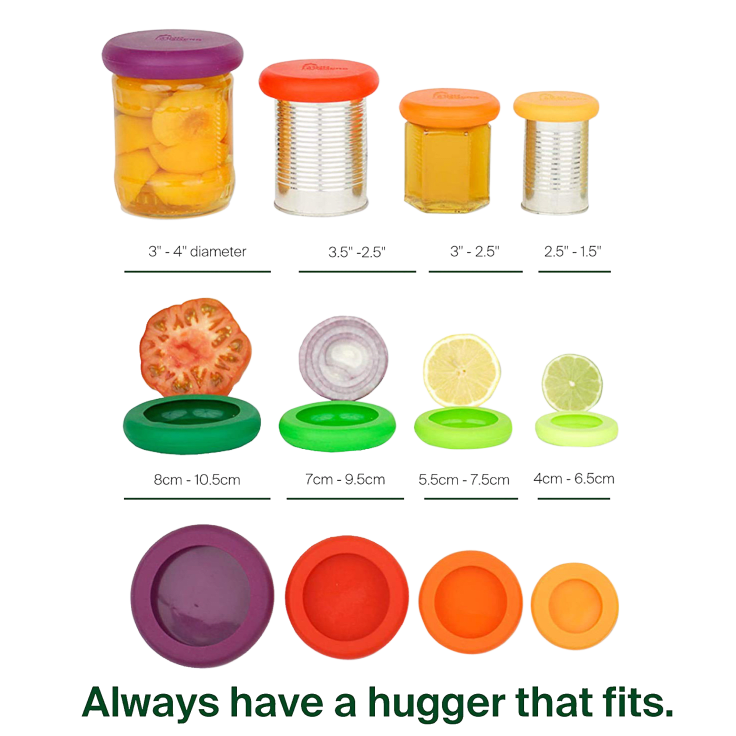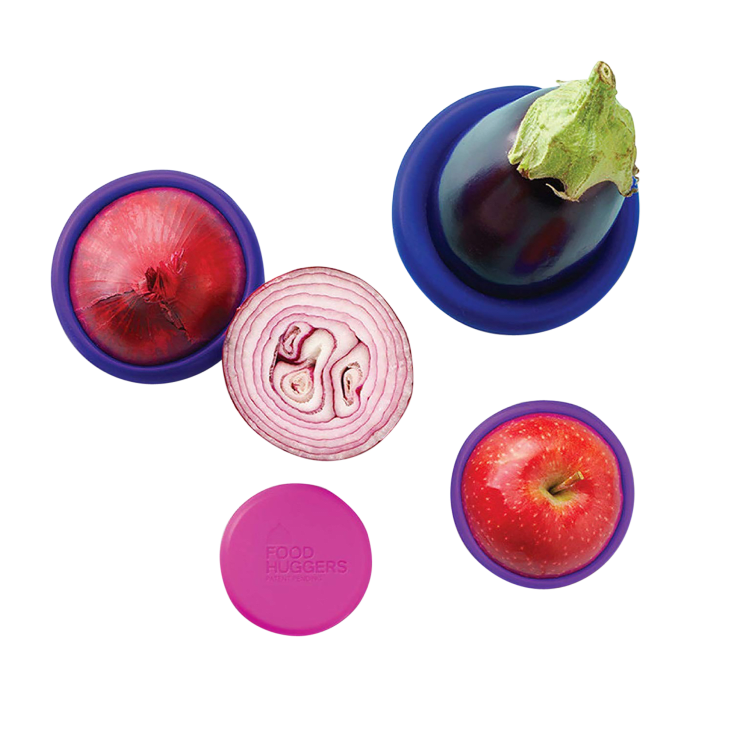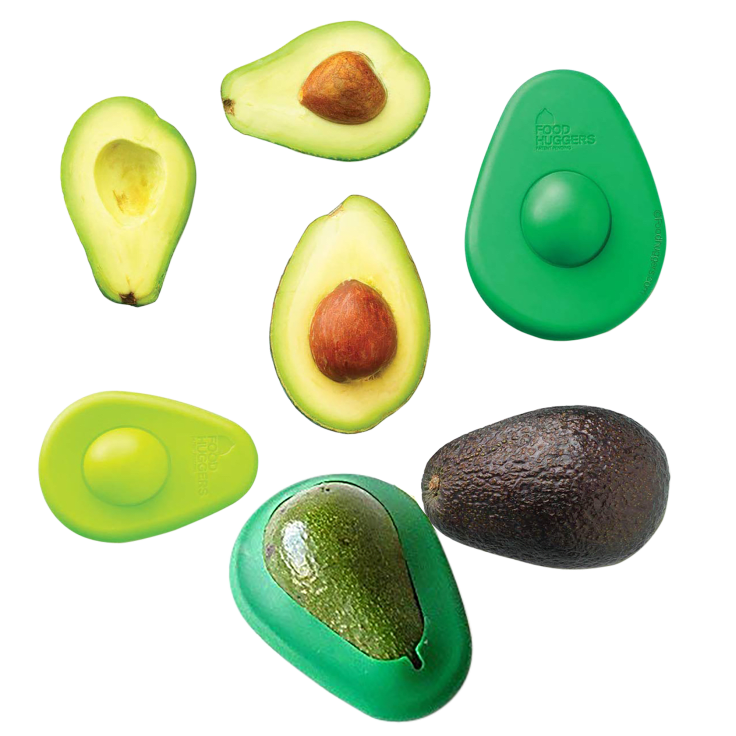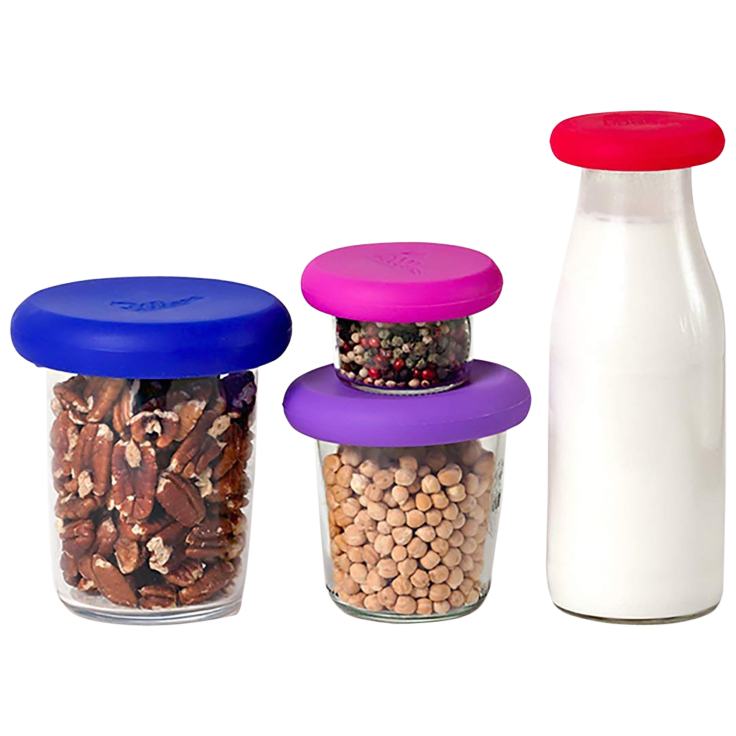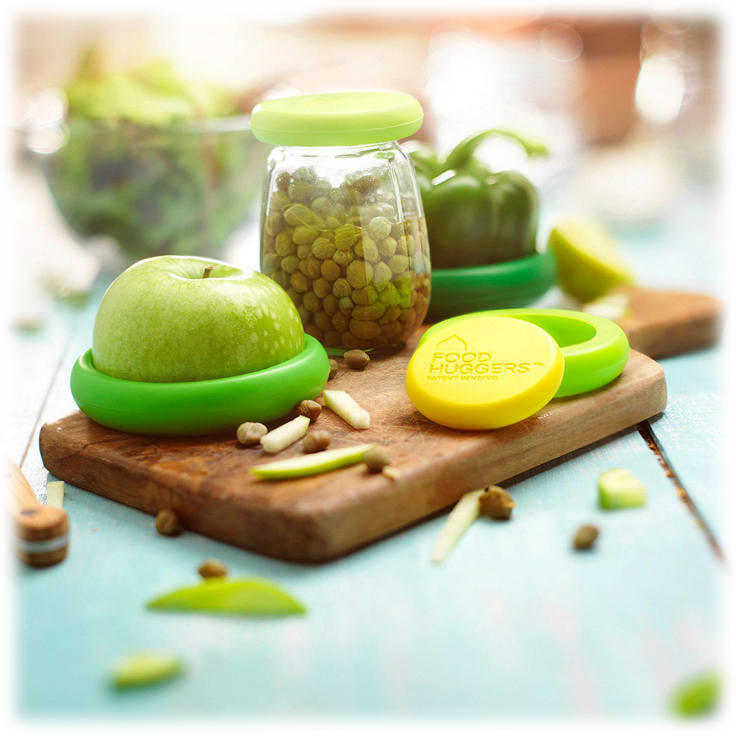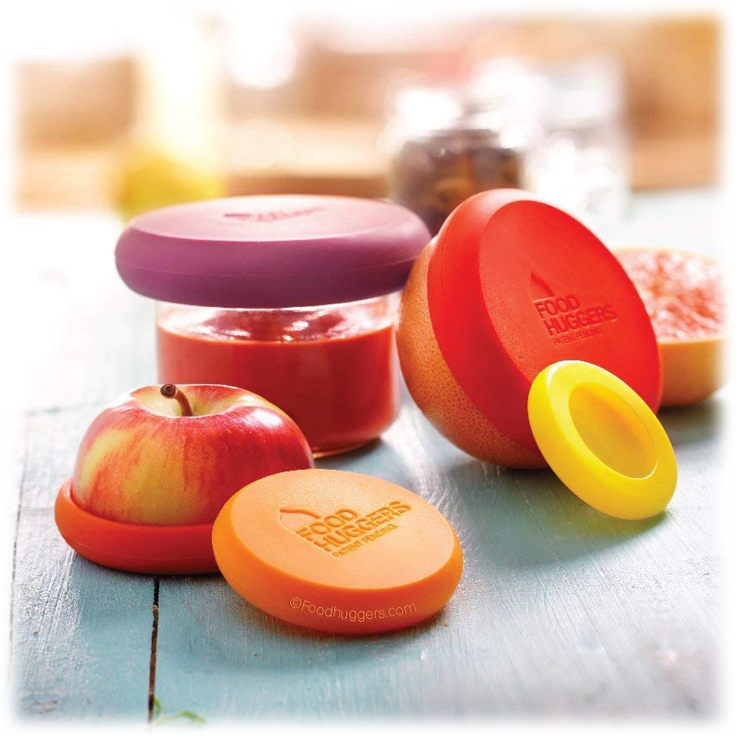 10-Pack Farberware Food Hugger Silicone Food Savers
Features
Available in your choice of solid color or marbled finish sets
Each set includes 10 pieces: (2) Small, (2) Medium, (2) Large, (2) X-Large (1) Small avocado hugger, (1) Large avocado hugger
Preserve the freshness of leftover fruits and vegetables.
Just push the leftover food half down into the closest sized Food Hugger and save it in your fridge until you need it again.
When the food is pushed into the Food Hugger, it tightly (hugs) around the food and creates a seal to hold in the natural juices and prevent exposure to circulating air, which can cause food to spoil or dehydrate.
Crafted from 100% FDA Food Safe Silicone
Food Huggers are 100% BPA and Phthalate Free.
Food Huggers are dishwasher, microwave, and freezer safe.
Reduce use of plastic with reusable Food Huggers.
INCLUDED IN THE BOX
1x 10-Pack Farberware Food Hugger Silicone Food Savers
Warranty
Estimated Delivery Date
Wednesday, July 15th - Wednesday, July 22nd. Due to a high volume of orders, delivery times are longer than usual.
Reviews
Verified Purchase
Super convenient
They work great and they're simple to use. Saves time and avoids wasting wrap.
Written by @twilliams051 - April 4th 2020
Verified Purchase
These are great for covering fruits and veggies and bottles and plates
Written by @lwolcott - March 25th 2020
Verified Purchase
Bravo
Got my order today! Great product
Written by @Memaw1655 - March 17th 2020
Verified Purchase
Love the colors
I just received the food huggers. The colors are vibrant. They seem very flexible and should fit a variety of different sizes fruits and vegetables.
Written by @Nitro7985 - March 16th 2020
Verified Purchase
Nice variety
Great product with nice variety of sizes; quick delivery!
Written by @Pattivd - March 6th 2020
Verified Purchase
AMAZING
Great deal great product love it
Written by @babytwoshoes - March 5th 2020
Verified Purchase
These are great for halved lemons, onions etc. Now, no more little scraps of plastic wrap covering items. Love the silicon food huggers!
Written by @pfefshaj - April 4th 2020
Verified Purchase
ALMOST PERFECT
SHOULD HAVE LARGER SIZES FOR BOWLS AND PLATES OF DIFFERING SIZES.
Written by @NicNik242 - March 29th 2020