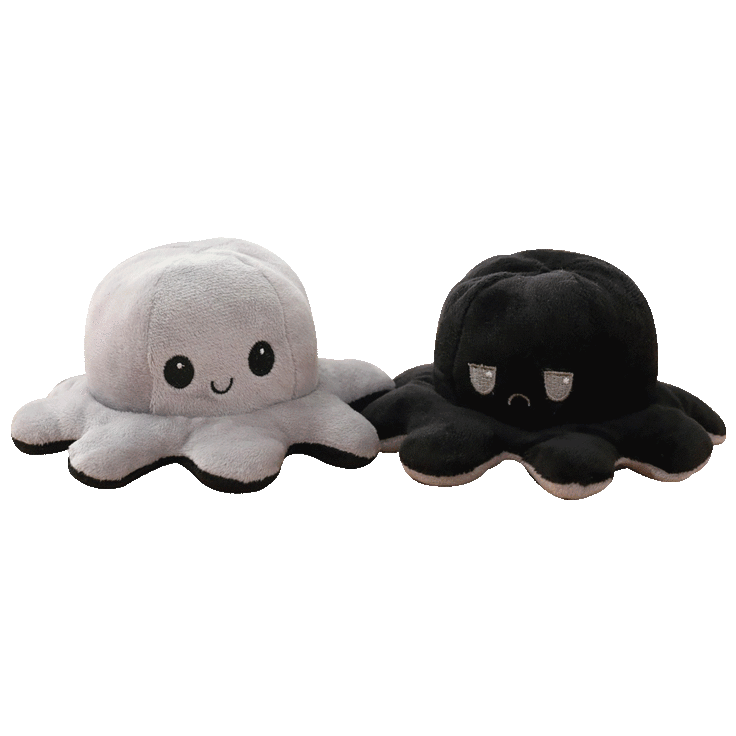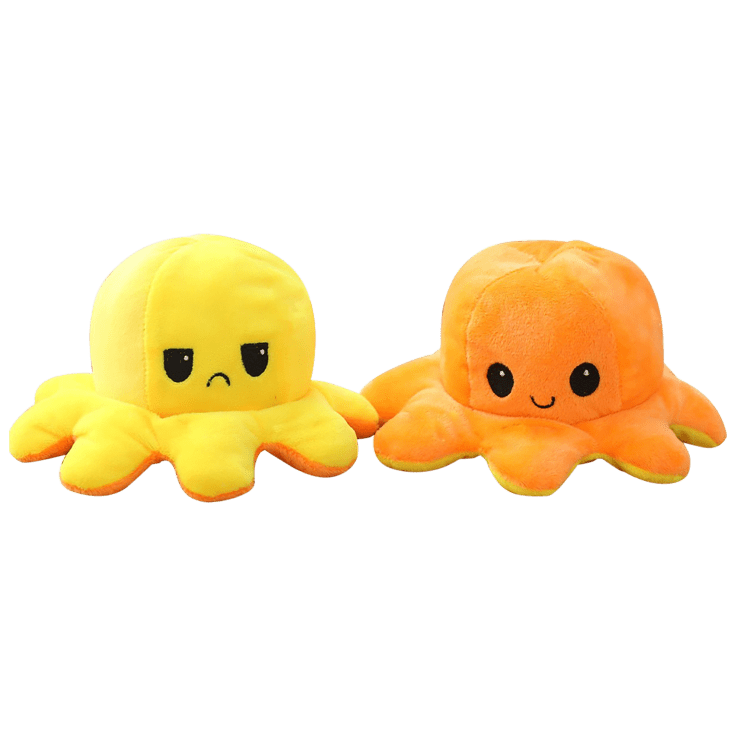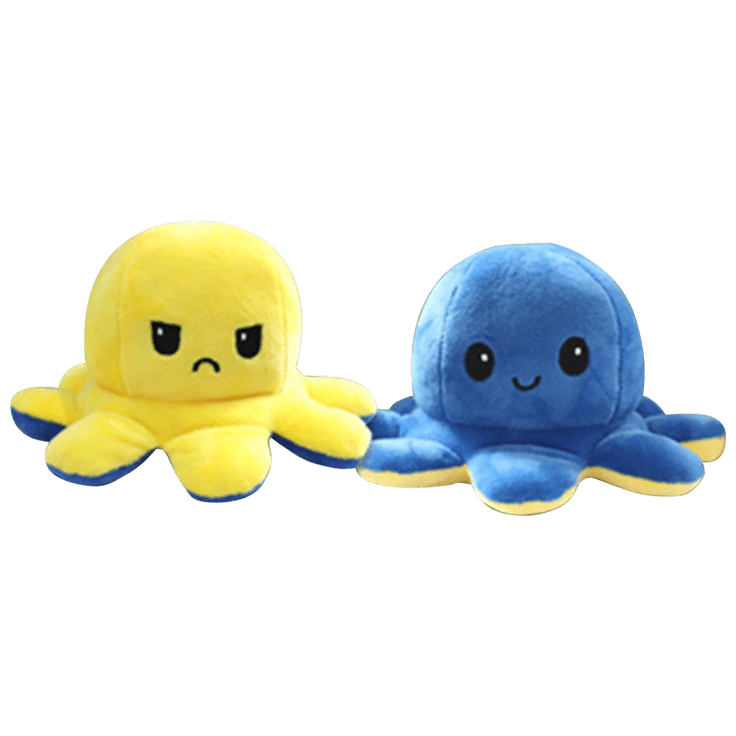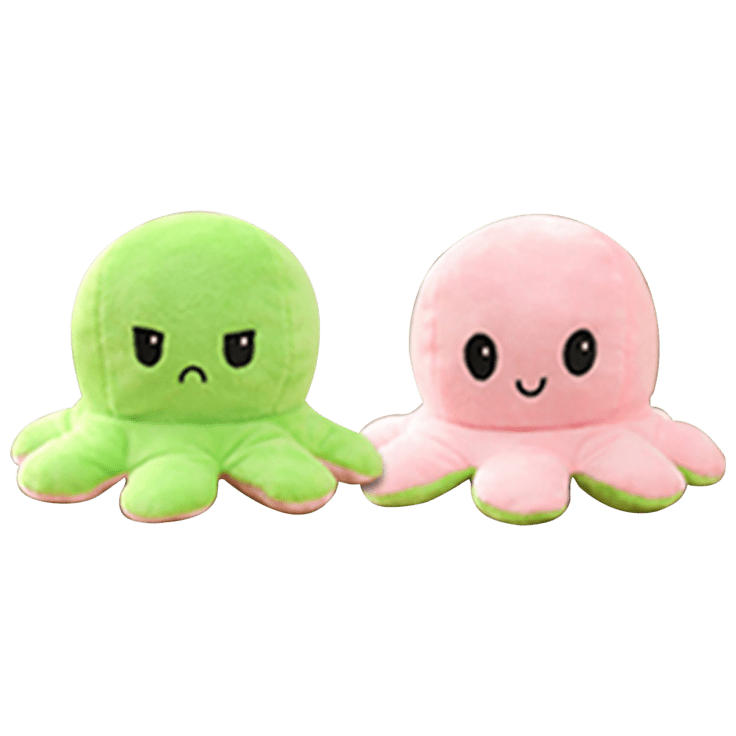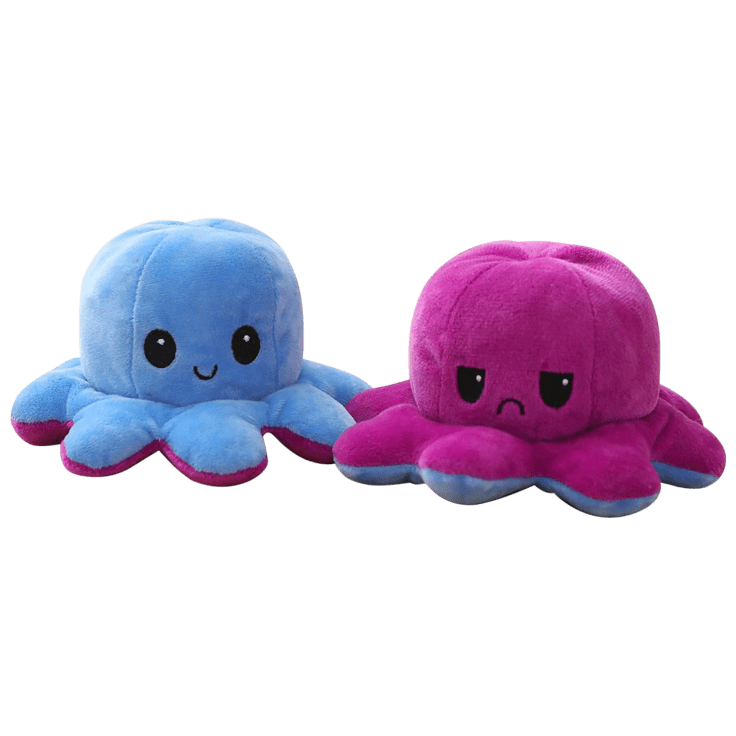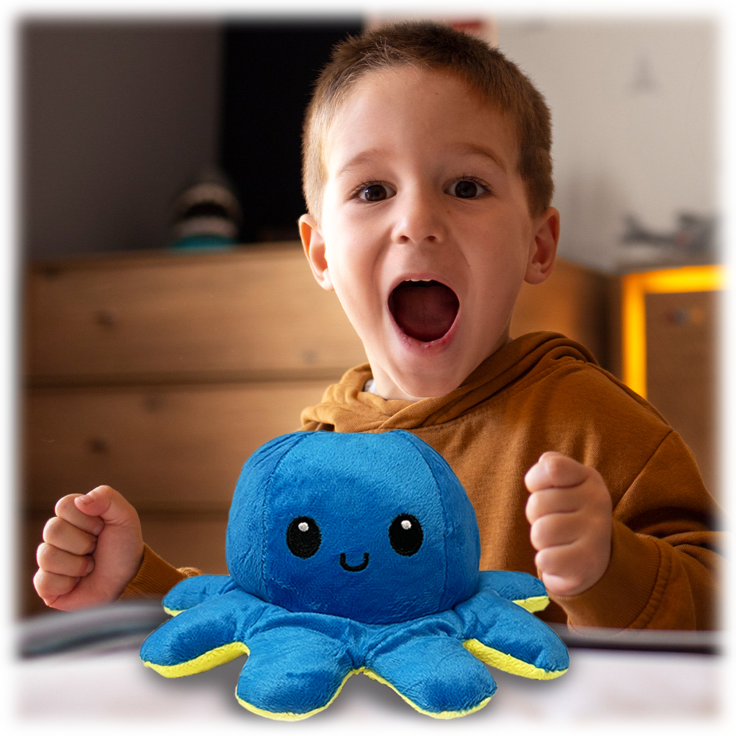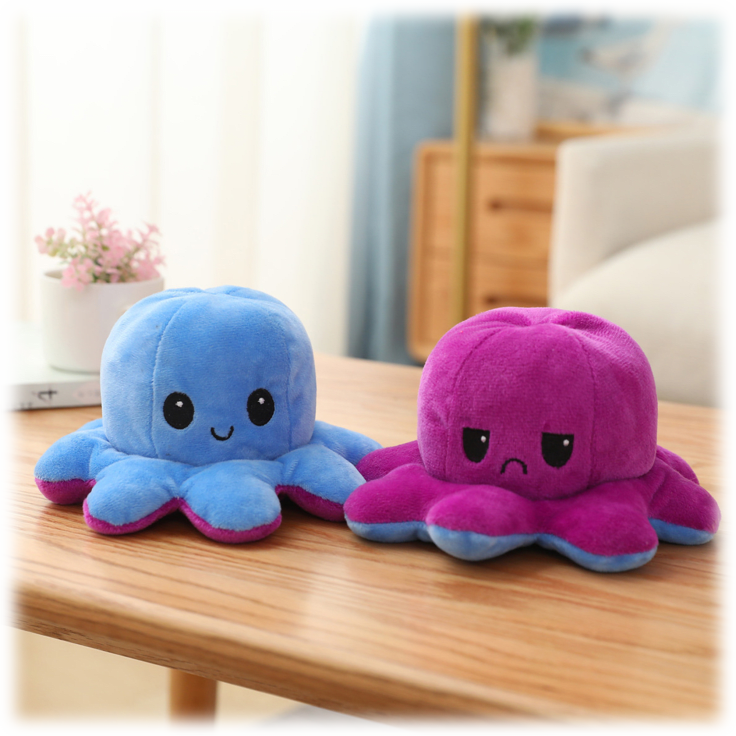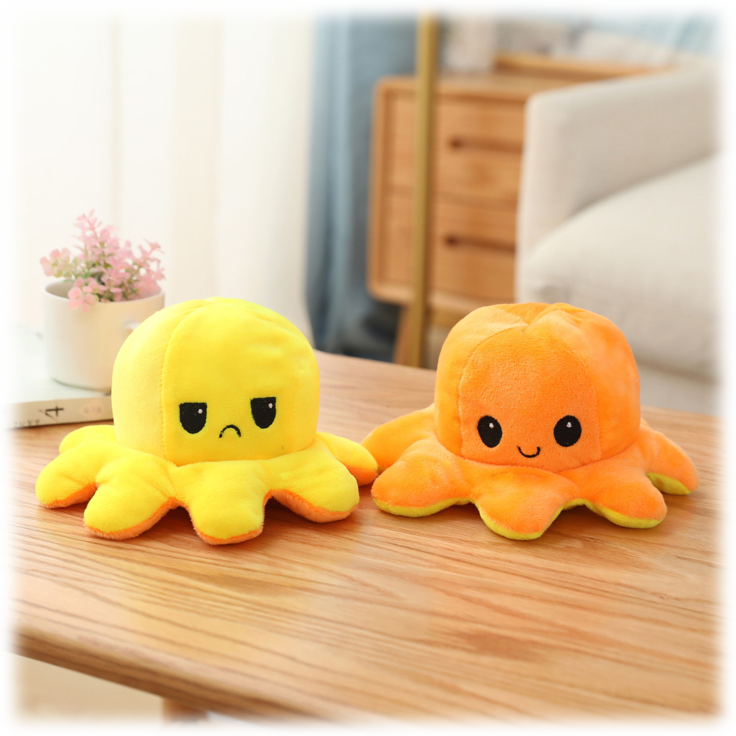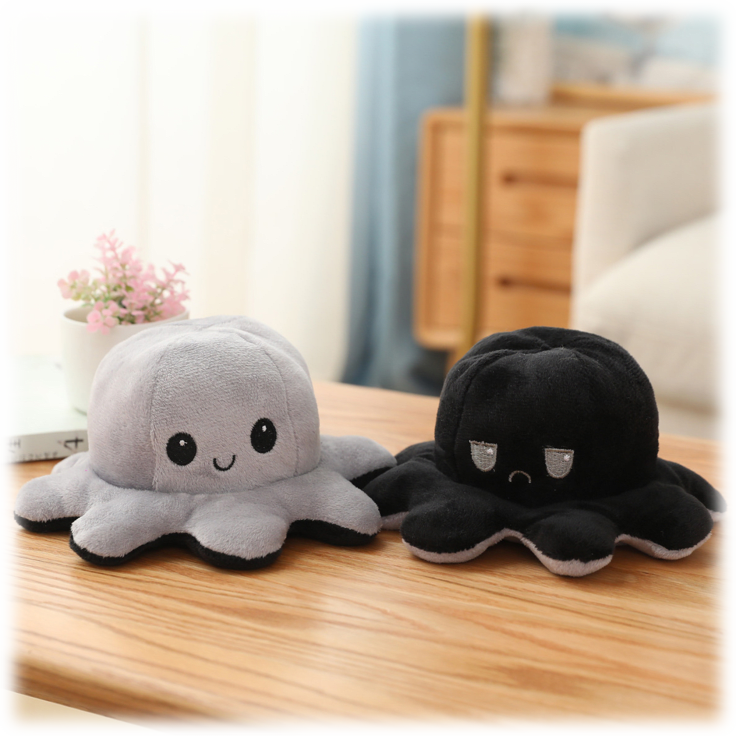 Zunammy Moody Reversible Octopus Plushie Happy and Angry Mood
Show your mood without saying a word with a reversible plushie! Squish often, cuddle daily!
Features
A sensory fidget toy that is perfect for stress relief
The award-winning octopus plushie lets you show your mood without saying a word
Super soft fabric
Portable size of the plushies make them perfect for taking anywhere
Available in 4 different color combos: Black/Grey, Green/Light Pink, Orange/Yellow, Purple/Blue, Yellow/Blue
What's Included?
1x Zunammy Moody Reversible Octopus Plushie Happy and Angry Mood in the color combo of your choice
Warranty
Available States
AL, AZ, AR, CA, CO, CT, DE, DC, FL, GA, ID, IL, IN, IA, KS, KY, LA, ME, MD, MA, MI, MN, MS, MO, MT, NE, NV, NH, NJ, NM, NY, NC, ND, OH, OK, OR, PA, RI, SC, SD, TN, TX, UT, VT, VA, WA, WV, WI, WY