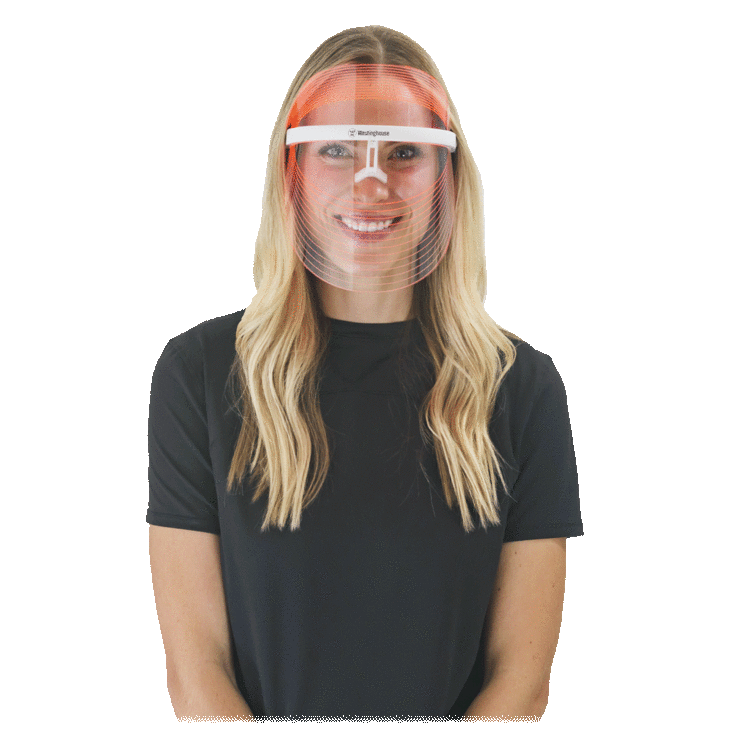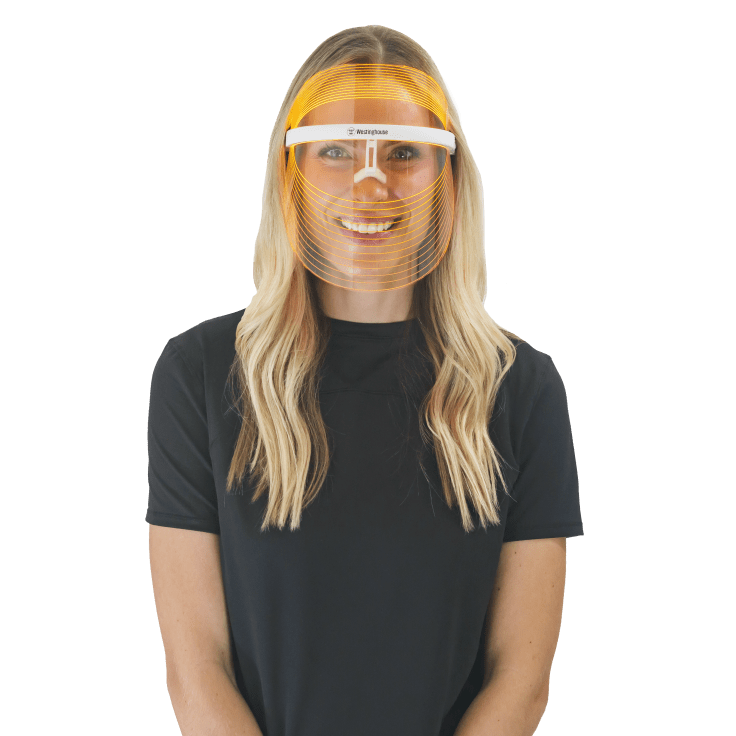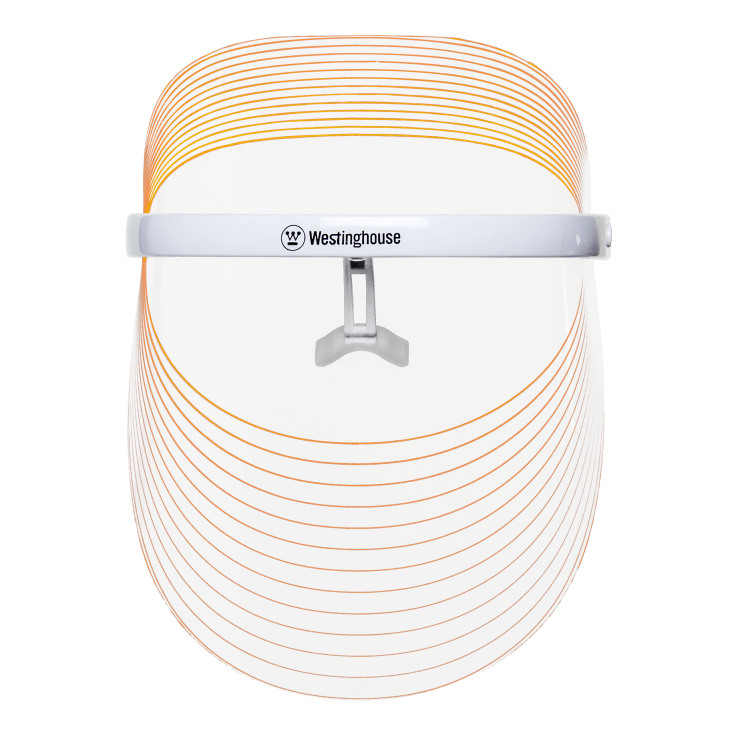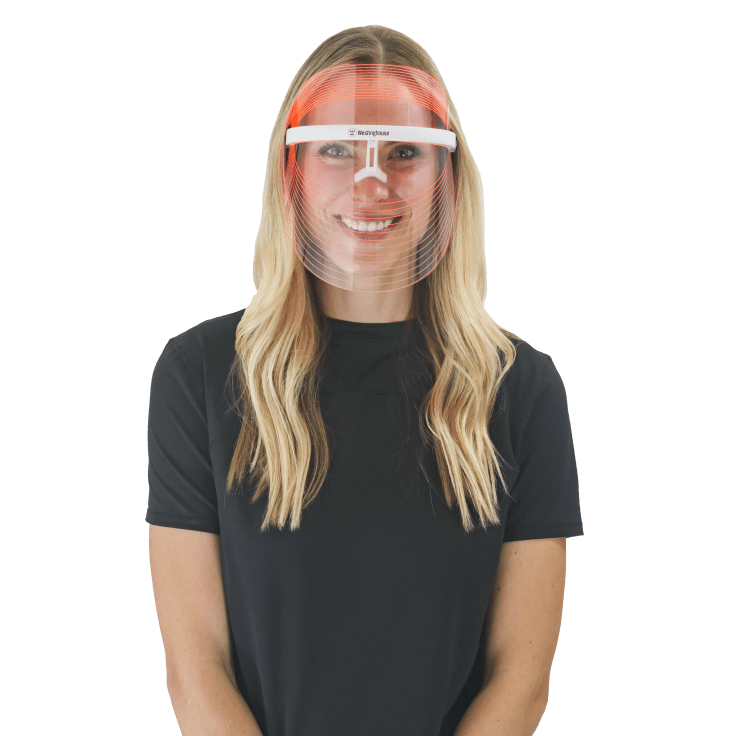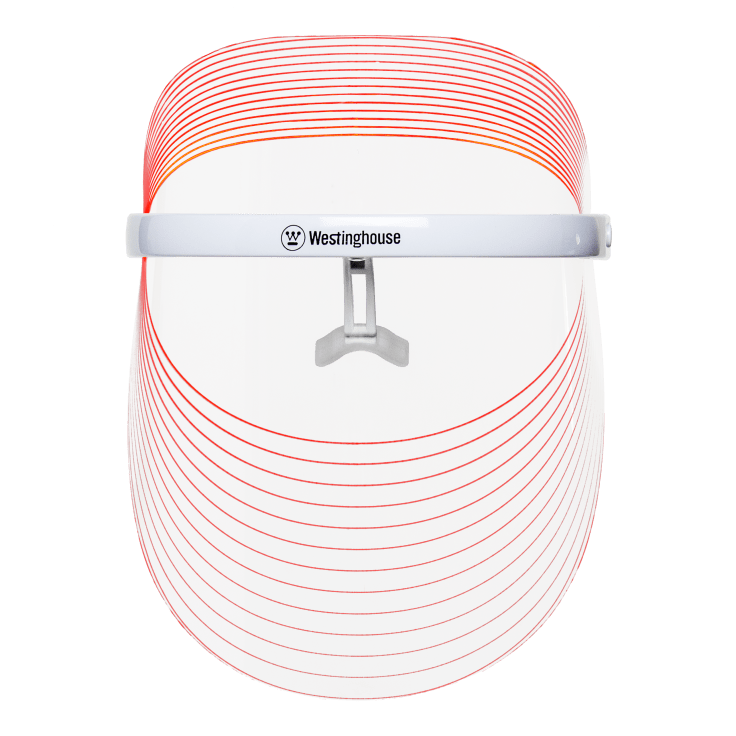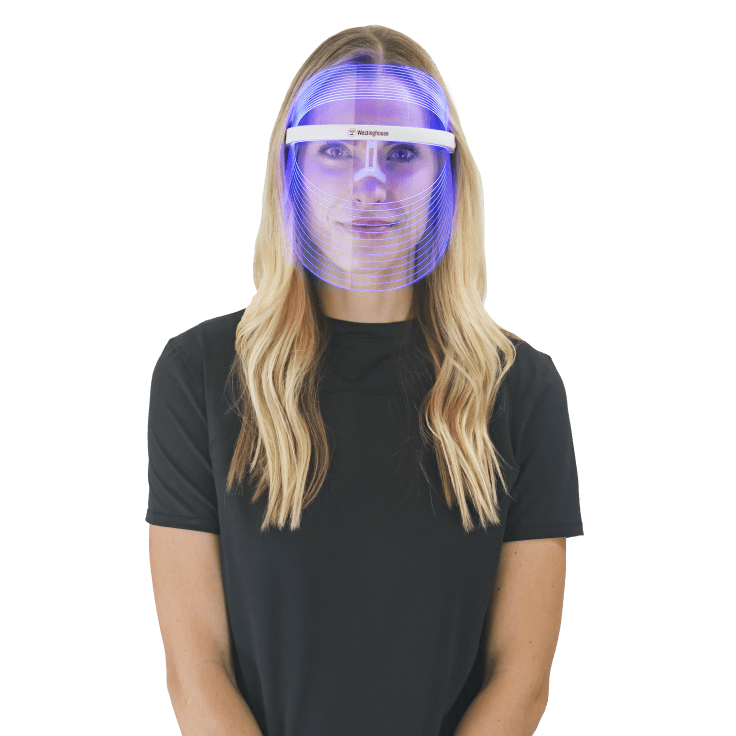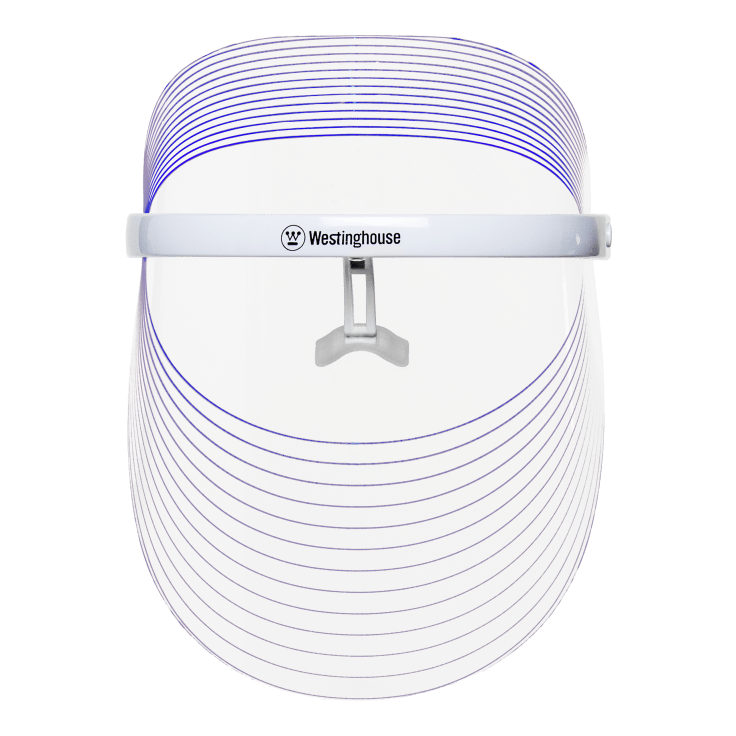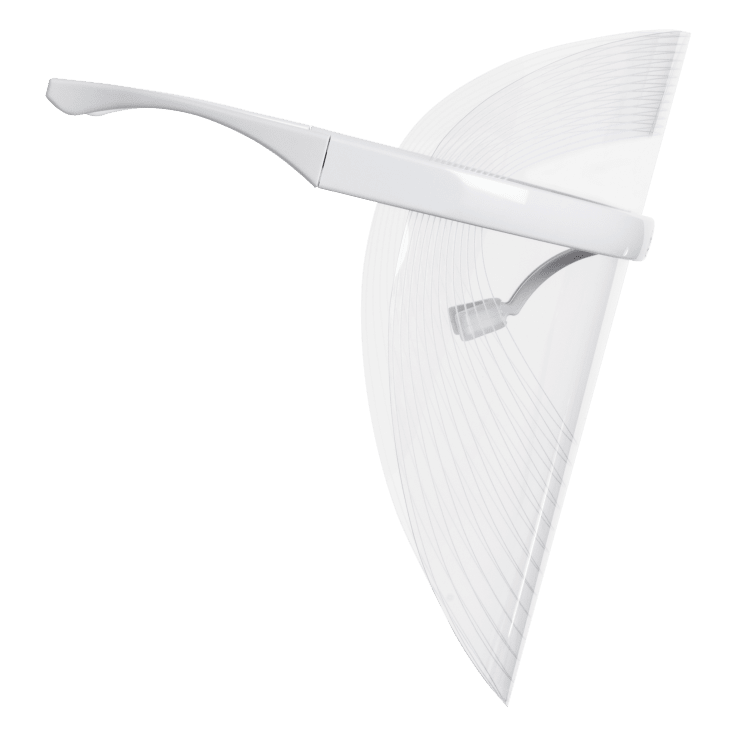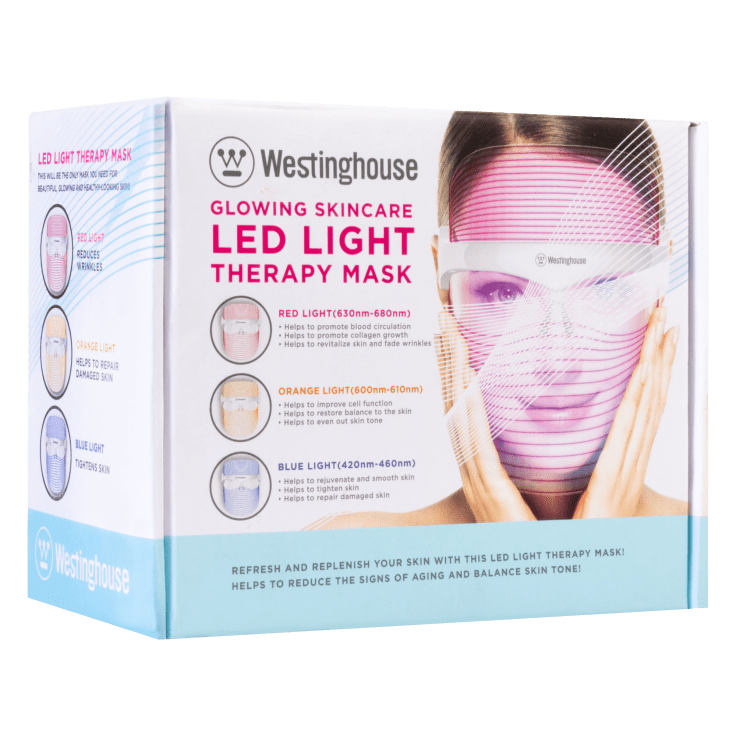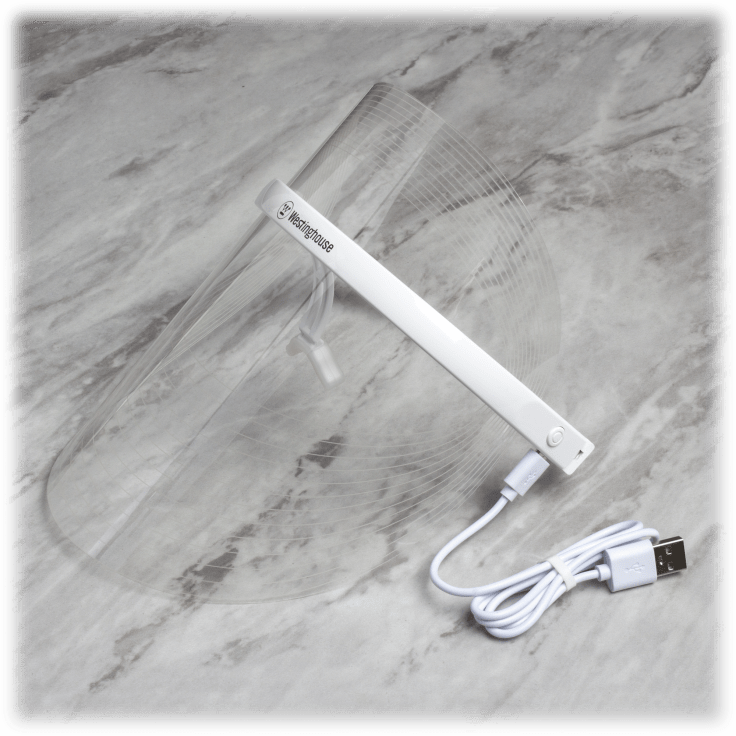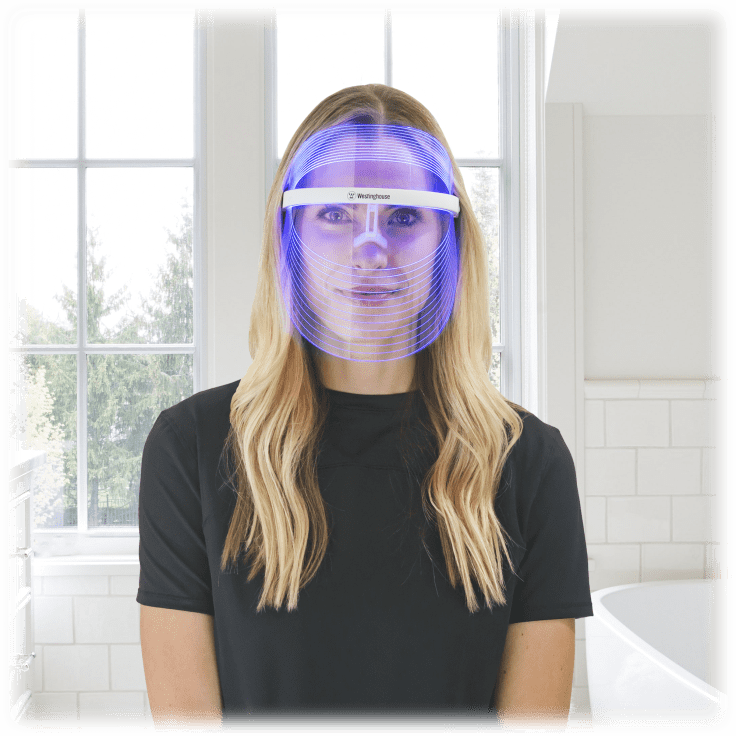 Westinghouse LED Light Therapy Mask
Features
Refresh and Replenish your skin with this light therapy mask from Westinghouse
Generates near-infrared rays that penetrate deep beneath the surface to stimulate collagen production
Helps reduce signs of aging and balance skin tone
Red Light (630nm-680nm) helps to promote blood circulation, collagen growth, revitalize skin and fade wrinkles
Orange Light (600nm-610nm) helps to improve cell function, restore balance to the skin and even out skin tone
Blue Light (420nm-460nm) helps to rejuvenate and smooth skin, tighten skin and repair damaged skin
Use the mask for 15-20 minutes daily and continue with your daily routine with no downtime
This mask does not use any chemicals and UV rays that may cause harmful effects on the skin
What's Included?
1x Westinghouse LED Light Therapy Mask
1x Charging Cable
Warranty
Reviews
Verified Purchase
Awesome
Written by @elizabethbolin - September 8th 2022
Verified Purchase
Just arrived. Seems sturdy not flimsy. Comfortable. Dogs think I've flipped however, one got up and left the house.
Give it time.
Written by @nancyehaun - November 22nd 2022
Verified Purchase
I haven't tried it yet but I hope that this product is good
Written by @fredparrasr1 - November 25th 2022
Verified Purchase
Broken when I got it.
The light button is smashed into the gadget and the light won't turn on
Written by @usernoid - September 22nd 2022
Verified Purchase
Didn't arrive on time, found it elsewhere for half the price
Written by @Suejugan - December 3rd 2022