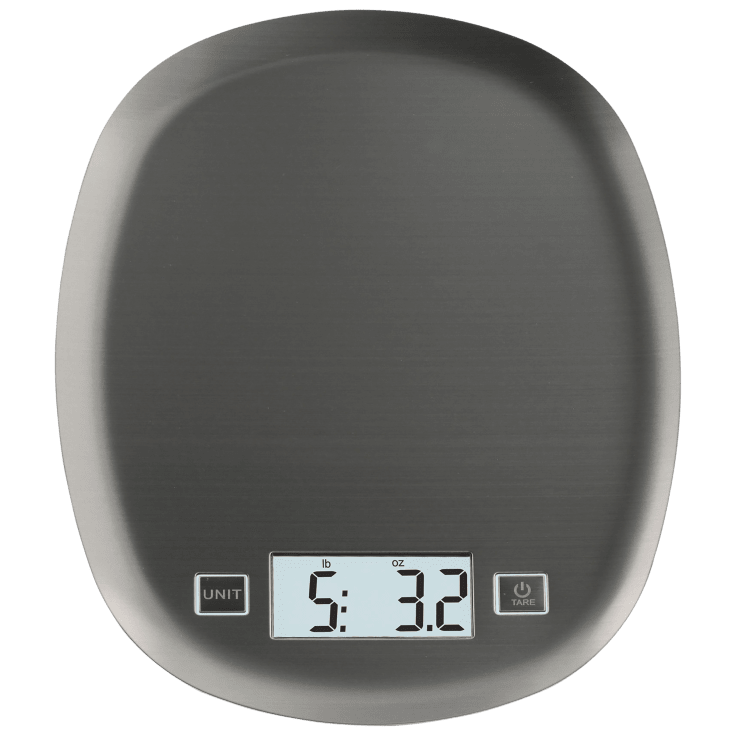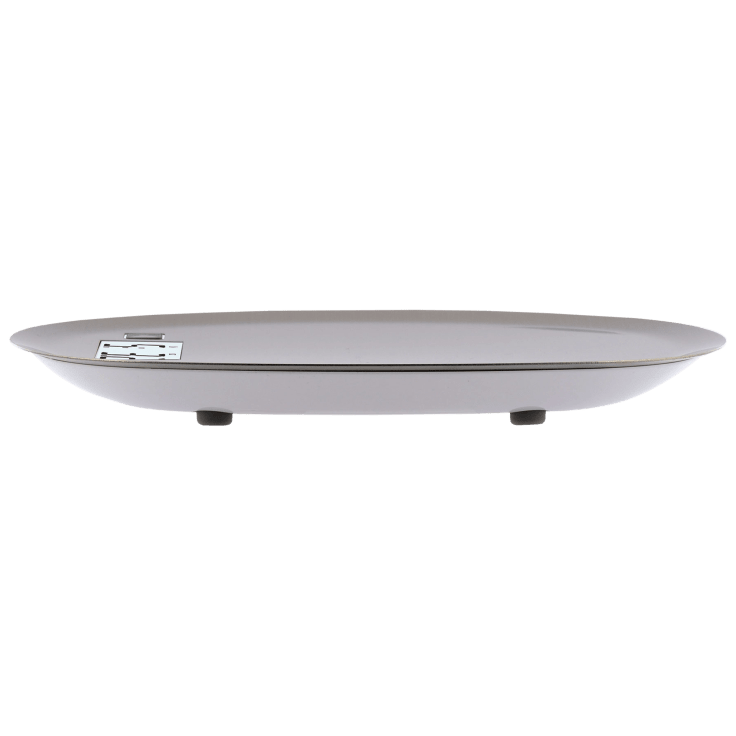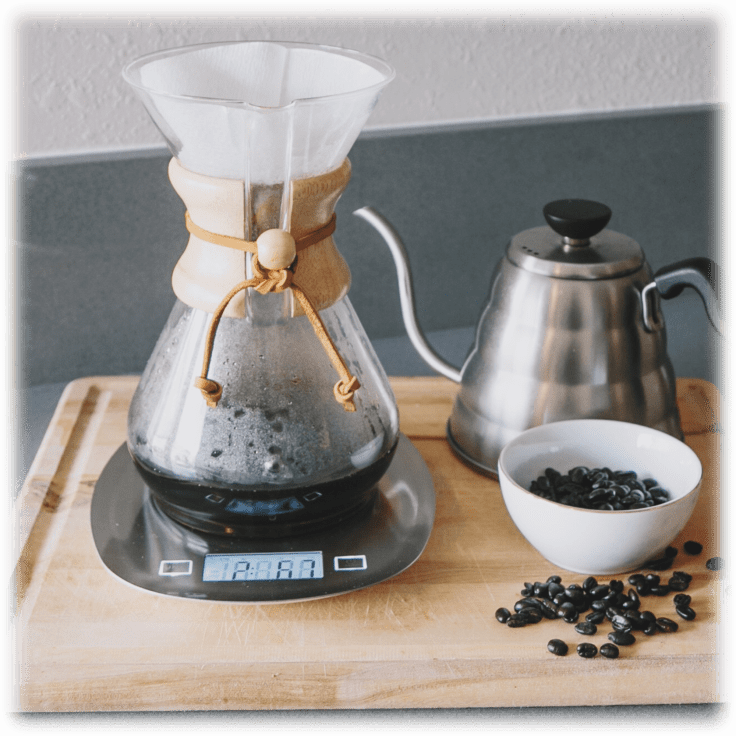 Vitagoods Tare Digital Kitchen Scale
Features
The Tare digital kitchen scale is a great way to get accurate measurements for virtually any ingredient.
The scale can measure in grams, milliliters, fluid ounces, and pounds & ounces-no more complicated conversions between measurement units.
For those looking to lose or maintain weight, or simply Eat healthier, the Tare digital kitchen scale's precise measurements and clear display make meal preparation a snap.
Unlike most other kitchen devices, the Tare digital kitchen scale is easy to clean up-simply wipe the surface, clean, and store.
Specifications
Type: Digital
Material: Stainless Steel
Dimensions: 9 in. H x 7.75 in. W x 1.19 in. L
What's Included?
1x Vitagoods Tare Digital Kitchen Scale
Warranty