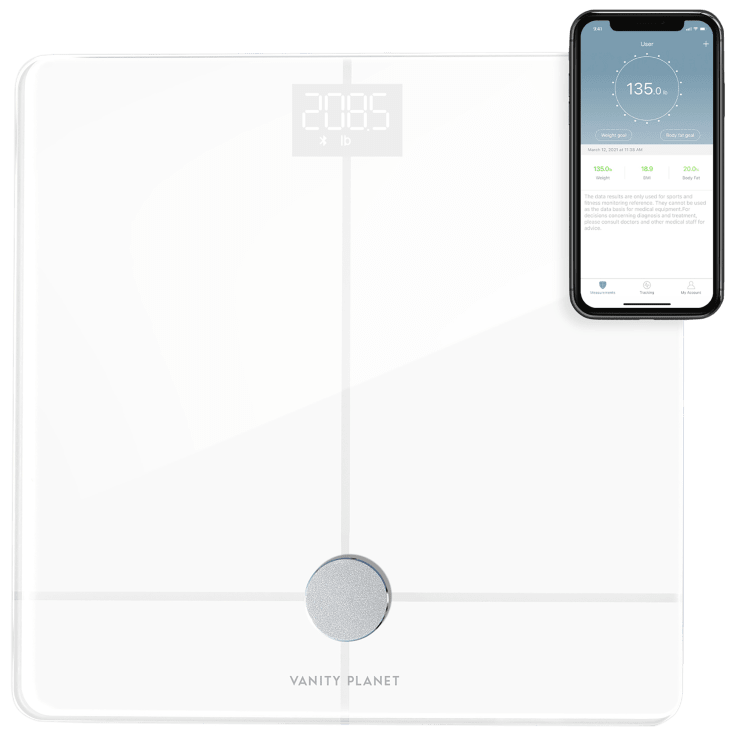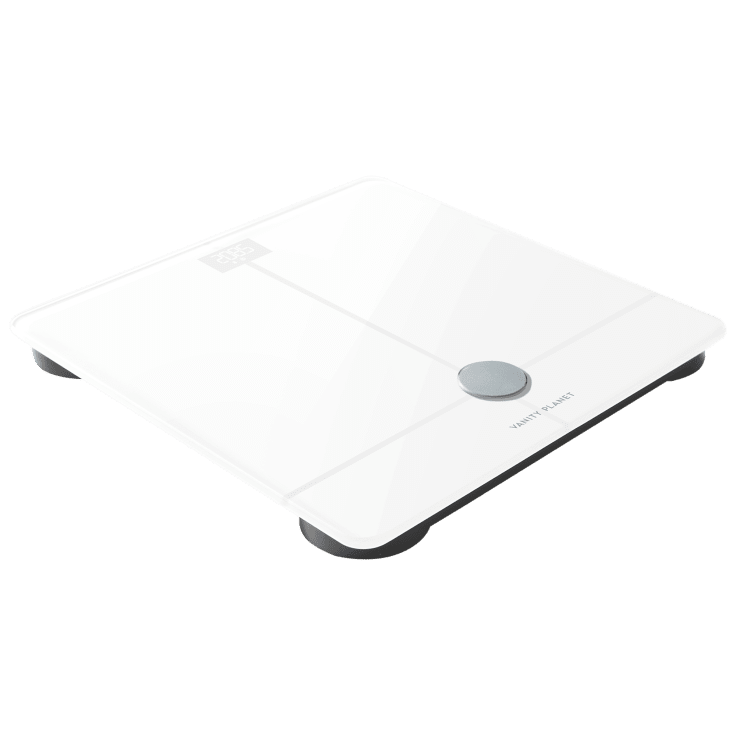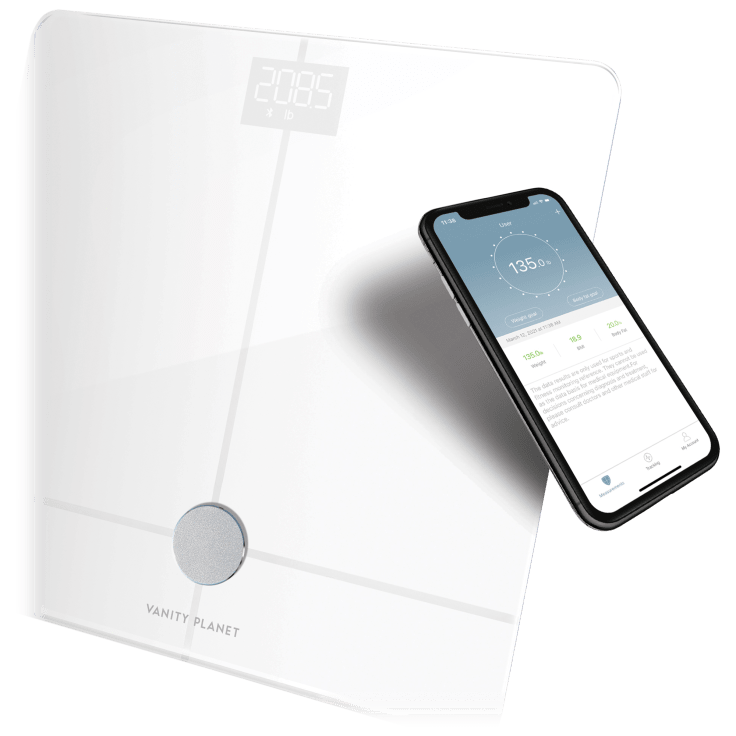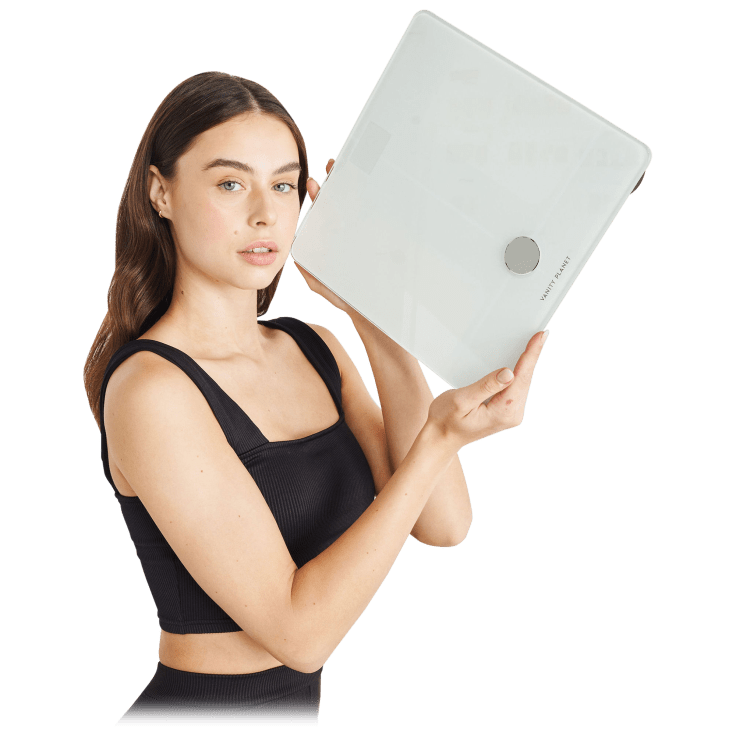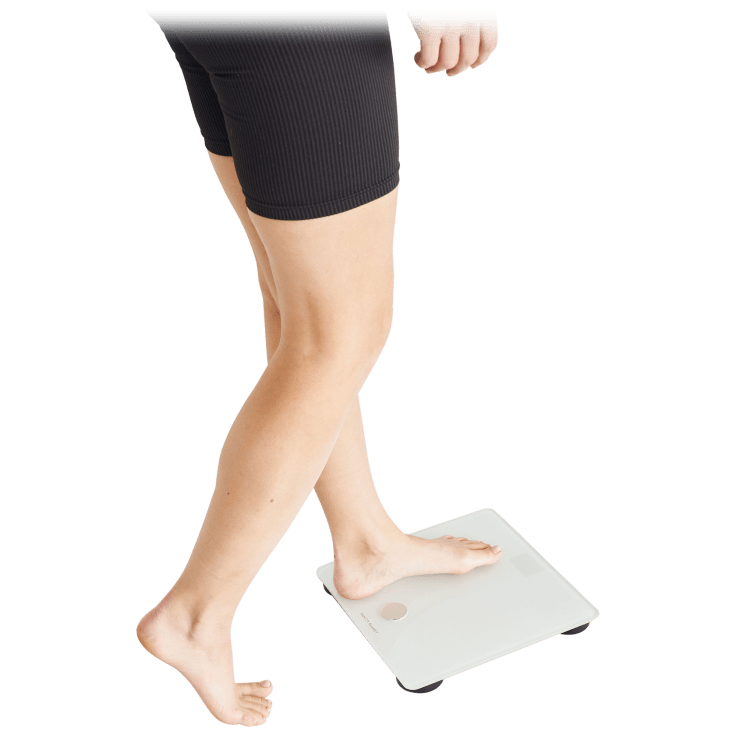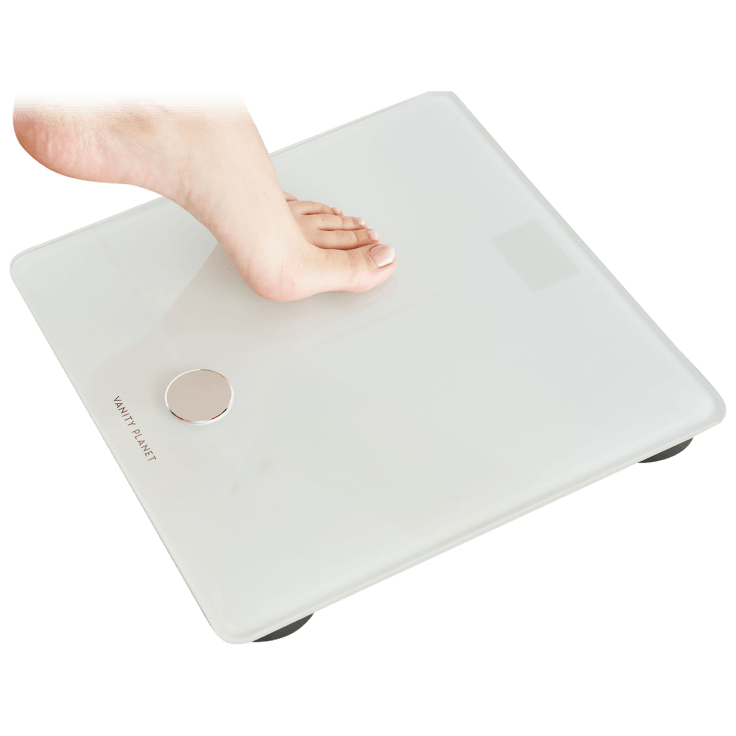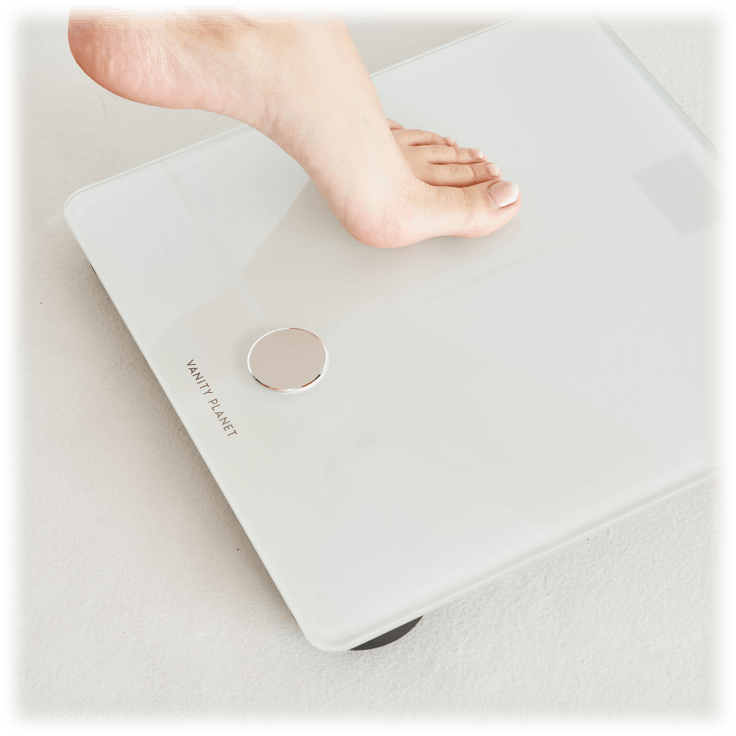 Vanity Planet Formfit+ Bluetooth Digital Scale
Features
Decode more than just your weight with Formfit+, our Bluetooth-enabled body composition smart scale with a smartphone wireless app
This body fat analyzer measures 13 metrics using a handy fitness scale app to serve as a smart weight scale, BMI scale, and body fat scale
Get a complete picture of your health
Track body composition with accurate BIA technology
High-Tech auto-calibration and LED indicators
Track all data with IOS/Android App
Create and track profiles for everyone in the family
Download the app here
Analyze 13 fitness metrics including:

Body Weight
Body Mass Index (BMI)
Body Fat
Fat-Free Body Weight
Subcutaneous Fat
Visceral Fat
Body Water
Skeletal Muscle
Muscle Mass
Bone Mass
Protein
Basal Metabolism Rate
Metabolic Age
What's Included?
1x Vanity Planet Formfit+ Bluetooth Digital Scale
Warranty
Reviews
Verified Purchase
Vanity Planet Formfit scale- Easy to Use
This bluetooth digital scale provides tracking on an easy to use app. This product is a must to determine and track multiple fitness metrics. 100% satisfied with the Vanity Planet Formfit Scale.
Written by @klogan0012 - October 4th 2022
Verified Purchase
Easy to operate.
I set up the app according to the pamphlet instructions. All the measurements were working as instructed. I love this product because it is an incentive for losing bodily .weight as well as inches
Written by @scstock25 - September 24th 2022
Verified Purchase
The scale
It is great, I downloaded the app to my phone and it's working great
Written by @CHELLY1113 - September 26th 2022
Verified Purchase
Love it
When I got it me and my kids tried it out we all was amazed how it tell you everything
Written by @Taranap - January 13th 2023
Verified Purchase
Christmas Present
Present

for Christmas
Written by @billschwartz13 - November 25th 2022