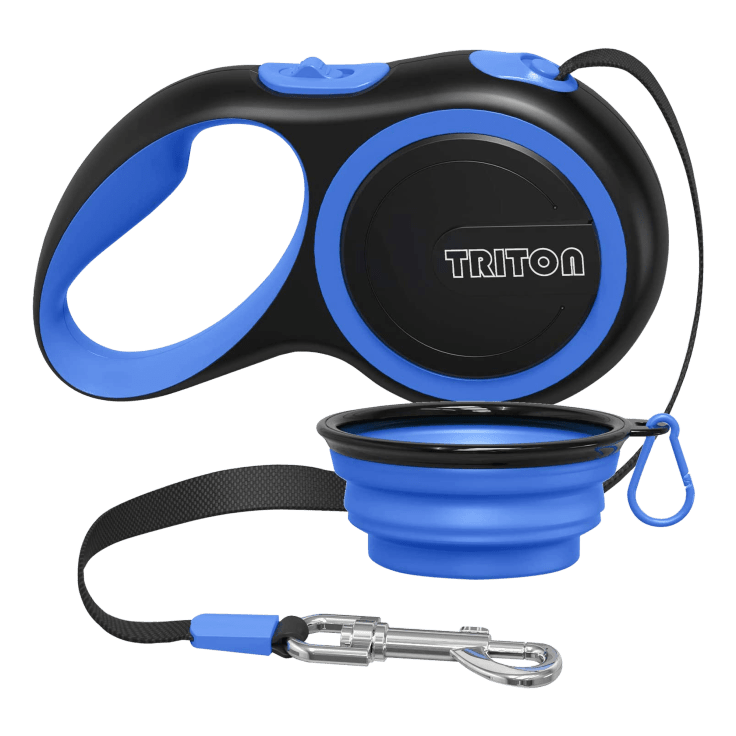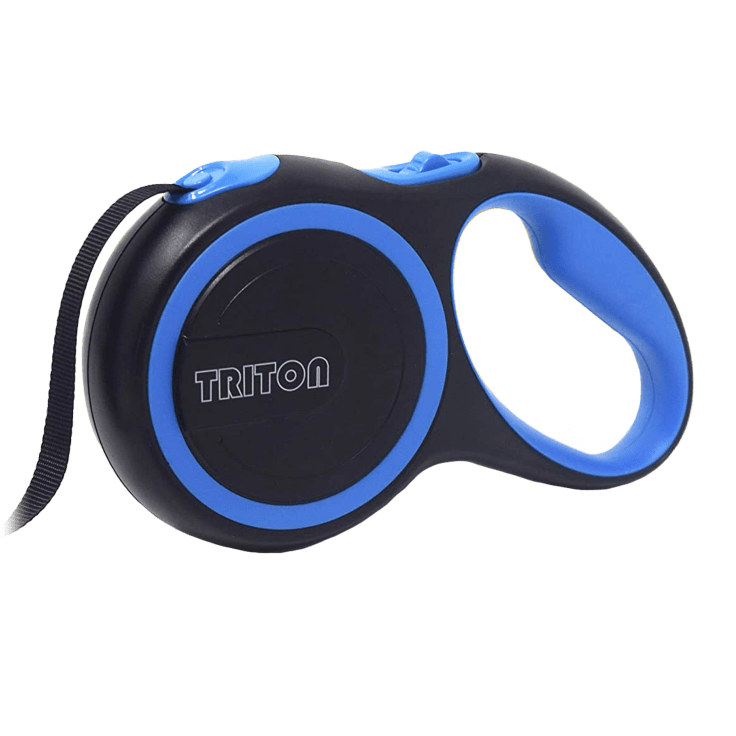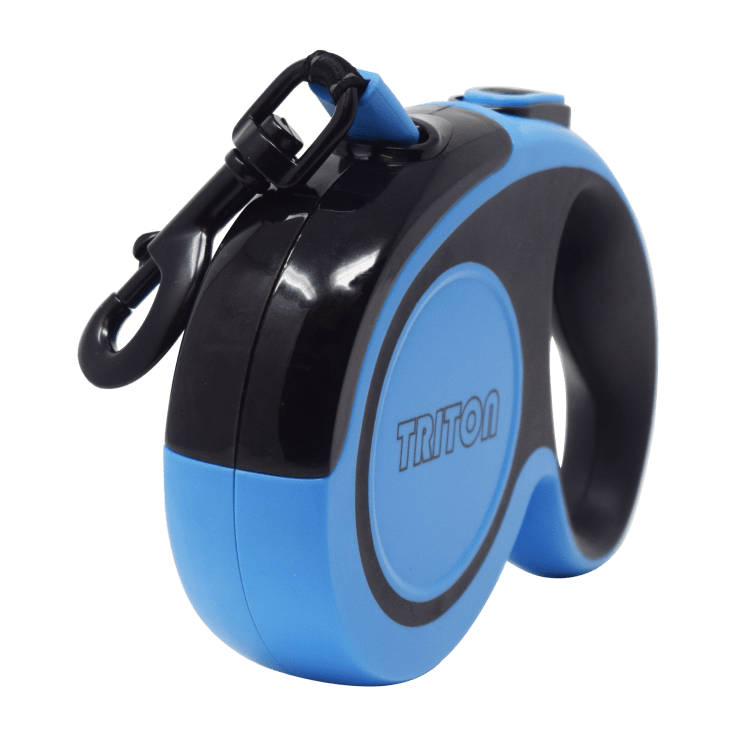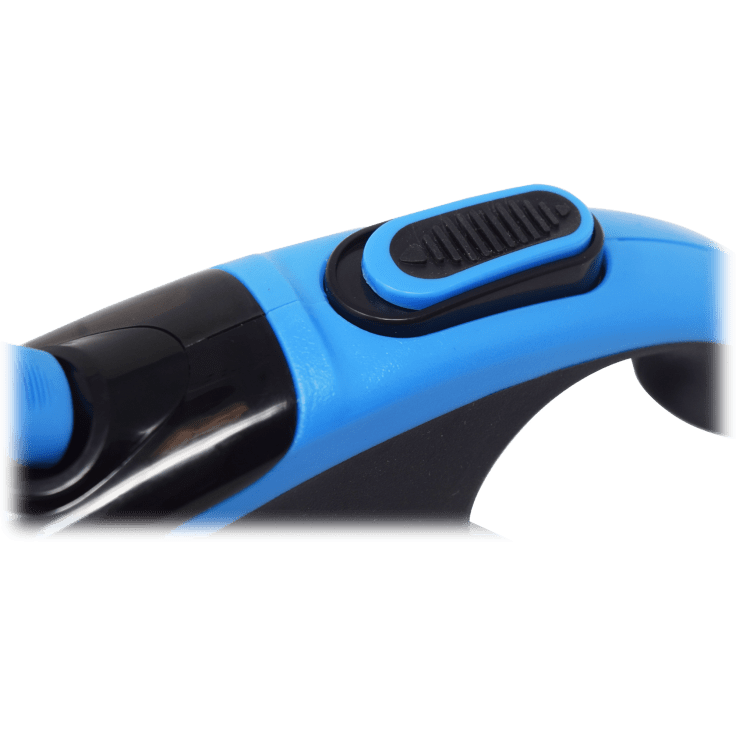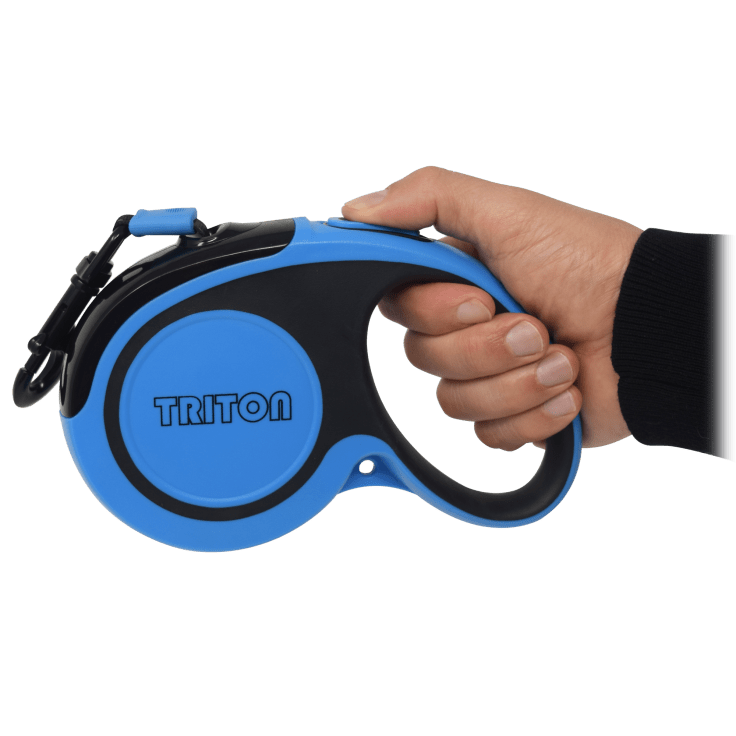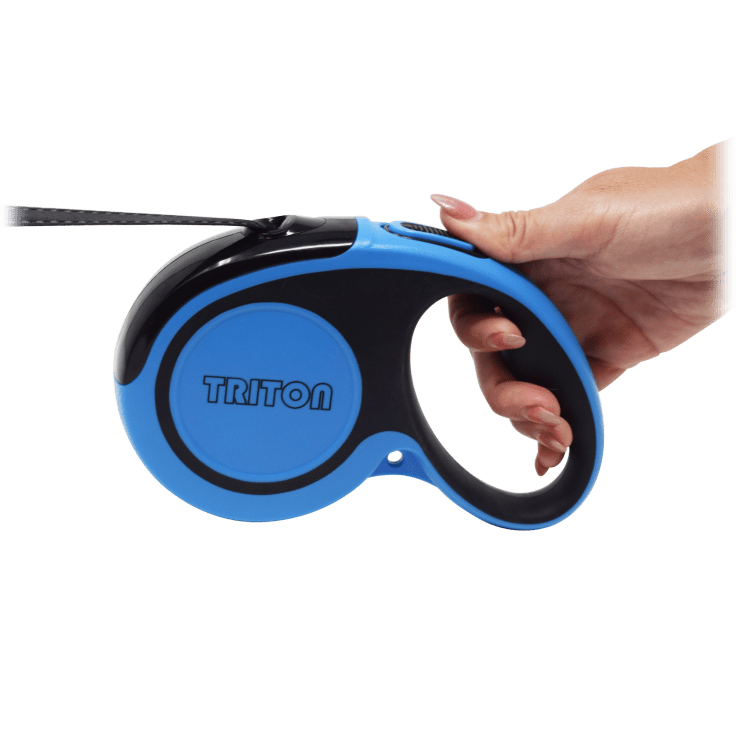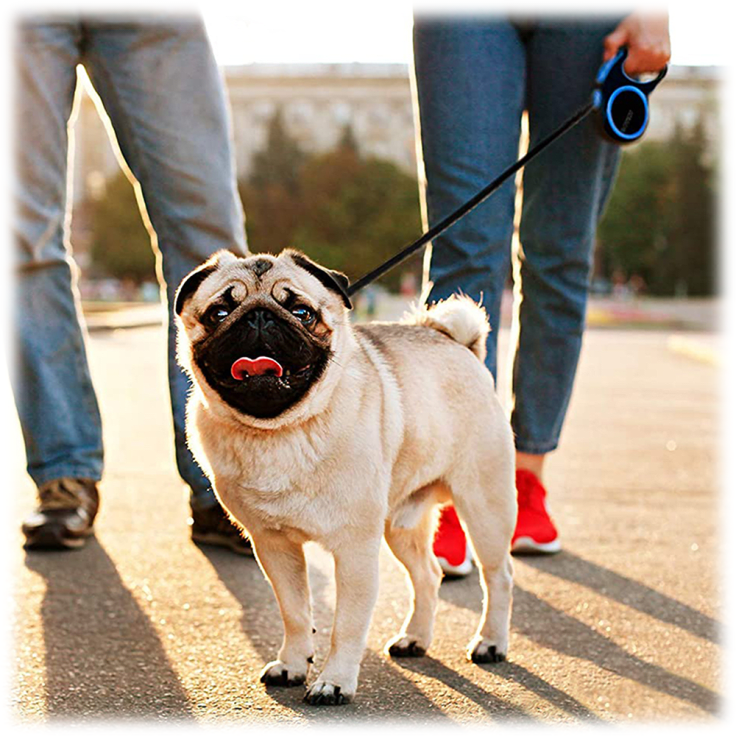 Triton 16-Ft Retractable Dog Leash + Collapsible Water Bowl Set
Features
Snap clip is made of metal alloy with 360 degree rotation to prevent tangling
Easy to open and attach to your dog's collar or harness
Bonus collapsible water bowl with carabiner clip
16-foot chew resistant reinforced nylon ribbon
Rigorously tested 1-Touch Locking System
Ergonomic anti-slip rubberized handle
Use even in wet conditions
Specifications
Dimensions:

6.69" L x 3.7" W x 1.42" H

Weight:
How to use:

Push the button to lock dog leash in place
Push the slider forward to allow the leash to extend to the desired distance
What's included?
1x Triton 16-Ft Retractable Dog Leash + Collapsible Water Bowl Set
Warranty
Estimated Delivery Date
Standard: Monday, Aug 22 - Tuesday, Aug 23.
Enhanced: Wednesday, Aug 17 - Monday, Aug 22.
Reviews
Verified Purchase
Quality Item
Just received this and it lives up to the photo and description. It appears to be of good quality and our 11 pound chihuahua will like the extra length to roam. The water bowl will be good for travel or if you take your dog on long walks.
Written by @boots315 - February 12th 2022
Verified Purchase
Great value!
This is sturdy and feels good in the hand. I have a 12 lb Yorkie that gets frisky from time to time and likes to run ahead of me. This gives him running room, but I can stop him quickly if I need to. My old leash had the same feature, but had either worn out or just wasn't as effective if I needed to stop him and keep him close. The collapsible water dish was a bonus! Good quality!
Written by @sugrosk - May 2nd 2022
Verified Purchase
Retractable Dog Leashes
The retractable dog leashes are great!! They are easy to handle and easy to work with the dog.
Written by @Yoda19 - February 24th 2022
Verified Purchase
So so good
All appeared to be what was described for this product I will try it out today with my doggie
Written by @debec5 - April 4th 2022
Verified Purchase
Perfect
My boy is an overactive dog. Feels good
Written by @henryqueta - February 12th 2022
Verified Purchase
Dog leashes
Written by @dipperjep - February 18th 2022
Verified Purchase
Written by @fkelley - February 21st 2022
Verified Purchase
Written by @robertadams - February 18th 2022
Verified Purchase
Works good
Written by @jesseishome - May 25th 2022