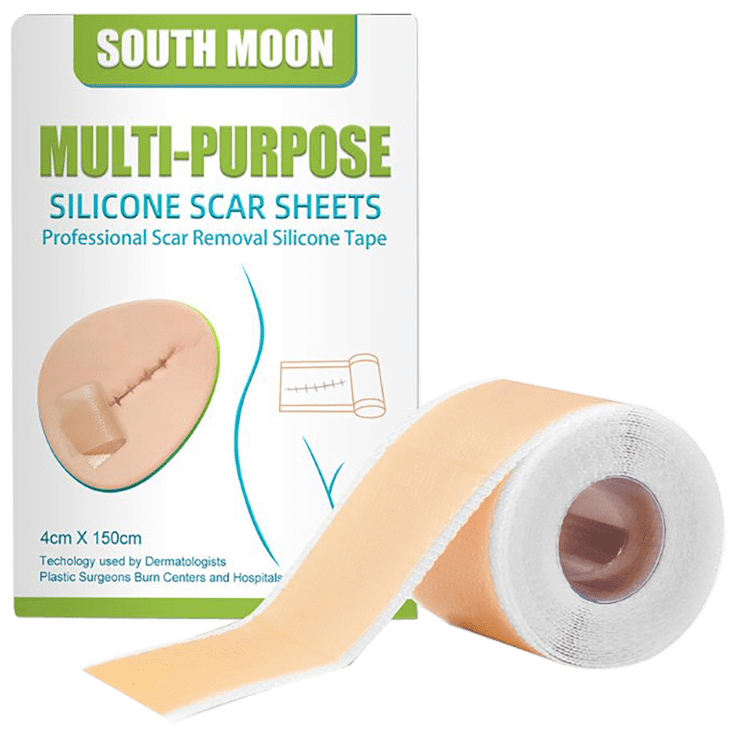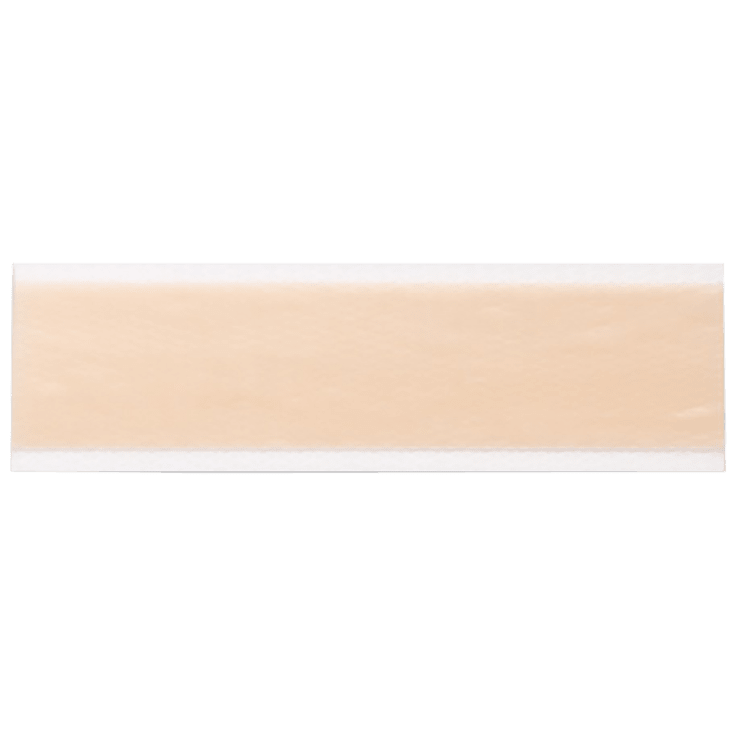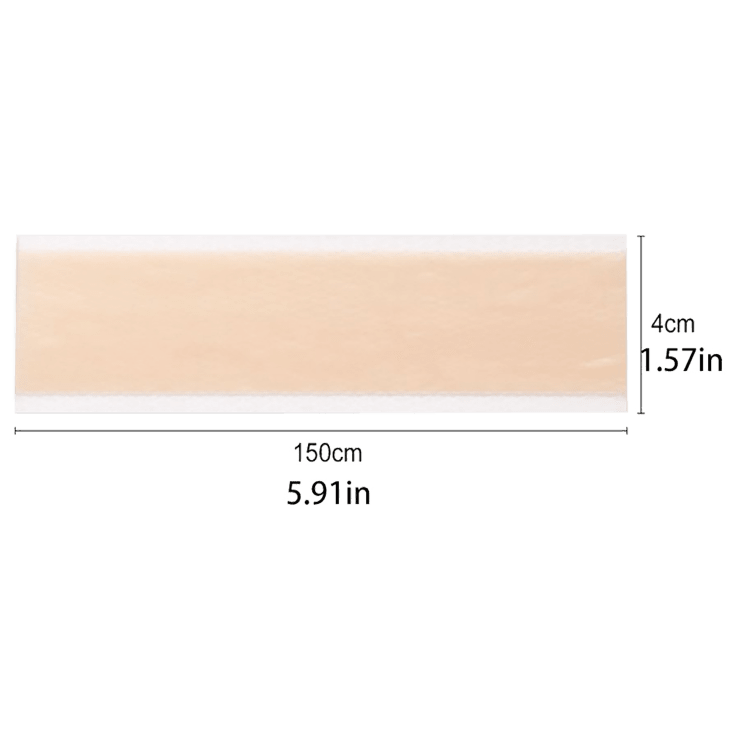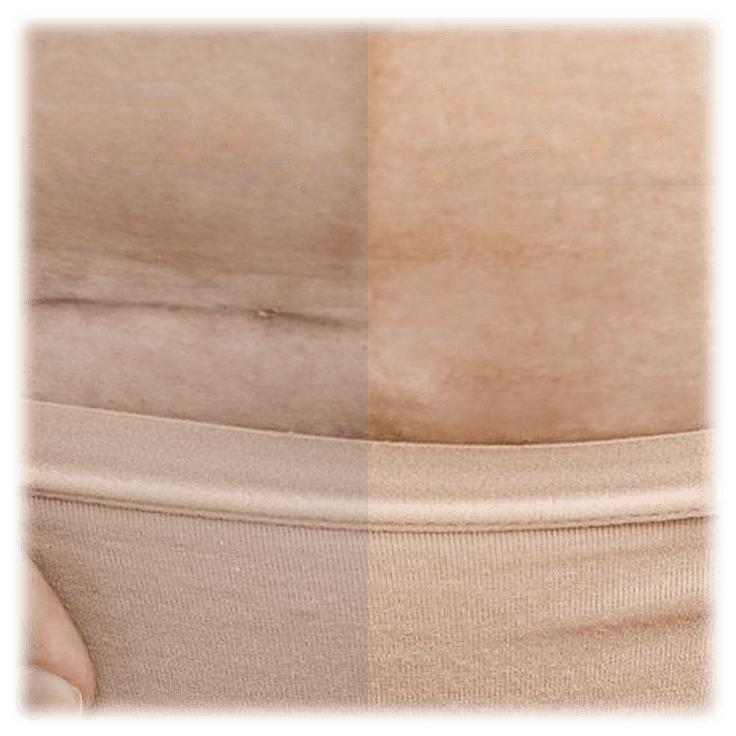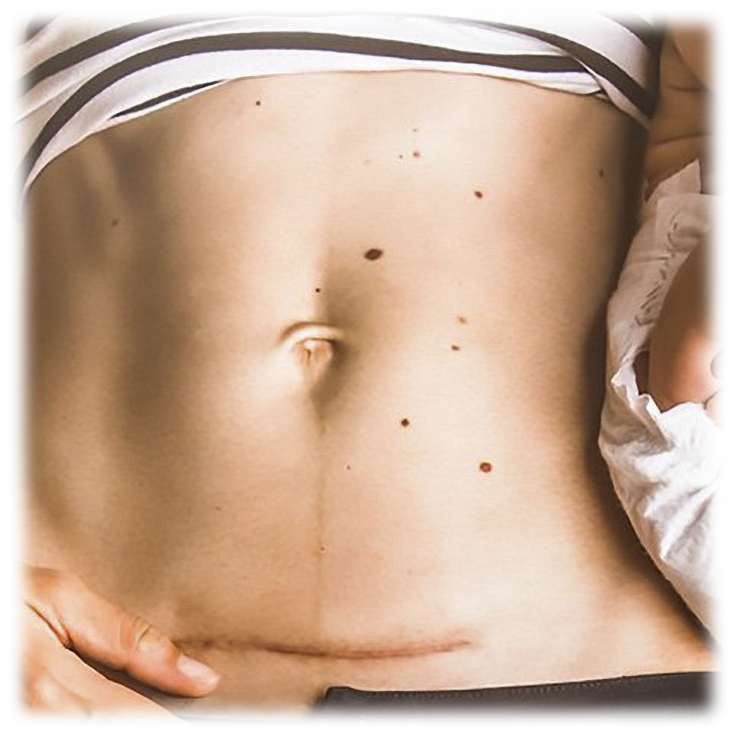 Titan Comfortable Painless Silicone Medical Scar Tape
Features
Our Silicone Scar Sheets are made with High Grade medical soft silicone. Can effectively remove and dilute old scars and prevent the formation of new scars. It's estimated to remove existing scars in 3-6 months and new scars in 8 weeks.
Silicone gel tape adopts ultra-thin and breathable design, which perfectly fits the skin and forms a closed moist healing environment. Reusable, flexible and breathable, While reducing and softening scars, provides good comfort for the skin. It's also friendly to sensitive and fragile skin and maintains integrity during use, even when repositioned!
Silicone medical tapes have been clinically proven to improve the color, size, texture, and overall appearance of hypertrophic scars and keloids often resulting from surgery, injury, burns, acne, c-section, thyroid and more. Prevent the formation of red and swollen scars after wound healing, and relieve symptoms such as itching and pain caused by scars.
They are removable and Washable. One of the important items needed for the first aid kit.
Silicone scar strips are designed to be easy to tear, which can be appropriately cut according to the size and shape of the scar. No drug ingredients and non-invasive. The material is soft, peeling will not damage the skin tissue and wounds.
Specifications
Material: Silicone and Cotton
What's Included?
1x Titan Comfortable Painless Silicone Medical Scar Tape (1.6" X 60"Roll)
Warranty
Available States
AL, AZ, AR, CA, CO, CT, DE, DC, FL, GA, ID, IL, IN, IA, KS, KY, LA, ME, MD, MA, MI, MN, MS, MO, MT, NE, NV, NH, NJ, NM, NY, NC, ND, OH, OK, OR, PA, RI, SC, SD, TN, TX, UT, VT, VA, WA, WV, WI, WY