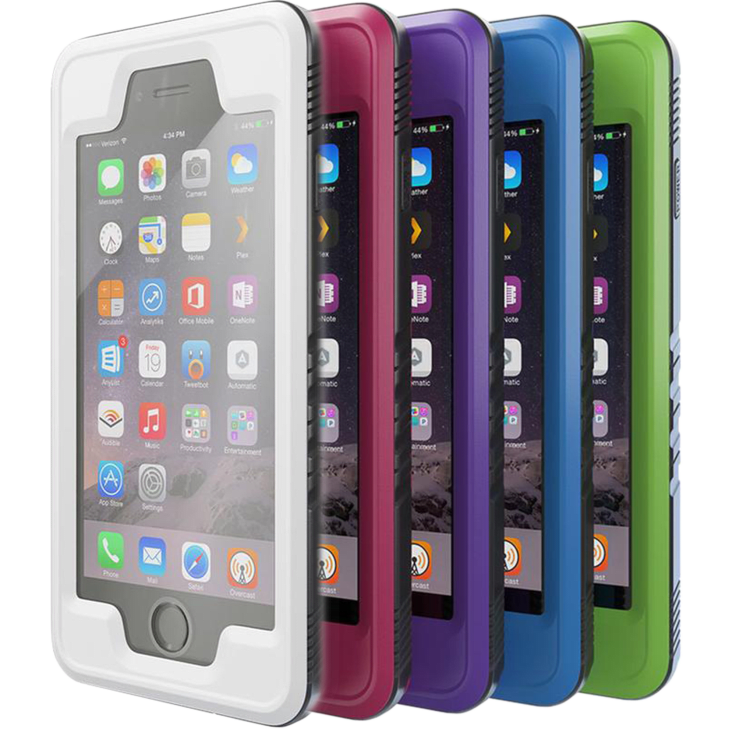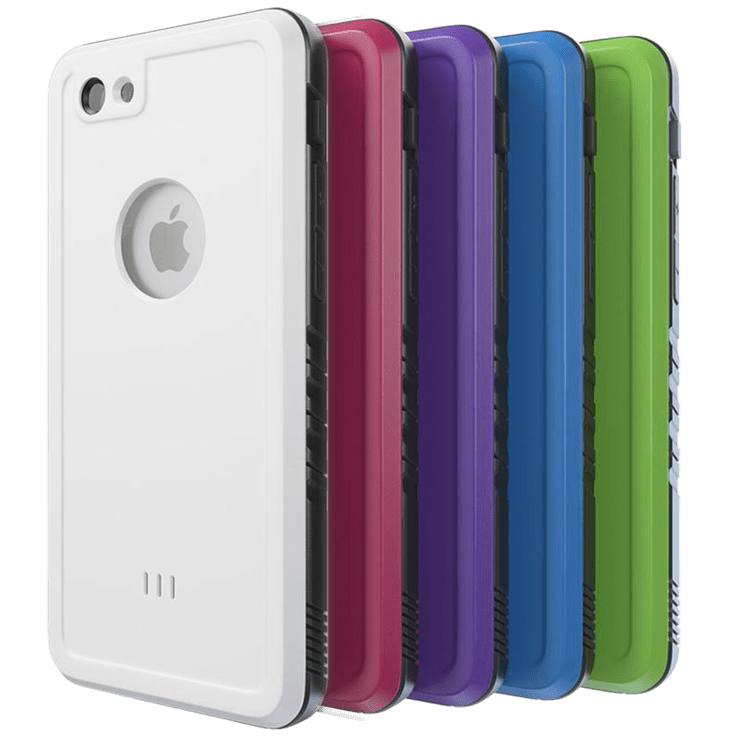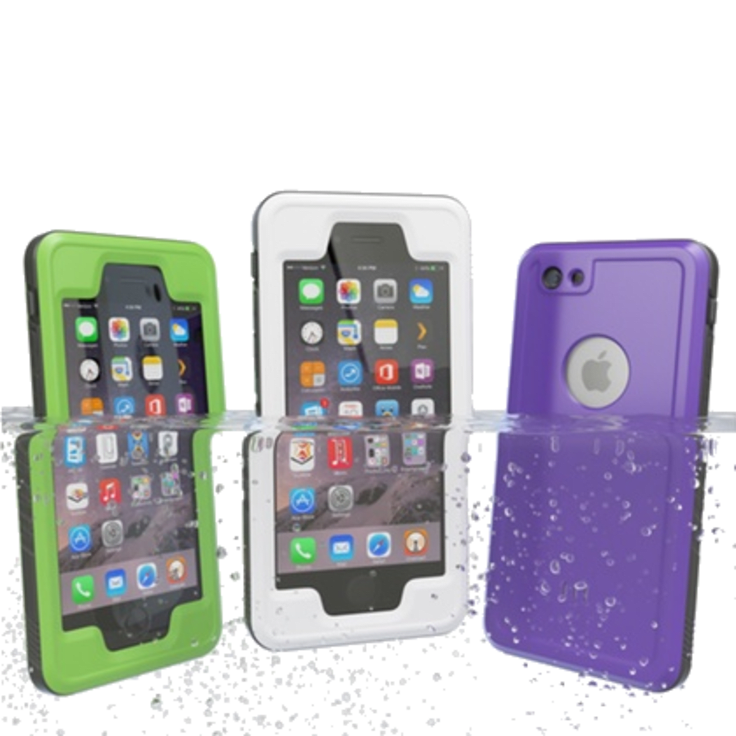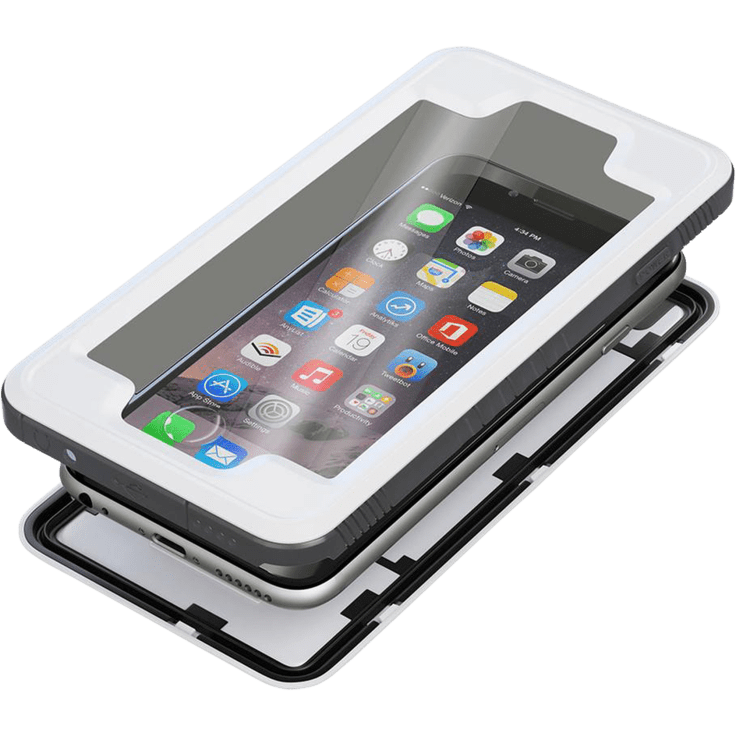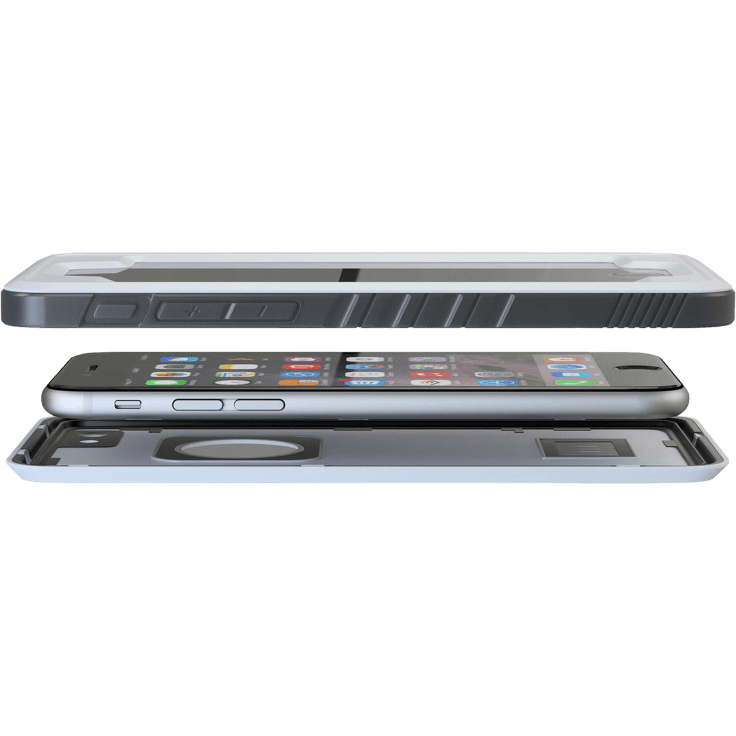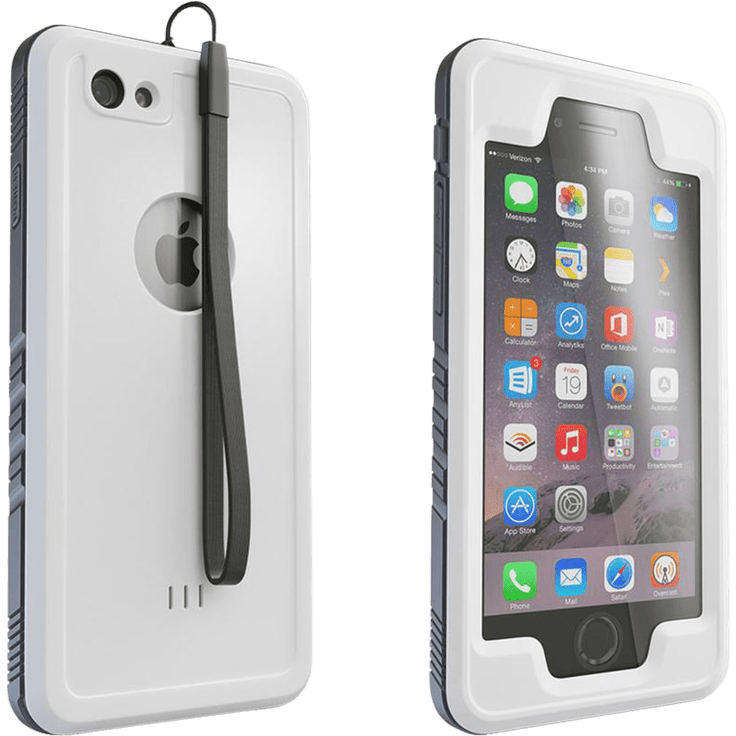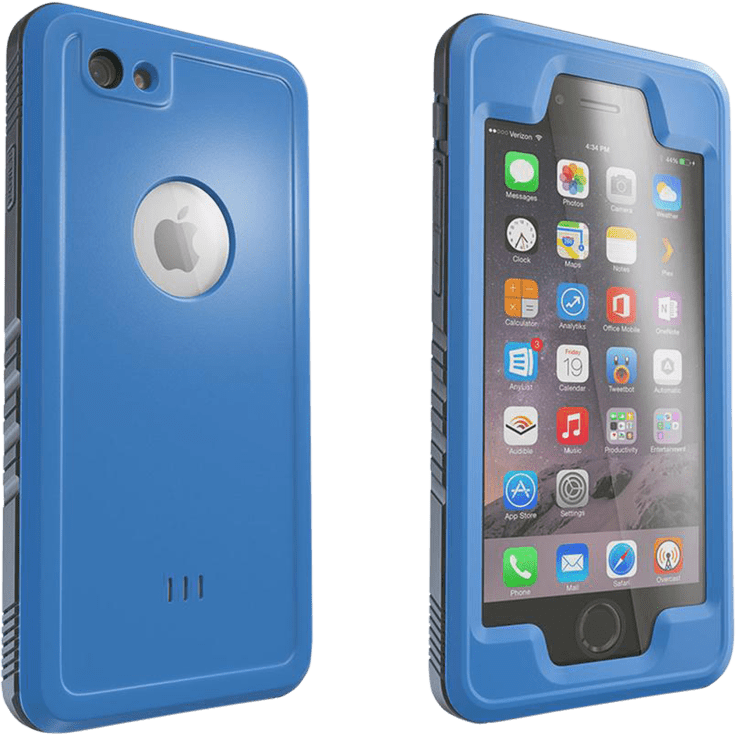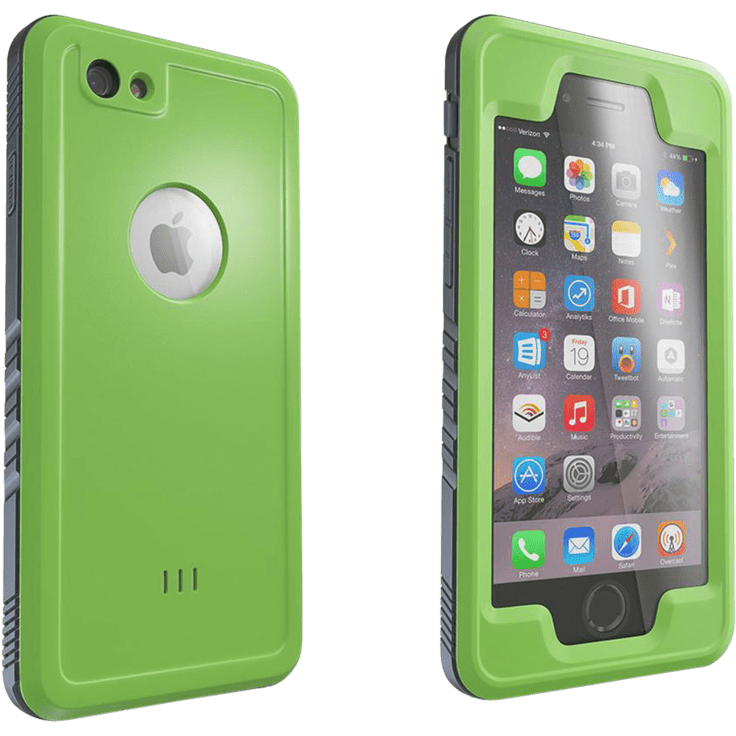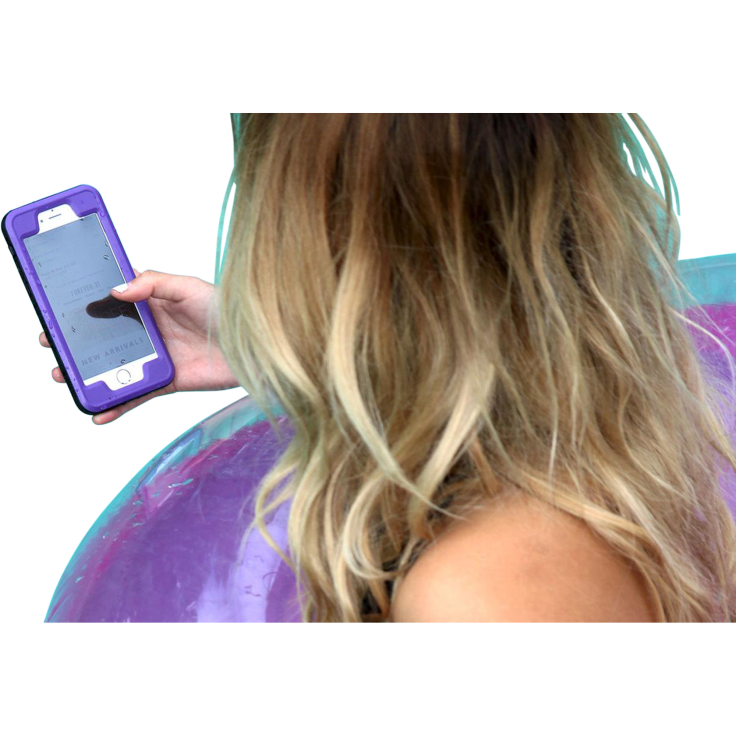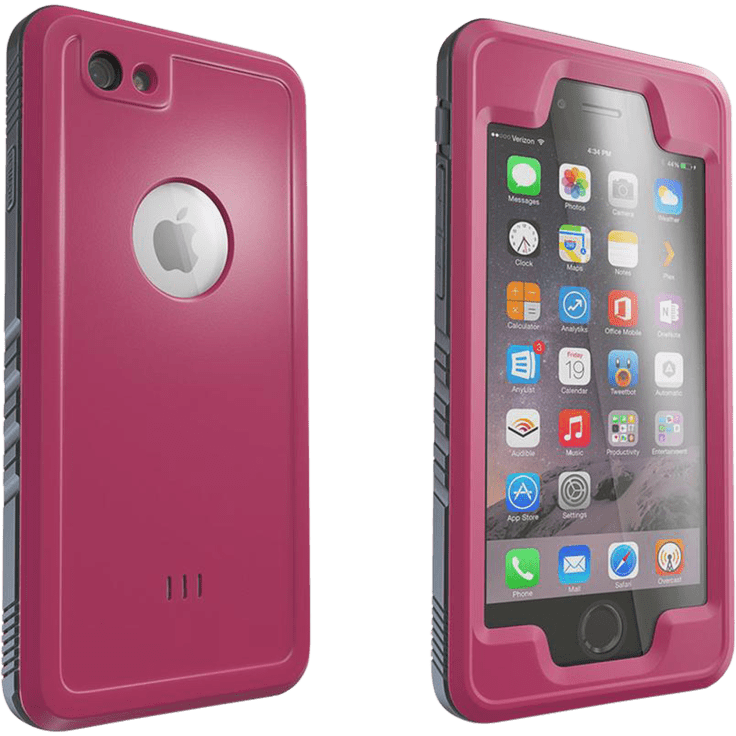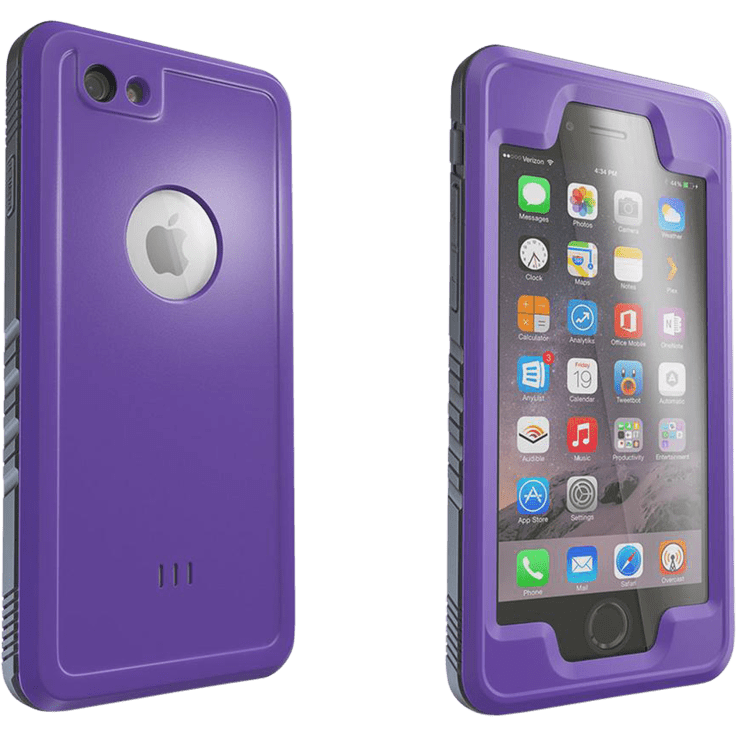 TAMO ForeverProof Waterproof Case for iPhone 6 / 6+
Features
Maximum Protection Against Weather and Impact
Maximum Protection for Maximum Productivity You live life on your phone: emails, phone calls, texts, news, directions, weather, traffic, and a whole lot more. You need maximum protection from everything life throws at you and your phone. Keep your phone safe with the Forever Proof Water Phone case.
Complete Usability
A phone case should provide no-excuses protection. With our Forever Proof Water Phone Case you won't have muffled sound during music playback, and you don't sacrifice clarity for video playback. You still have the same access to all your ports and buttons, and you can even use your phone's fingerprint recognition! No signal interference, no functionality issues, you'll feel no difference other than peace of mind at having maximum protection.
Don't Lose Your Memories
The Forever Proof Water Phone Case is precision-engineered with our exclusive PermaSeal technology to make sure your phone and its electronics stay clean and dry even underwater. Keep your old memories safe and make new ones when swimming or snorkeling. Stay in touch when walking or and biking in the rain, leave your phone out in your backyard or on your balcony, wherever you are, the Forever Proof Water Phone Case gives your phone anywhere, anytime protection. Available in 6 beautiful colors, assembles in a snap. Your phone is built around your life, so your case should be comfortably fit around your phone.
Warranty
Estimated Delivery Date
Standard: Friday, Nov 6 - Wednesday, Nov 11.
Enhanced: Tuesday, Nov 3 - Monday, Nov 9.