Estimated Delivery Date
Monday, December 23rd - Thursday, December 26th
Orders for this deal might arrive by Christmas. Don't worry if it doesn't make it in time. You can print a gift tag to let your friends and family know your gift is on the way.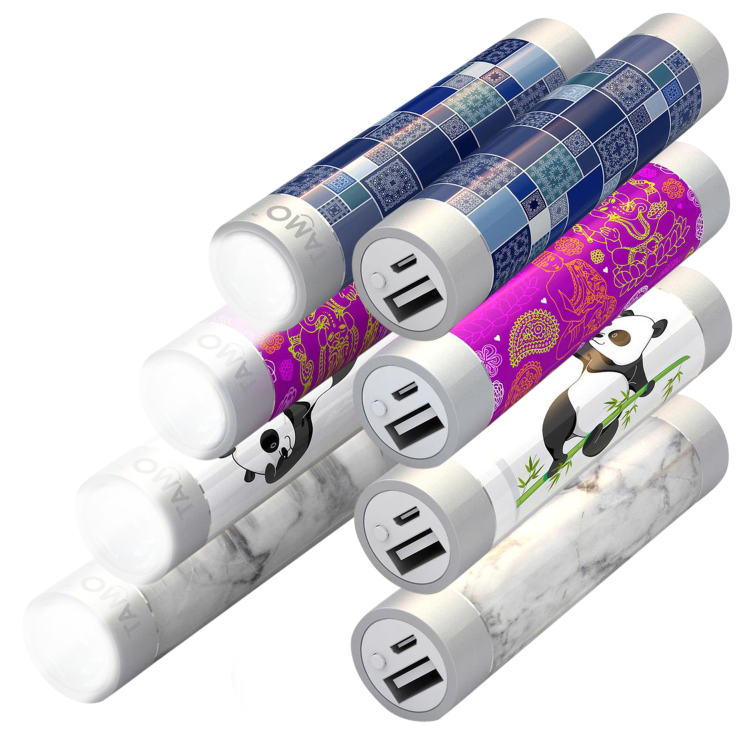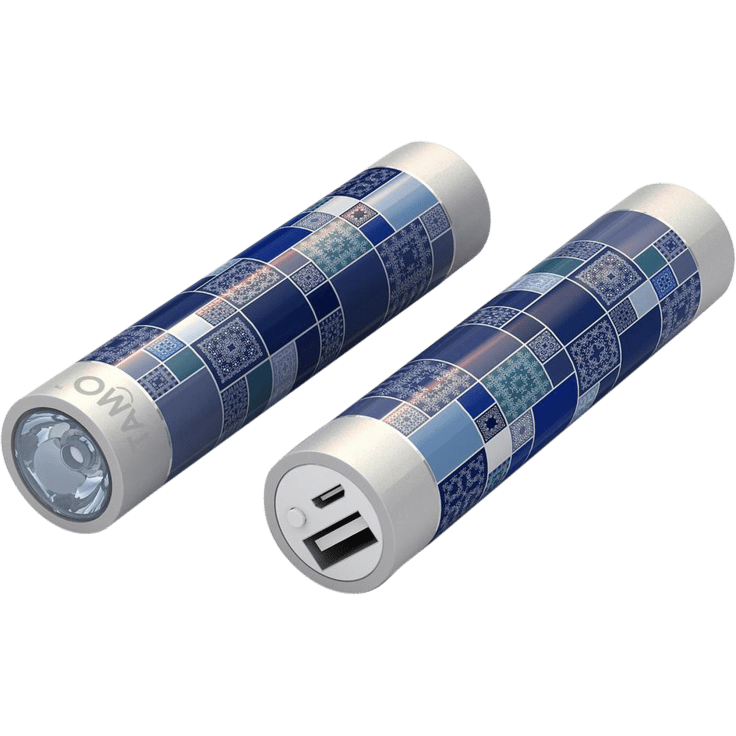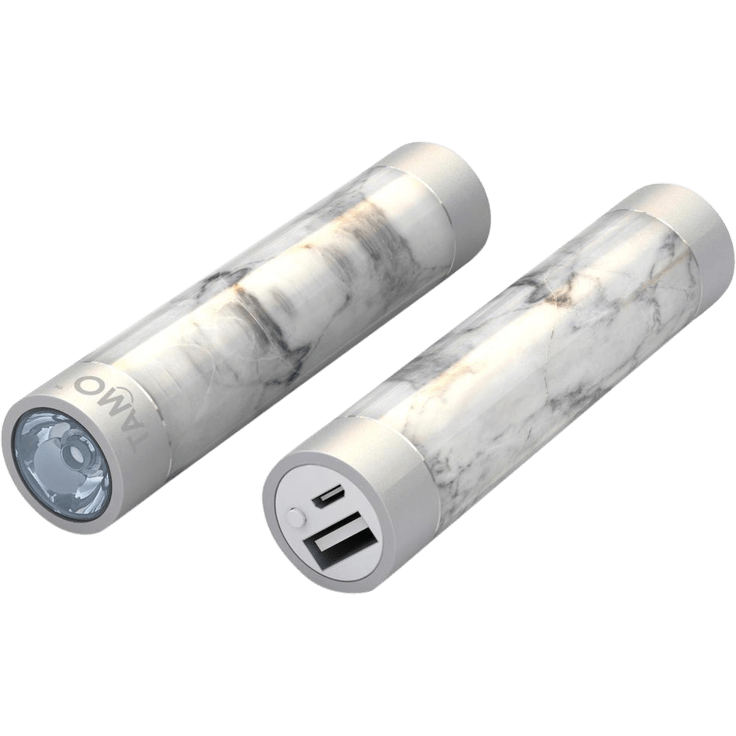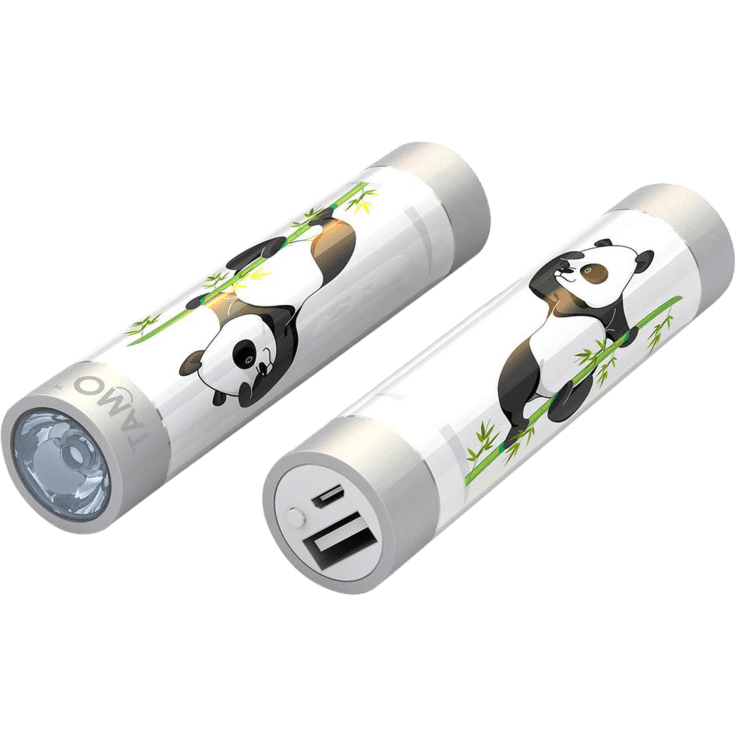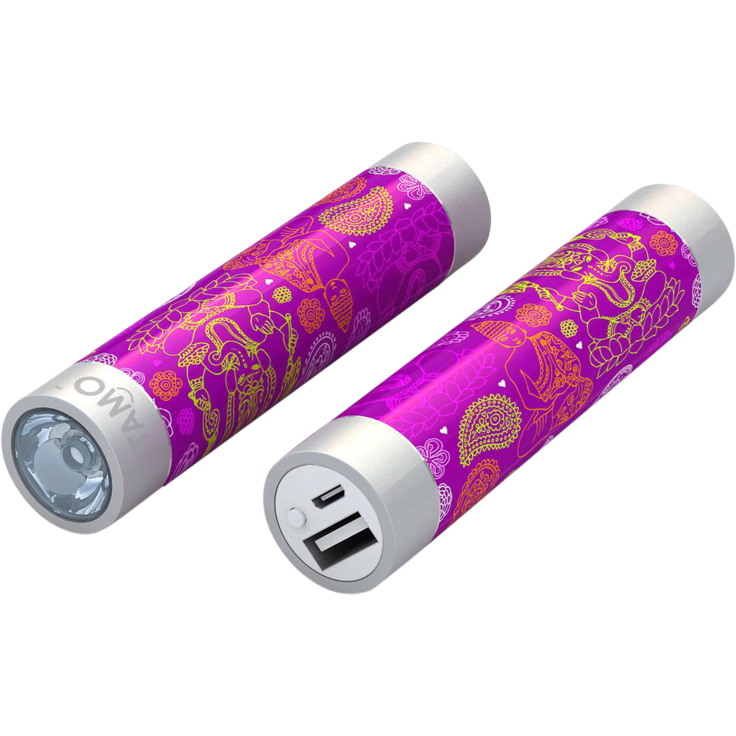 TAMO 2-in-1 2600mAh Portable Power Bank & Flashlight
Features
TAMO portable battery sticks are your perfect way to stay charged on the go.
2.1A Quick Charge
Slim, stylish, and ready when you need it the most - Smaller than most lipsticks and the lightest backup power you'll be able to find for the capacity.
Specifications
Capacity: 2600mAh
Charging Amperage: 2.1A
In the box
Warranty
Estimated Delivery Date
Monday, December 23rd - Thursday, December 26th