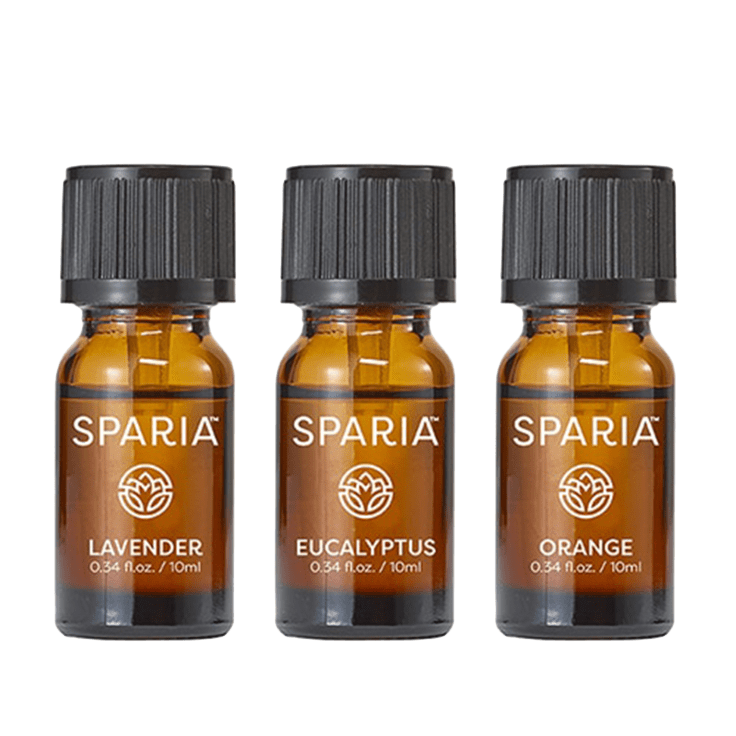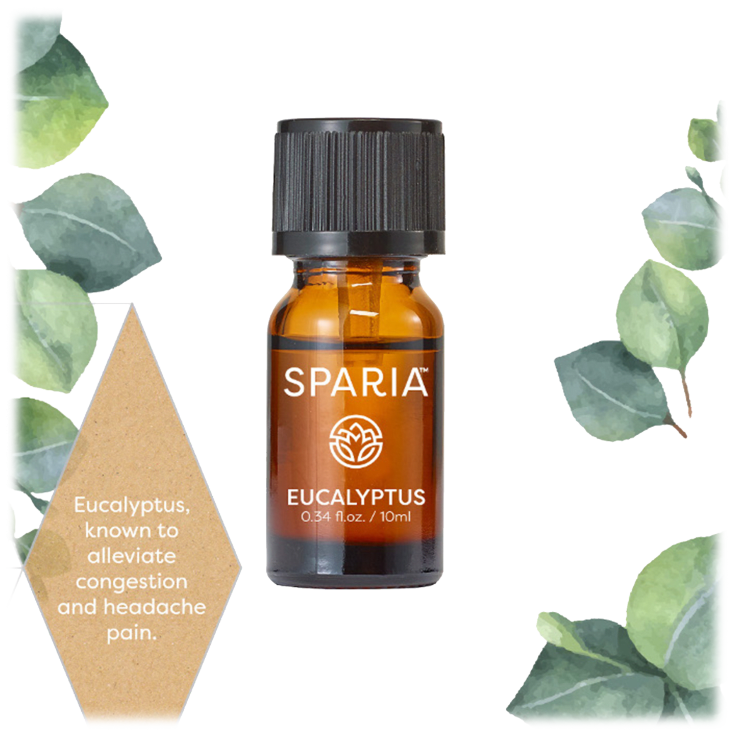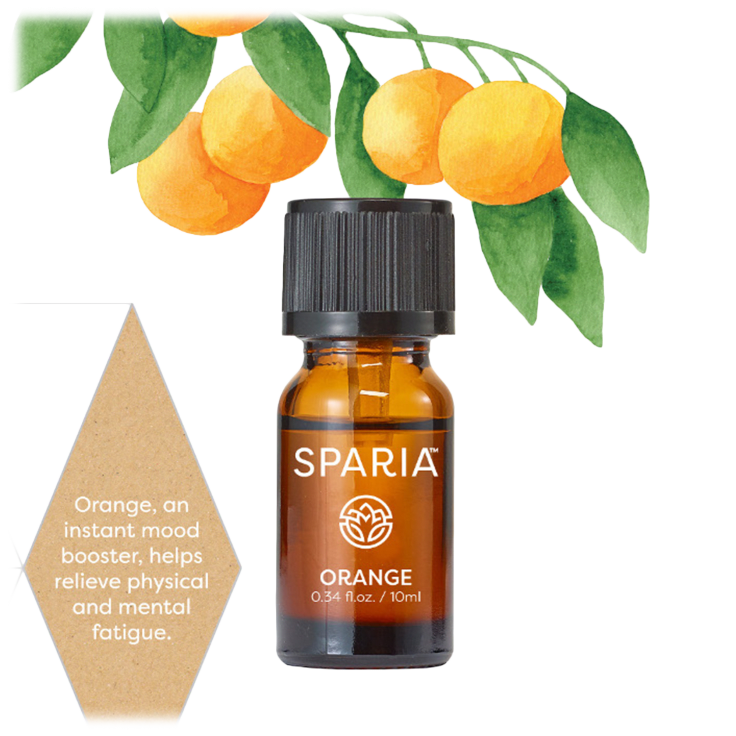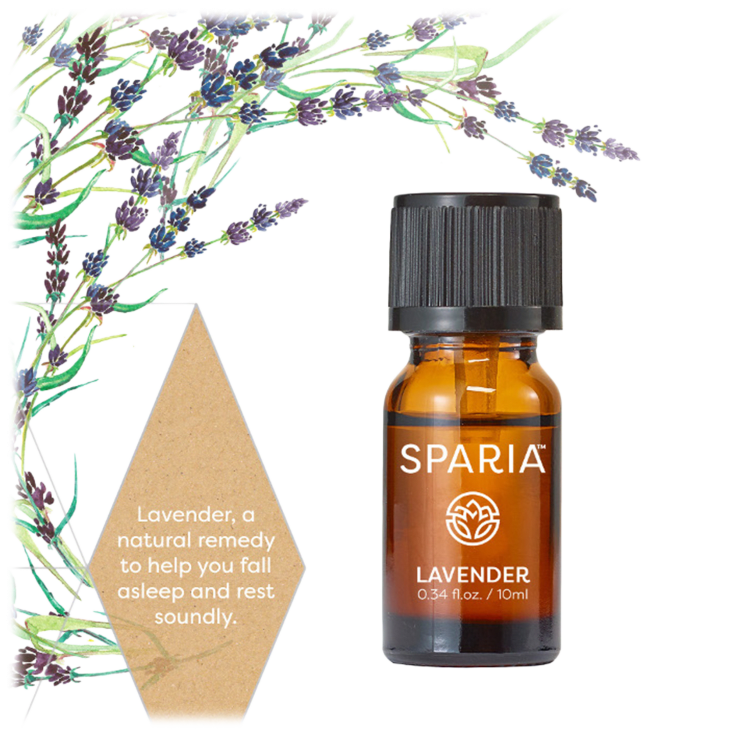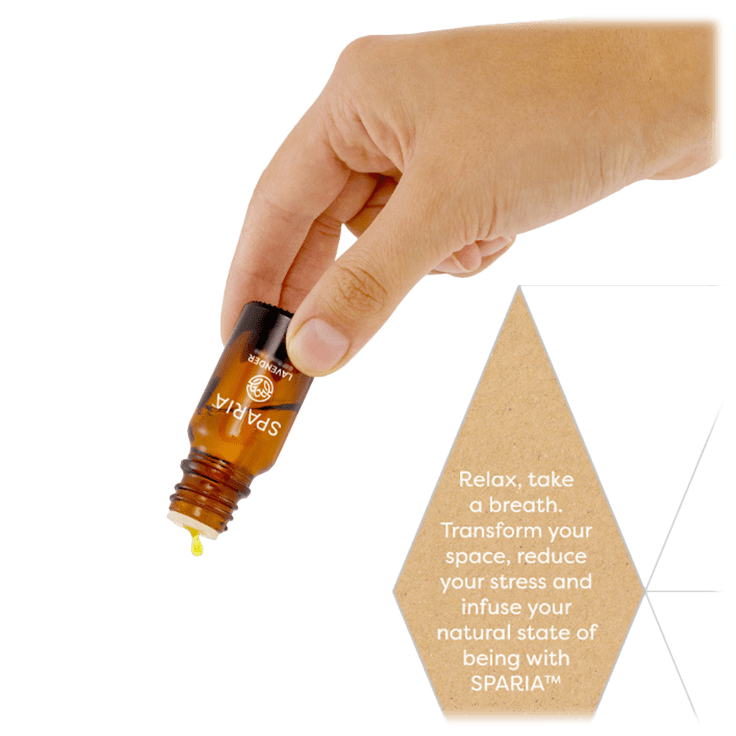 Sparia Essential Oil 3-Pack, 10ml Each (Lavender, Eucalyptus & Orange)
Features
Essential oils have been used for thousands of years. Not only can they help shift your mental state, but they can also help promote a sense of clarity, peace, and focus.
Volume per bottle: 10ml (0.34 fl oz)
This Sparia Essential Oil 3 Pack includes:
Lavender
Calming and relaxing. Helps relieve mental stress and anxiety. Used as a natural remedy to help you fall asleep and rest soundly
Eucalyptus
Refreshing and stimulating. Known to alleviate congestion and headache pain, eucalyptus also promotes breathing
Orange
Zesty and uplifting. An instant mood booster, this energizing oil helps relieve physical and mental fatigue.
INSTRUCTIONS
Simply add 5 to 7 drops of oil to your diffusers' water reservoir to help you achieve calm and clarity.
INCLUDED IN THE BOX
1X 10ml Sparia Lavender Essential Oil
1X 10ml Sparia Eucalyptus Essential Oil
1X 10ml Sparia Orange Essential Oil
Warranty
Estimated Delivery Date
Monday, February 3rd - Friday, February 7th