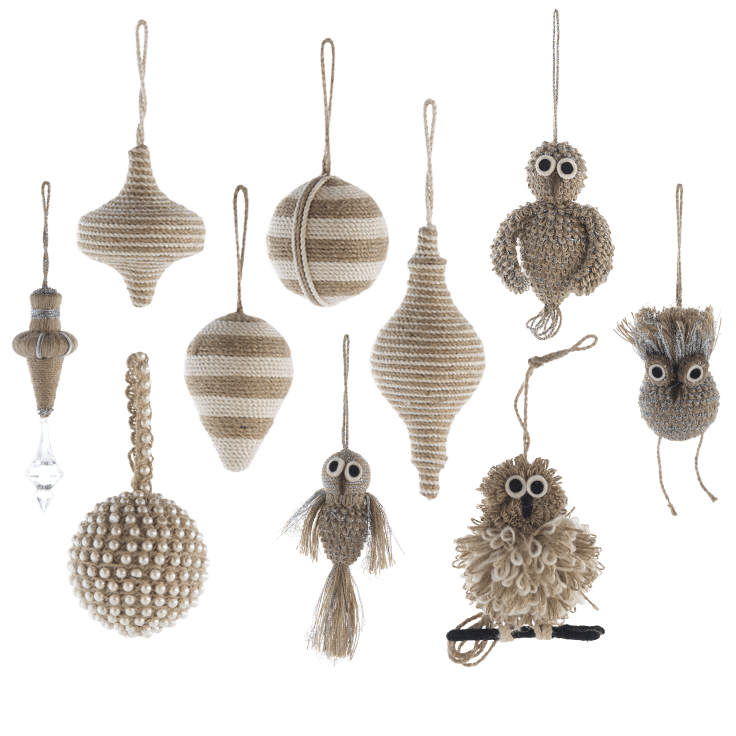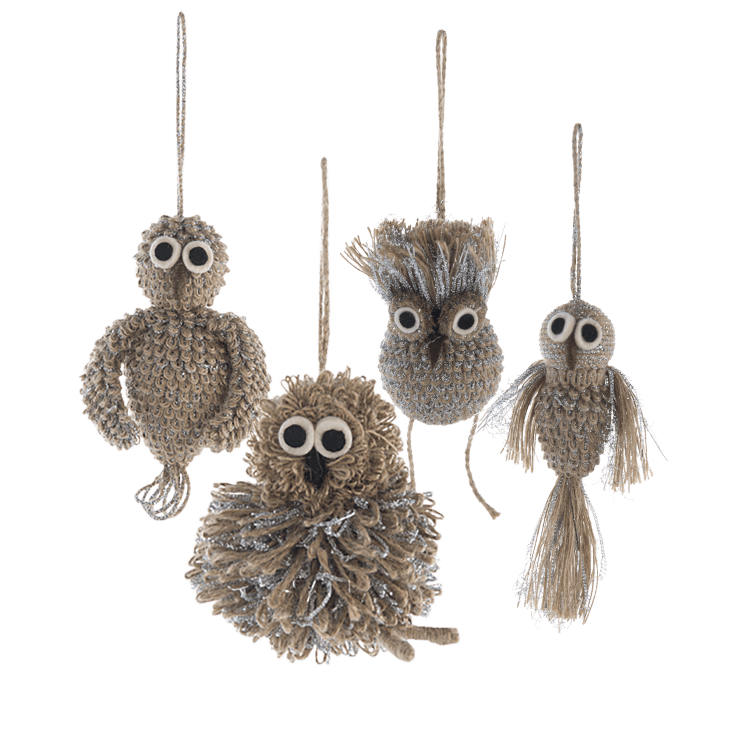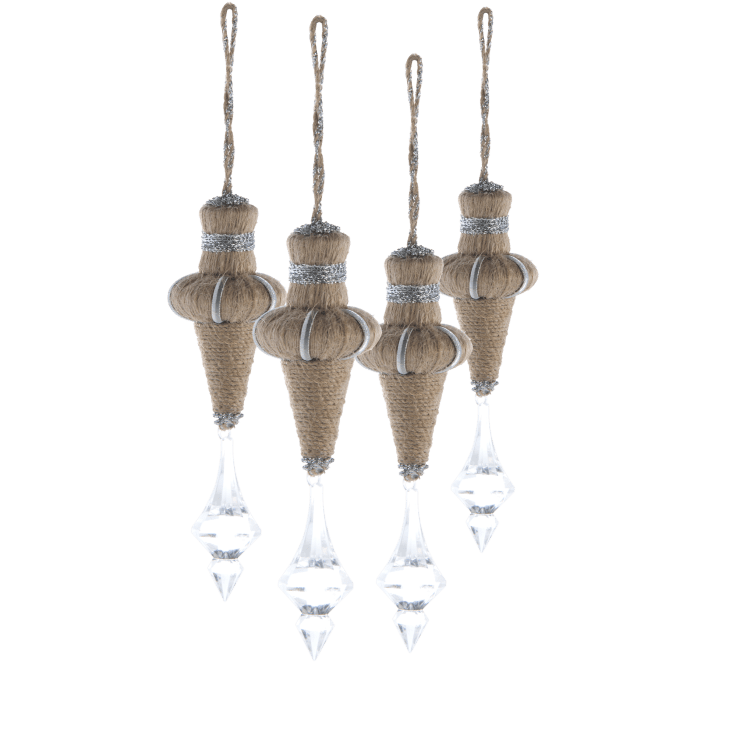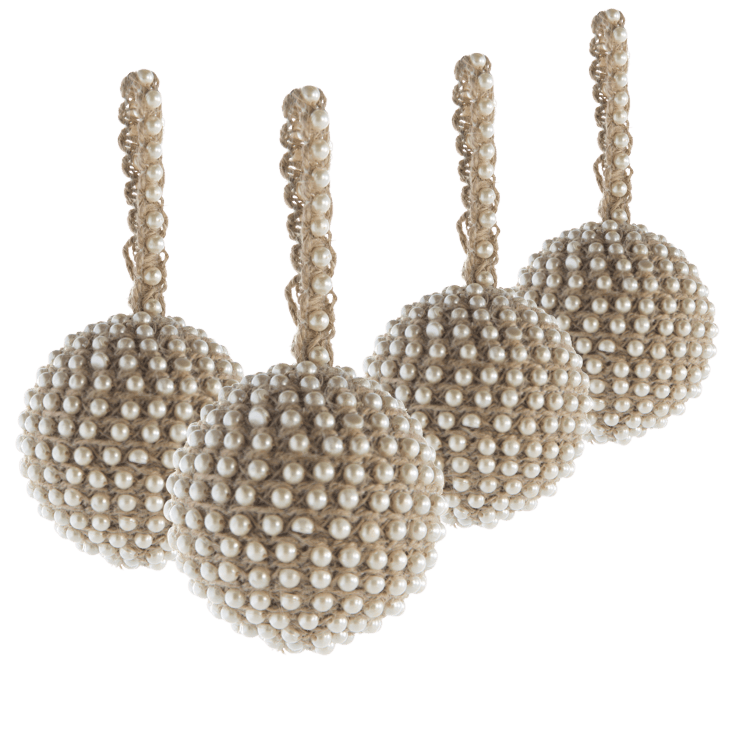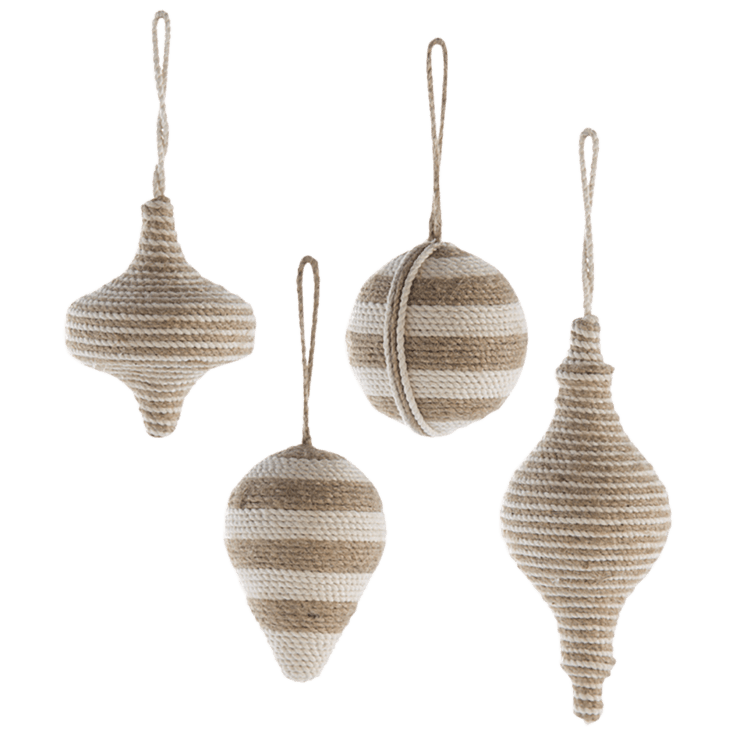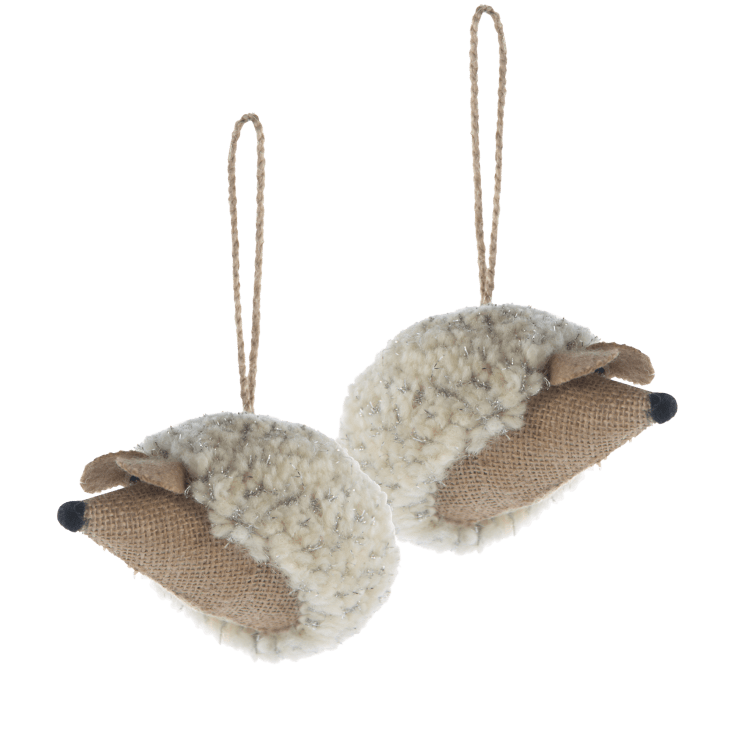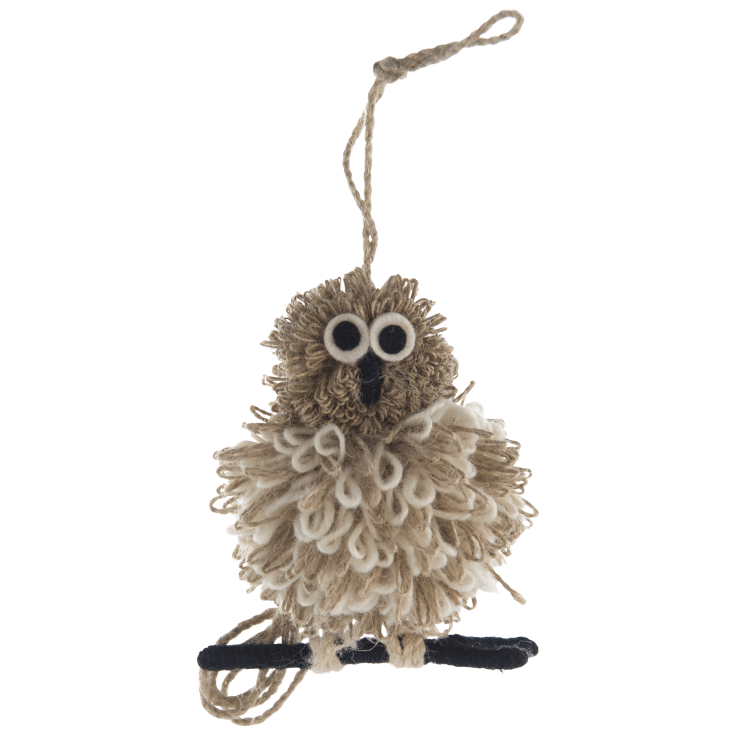 Shiraleah Set of 2-or-4 Ornaments
Features
Set of two or four ornaments
Quantity varies by style
Perfect addition for your Christmas tree
Sets:

Set of 4 Caspar Ornaments
Set of 4 Caspar Tassel Ornaments
Set of 4 Nichols Creature Ornaments
Set of 4 Nicholas Spindle Ornaments
Set of 4 Nicholas Ball Ornaments
Set: 2 Hedgehog Ornaments
Included In The Box
1x Shiraleah Set of 2-or-4 Ornaments Your Choice
Warranty
Reviews
Verified Purchase
Love them all

!
So Cute 🥰
Written by @sandij523 - January 8th 2021
Verified Purchase
Great fine
Just love them beautiful detail.
Written by @cotton13 - January 3rd 2021
Verified Purchase
larger than expected/very festive
Written by @havalena1 - December 23rd 2020
Verified Purchase
Pretty cool ornament
Written by @mikessy2003 - December 31st 2019
Verified Purchase
All of the ornaments are very nice, but I have to say that the creature ornaments are so much fun and brightened up my day when they arrived! My husband thought they were great! I can't imagine anyone not loving the creatures!
Written by @dad1966 - December 4th 2019
Verified Purchase
Unique and well made.
Everyone really liked them! I gifted some but had to keep a few for my family. Those who I gifted to loved them & were happy to have such different kinds of ornaments, etc. I was pleased they were as described and pictured. I would have put 5 stars but it did take more time for delivery and so I actually had forgotten that I ordered them.
Written by @dmc1013 - December 29th 2020
Verified Purchase
All disfigured in shipping, not sure how to get the critters to look right.
The material is very stiff.
Written by @dtporritt - January 30th 2021