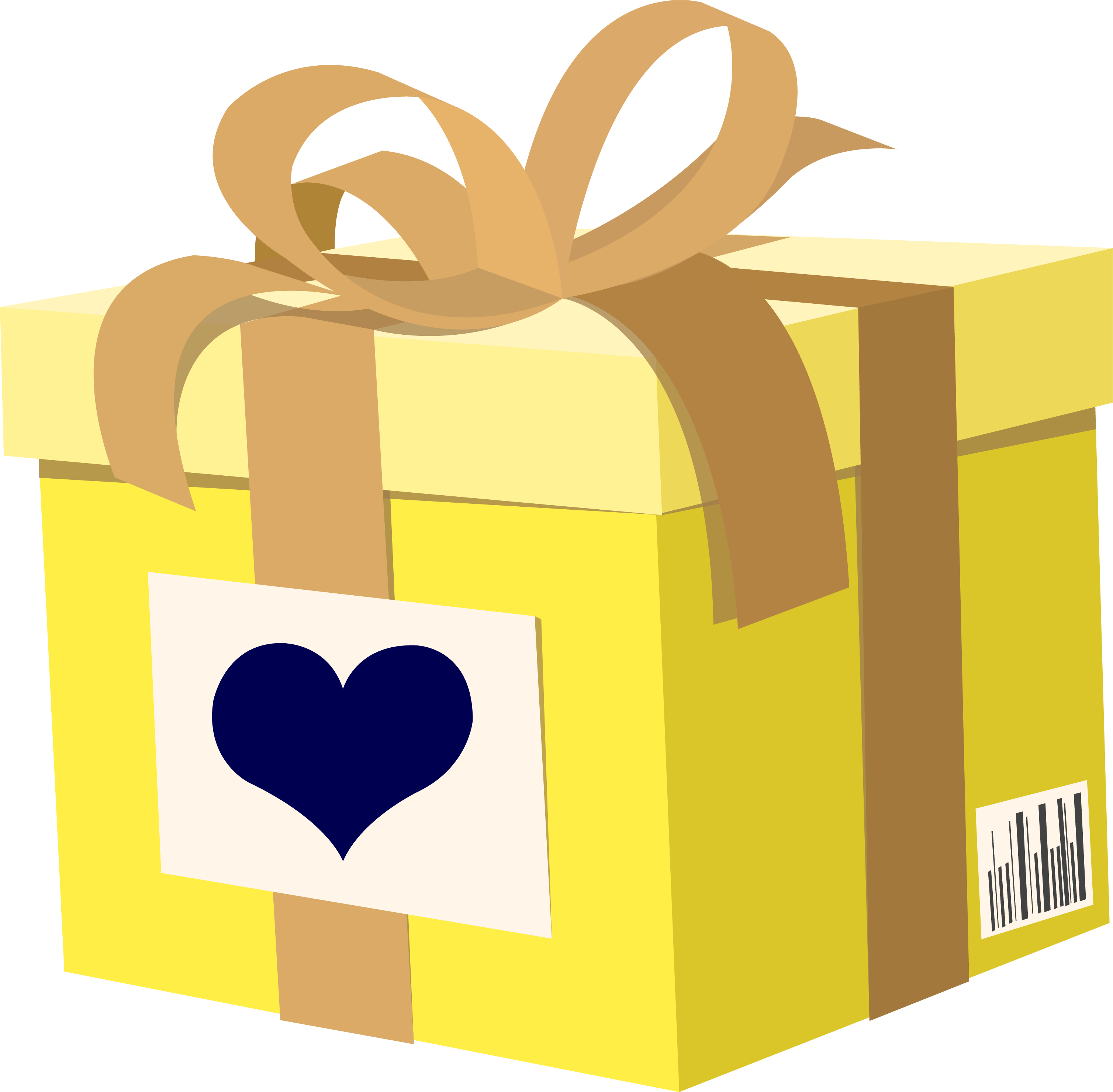 Send

this as a gift

When placing your order, you can use a different delivery address to send a gift to friends or family. After your order is placed, you can email a gift message to let your friends and family know your gift is on the way.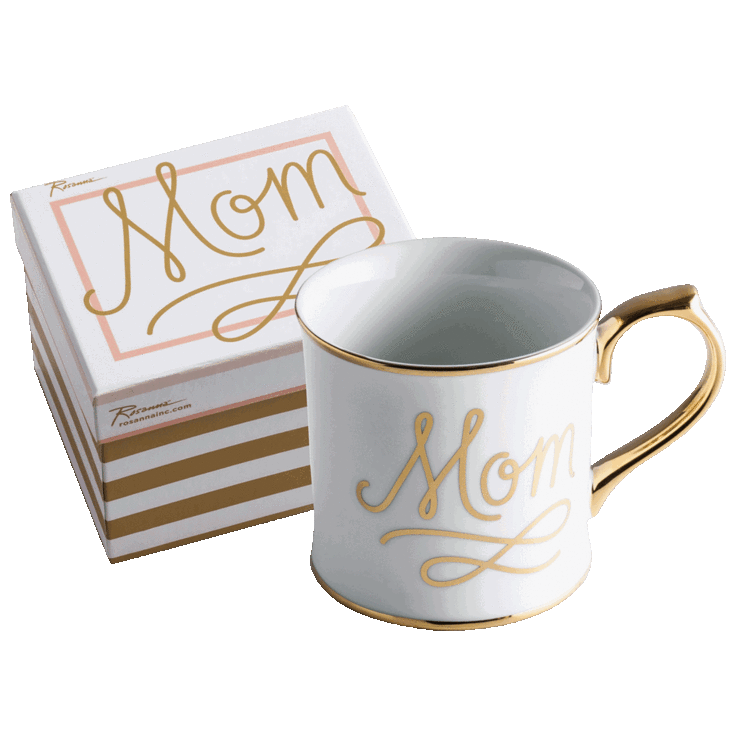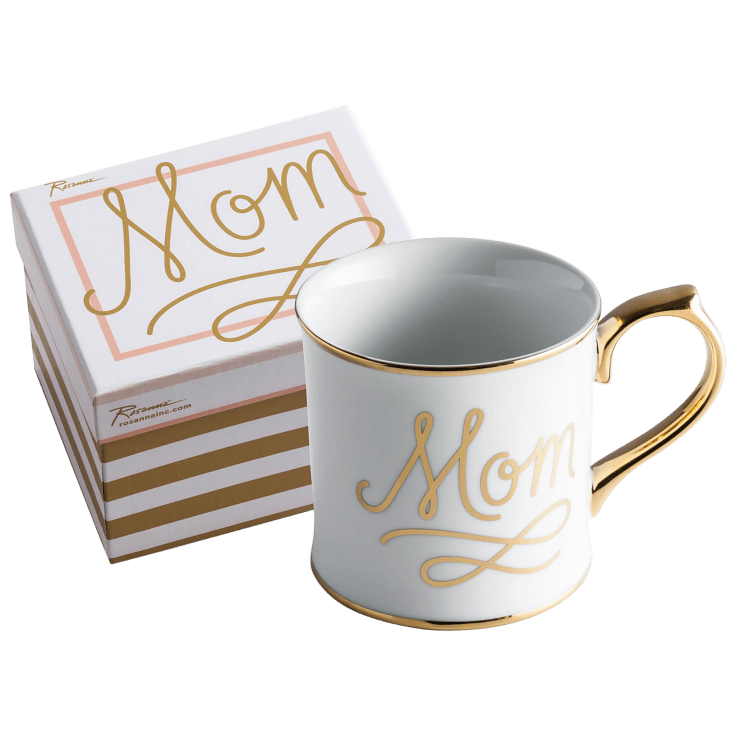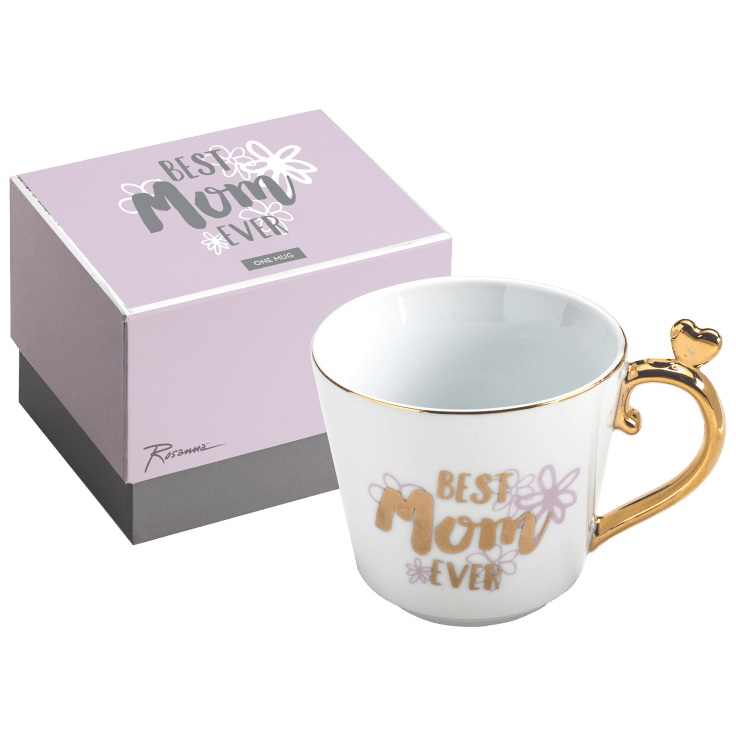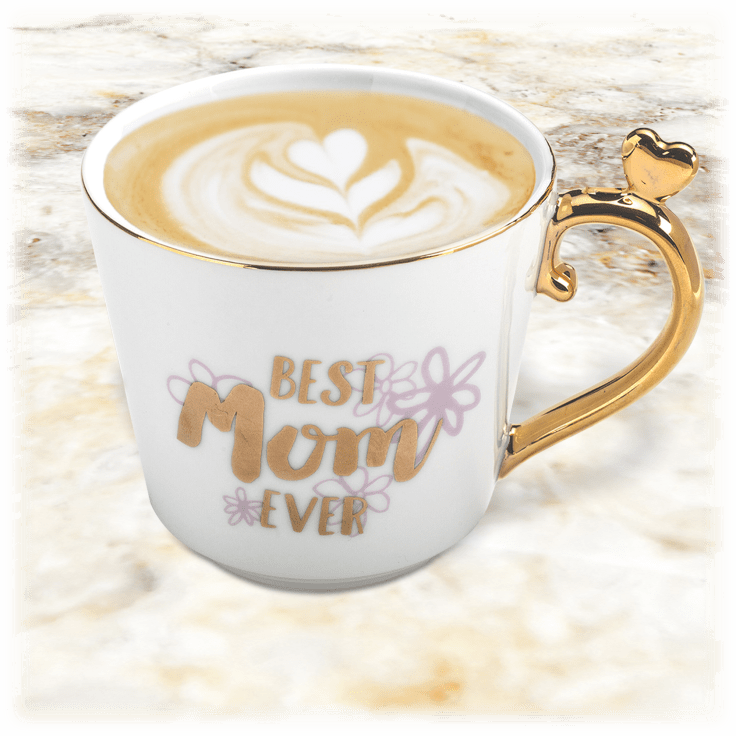 Rosanna Giftable Tea or Coffee Mug in Gift Box
Features
Two designs to choose from
Comes in a beautiful gift box
The mug features a heartfelt message and a comfortable handle
Specifications
Material & Care

Porcelain and gold
Handwashing recommended (Do not microwave)
Mug Capacity: 12 oz
What's Included?
1x Rosanna Giftable Tea or Coffee Mug in Box
Warranty