Estimated Delivery Date
Monday, December 23rd - Thursday, December 26th
Orders for this deal might arrive by Christmas. Don't worry if it doesn't make it in time. You can print a gift tag to let your friends and family know your gift is on the way.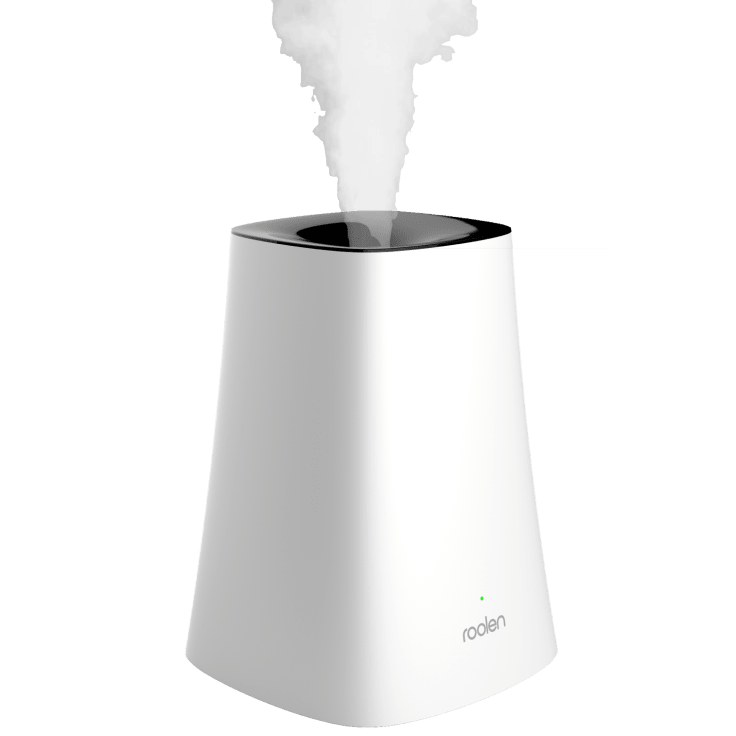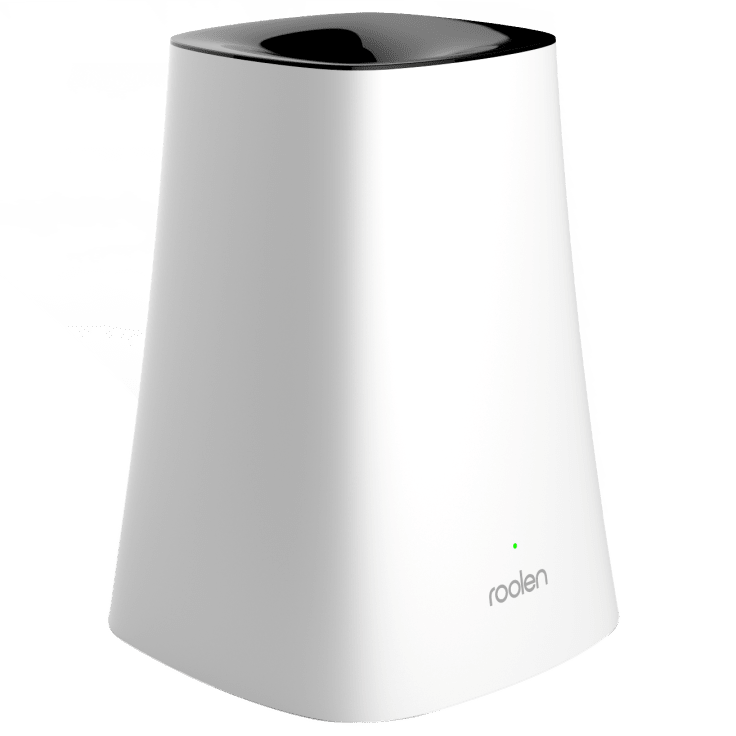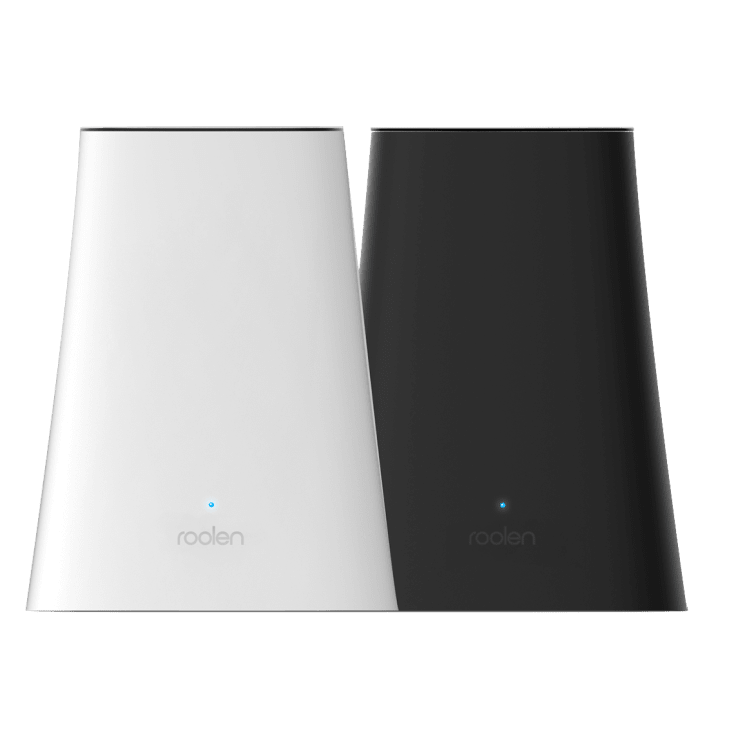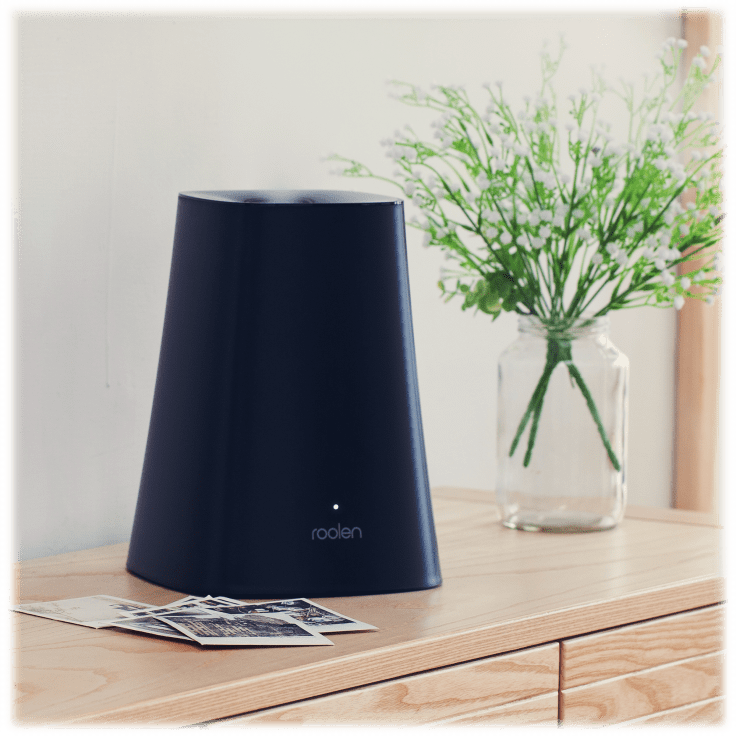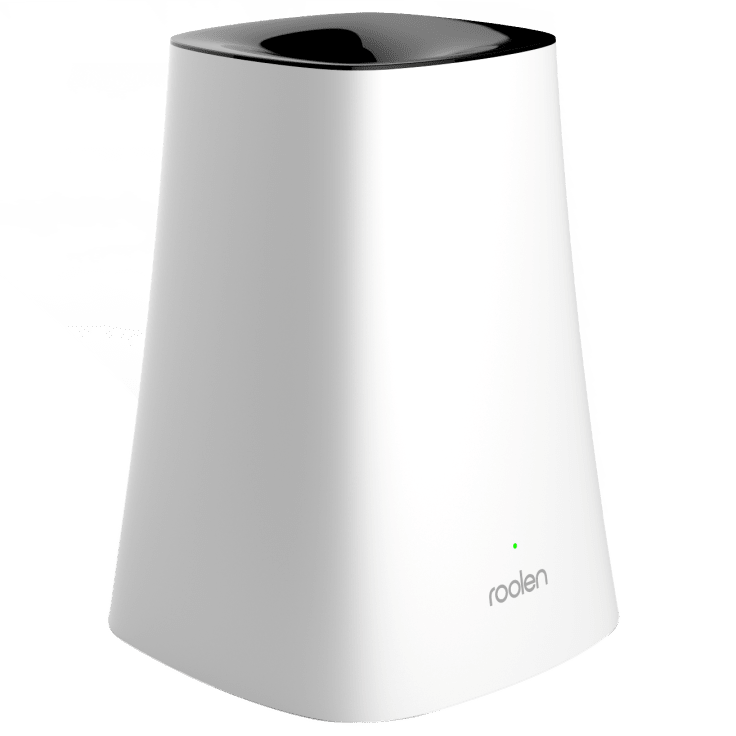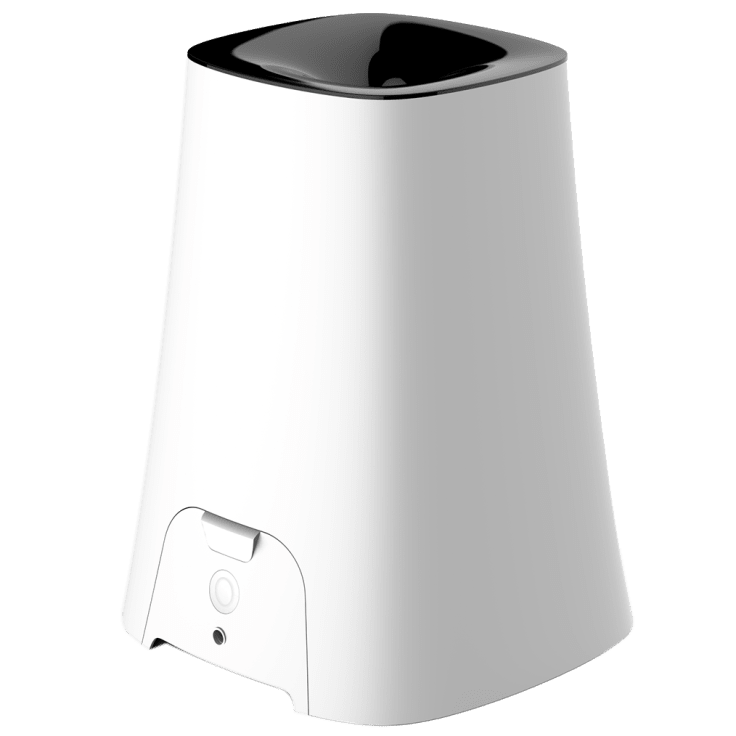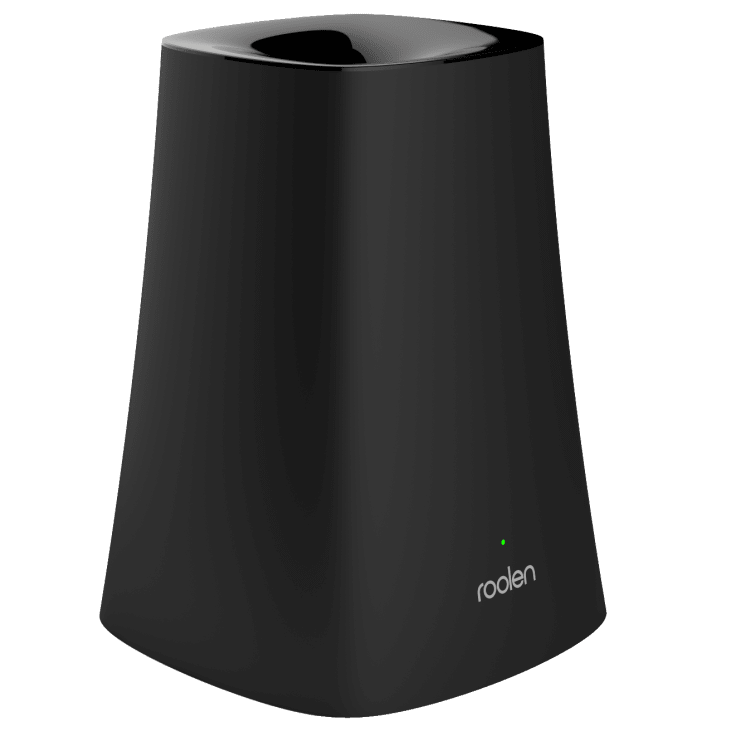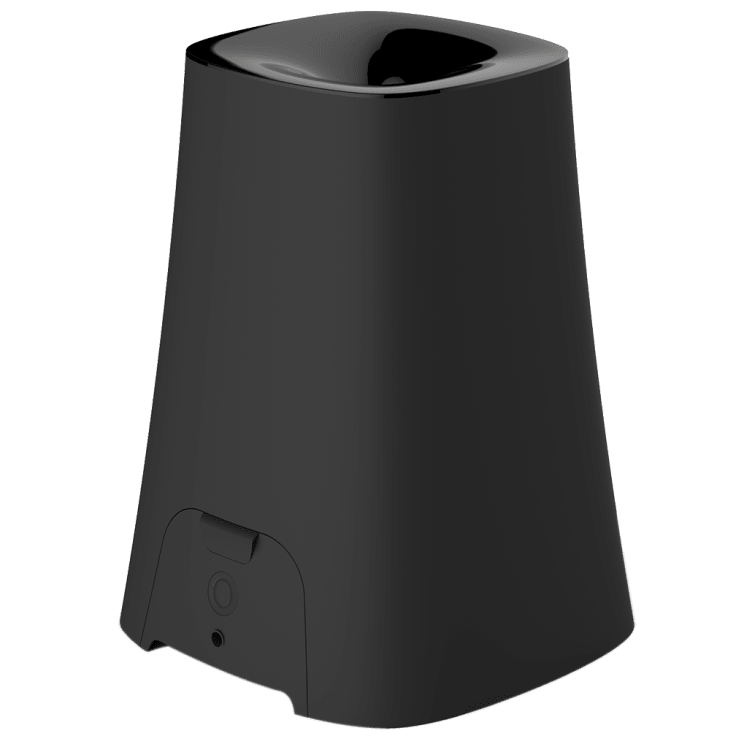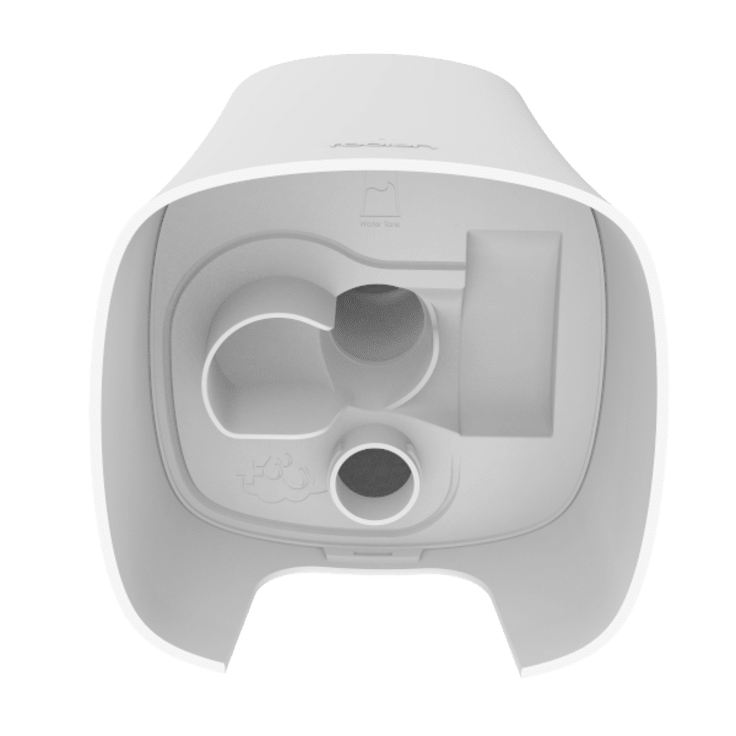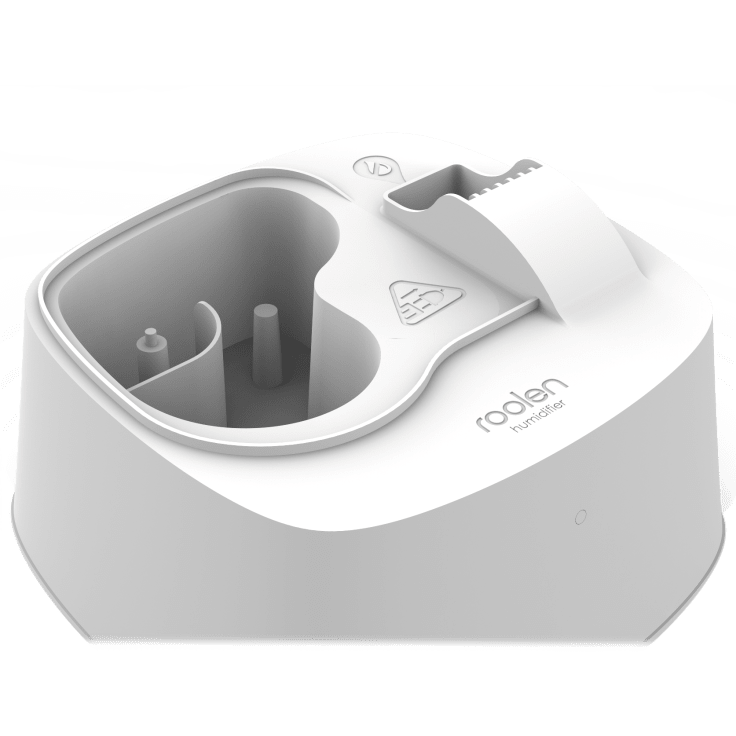 Roolen BREATH Smart 3.15L Ultrasonic Cool Mist Humidifier
Features
The Most Intelligent Humidifier
Breath is equipped with a detector that automatically adjusts the device to a humidity level that best fits your surroundings
Breath keeps you trouble-free by balancing your needs which will save your time and energy, making every drop worthy
3 Way Operation
Breath provides 3 different mist output settings

The high mode to humidify an exceedingly dry environment
The low mode allows up to 24 hours of continuous moistening
The auto mode lets Breath decide the best humidity level for you
Small in Size, Big in Capacity
Up to 24 hours of Continuous Humidification in a small 3.15-liter tank
For effectively prolonging the time of humidification, Roolen's engineering team precisely designed the interior of breath, maximizing the water tank capacity to 3.15L
It needs just one touch and one filling of the tank for a longer and more comfortable living environment
The Most Eco-friendly Operating System
Less Power with Greater Performance
On auto-mode, not just every drop of water is effectively used, it is also environmentally friendly
Once humidity level is at its peak, Breath adjusts itself to sleep mode, saving unnecessary energy usage, and also saving your time to refill the tank
Simple to Operate
One button Does It All
Breath is designed for intuitive operation, eliminating all unnecessary switches and interfaces with traditional humidifiers
You don't need to keep watch on the current humidity level
Common uses include dry skin, sinus congestion, dry throat, nose irritation, bloody noses, dry cough, cracked lips.
Specifications
Model: BR01B, BR01W
Condition: New
Rating voltage: 100 - 240v
Frequency: 50/60Hz
Power: 20W
Water capacity: 3.15L
Low/High/Auto Mode Run time: 24 hours/12 hours/ 24+ hours
Humidifying capacity: Up to 400 sq.ft
Noise: < 25db
Weight: 1.1kg
Dimensions: 20 x 20 x 26cm
INCLUDED IN THE BOX
1x Roolen BREATH Smart 3.15L Ultrasonic Cool Mist Humidifier
Estimated Delivery Date
Monday, December 23rd - Thursday, December 26th