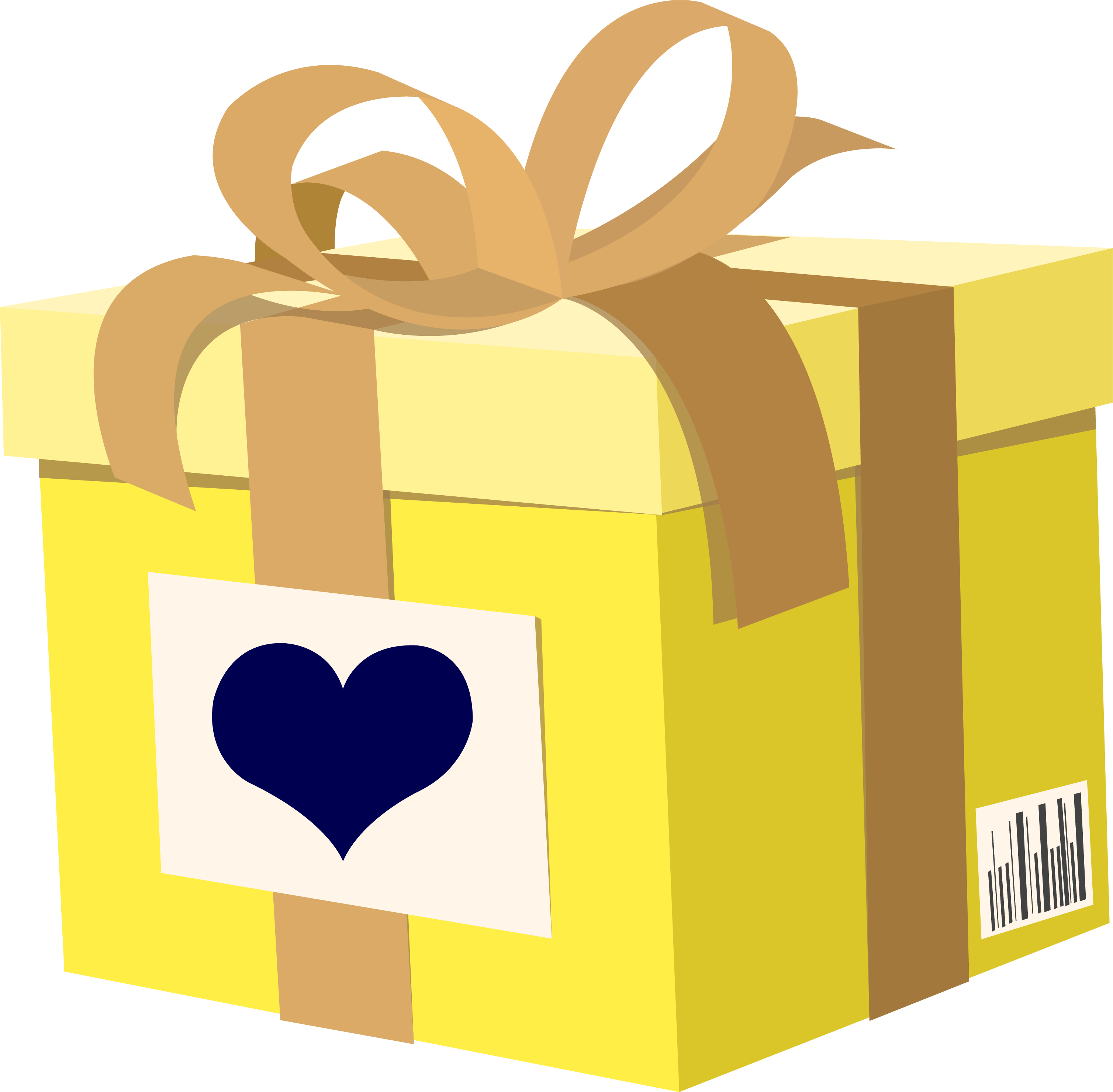 Send

this as a gift

When placing your order, you can use a different delivery address to send a gift to friends or family. After your order is placed, you can email a gift message to let your friends and family know your gift is on the way.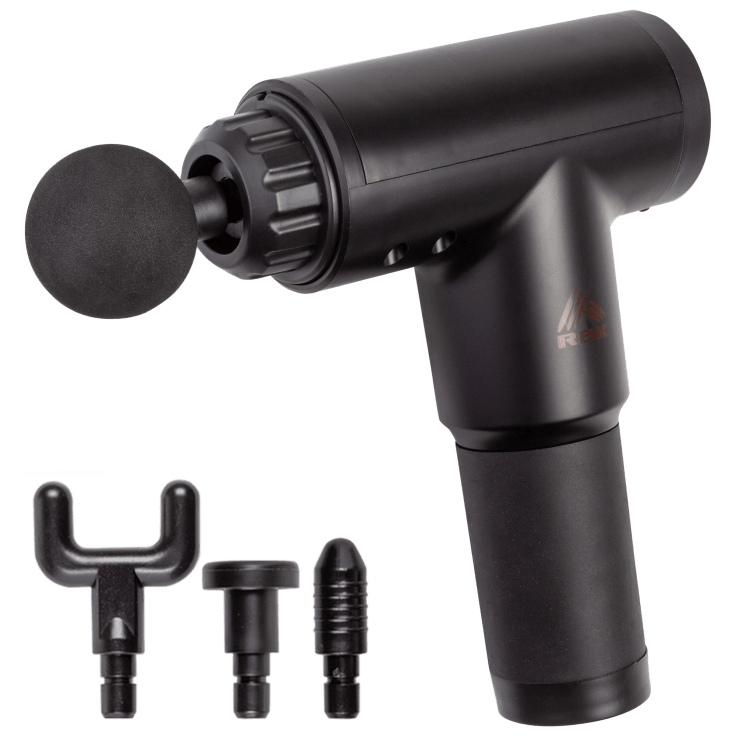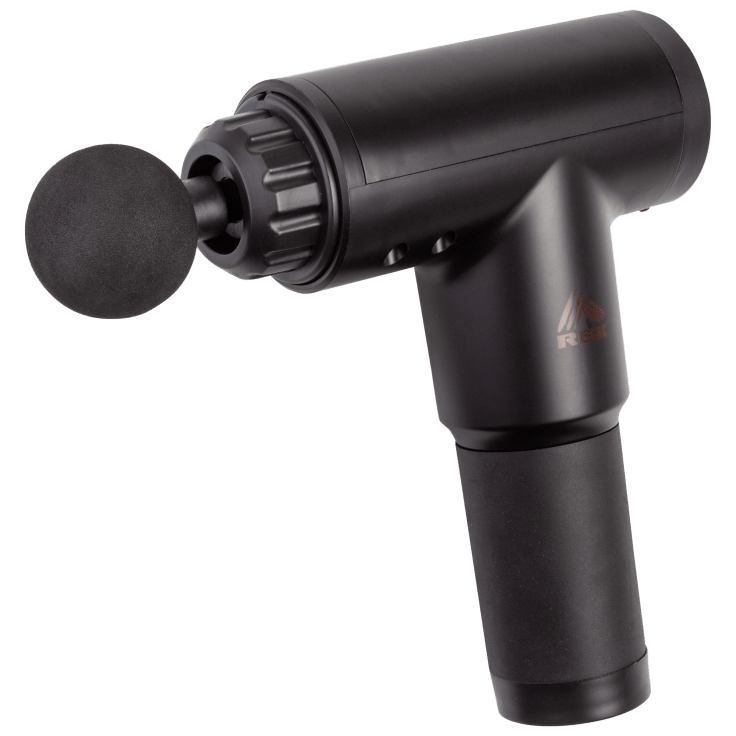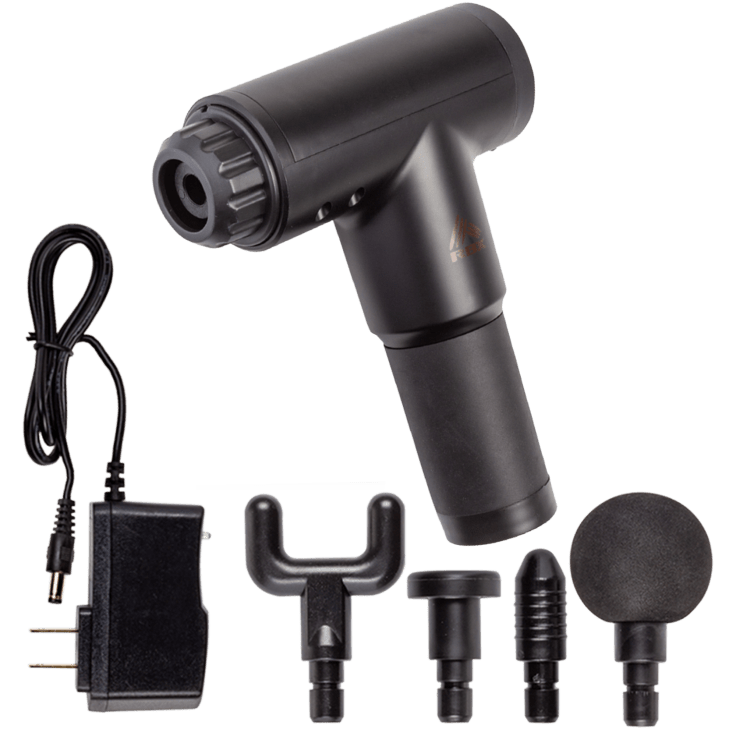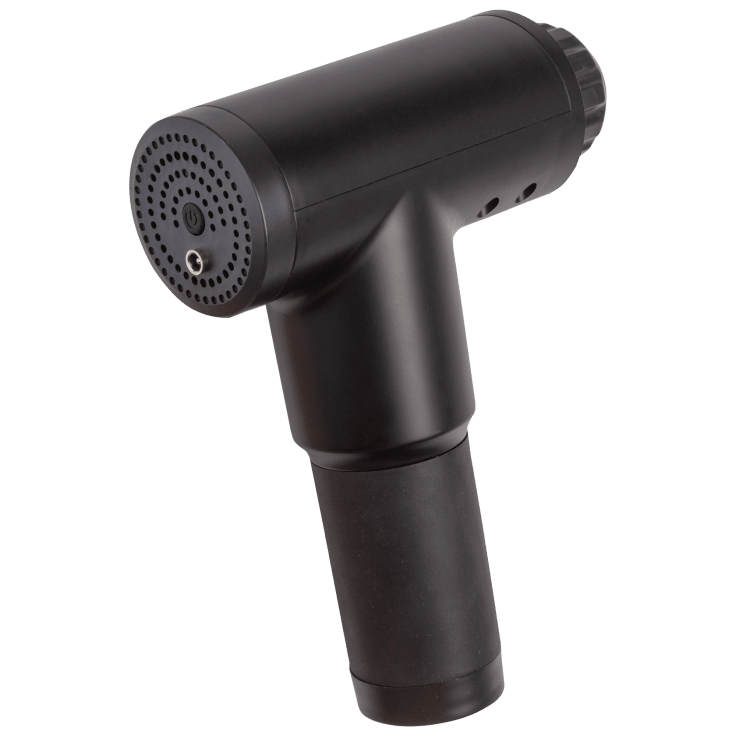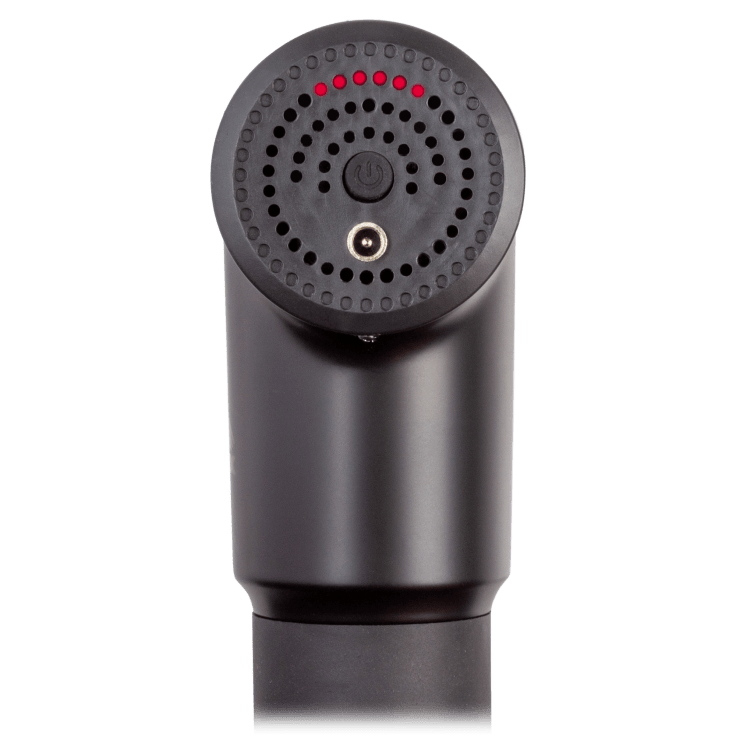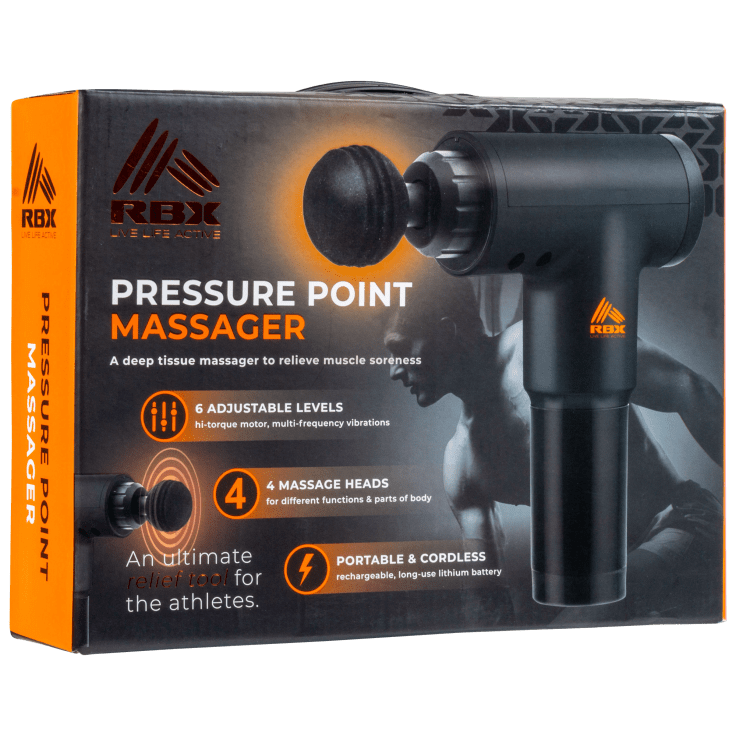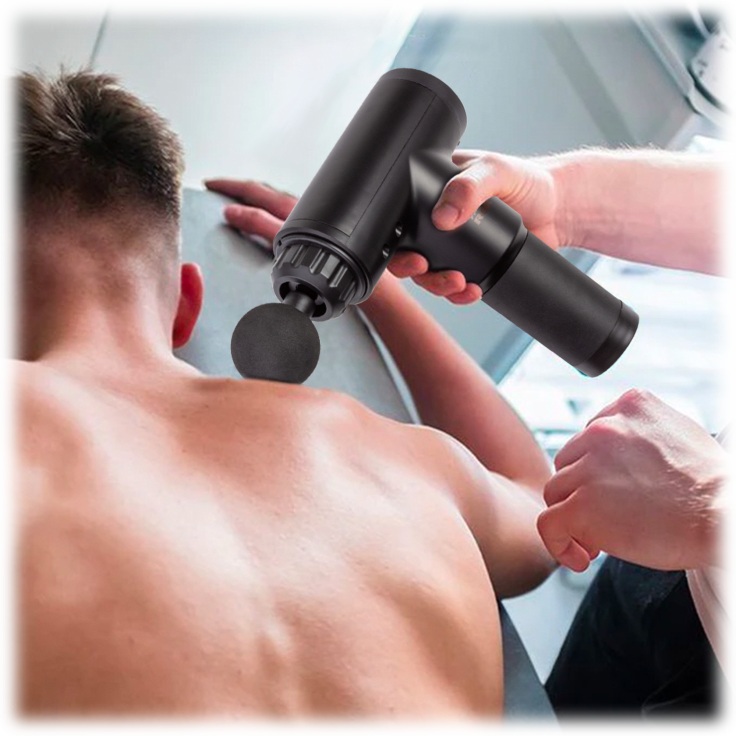 RBX Wireless Deep Tissue Percussion Massager
Features
Give yourself a soothing, relaxing massage
Melts away the pain from tense, sore & achy muscles
Customize vibration speed to suit your needs
Rechargeable so you can use it anywhere
Powered by Lithium Battery for long lasting use
Great for post-workout
Specifications
6 Speeds
4 Massage Heads

U shaped Head: for trigger point massage
Flat Head: for muscle relaxing massage
Cylindrical Head: for deep tissue & joints relaxing massage
Round Head: for large muscle groups relaxing massage
Cordless and Rechargeable
WHAT'S INCLUDED?
1x RBX Massager
4x Massage Attachment Heads
1x AC/DC Charging Cord
1x User Manual and 1-Year Warranty
Warranty
Reviews
Verified Purchase
Happy!!!!
Got here quick and is ready to go.
Written by @dawsond18 - November 12th 2021
Verified Purchase
I just received my percussion massage. It was partially charged so I was able to just test it and it made my leg pain feel so much better. It's not as powerful as the professional one they have used on me in physical therapy, but the decrease in my pain was the same. I highly recommend this product
Written by @ginnythree - November 3rd 2021
Verified Purchase
great device can pinpoint specific areas.
manny
Written by @Golfman32 - November 13th 2021
Verified Purchase
Great quality
At first sight this product seems to function properly. It comes with all the attachments as promised. Hoping it will work long enough to give it to my husband for Christmas.
Written by @NicoleAshleyT - November 10th 2021
Verified Purchase
Overall good
Overall good product. I would of given 5 stars if it had more power. For $30 I paid for it, I would buy again.
Written by @alivandellen - November 14th 2021
Verified Purchase
like multi speed and power…dislike weight I'm 73 it is hard to hold
Written by @vjcleave - November 14th 2021