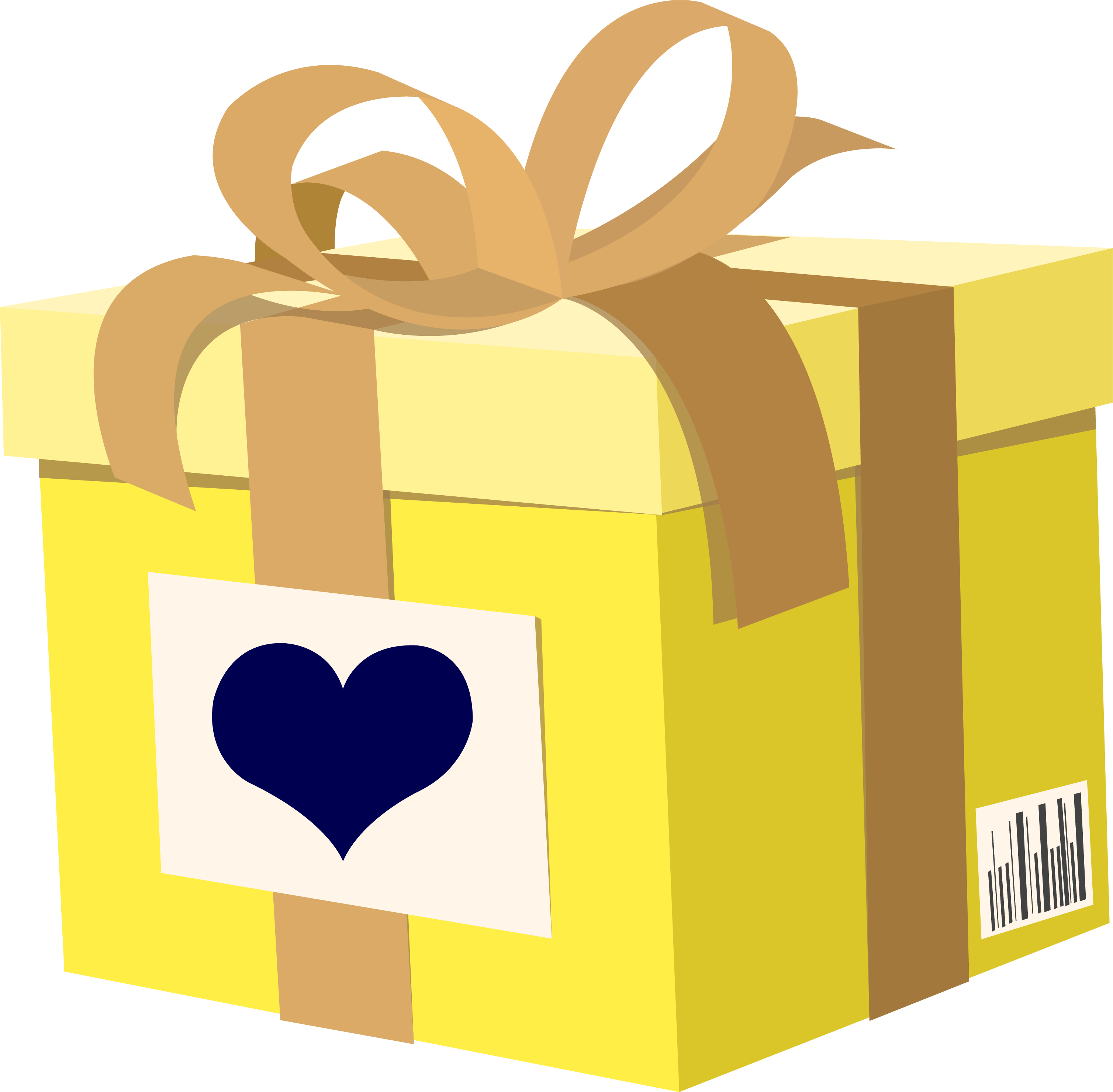 Send

this as a gift

When placing your order, you can use a different delivery address to send a gift to friends or family. After your order is placed, you can email a gift message to let your friends and family know your gift is on the way.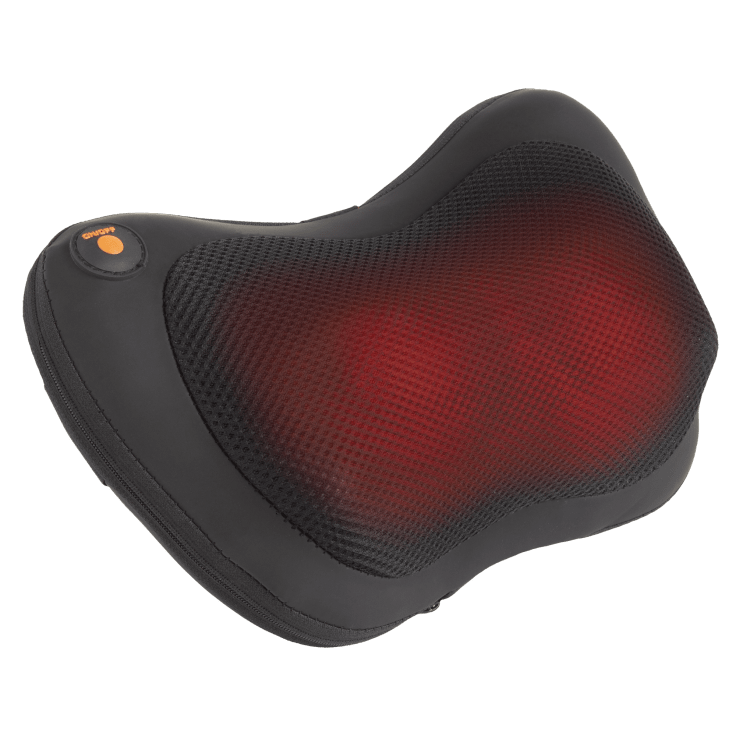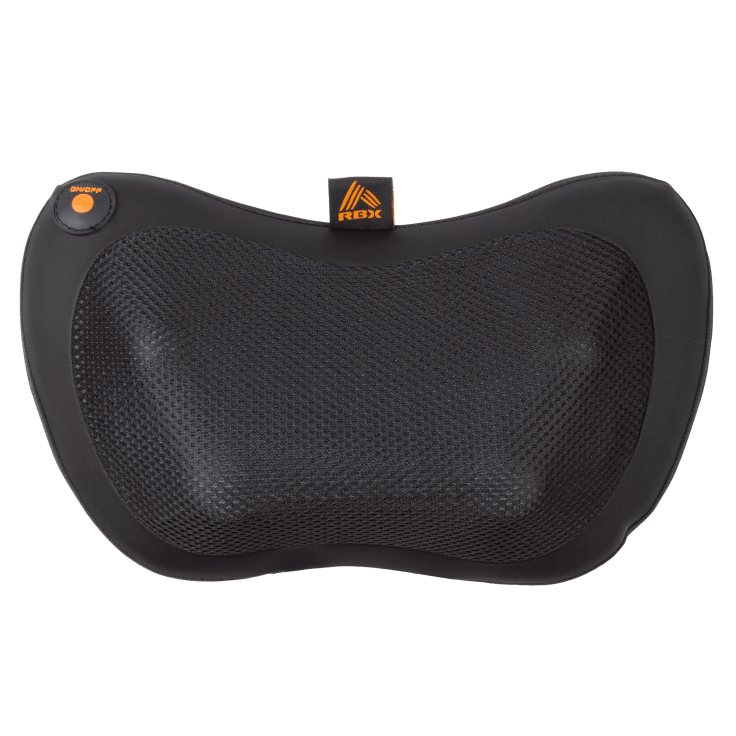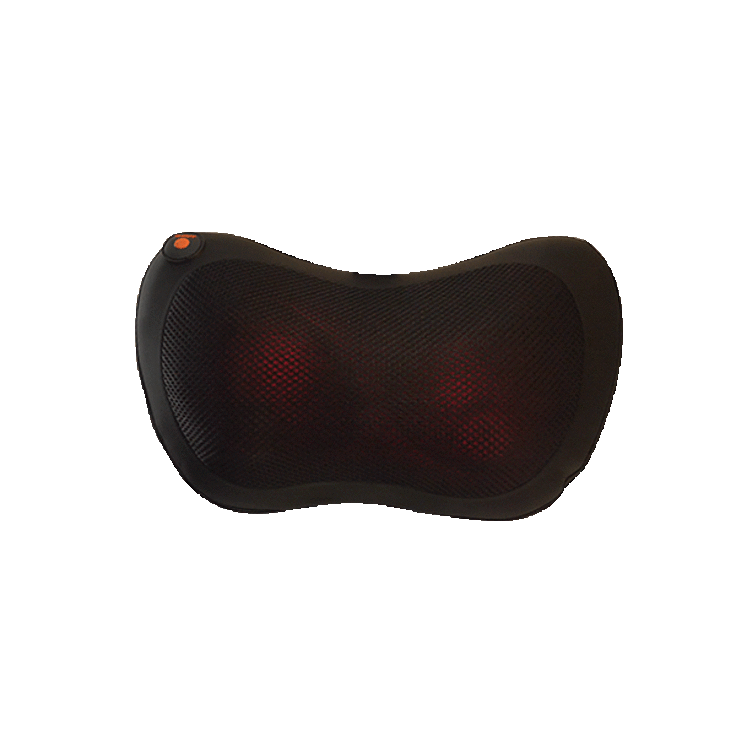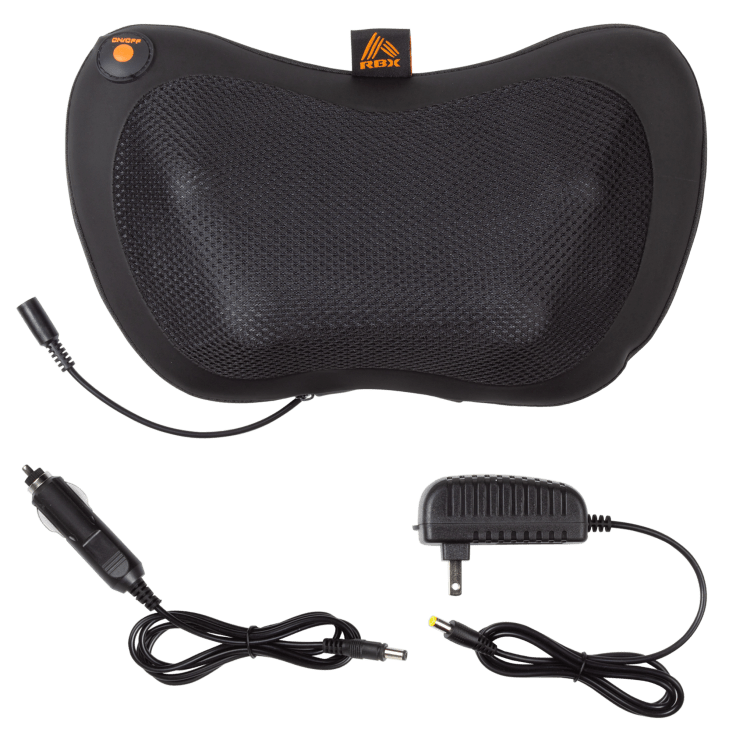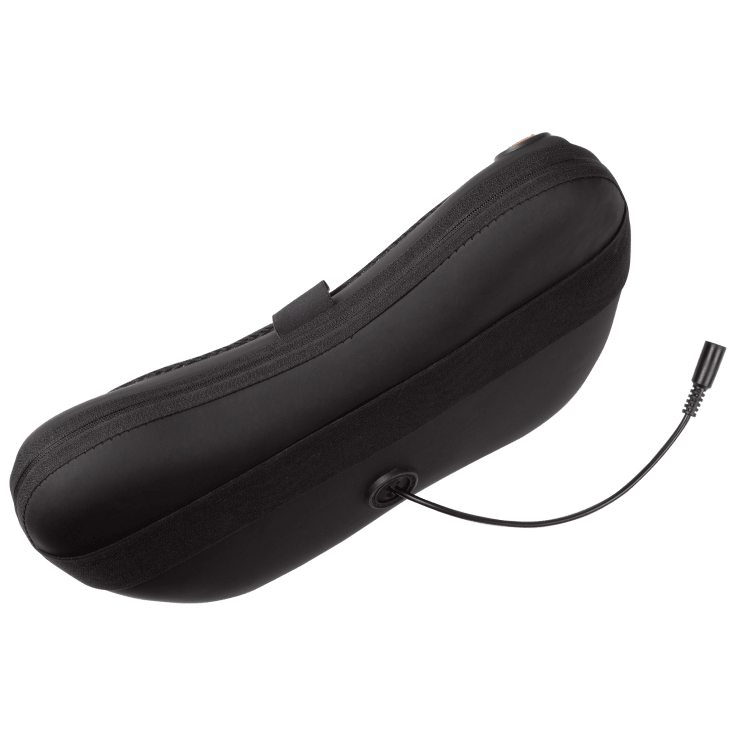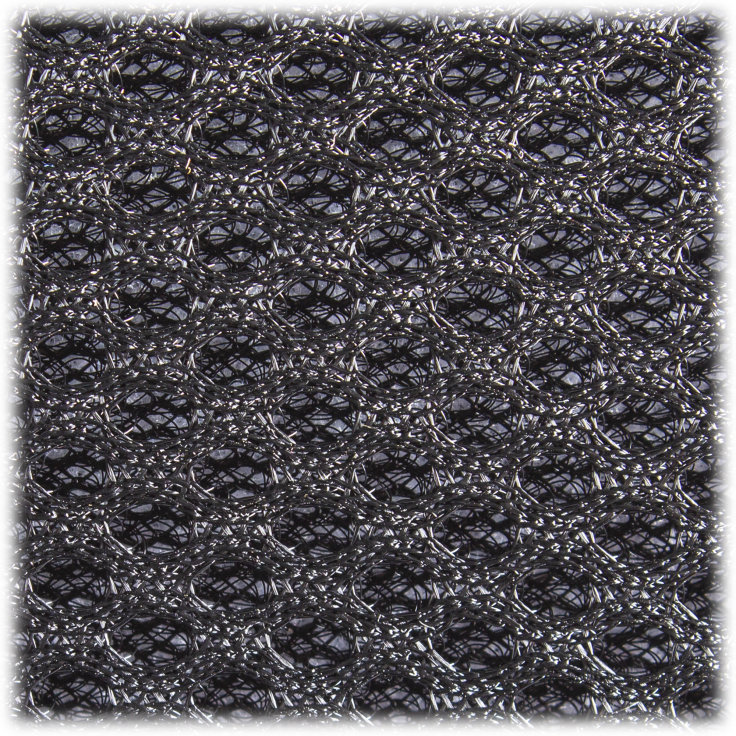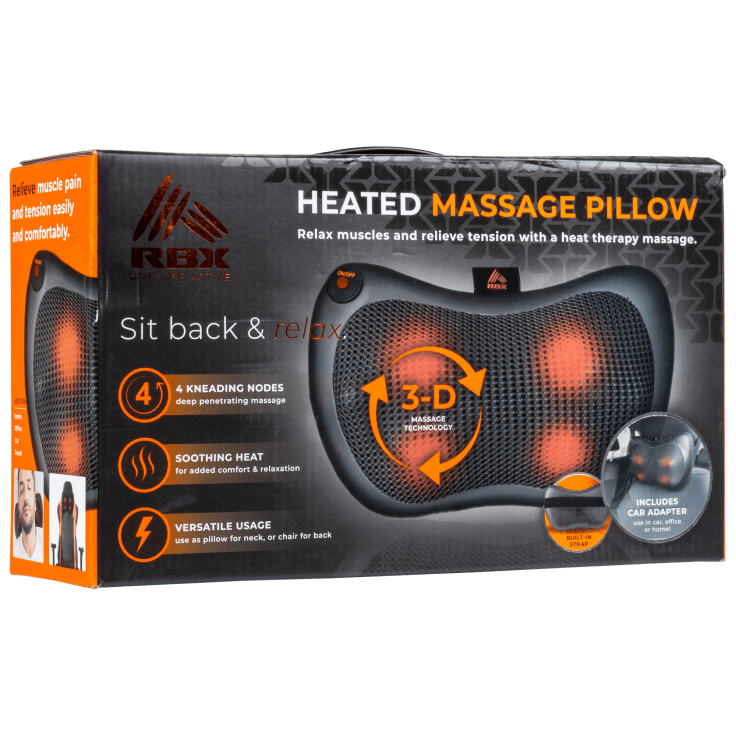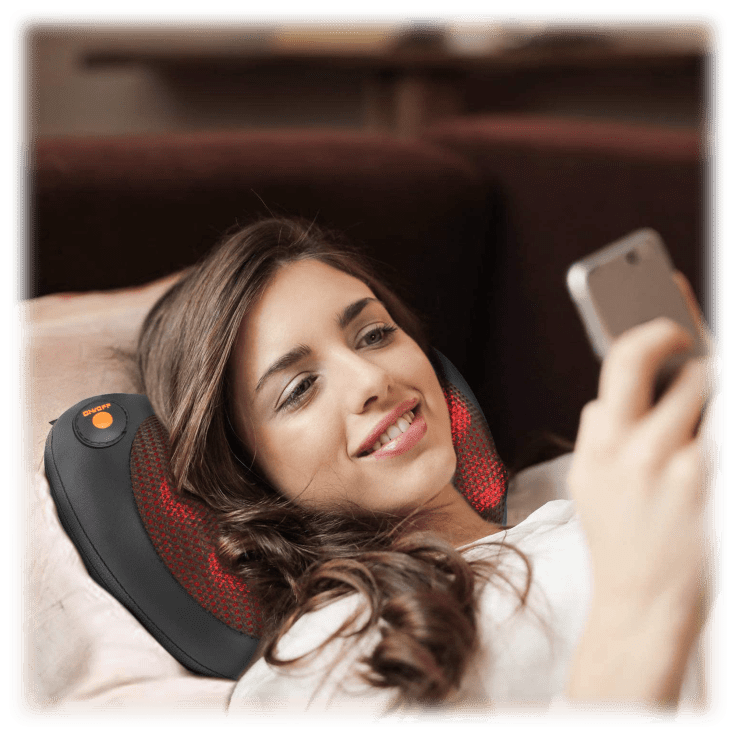 RBX Heated Shiatsu Massage Pillow
Features
2 MASSAGE DIRECTIONS:
Built-in a Bi-directional movement control to mimic the motion of in-person massage experience
This 3D shiatsu massager will auto-reverse each minute for better distribution of massage effects
4 MASSAGE ROLLERBALLS:
This shoulder massager comes with 4 big nodes, which provide massages on your neck, shoulders, upper back, lower back, waist, foot, tights, calves, legs, feet, and arms - helping your full body parts to release stress, make tight muscles relax
HEAT FUNCTION & CORD CONNECTION REINFORCEMENT:
With heat, our neck and shoulder massager can be used to relax the muscle
PORTABLE AND DURABLE
Includes a wall power adapter and a car charger, so you can have an self-massage in your home, office, or car when traveling
what's included?
1x RBX Heated Shiatsu Massage Pillow
1x Wall power adapter
1x Car charger
1x User manual and 1 year warranty
Warranty
Estimated Delivery Date
Friday, Dec 3 - Wednesday, Dec 8
Reviews
Verified Purchase
Message pillow
I absolutely love it. I have ordered more for gifts
Written by @Caroleesmall - November 4th 2021
Verified Purchase
It's good and feel relax after - Love it
Written by @Anetski55 - October 31st 2021
Verified Purchase
Great messager
Written by @chave318 - November 1st 2021