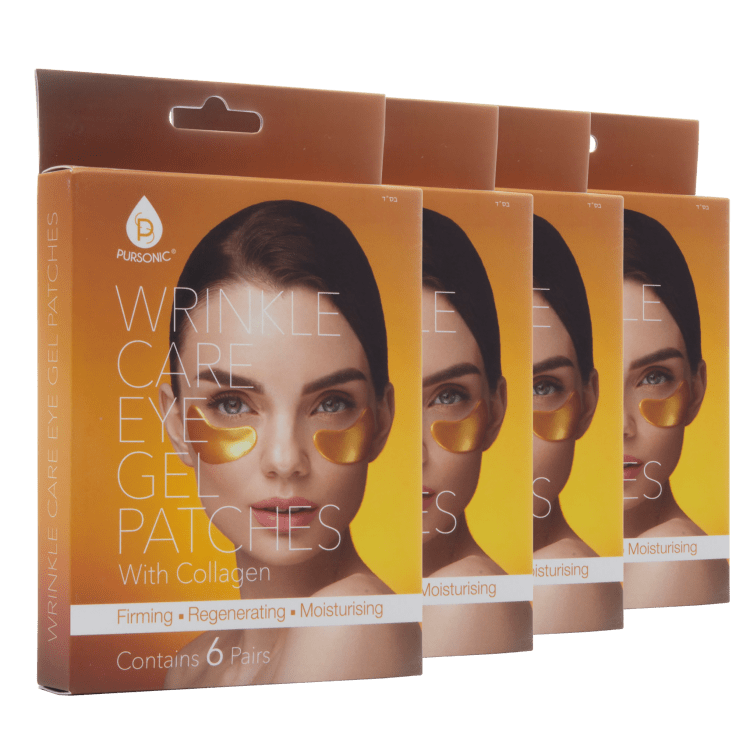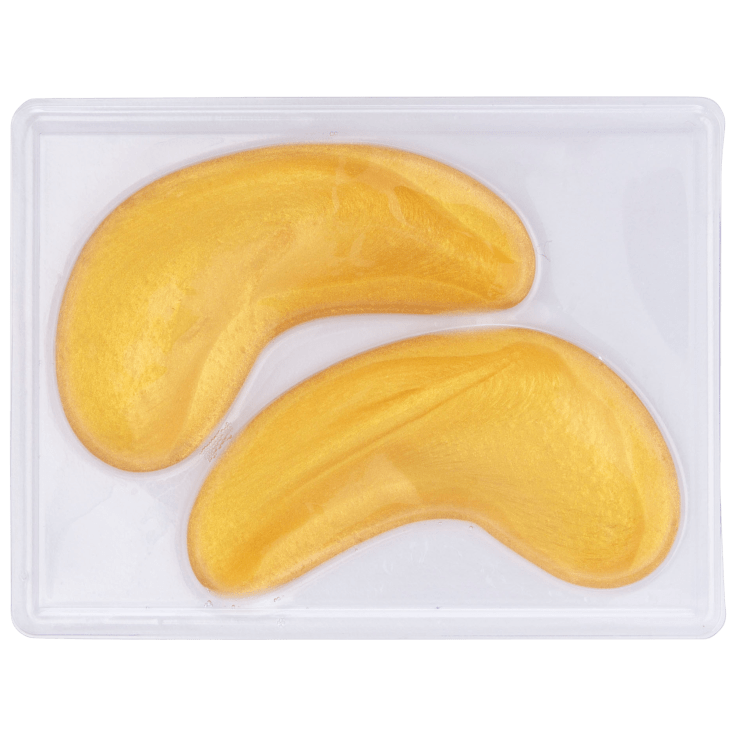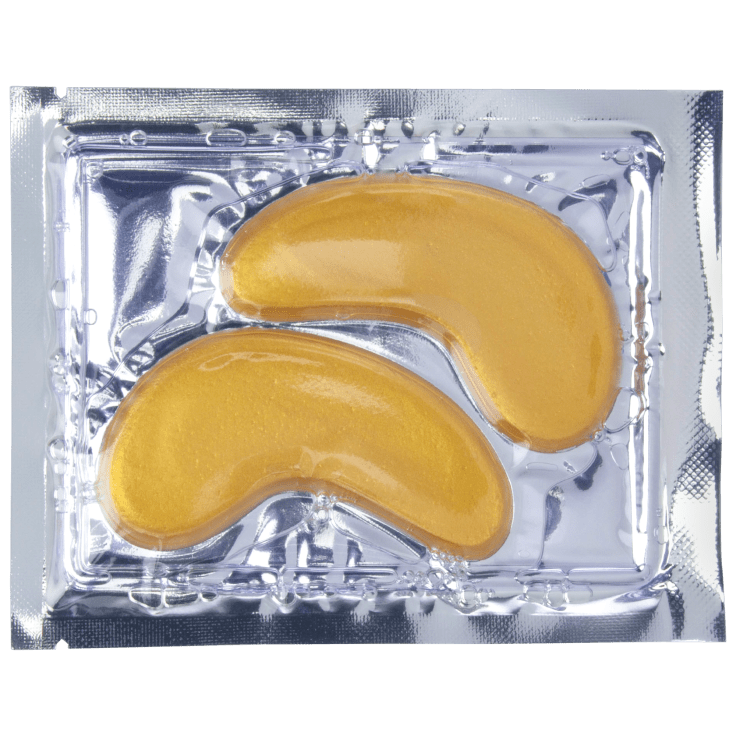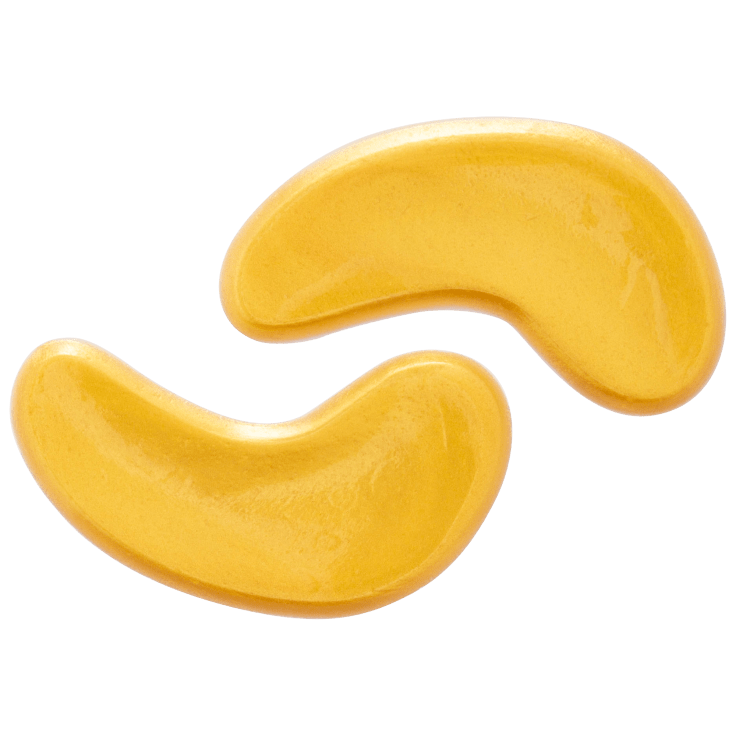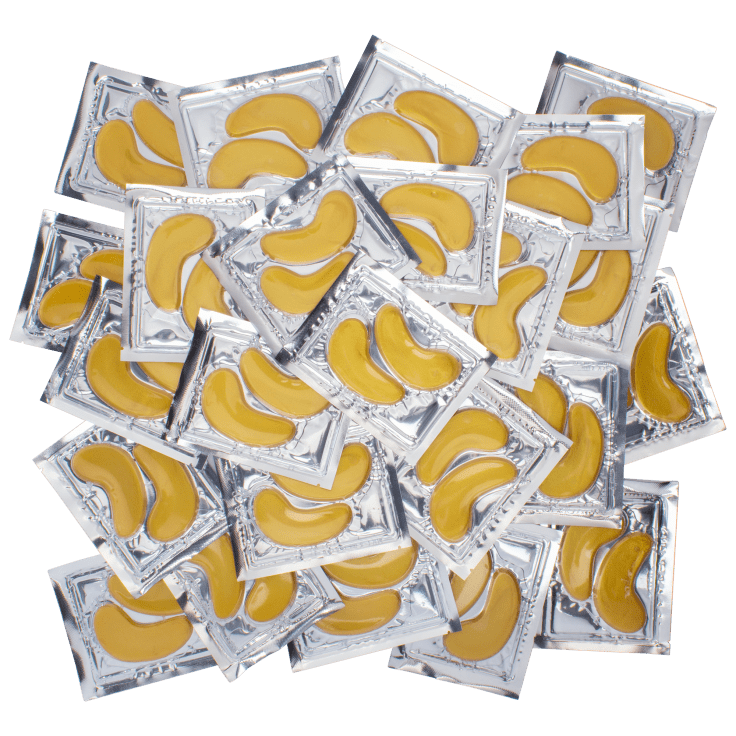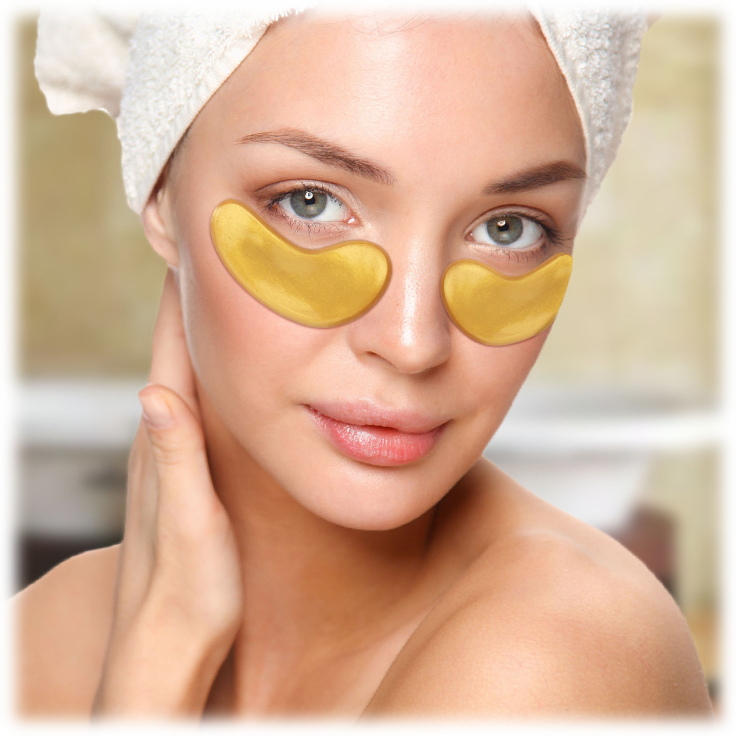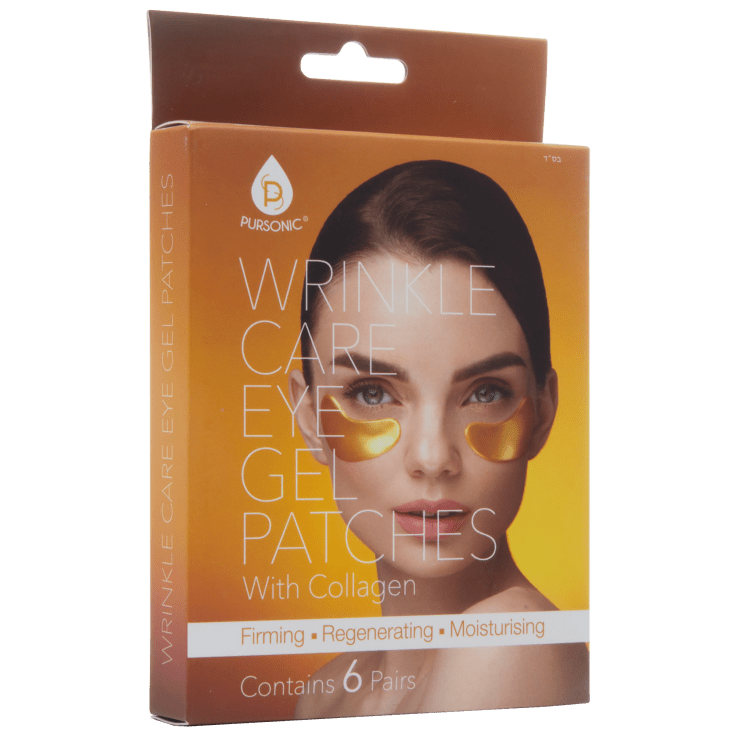 Pursonic Anti-Aging Wrinkle Care Gold Under Eye Collagen Patches (24 Pairs)
This targeted-area skincare product can help you hydrate, cleanse, or rejuvenate the skin to improve its appearance.
Features
Eye gel patches contain collagen a powerful anti-aging skin treatment that helps the skin to keep it firm and healthy
Firming & Regenerating:

Natural ingredients work together to restore elasticity to your skin and reduce puffy eyes, wrinkles, crows feet, fine lines, and dark circles

Anti-aging:

Moisturize the under-eye area for a youthful look

Natural & Gentle:

Natural ingredients make the eye gel patches suitable for all skin types
INCLUDED IN THE BOX
24x Pair of Pursonic Wrinkle Care Under Eye Collagen Treatment Patches

4 boxes containing 6 pairs each
Warranty
Estimated Delivery Date
Standard: Monday, Apr 26 - Wednesday, Apr 28.
Enhanced: Friday, Apr 23 - Tuesday, Apr 27.