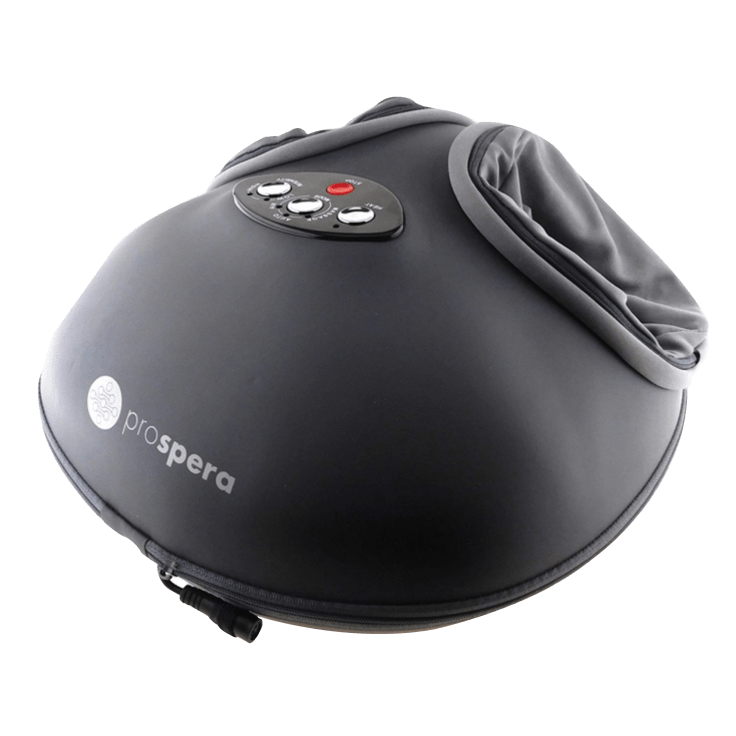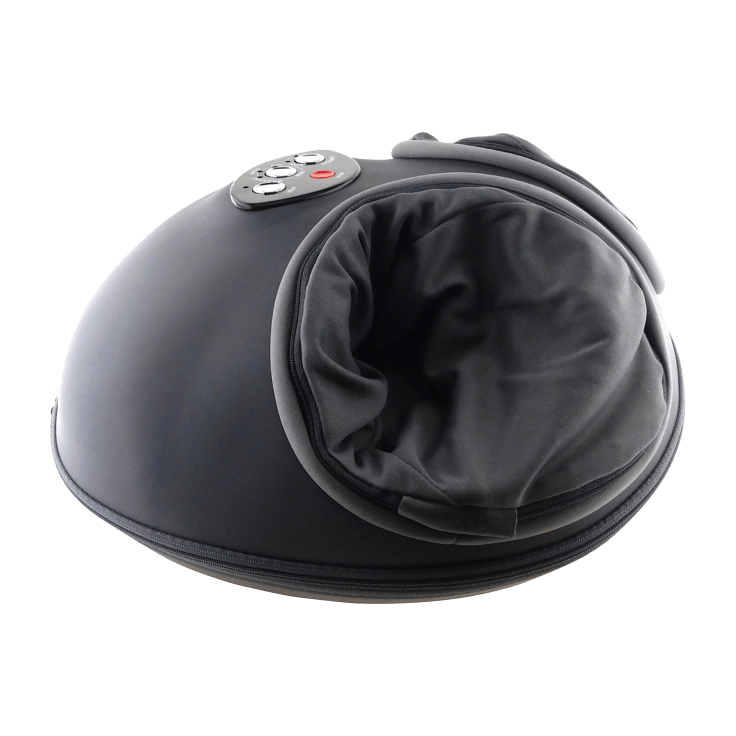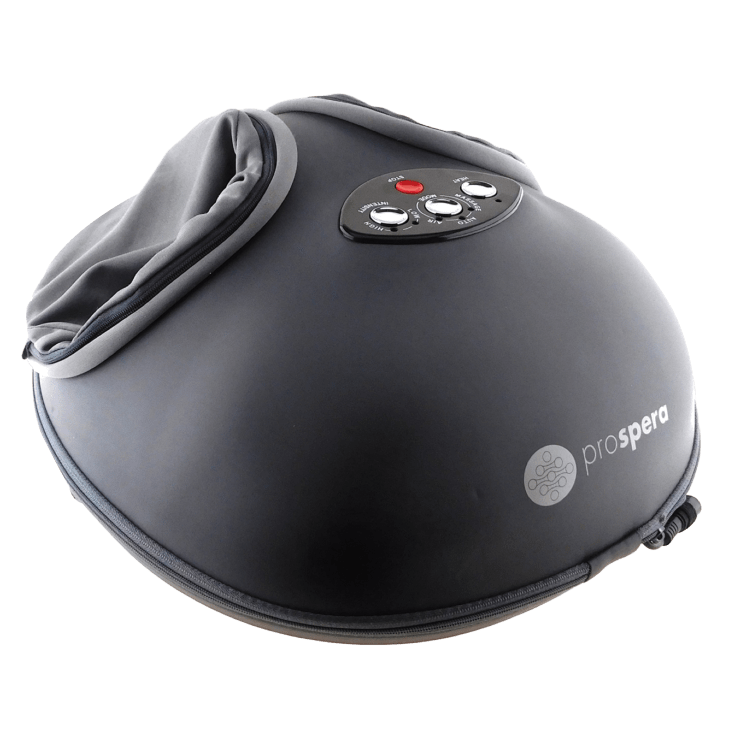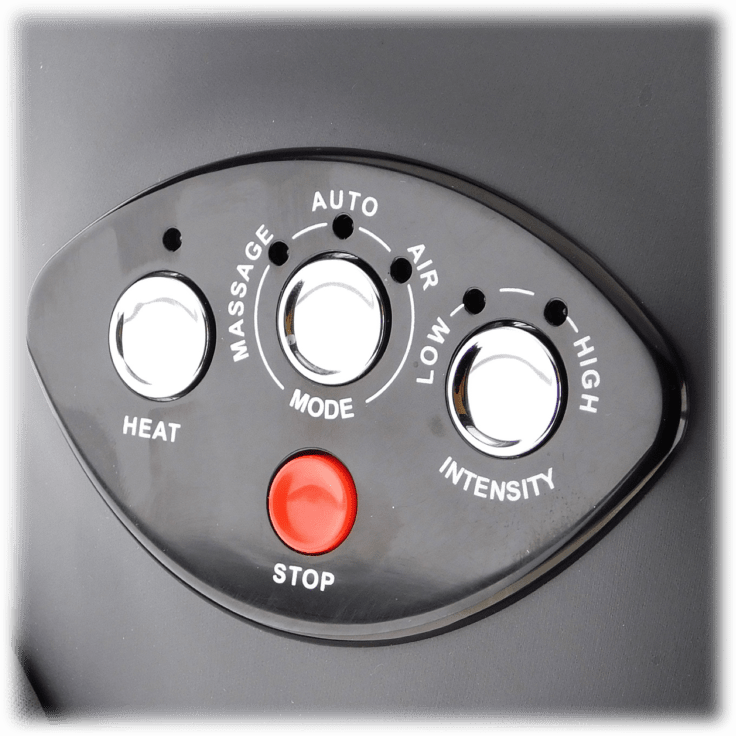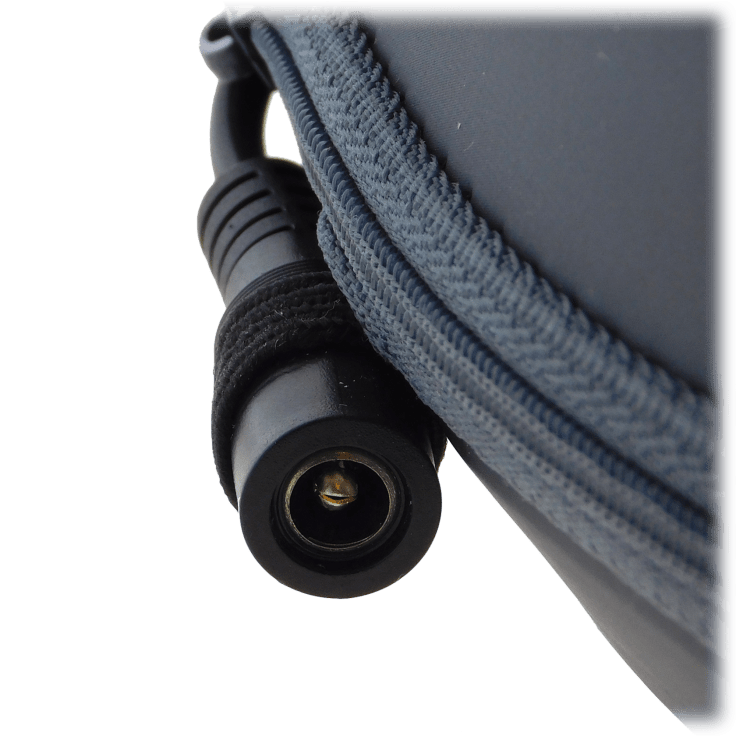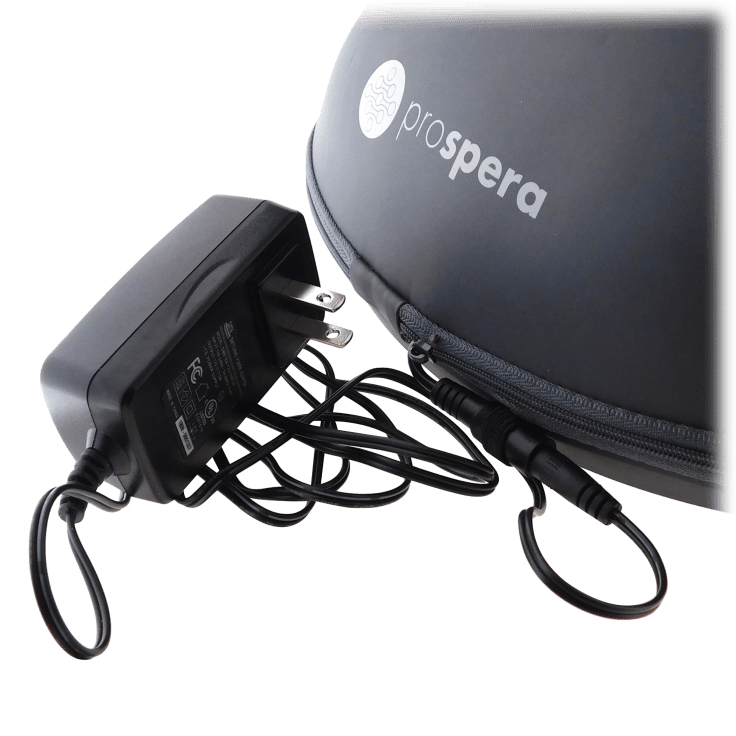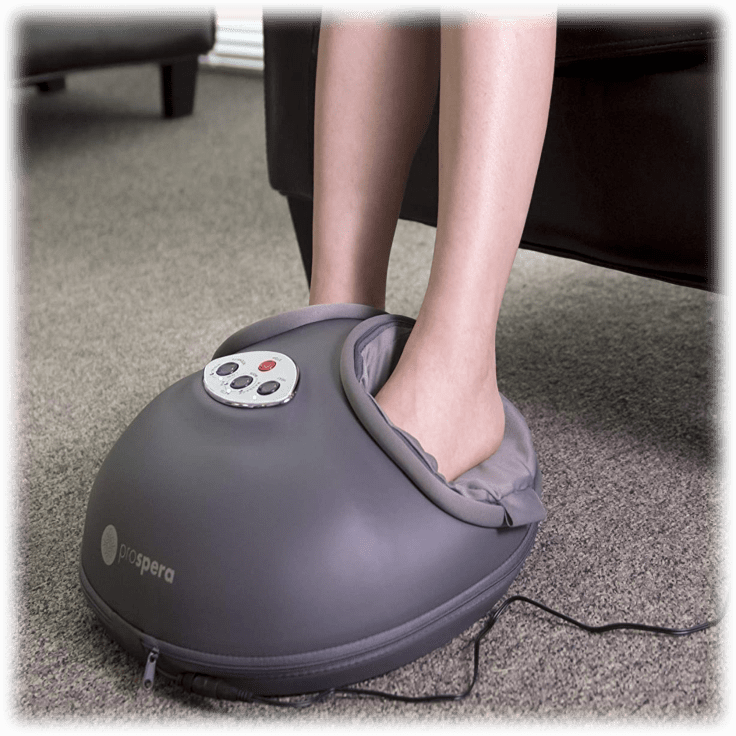 Prospera Shiatsu Foot Massager with Heat and Air Pressure
Features
The Prospera Shiatsu Foot Massager is an ergonomic lightweight device to work on your feet exclusively for comfort and convenience.
The foot massager comes with deep tissue Shiatsu kneading massage, air compression massage and heating to relieve fatigue. It helps you to relax after a long walk or a day of work.
Deep tissue Shiatsu 2 kneading rollers
Air compression, 2 intensities
3 auto programs
Heating feature
15 minutes automatic shut off
Zip-out linings for easy cleaning
Electronic, easy to use and operate
Ergonomically designed for your feet
Power: 18W,
Input: AC 100-240V, 50/60Hz, 0.6A
Output: 12V, 1.5A
Transformer UL certified
Product size 13″x13″x6.5 "; Weighs 3.15 lbs.
Warranty
Estimated Delivery Date
Friday, August 21st - Tuesday, August 25th
Reviews
Verified Purchase
Written by @juvinapires - August 14th 2020
Verified Purchase
Excellent for the Price
I just received it in the mail and my son loves it and so do I.
If you fall asleep…it shuts off my itself after so many minutes…which is great.
Written by @China2018 - July 26th 2020
Verified Purchase
FINALLY, relief for the feet.
I have big feet problems. This made my feet feel soooo good. Even afterwards, I was walking much easier. Really the best relief I have had! Got two so I don't have to share!!!
Written by @suzgraffe - July 23rd 2020
Verified Purchase
Great product!
Very nice foot massager. Has heat, massage, and air pressure that squeezes your feet. My husband never wanted to massage my aching feet, so this was a great alternative!
Written by @pitfa2989 - July 23rd 2020
Verified Purchase
Prospera Shiatsu Foot Massager
This is an AWESOME machine. It does exactly what it is design to do. It feels great and very relaxing.
Written by @yvette12 - July 18th 2020
Verified Purchase
Awesome!!!
Foot massager works great on my feet after a long day at work.
Written by @m1512232 - July 5th 2020
Verified Purchase
Feels great on the feet
I like the fact this uses the massage along with the pressure to really give you a good massage. K
Written by @lrona104 - July 2nd 2020
Verified Purchase
Not what I expected
This massager only does the front portion of my foot. I need it to start further back also some massage on the side. it did neither.
Written by @wildthing95 - July 8th 2020