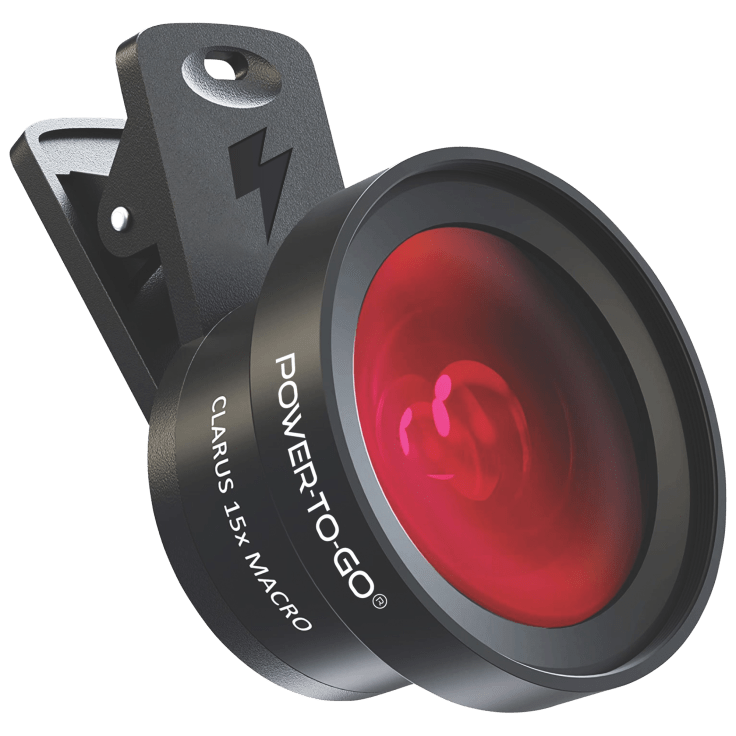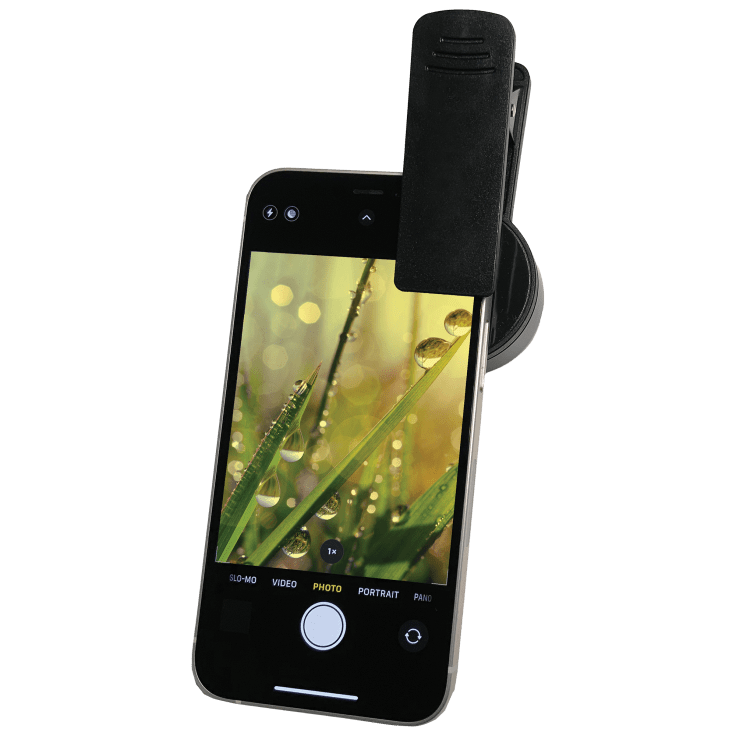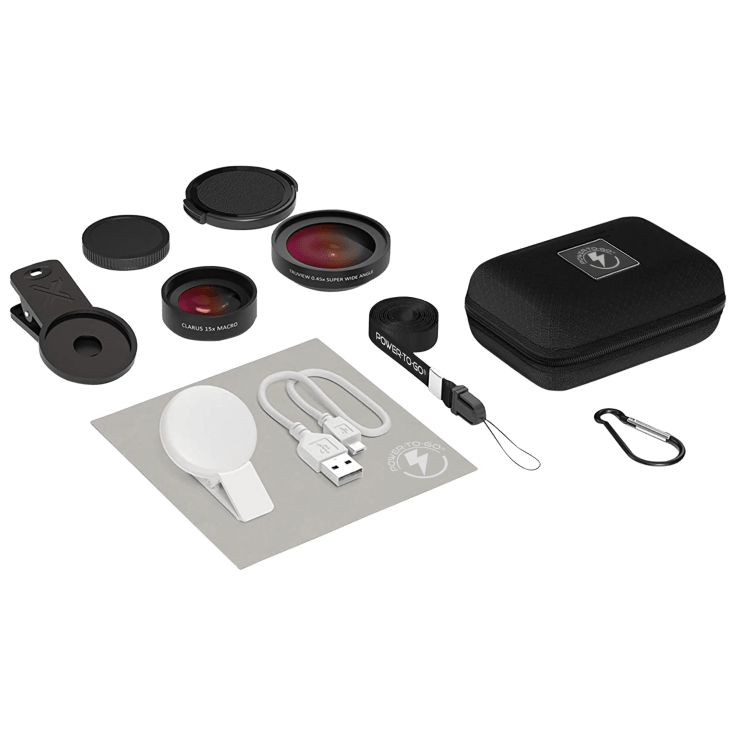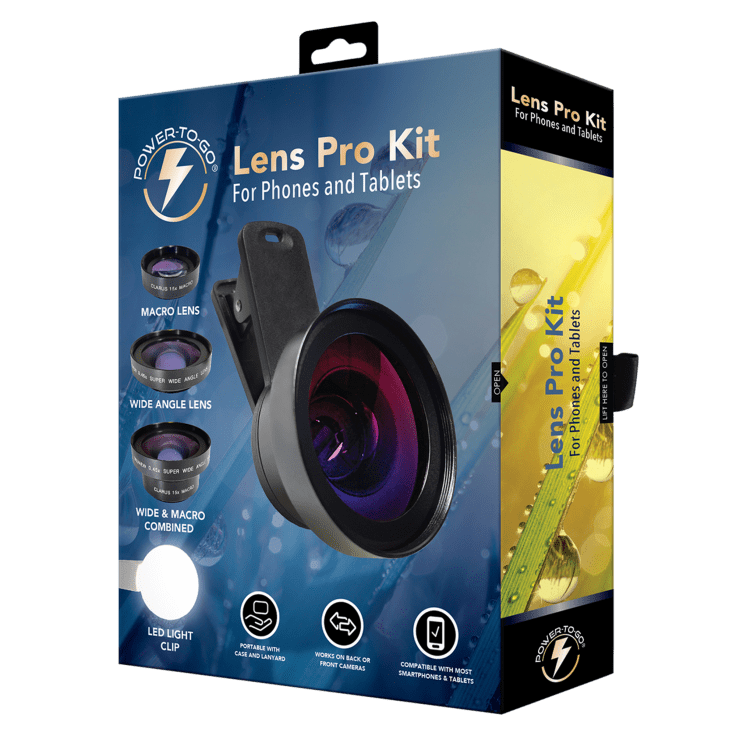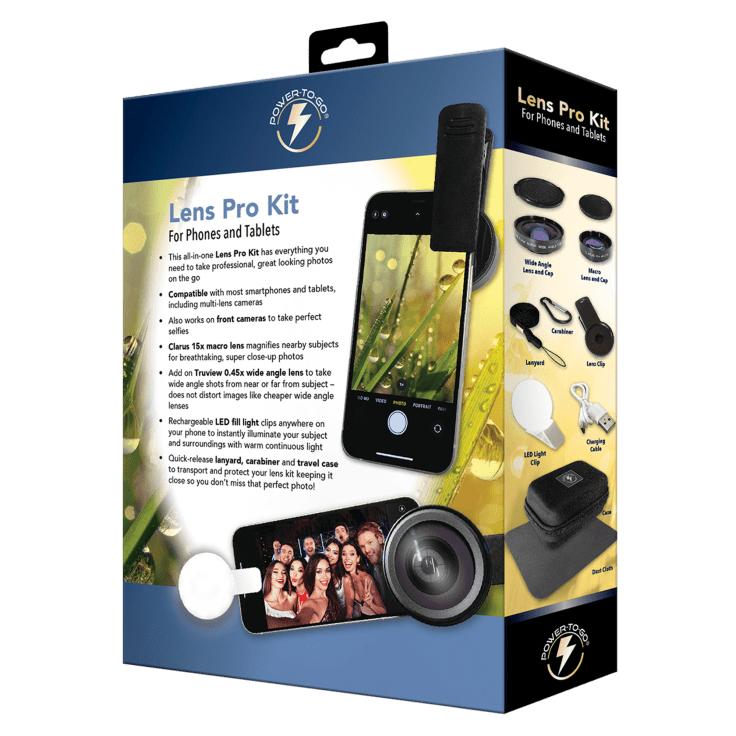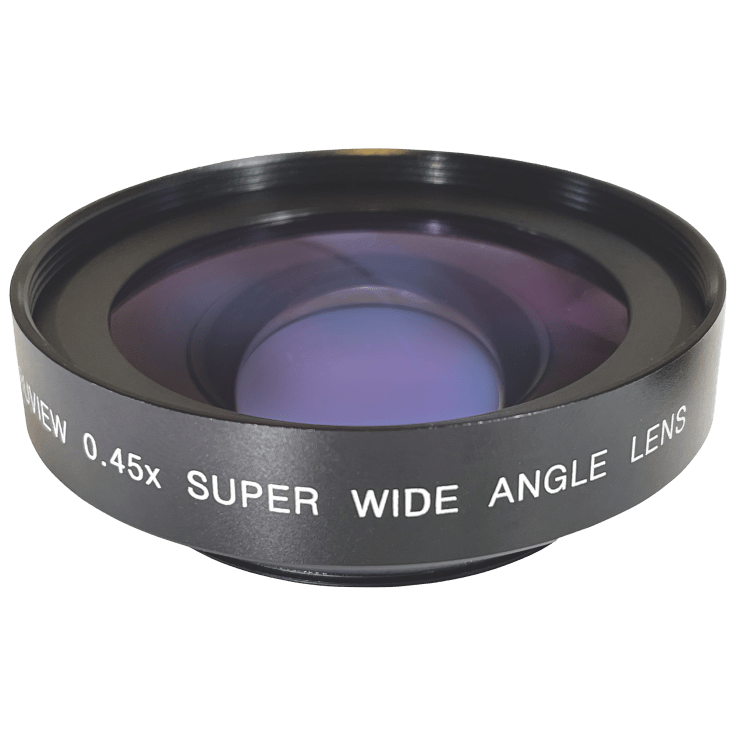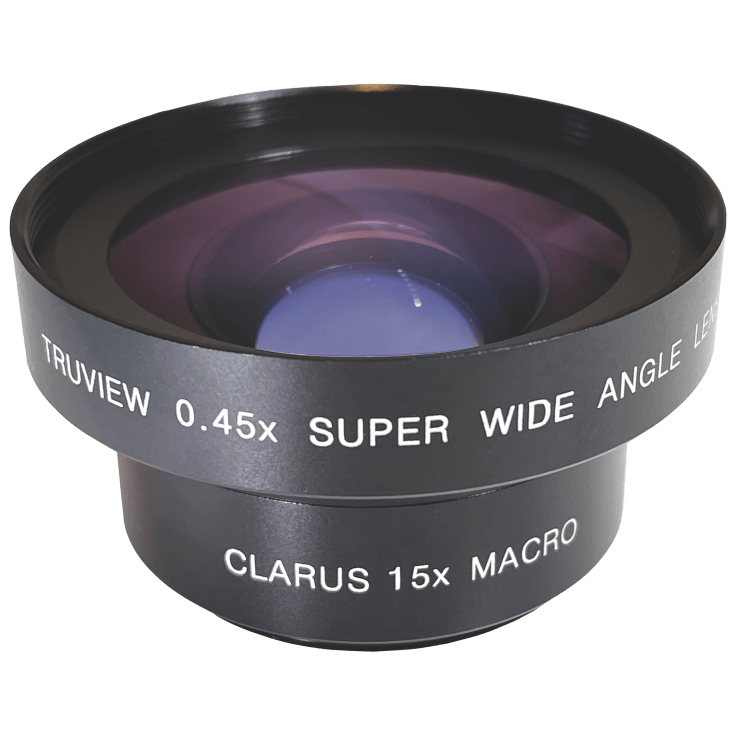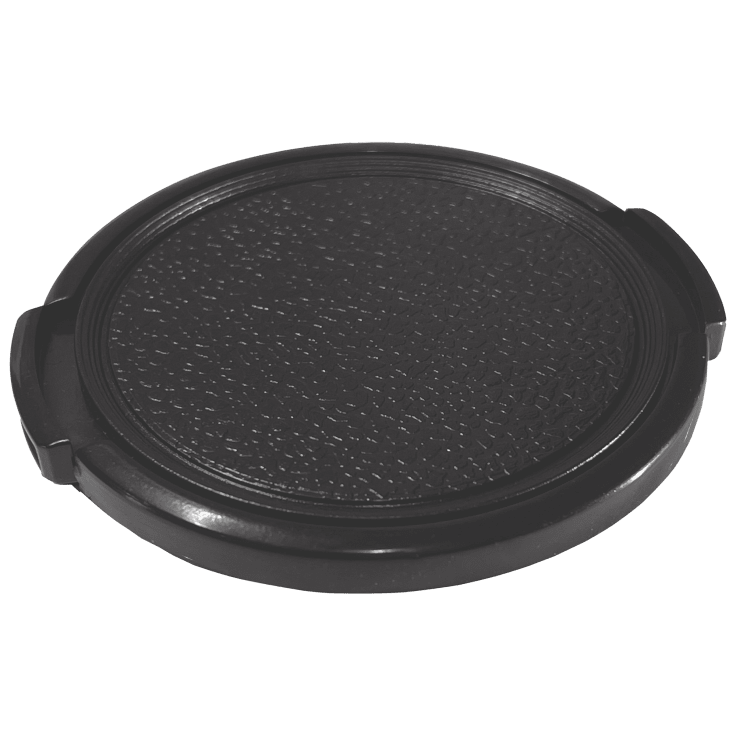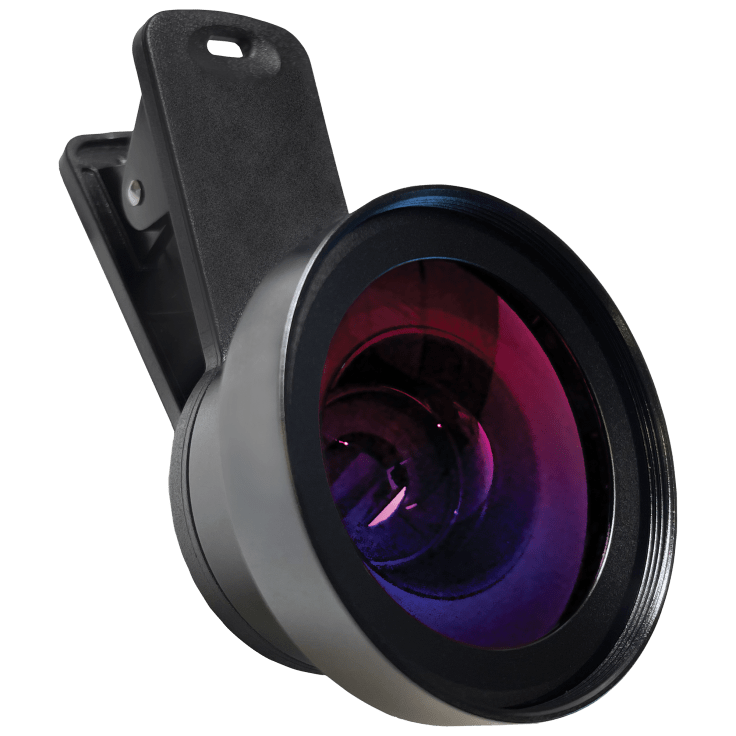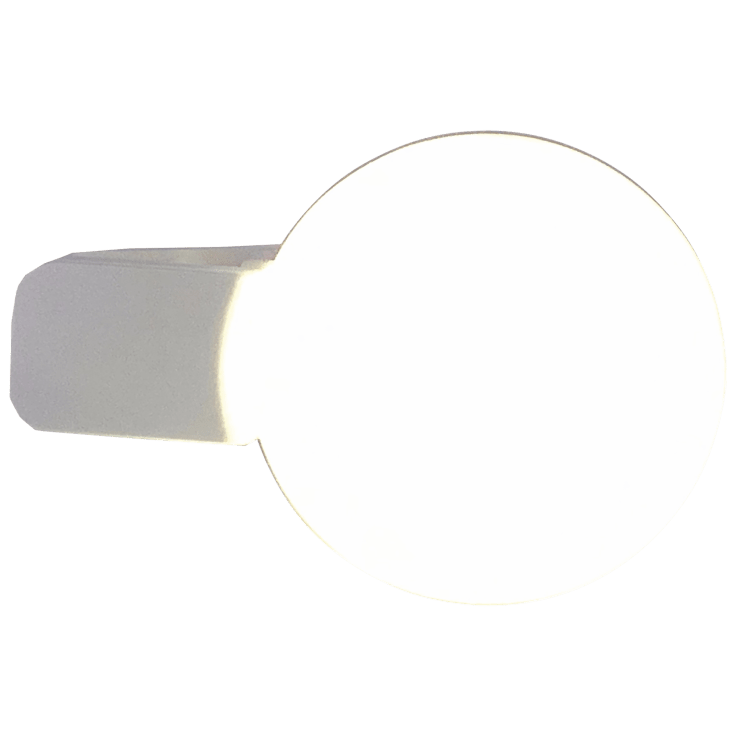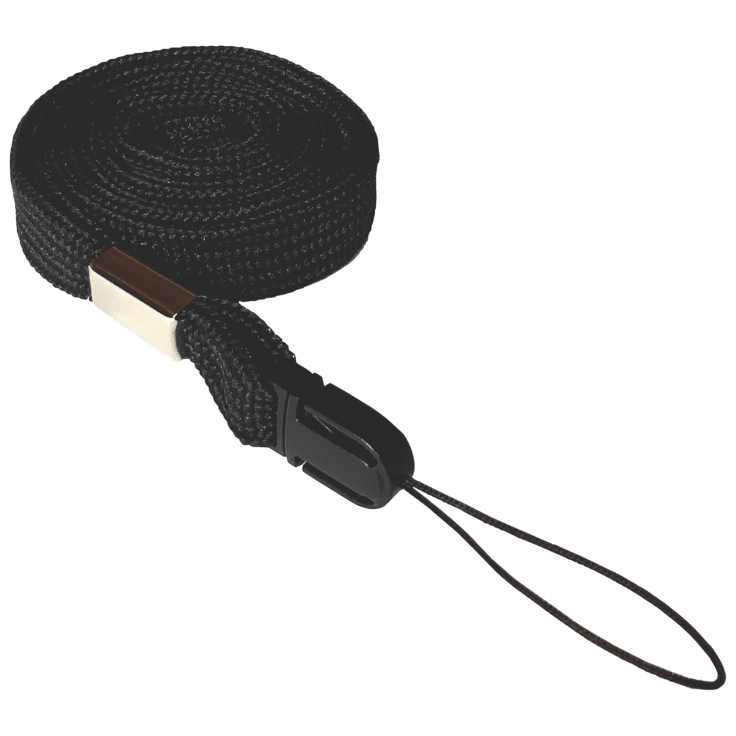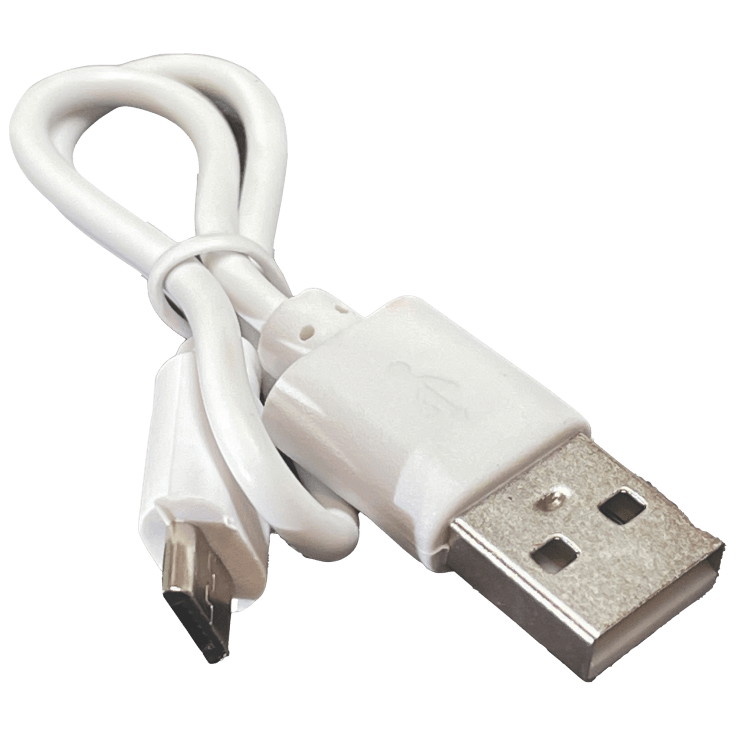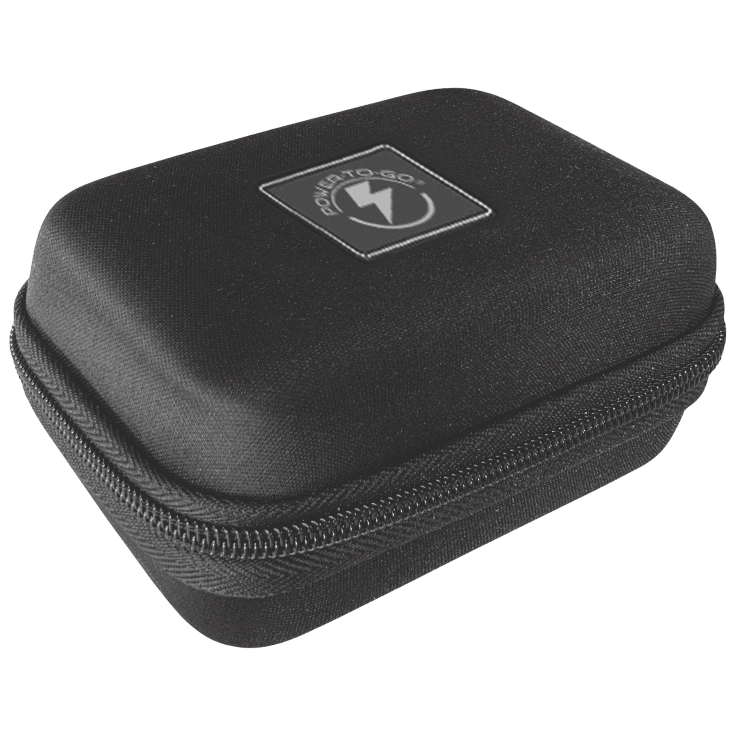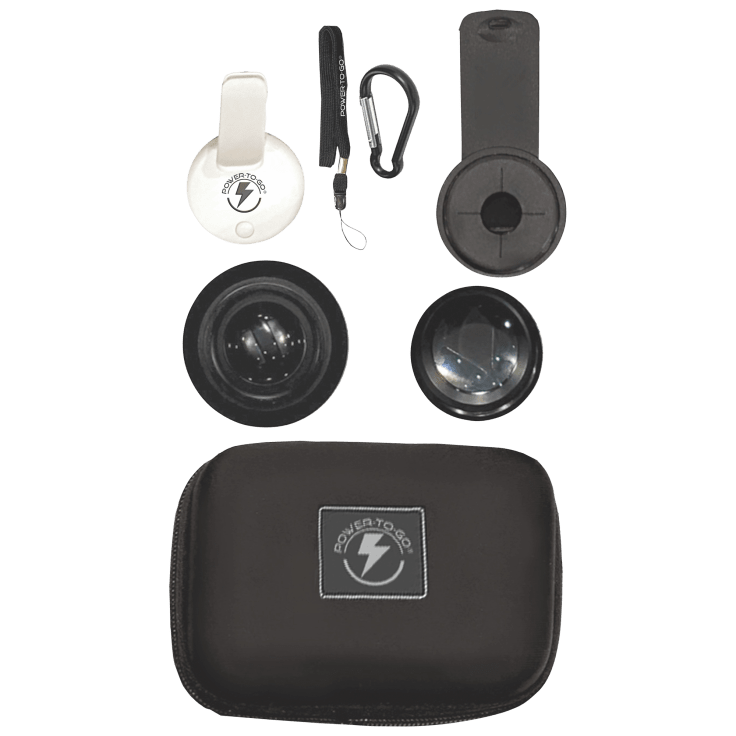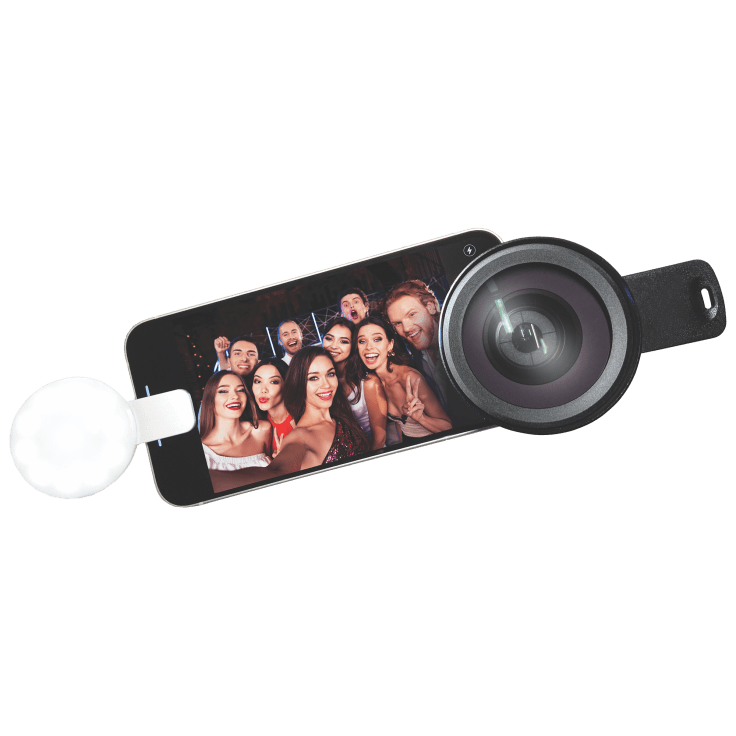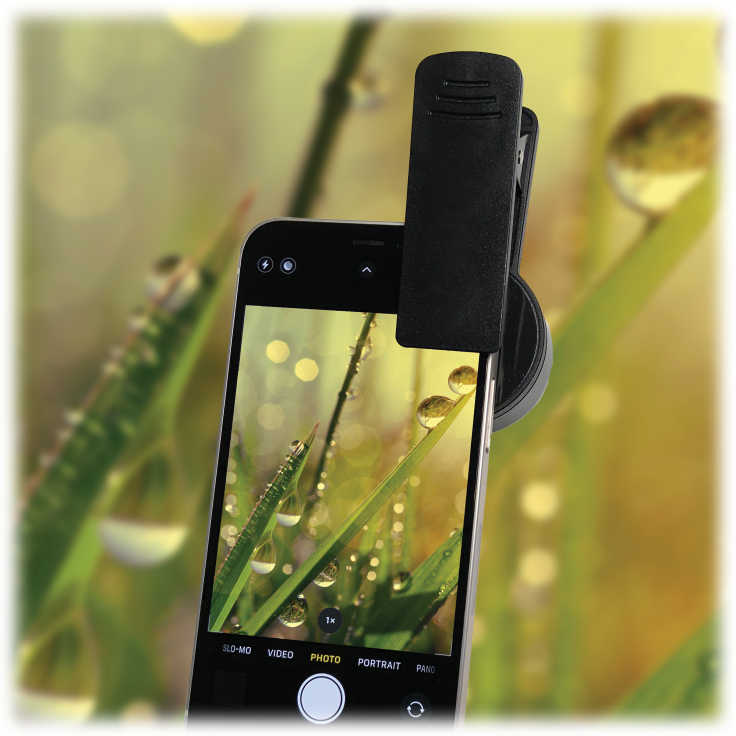 Power-to-Go 11-Piece Pro Lens Kit with LED Light and Travel Case
This all-in-one Lens Pro Kit has everything you need to take professional, great-looking photos on the go!
Features
Clarus 15x macro lens magnifies nearby subjects for breathtaking, super-close-up photos
Add on Trueview 0.45x wide angle lens to take wide angle shots from near or far from subject
Does not distort images like cheaper wide angle lenses
Quick-release lanyard, carabiner, and travel case to transport and protect your lens kit
Rechargeable LED fill light clips anywhere on your phone to instantly illuminate your subject and surroundings with warm continuous light
Compatible with most smartphones and tablets, including multi-lens camera
Works on back or front cameras
Great for taking selfies
What's Included?
1x Power To Go 11-Piece Pro Lens Kit

1x Macro Lens
1x Macro Lens Cap
1x Wide Angle Lens
1x Wide Angle Lens Cap
1x Lens Clip
1x LED Light Clip
1x Carabiner
1x Lanyard
1x Charging Cable for LED Light
1x Travel Case
1x Dust Cloth

1x Power To Go 11-Piece Pro Lens Kit Manual
Warranty
Reviews
Verified Purchase
Nice photos and fits my newer phone
Easy to use, fits my S21 Ultra just fine! The design is a simple, versatile clip-on, instant on and off. Both wide angle and macro lens perform as described. (This little compact unit works much better for me than a higher priced, more complicated system that I received as a gift a year ago.)
Written by @kriskella - November 20th 2022
Verified Purchase
Love This Item.
I'm so happy that I make this purchase. I wanted something like this for the longest time. Comes at the perfect time. Thanks
Written by @blueberrypie456 - November 22nd 2022
Verified Purchase
Great gift
My son takes pictures as hobbies , he going to love this.
Written by @lsanders69 - May 3rd 2022
Verified Purchase
Really Excited!
Bought this for my dad & daughter. They cannot wait to use
Written by @Latava - June 30th 2022
Verified Purchase
CANNOT WAIT…
Until my granddaughters open!!!
Written by @neonlitz - December 15th 2021
Verified Purchase
It's a great product it will be a great Christmas gift.
Written by @eddiegreen - December 22nd 2021
Verified Purchase
This is an awesome product very worth the money
Written by @Jackielevan - December 29th 2022
Verified Purchase
Written by @Drinkalotofmilk - February 15th 2023
Verified Purchase
Small compact yet very powerful
Written by @evelync4 - April 11th 2022
Verified Purchase
Cool! Bought 3 for my sons.
Written by @Firmingup - October 20th 2022
Verified Purchase
Looks good
Should work as advertised
Written by @Trafficguy213 - May 15th 2022
Verified Purchase
Gift giving
Written by @whatadealforme - July 23rd 2022
Verified Purchase
Minimally effective
Packaged very nicely- but the increased wide angle view is less than impressive and in a circle!
The macro lens works but not more effective than an app called Mag light
I'll try using them this week -
The clamping onto the phone works but is clumsy-
Haven't tried the fill light
Nice toy but not sure if I would get it again
Written by @fazuolas - November 21st 2022
Verified Purchase
Save your money
The macro lens is only to take pictures of SMALL items close up. It does not take portraits close up- is is blurry. I'm trying to figure out how to return it now…
Written by @cathykarnuth - April 28th 2022
Verified Purchase
Don't waist your money
Don't know about others but when I attached this to my phone and used the camera everything was smaller and when I took it off by using the regular camera it was a lot better and more enlarged. Not worth buying.
Written by @terryk1978 - February 15th 2022
Doesn't work with my phone
Won't clip over my phone case
Written by @GeorgeGeorgian1 - November 22nd 2022
Verified Purchase
Disappointed!
It is definitely what I expected it to be!
Written by @Anbasimitye - October 15th 2022
Verified Purchase
This product didn't enhance the camera on the phone. In fact in makes it look like a ring doorbell camera. Save your coins! I would of returned it but they were sent out as Christmas gifts, big disappointment
Written by @MournTV - December 27th 2021