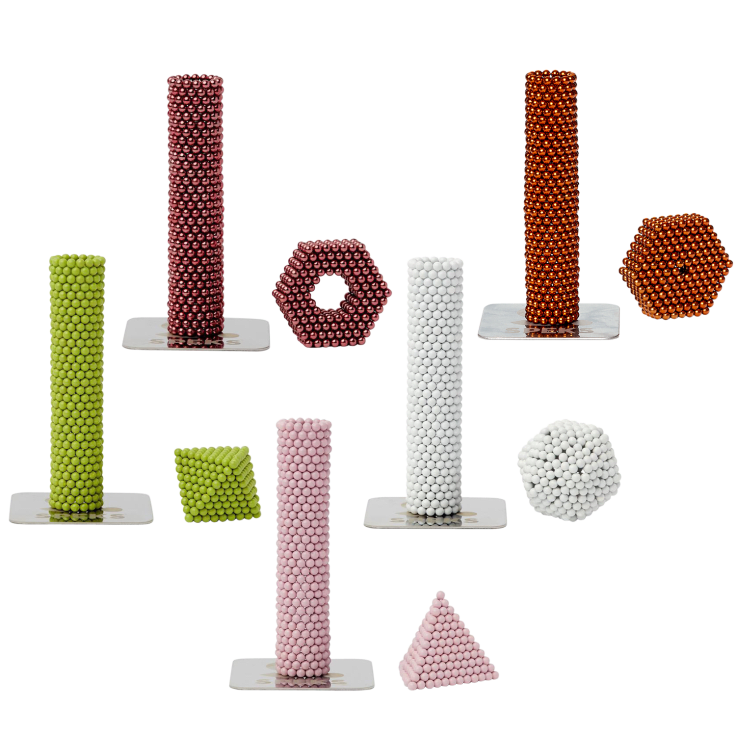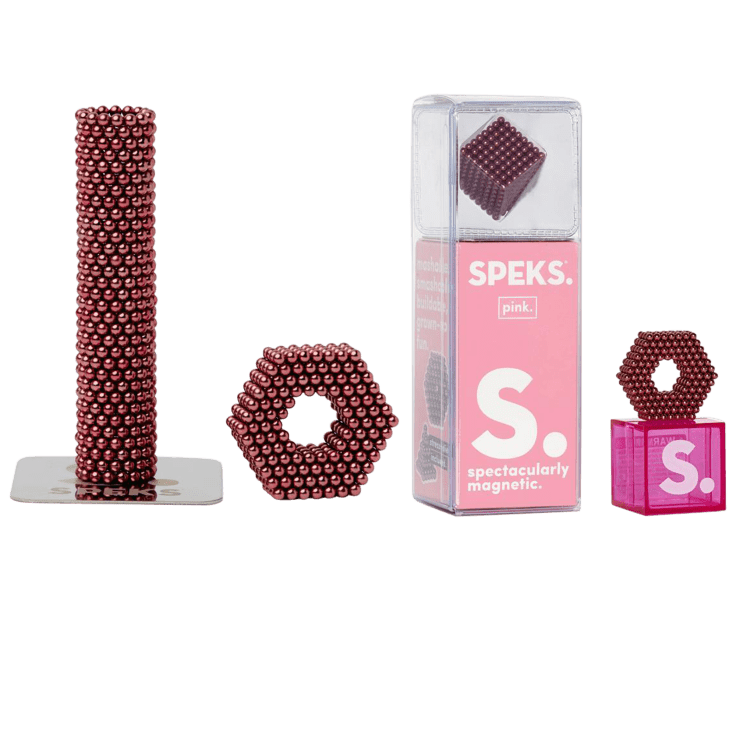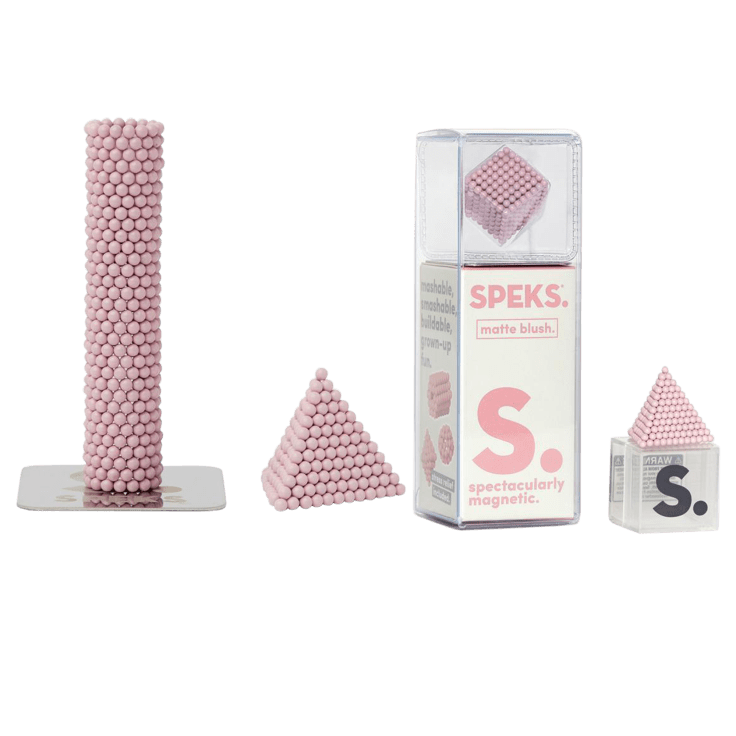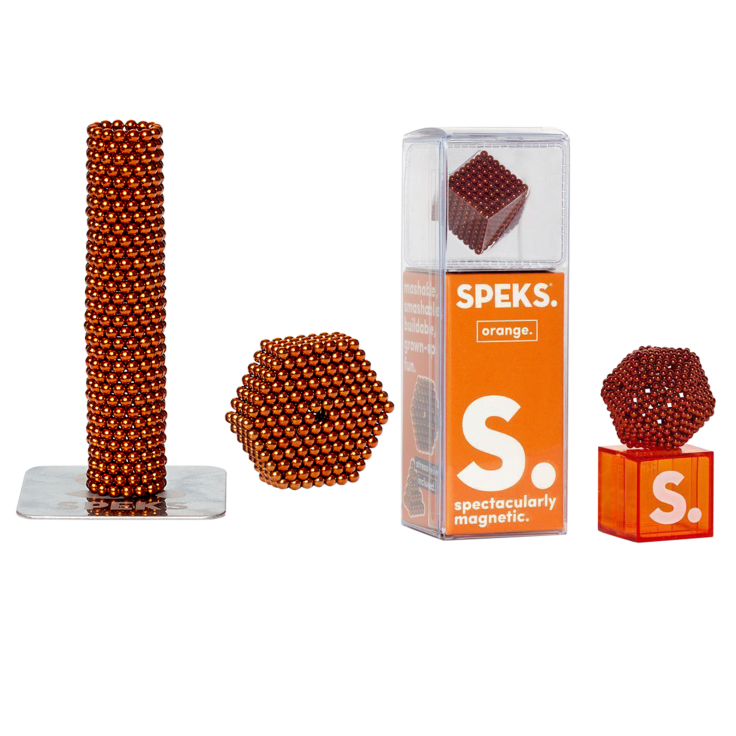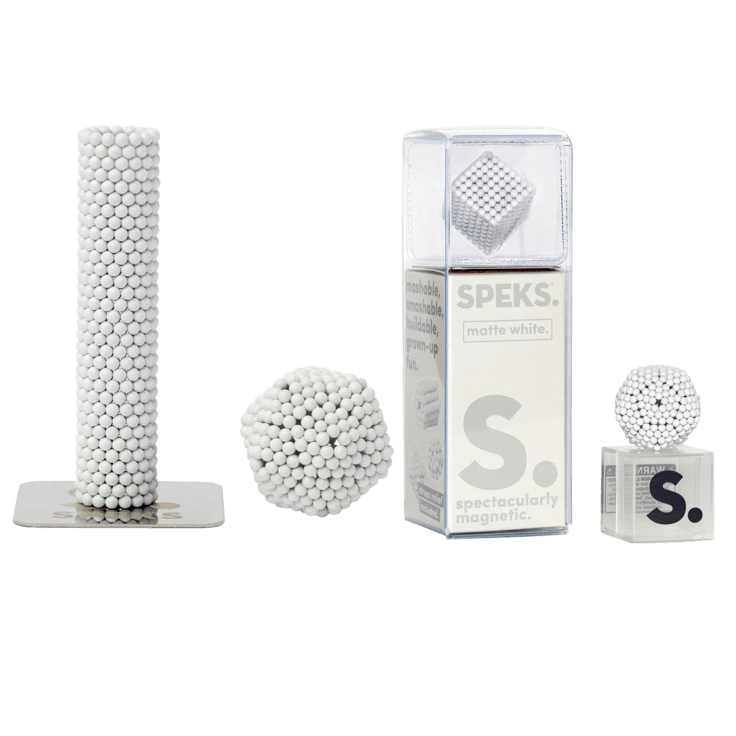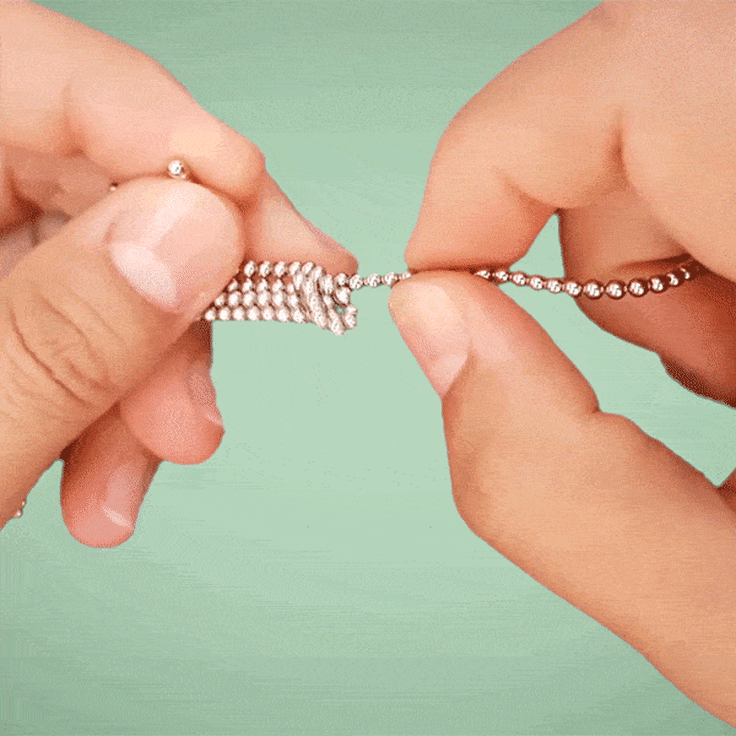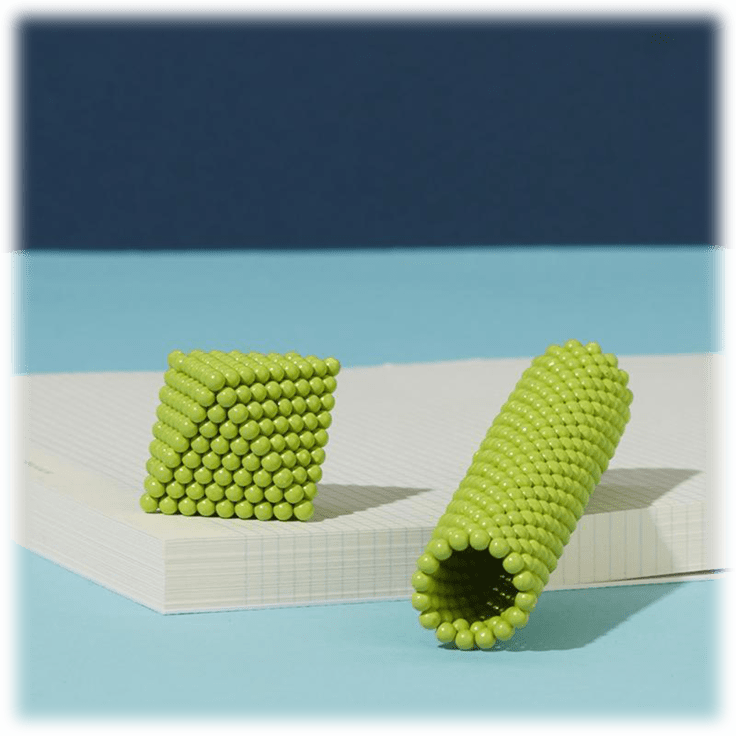 Pick-Your-2-Pack: Speks Mashable, Smashable, Buildable Magnets
Features
Build an original
Snag your own set of Speks and add delight to the workday, make a conference room feel more like a conga line, bring a little dose of zen when and where you need it most.
Gift guide approved
Those days of stressing over what to gift your boss or co-workers, and nieces or nephews in college are long gone. You'll win everyone over no matter if they're in the dorm room or boardroom.
Destress your day
Stuck in a meeting that could have been an email? Did your conference call go 2 hours over? Grab a set of Speks to discreetly unwind through your fingertips no matter where your daily grind takes you.
Mash 'em up
Build like a boss or smash away your stress. You'll get your fidgets out in style.
Warning
AGE 14+ Keep Away From All Children! Do not put near or in nose or mouth. Swallowed magnets can pinch and stick together across intestines causing serious injury or death. Seek immediate medical attention if magnets are swallowed or ingested.
Specifications
Model: Speks512
Condition: New
Dimensions: 2.5mm (smaller in size than the original Buckyballs)
Age 14+: Keep away from all children.
Magnet flux index less than 30.
What's in the Box
Set of 512 rare earth magnetic balls (1024 total)
Metal building base
Plastic splitter card
16-page starter guide
Carrying case
Warranty
Estimated Delivery Date
Thursday, Nov 5 - Tuesday, Nov 10