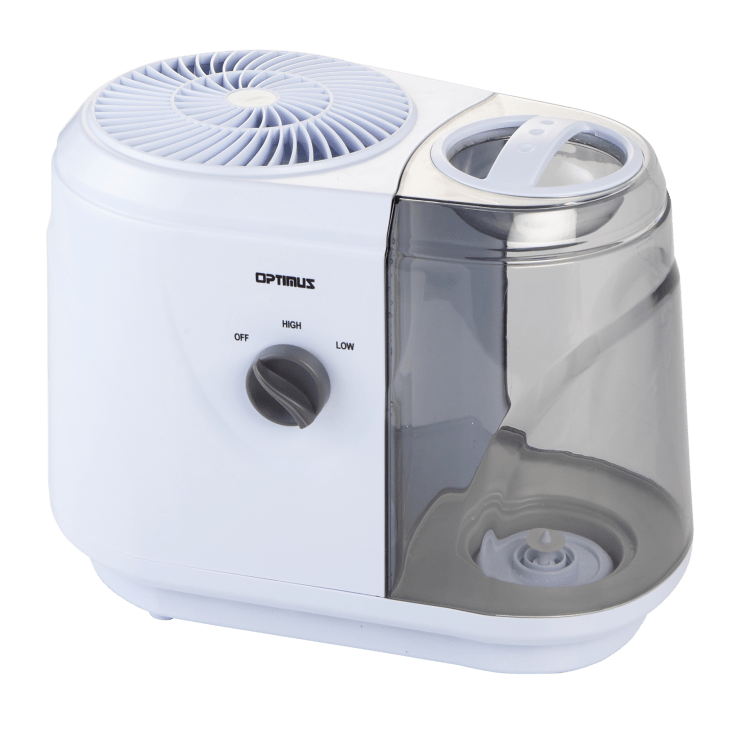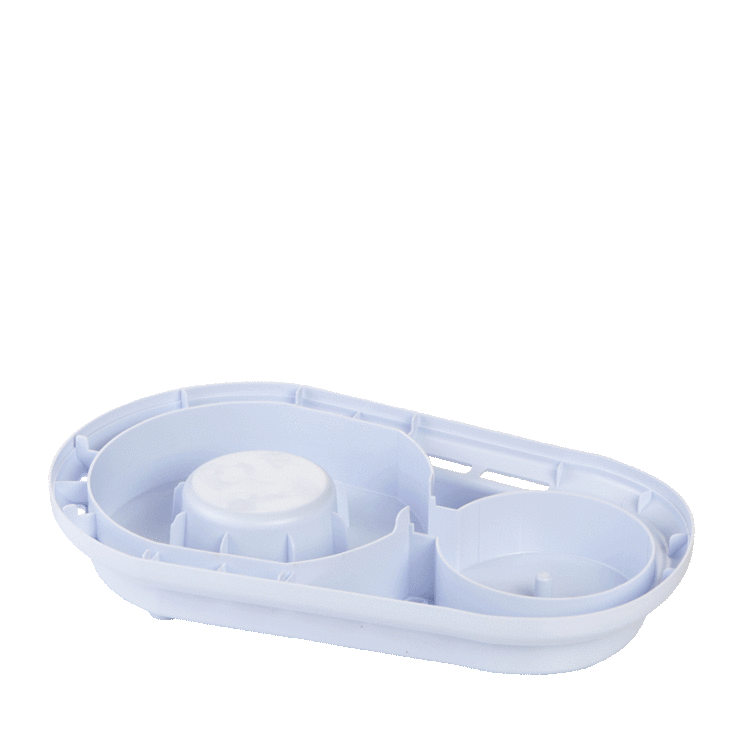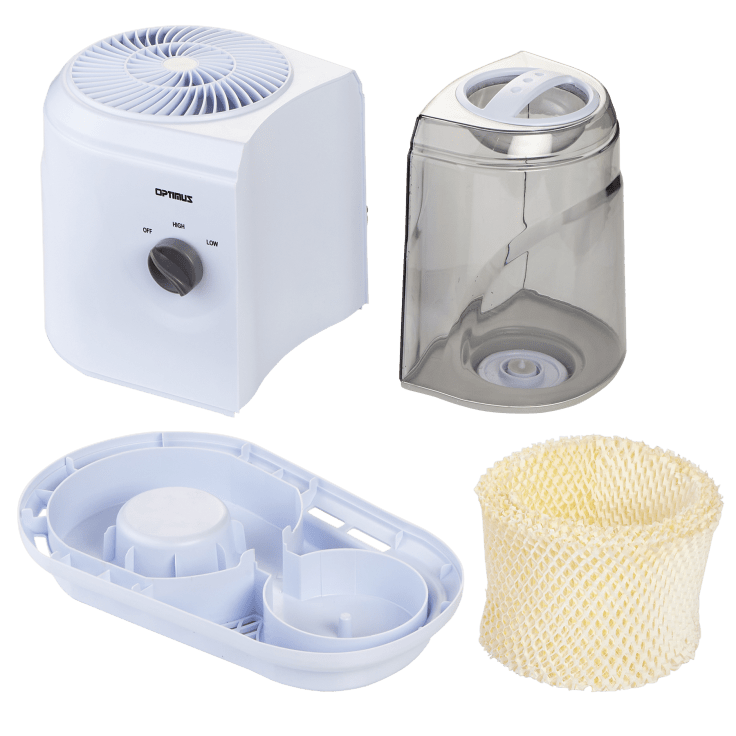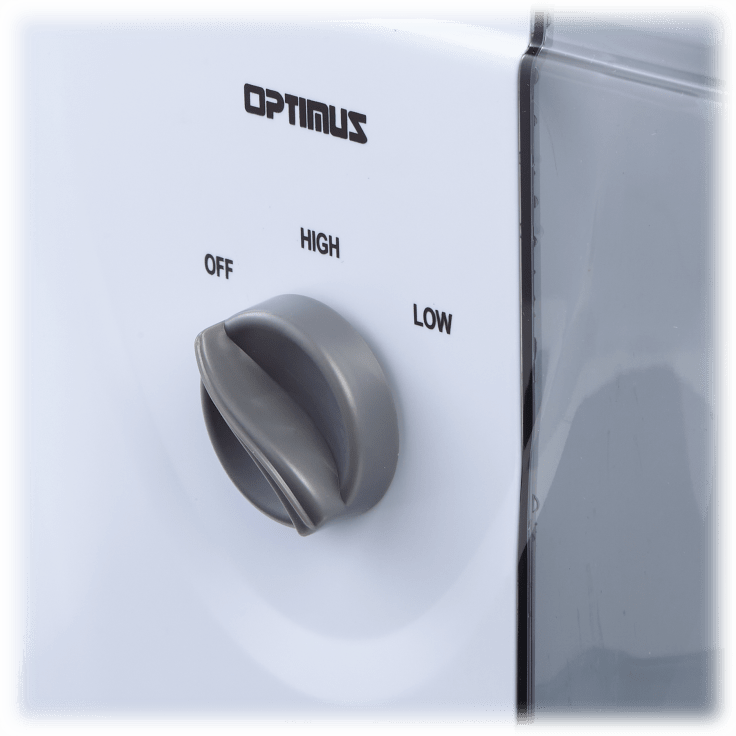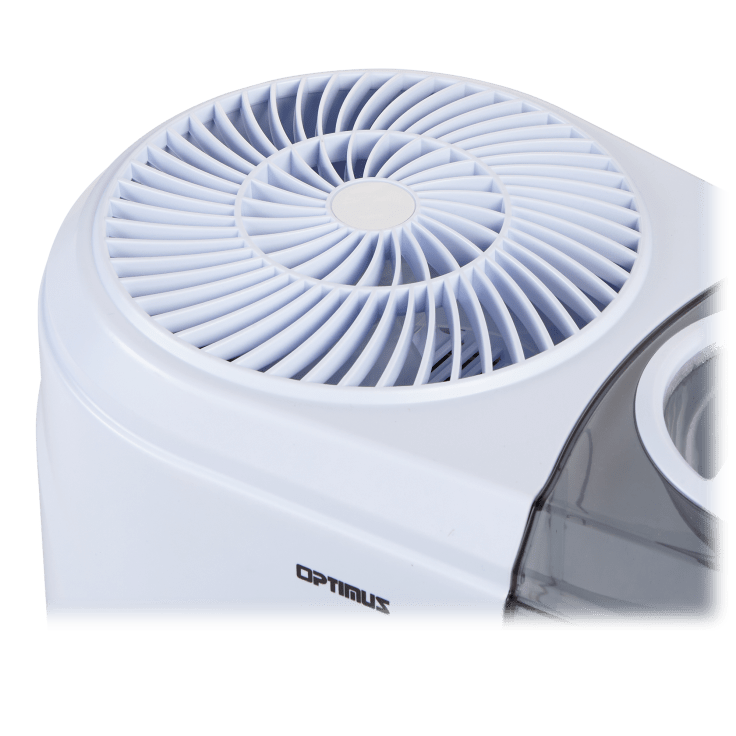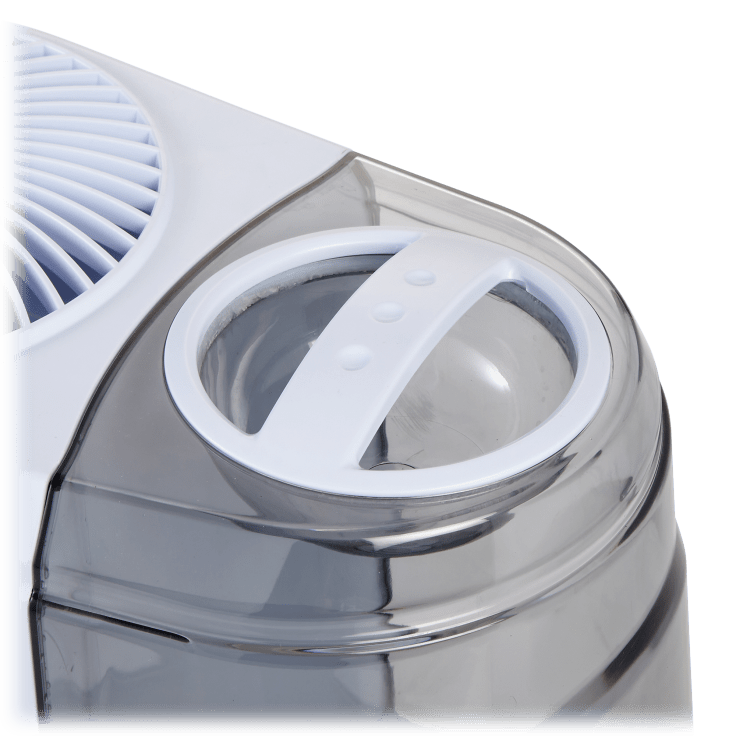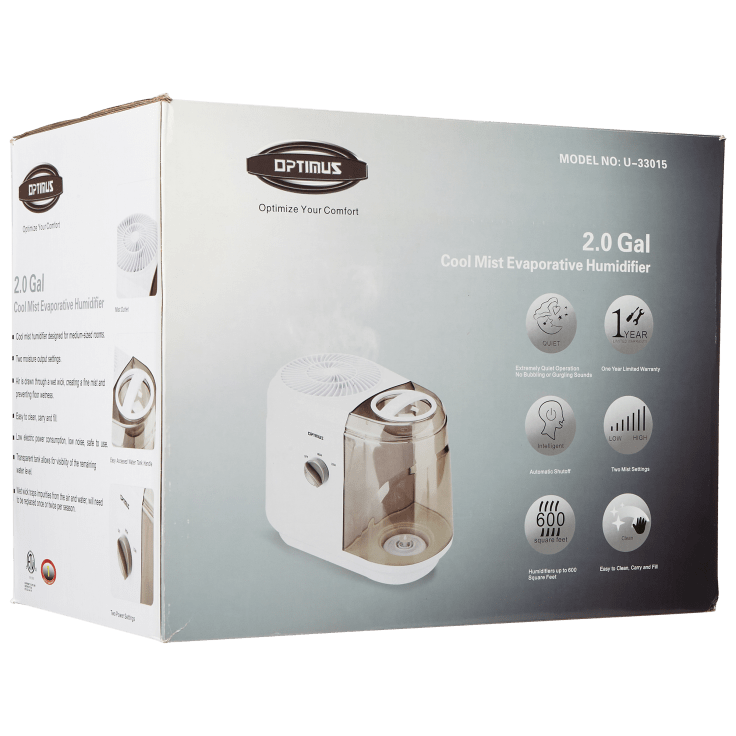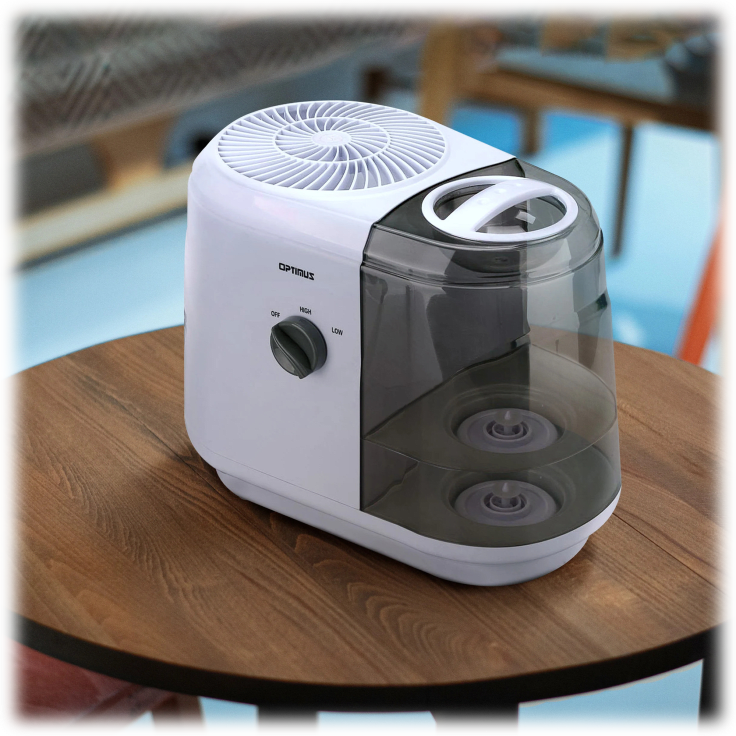 Optimus 2.0 Cool Mist Evaporative Humidifier
Quickly humidify a room with the Optimus 2.0 Cool Mist Evaporative Humidifier.
Features
This humidifier offers two moisture output settings, giving you more precise control over the humidity in a room
This unit consumes very little electricity
The safe-to-use Optimus Humidifier is designed for medium-sized rooms and emits little noise when in operation
The transparent tank allows you to see the remaining water, and it's easy to clean, carry and fill
The wick traps impurities from the air and water and only needs to be replaced once or twice per season
Efficient with a low electric power consumption
The Cool Mist Humidifier draws air through its wet wick, creating a soft, fine mist
Specifications
Run Time: 24 hours
Tank Capacity: 1 Gallon
Effective Area: Humidifies up to 600 square feet
What's Included?
1x Optimus 2.0 Cool Mist Evaporative Humidifier
Warranty
Reviews
Verified Purchase
Optimus Humidifier
A fantastic Humidifier for the cost. The description of the unit was right on the money. I'm very glad that I purchased the product.
Written by @Trainnut5113 - April 16th 2022
Verified Purchase
Would purchase again
Exactly as described runs very quiet does great job
Written by @nanny1566 - May 19th 2022
Verified Purchase
I have use it before it great needed a new one
Written by @thebqman - June 3rd 2022
Verified Purchase
Not the best
Fan is not strong. Big and could have a stronger working power. Was disappointed in this item. Looked as if it was returned and sent to me as new. Not happy.
Written by @rafaelacastillo - April 14th 2022
Verified Purchase
Low humidity
This humidifier does all that it advertised except that the humidity output is less than satisfactory. I put two hydrometers, one close and the other a little farther. They both never raised the humidity past 45. I bought this for my plants and it won't be doing them any good.
Written by @kidvid01 - April 12th 2022
Verified Purchase
It arrived broken
It does not work, the button to turn it on is broke, don't turn on
Return for refund!!!×
Written by @dencee - April 16th 2022
Verified Purchase
Defected. Arrived broken
Disappointed because I ordered two units and the knobs were broken off both units when I opened the box
Written by @jhosley - April 16th 2022
Verified Purchase
R
Written by @sandidoodle - April 17th 2022