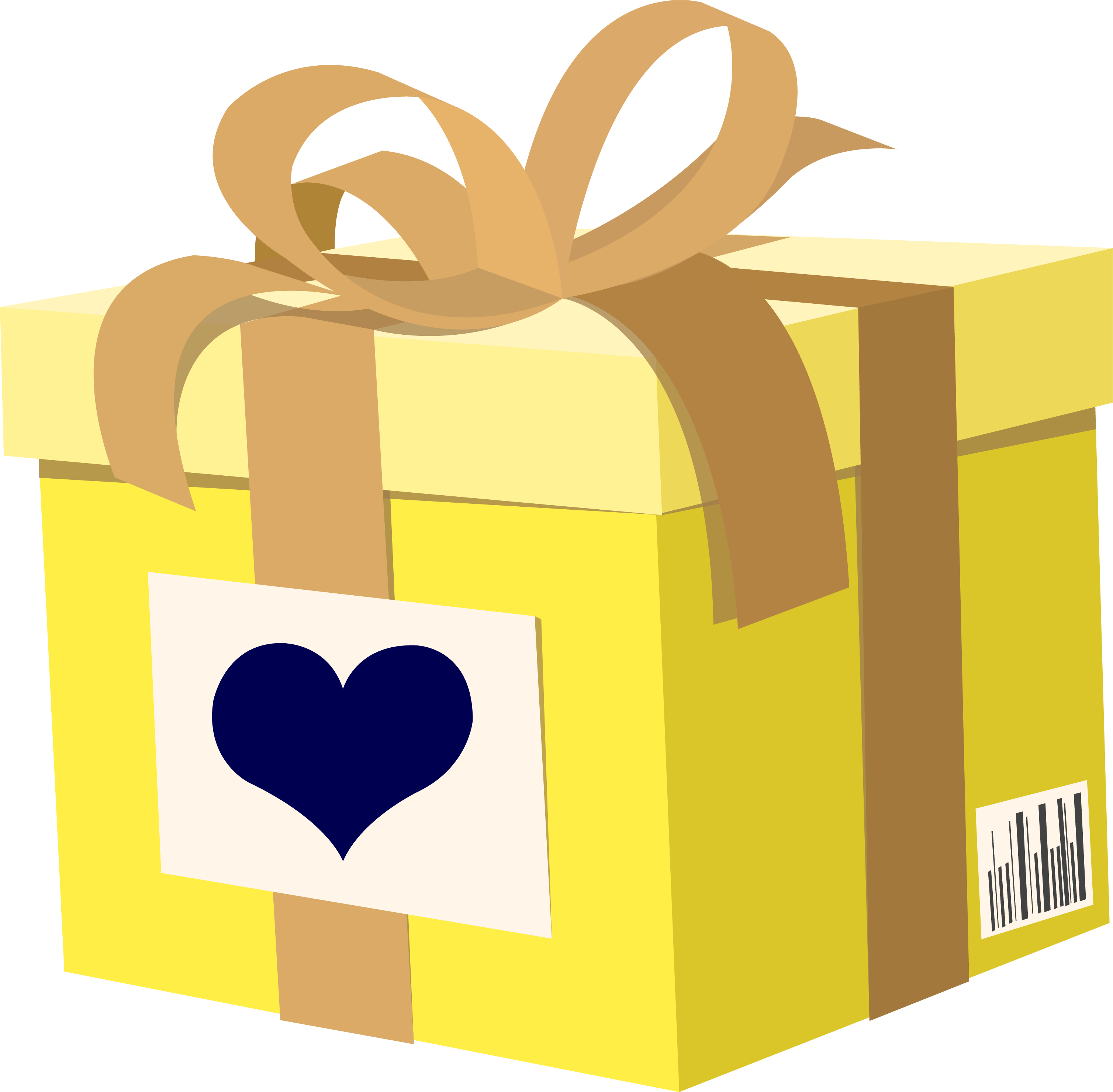 Send

this as a gift

When placing your order, you can use a different delivery address to send a gift to friends or family. After your order is placed, you can email a gift message to let your friends and family know your gift is on the way.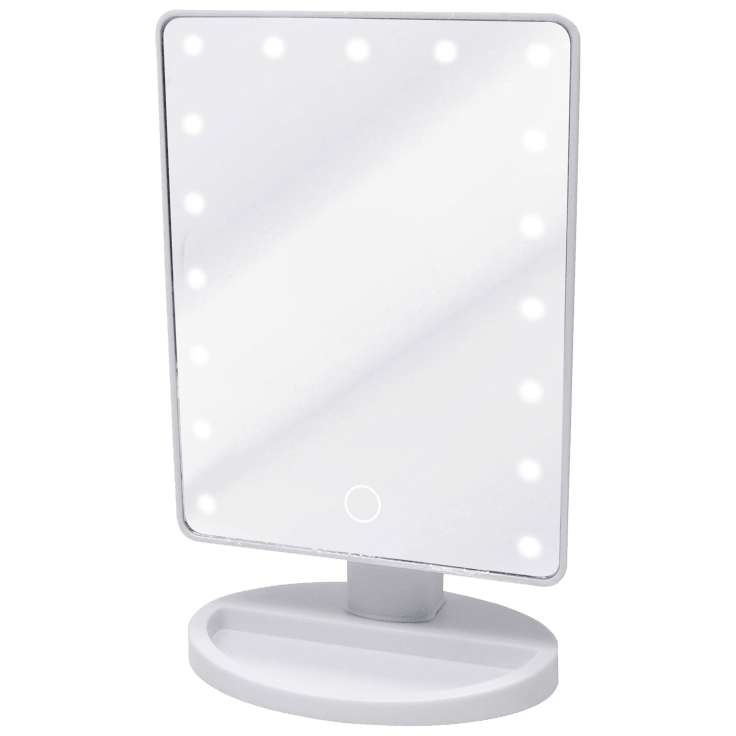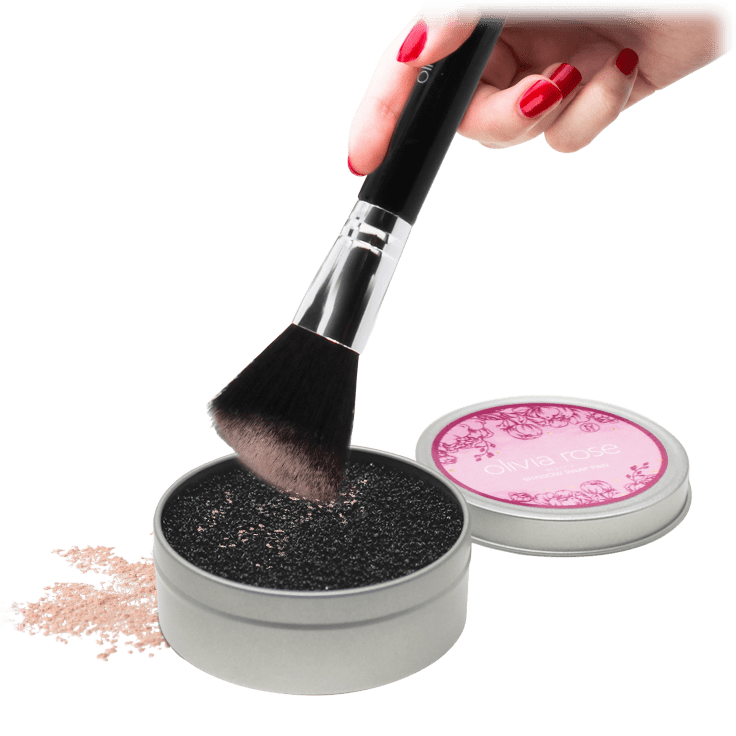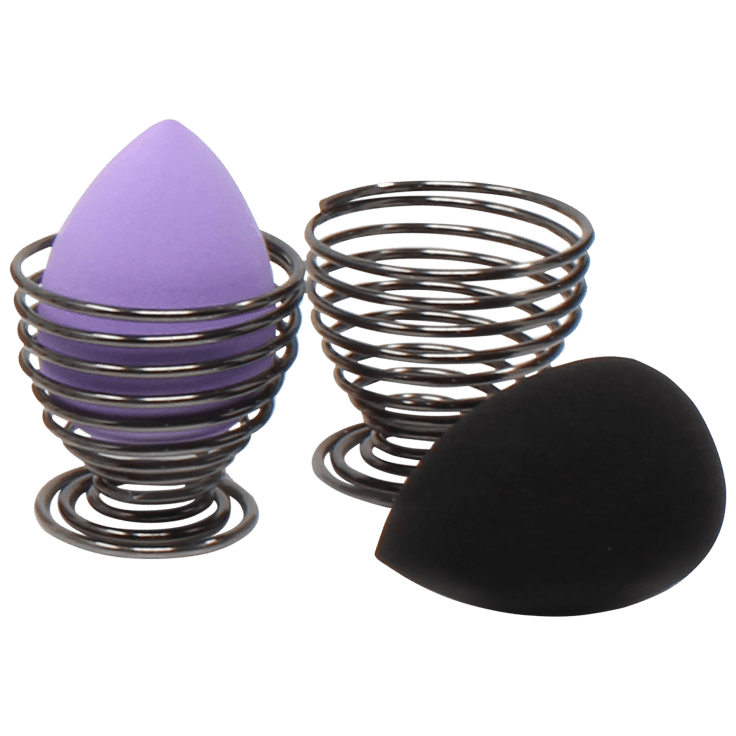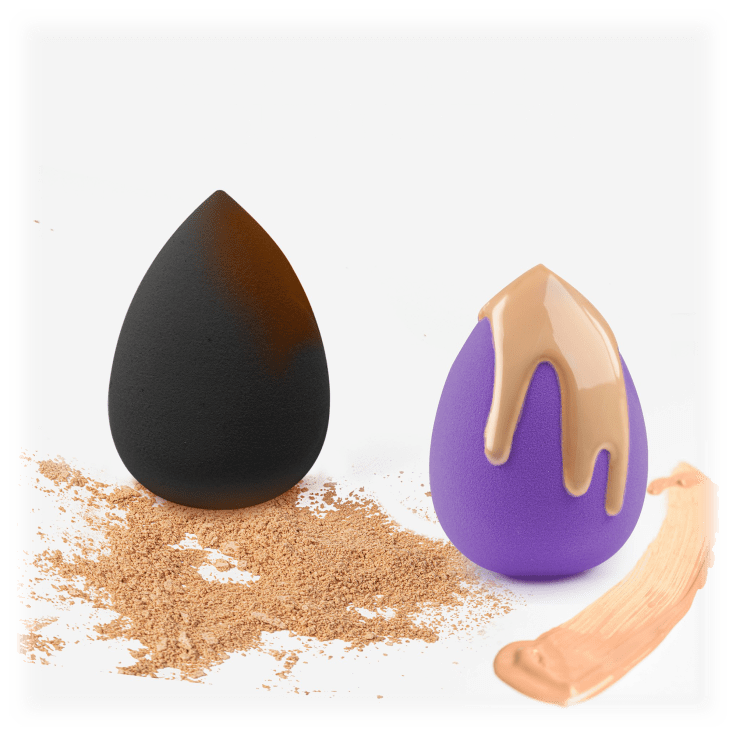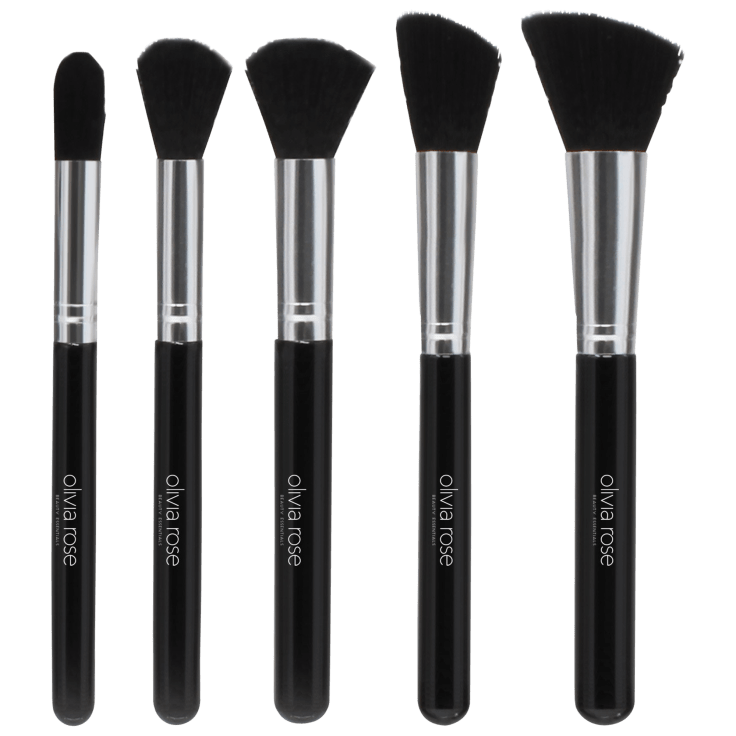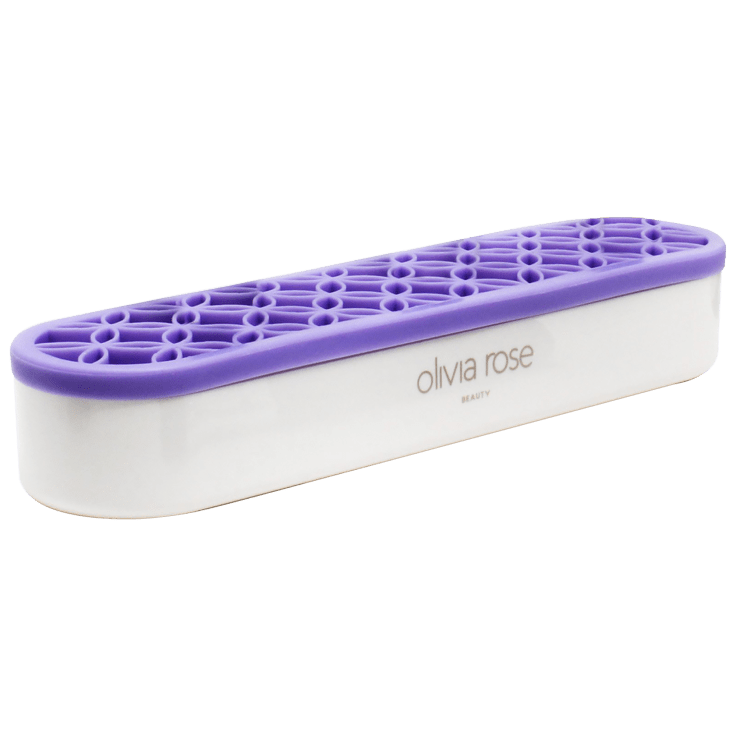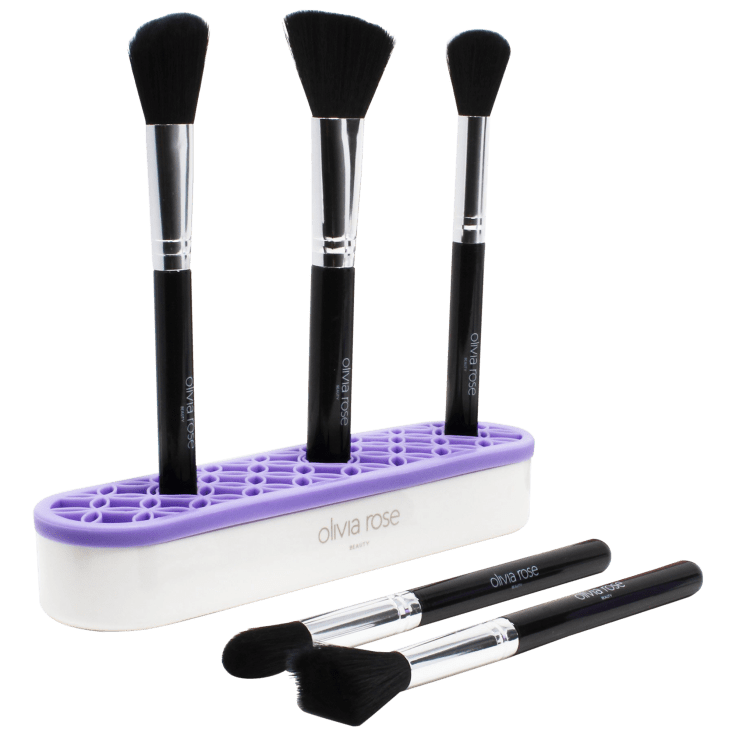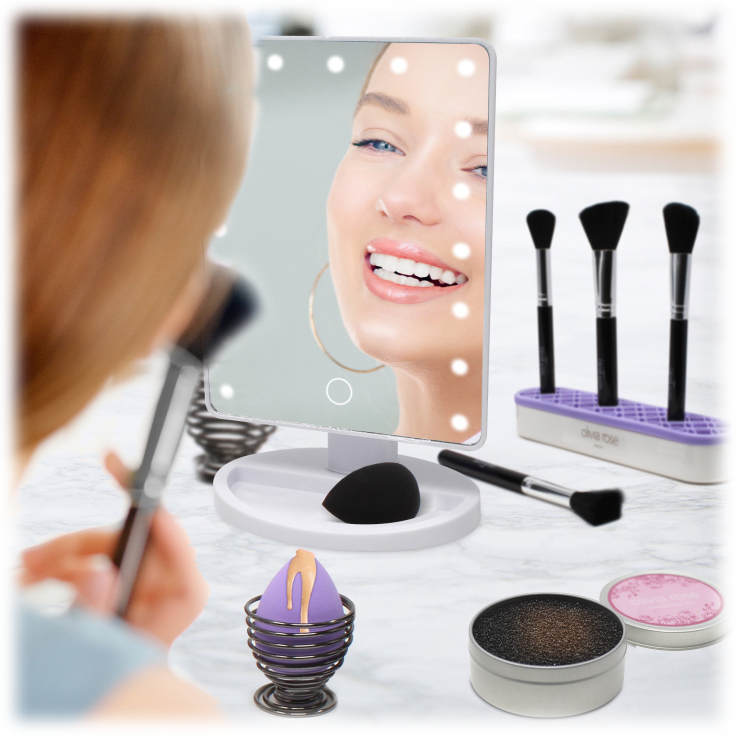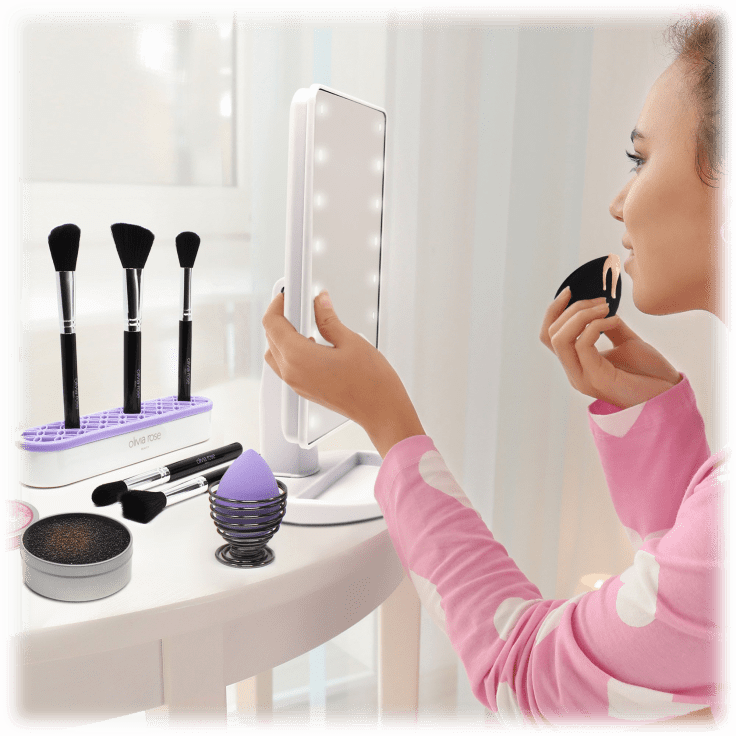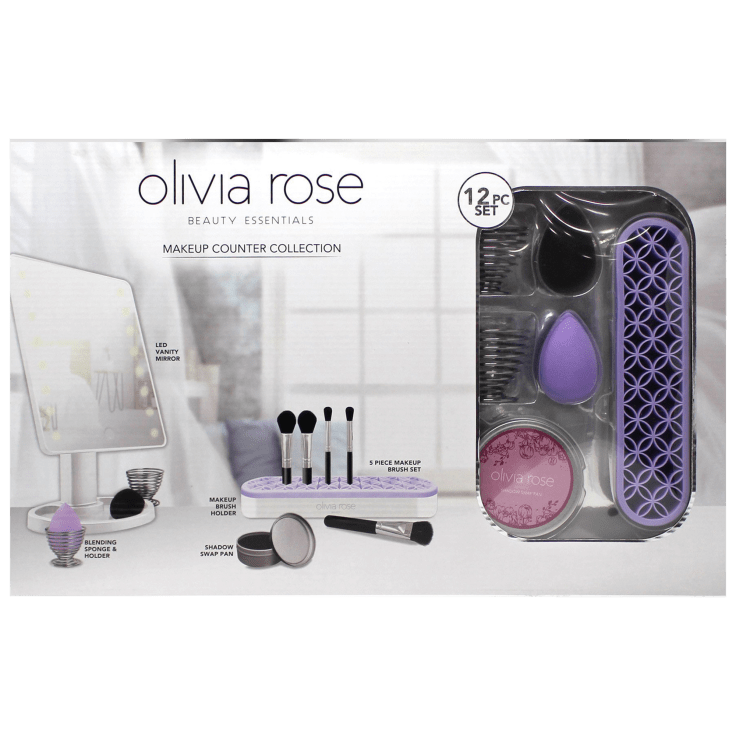 Olivia Rose Makeup Counter Total Beauty Bundle
The Olivia Rose's Makeup Counter Collection features everything you will need to create the ultimate beauty space at home.
Features
5 Piece Makeup Brush Set:

Constructed from quality bristles to evenly blend without shedding, streaking, and absorbing product

Shadow Swap Pan:

Quickly removes makeup pigment from brushes without water
Simply wipe the brushes in a circular motion on the large black reusable sponge to remove makeup residue

Makeup Brush Holder:

Made with flexible silicone material that holds your brushes upright for a neat and orderly appearance

2 Blending Sponges and 2 Holders:

Can be used wet or dry to help apply makeup flawlessly
The spiral holder allows for proper ventilation of the blending sponge
Collapse the holder for quick and compact storage or travel

LED Vanity Mirror:

Features a smart touch sensor, which allows you to adjust the brightness of the 16 LED lights
Powered by 4 AA batteries (not included)
The base also doubles as a storage tray
what's included?
1x LED Vanity Mirror
1x 5 Piece Makeup Brush Set
1x Makeup Brush Holder
1x Shadow Swap Pan
2x Blending Sponge
2x Sponge Holders
Warranty
Available States
AL, AZ, AR, CA, CO, CT, DE, DC, FL, GA, ID, IL, IN, IA, KS, KY, LA, ME, MD, MA, MI, MN, MS, MO, MT, NE, NV, NH, NJ, NM, NY, NC, ND, OH, OK, OR, PA, RI, SC, SD, TN, TX, UT, VT, VA, WA, WV, WI, WY