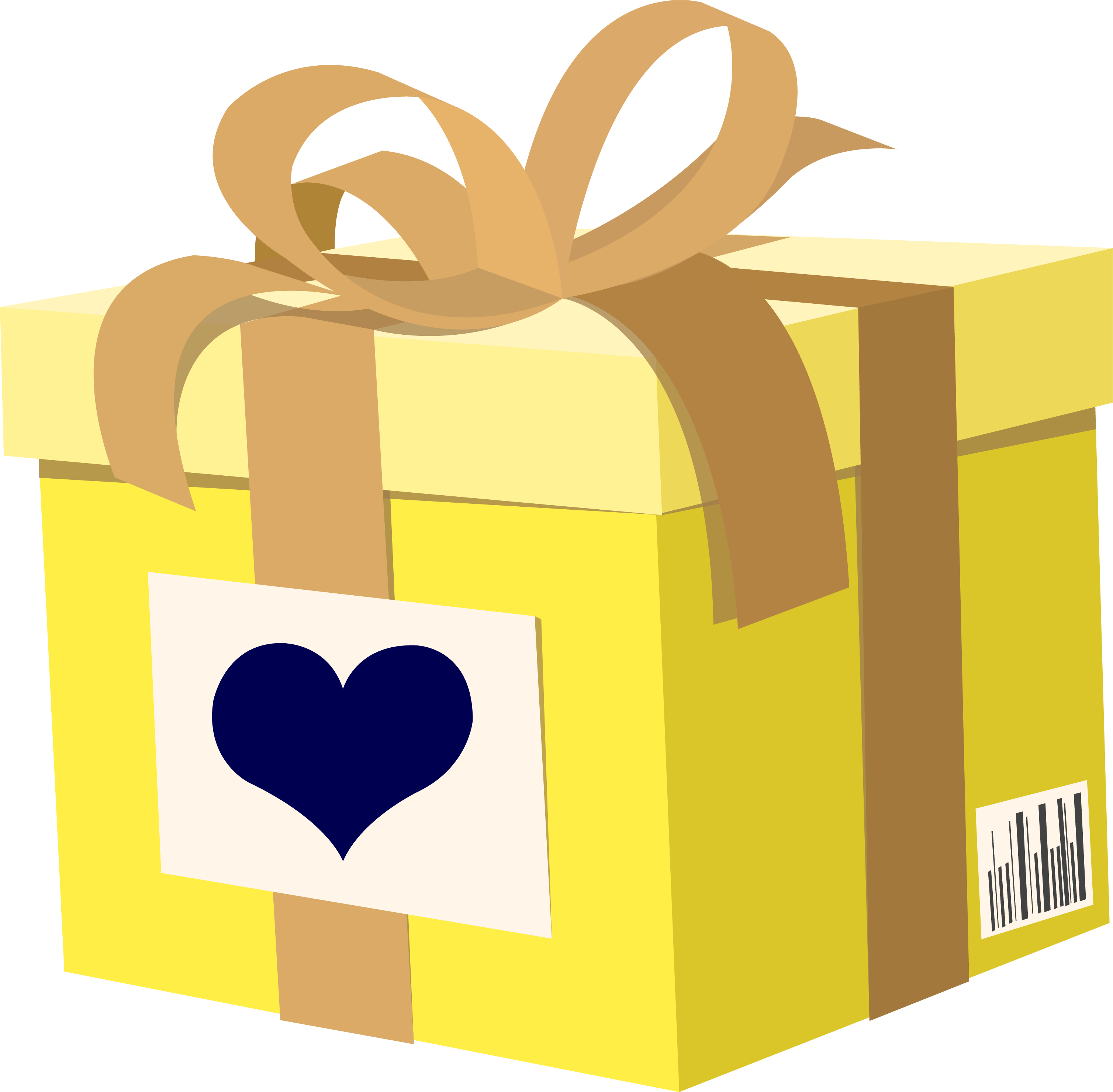 Send

this as a gift

When placing your order, you can use a different delivery address to send a gift to friends or family. After your order is placed, you can email a gift message to let your friends and family know your gift is on the way.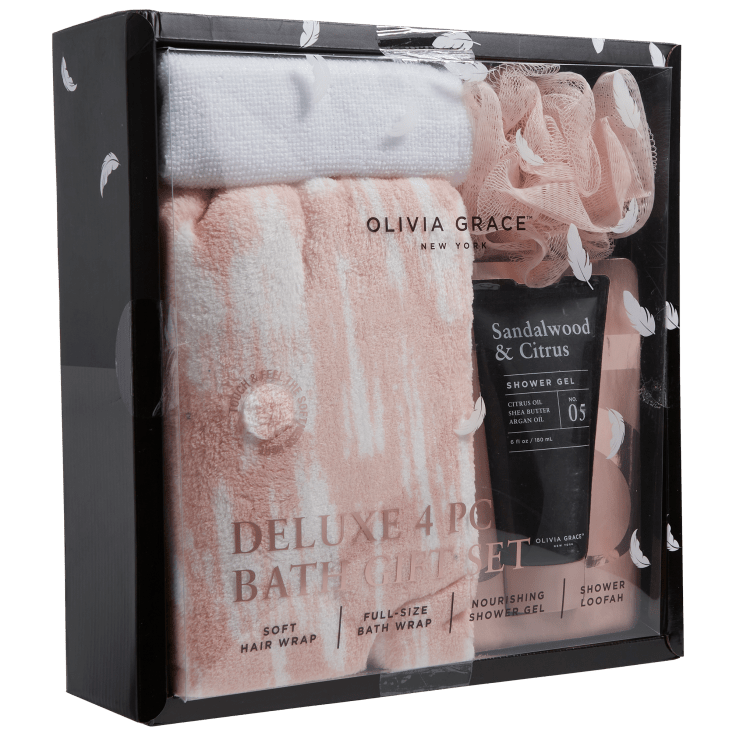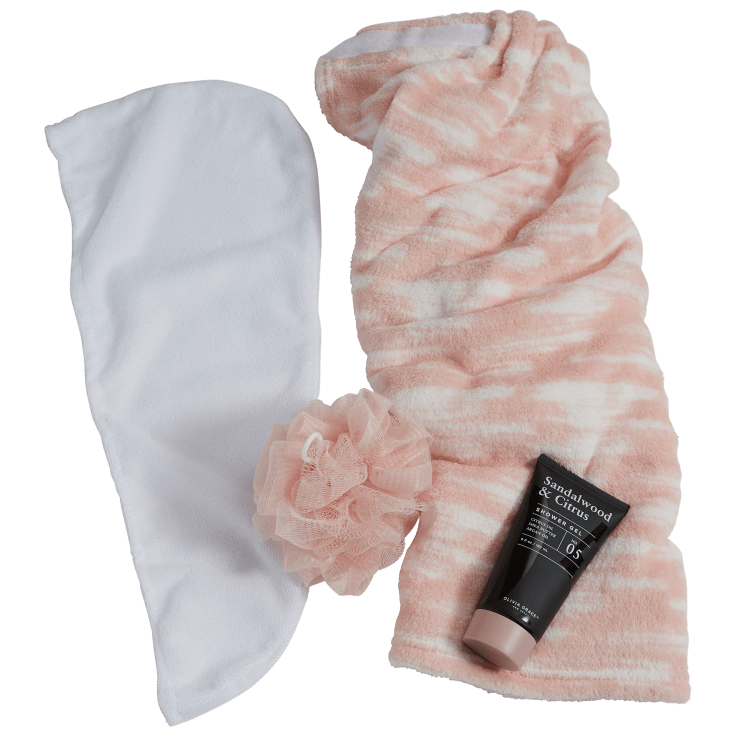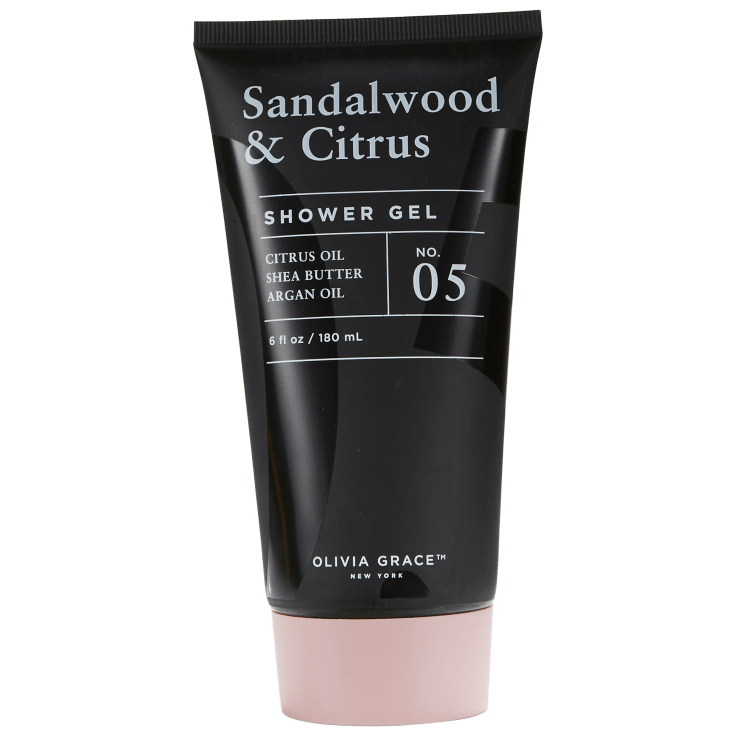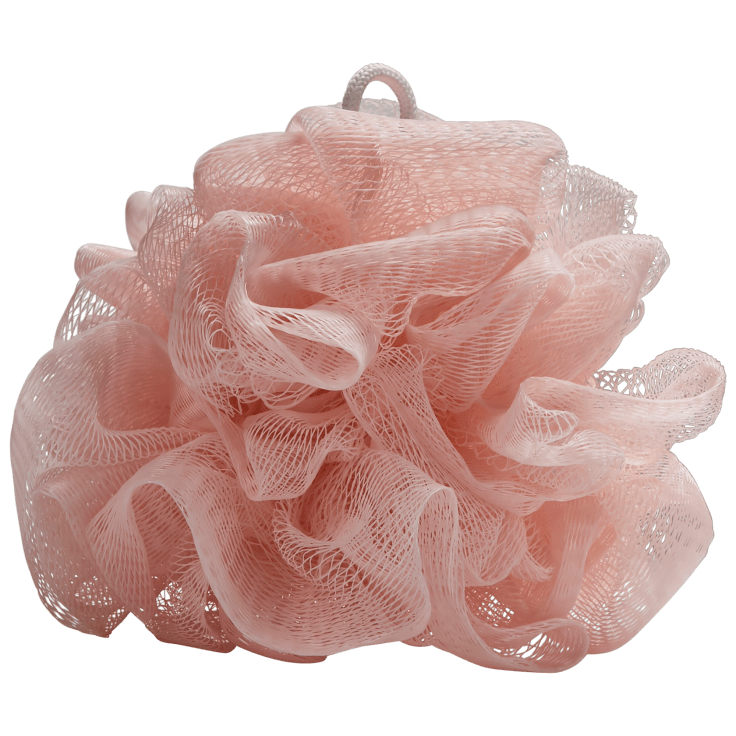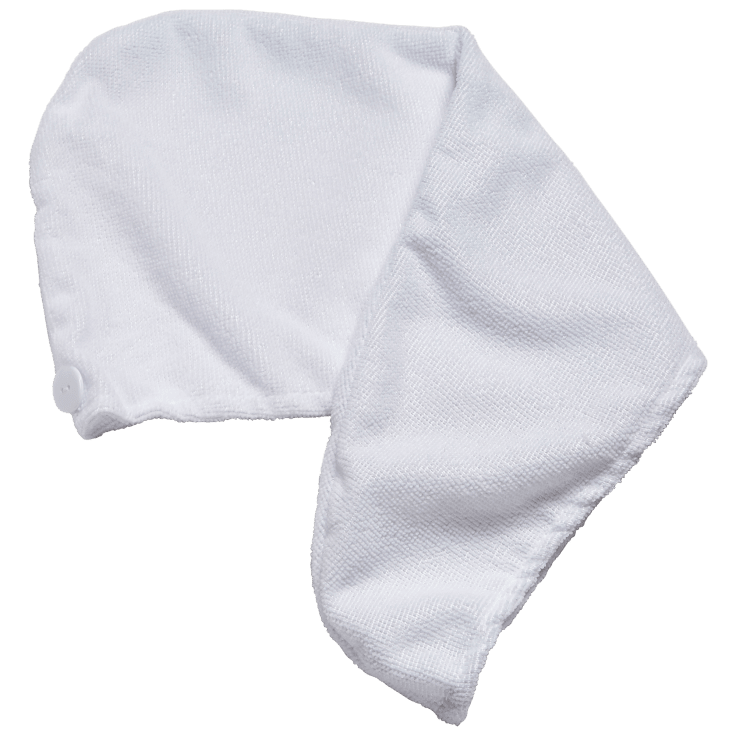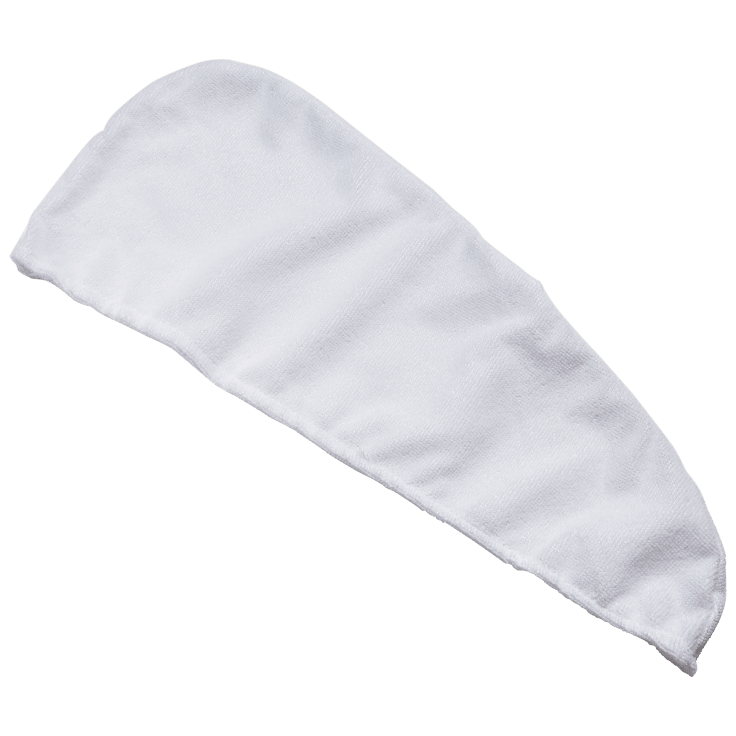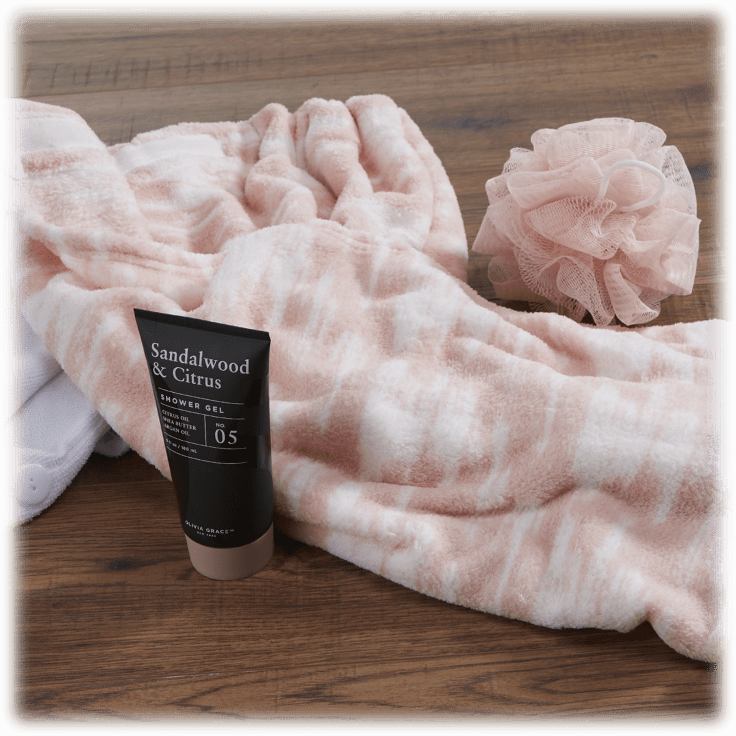 Olivia Grace Spa Wrap Set
Features
Olivia Grace New York brings you the deluxe 4-piece bath & body gift set
Shower gel is in a relaxing Sandalwood and Citrus scent
This set includes a soft terry hair wrap, a full-size terry bath wrap, a 6 oz nourishing shower gel, and a shower loofah to wash away the stresses of your day
A perfect gift for mom and yourself
Volume:
WHAT'S INCLUDED
1x Olivia Grace Soft Terry Hair Wrap
1x Olivia Grace Full-Size Terry Bath Wrap
1x Olivia Grace 6 oz Sandalwood & Citrus Scented Shower Gel
1x Olivia Grace Shower Loofah
Warranty
Reviews
Verified Purchase
Love this
I will definitely use everyday thank you
Written by @janfhall061956w - June 9th 2021
Verified Purchase
Written by @MissLeeanne - June 9th 2021
Verified Purchase
A great gift...
It's a perfect gift for a friend or yourself. The texture is very soft. It's a beautiful Spa collection for the price. I love it!!
Written by @zetk2ss - June 3rd 2021
Verified Purchase
So soft and comfy
What a great deal! I love this set in every way! So well worth the purchase!!
Written by @ginasalemi - May 14th 2021
Verified Purchase
the packaging is lovely and the products look wonderful. they are gifts so i haven't opened them yet. they look far more expensive and luxurious then they cost.
Written by @mbdorsey - May 1st 2021
Verified Purchase
Every thing you need!
Written by @oysterloulou - May 17th 2021
Verified Purchase
Poorly made
Written by @cameliaj - May 18th 2021