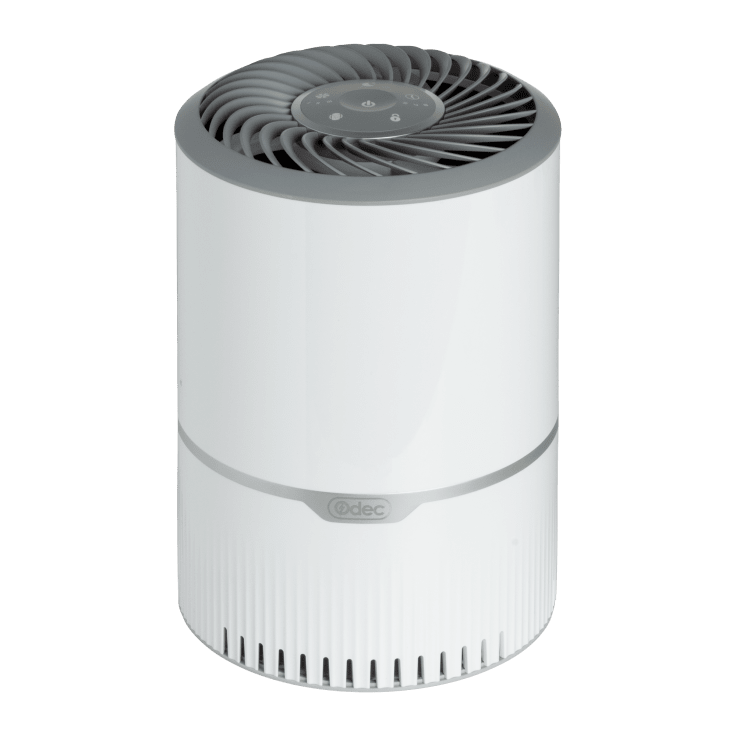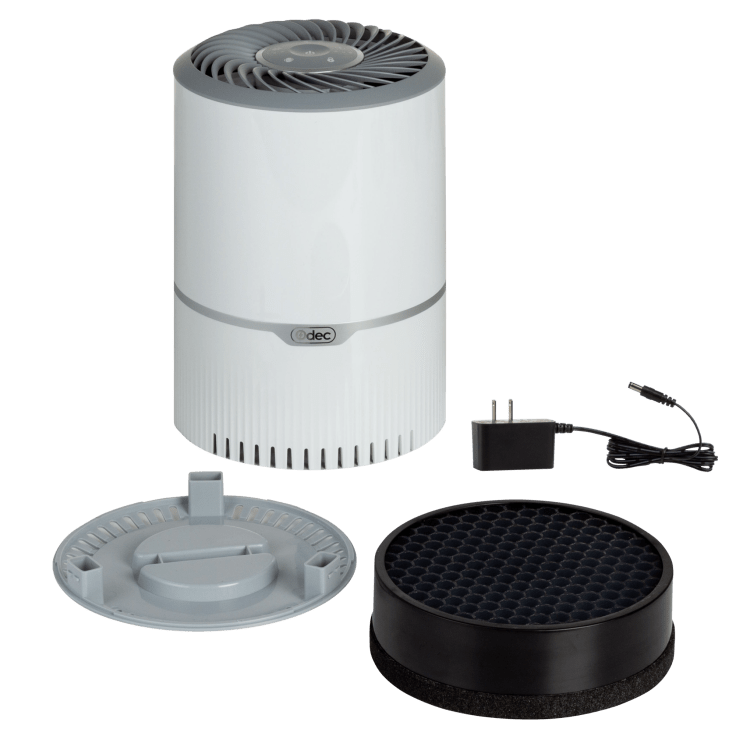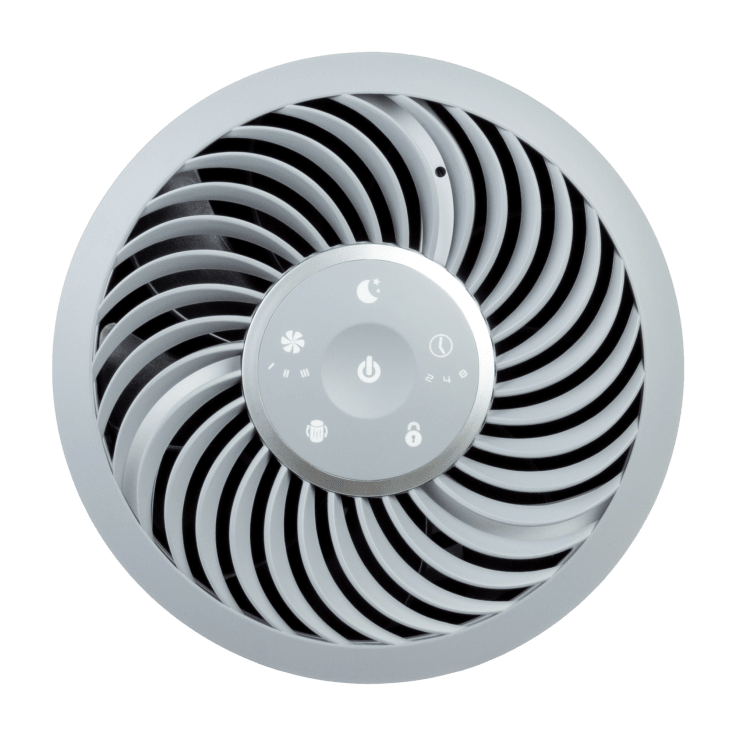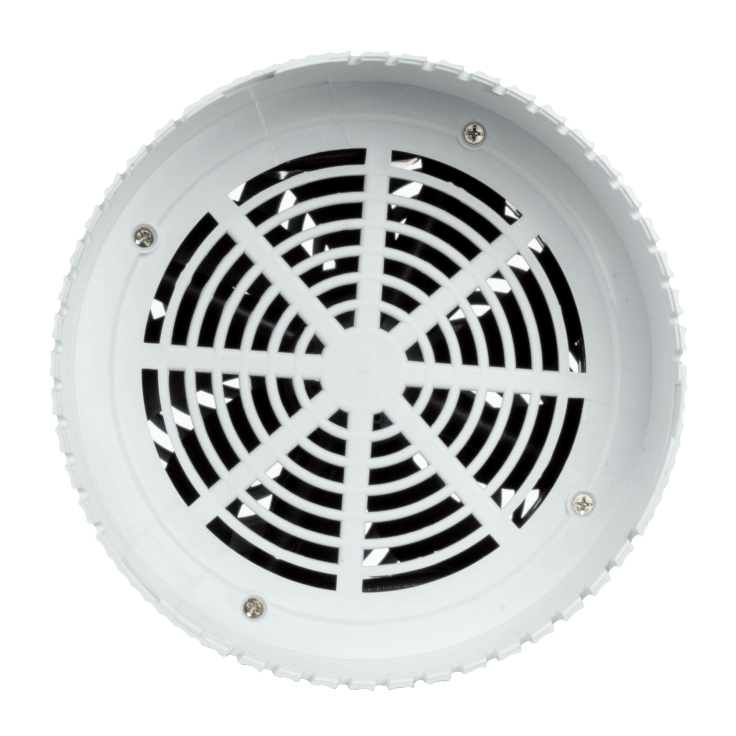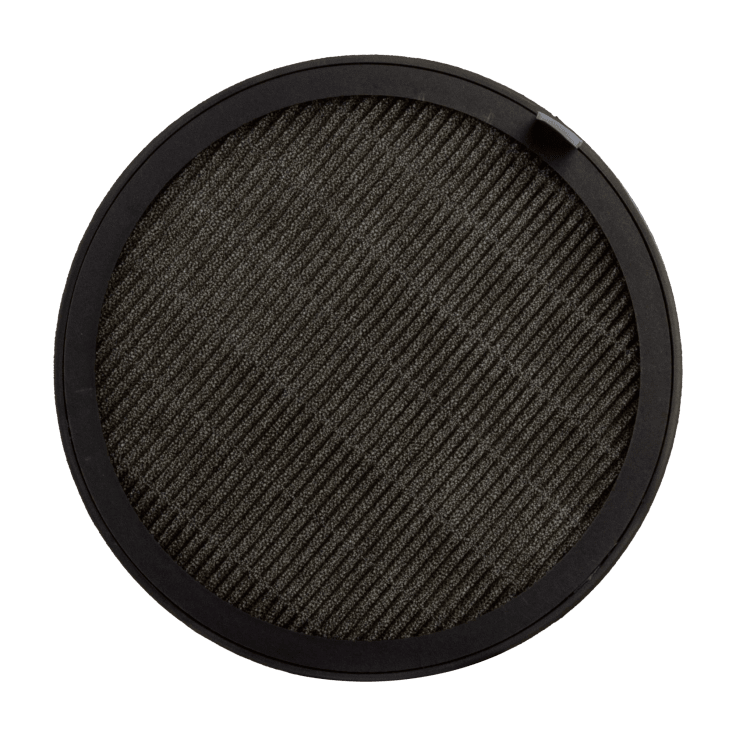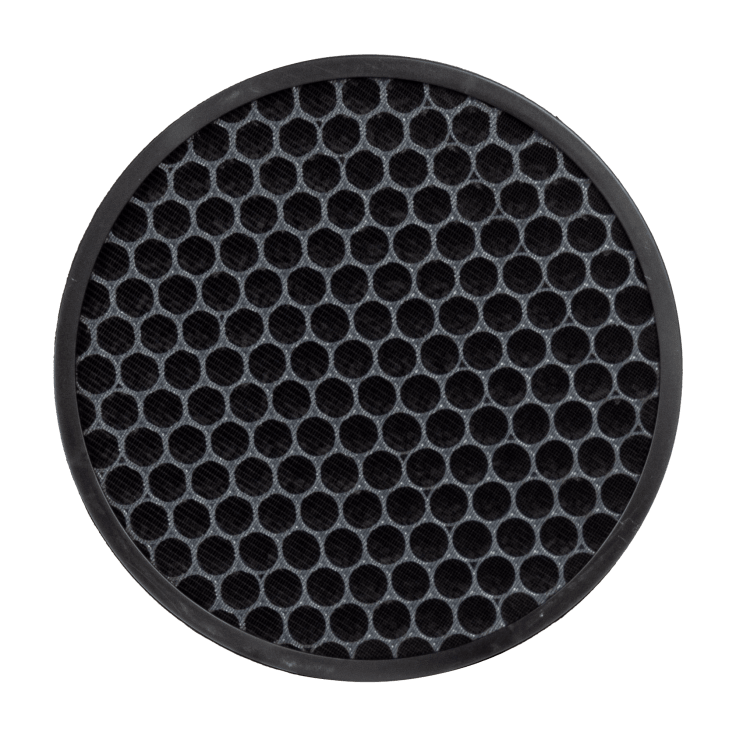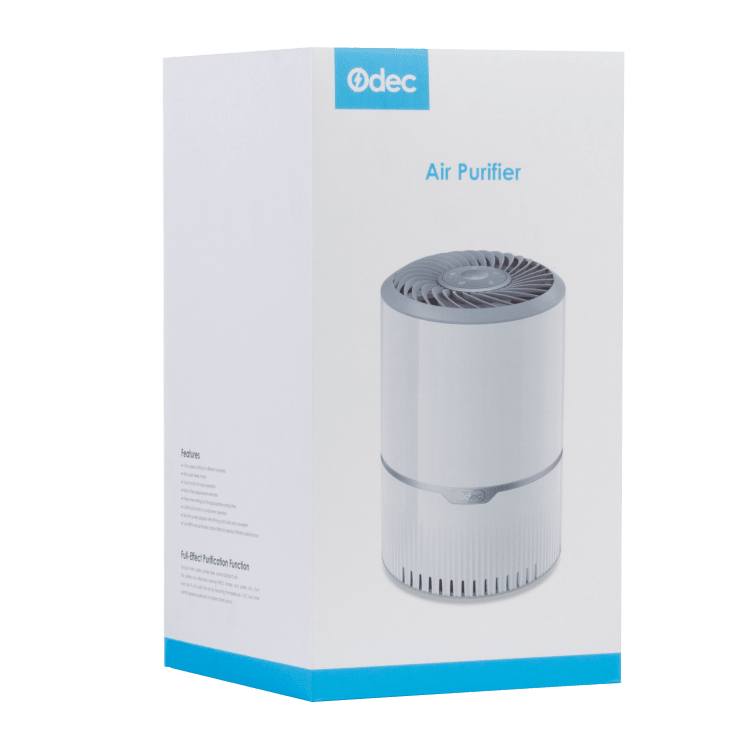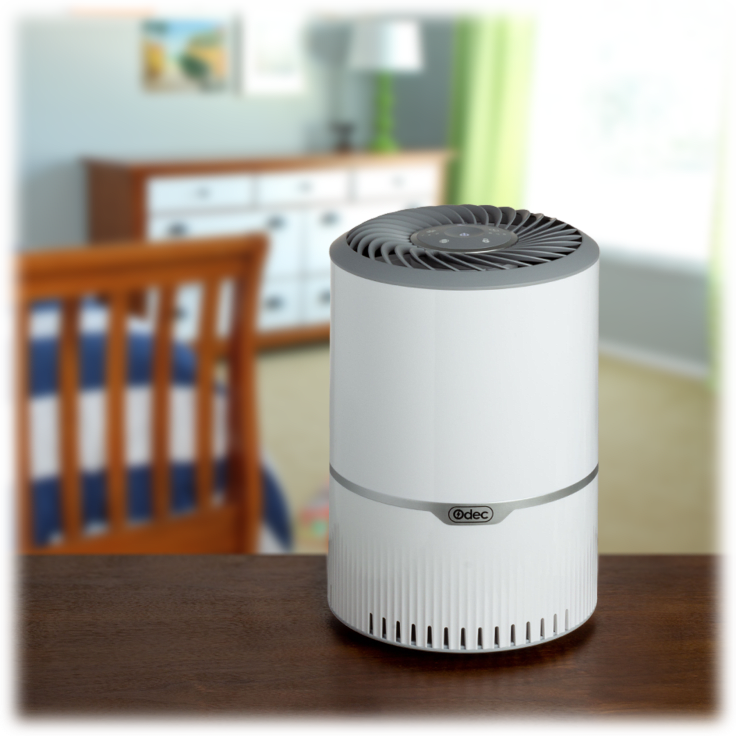 Odec True HEPA 3-Stage Air Purifier for Medium Rooms
Features
3-Step Filtration:

Pre-filter captures large particles like hair, fibers, pet fur, etc
Activated charcoal filter removes harmful substances methanol, VOC, benzene series, etc
True HEPA filtration filters out 99.97% of particles as small as 0.3 microns, e.g. PM2.5, smog, pollen and other pollutants efficiently

Purifies air 5x per hour in enclosed spaces as large as 219 ft²/20m²
3-speed fan
Sleep (quiet) mode
2, 4 and 8 hour timers
Filter change indicator
Child/Pet lock
Tips
The Child Lock needs to be pressed for 3 seconds to work
On average the filter should be replaced every 3–5 months, depending on how often you use it and the air quality in your area
Search "B0963RMCPP" (2-pack) or "B099MVNWHV" (1-pack) for original PU-P03 filter replacement
Specifications
Model: PU-P03
Rated CADR: 230+m³/h
Filters: Pre-Filter + H13 True HEPA Filter + Active Carbon Filter
Fan Speeds: 3
Timer Setting: 2/4/8h
Room Size: 219 ft²/20m²
Maximum Noise Level: <40dB
Power Supply: AC90-240V 50/60Hz
Power Cord Length: 4ft (1.2m)
Item Dimensions: 8.07" x 8.07" x 11.61"
Item Weight: 4.92 lb
What's included?
1x Air Purifier
1x User Manual
1x Filter (Pre-installed)
1x Power Adapter
Warranty
Reviews
Verified Purchase
Easy to use
This air purifier has all the features that one could want but it's done in such a way that it's so easy to use. The sleep mode feature is terrific. It's completely silent and you can set it for however long you want it to be on and when you want it to shut off.
Written by @LFeigenbaum - January 14th 2023
Verified Purchase
Odec medium air purifier
Written by @levangifts - January 10th 2023
Verified Purchase
Written by @floressonia52 - January 8th 2023
Verified Purchase
Great buy
Written by @mick569 - January 20th 2023
Verified Purchase
Better sleep
We will be trying these tonight! Hopefully they will help allergy issues.
Written by @booboobambam - November 14th 2022
Verified Purchase
not happy that the driver left the box on the steps when there is a enclosed porch that he could have put the package in. Now I have a soaking wet box. VERY UNHAPPY
Written by @jmcaps1952 - January 9th 2023