Estimated Delivery Date
Monday, December 23rd - Monday, December 30th
Orders for this deal might arrive by Christmas. Don't worry if it doesn't make it in time. You can print a gift tag to let your friends and family know your gift is on the way.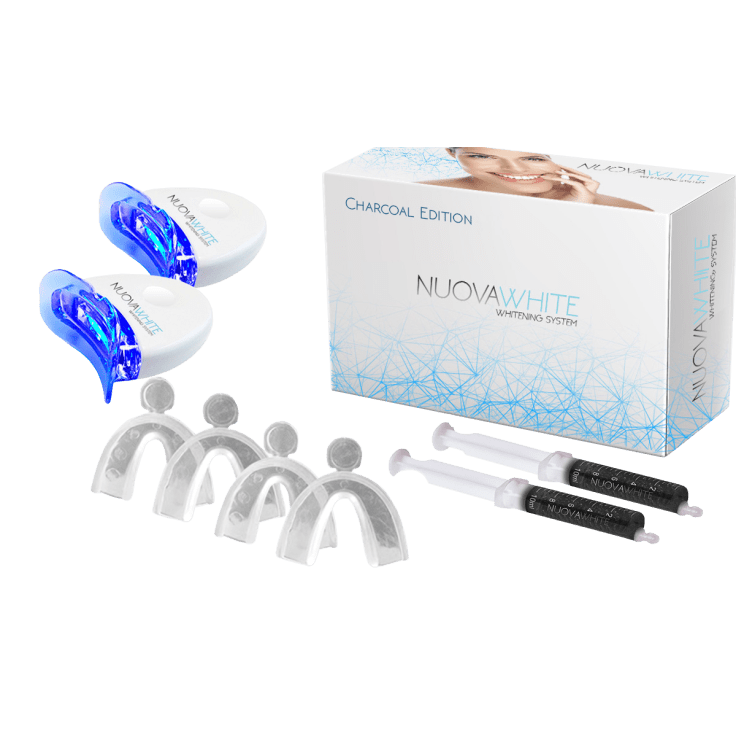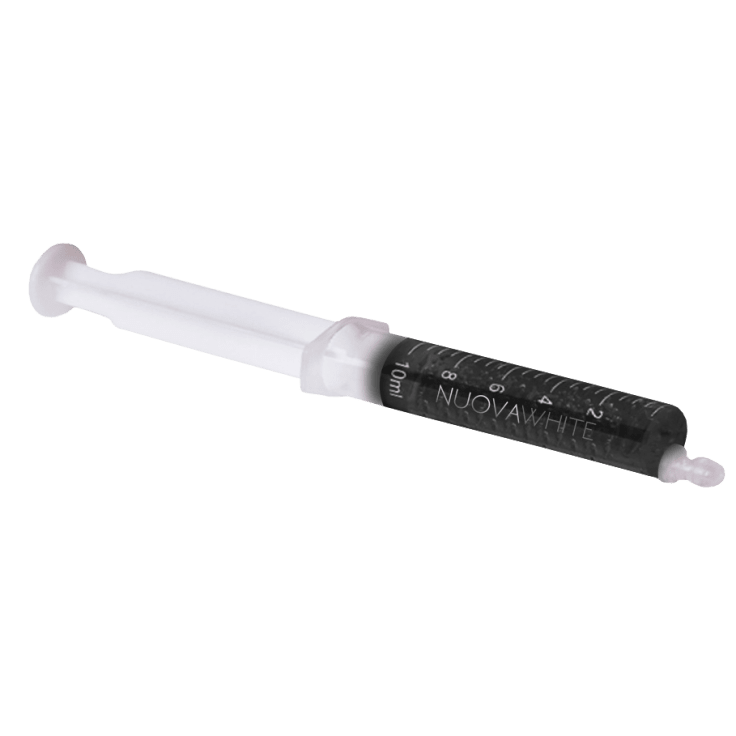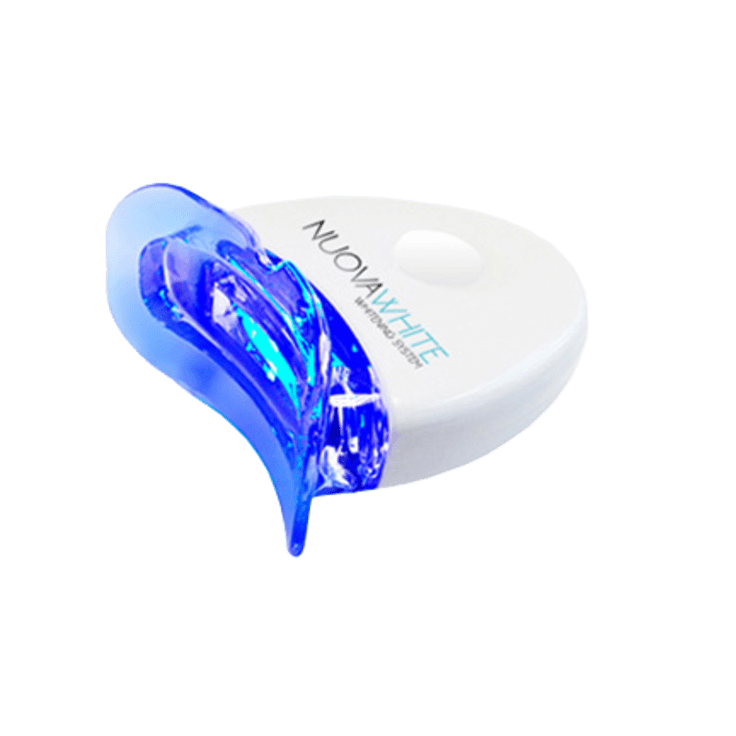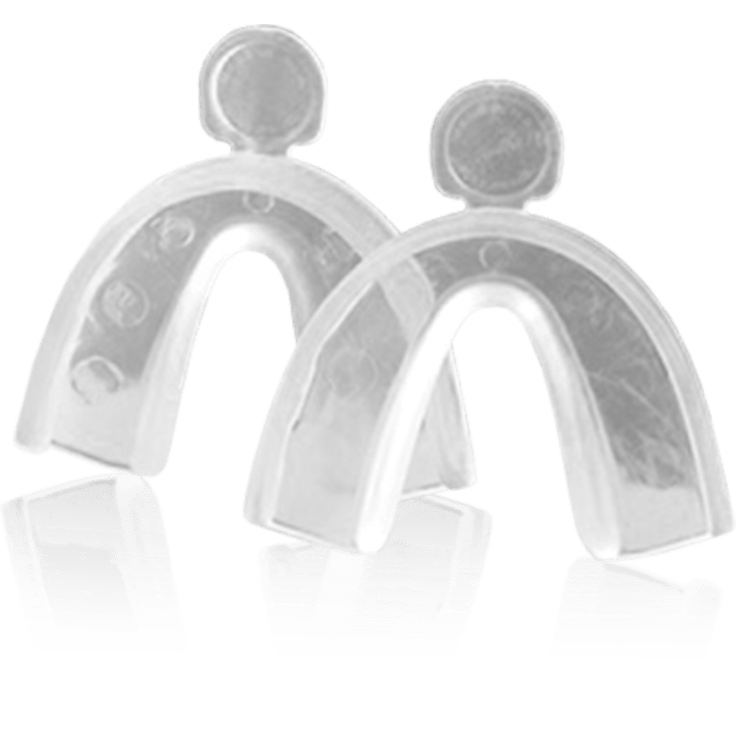 NuovaWhite Charcoal Edition LED Teeth Whitening Kit
Safe whitening with charcoal teeth whitening gel and LED activating lights.
Features
As Seen on TV
Cruelty-Free Product and Safe Sensitivity-free
See a change of shade after only one treatment
Complete Whitening system for 2 People
2 sets of FDA Compliant Charcoal Teeth Whitening Gel (10ML) Whitening Syringes
Good for 20-25 Dental chair side quality treatments
2 sets of custom trays
2 Blue LED accelerator lights
Enamel protection year round
Promotes safe whitening
Clinically proven to restore and strengthen enamel
A must-have for long-term whitening
Included In The Box
2 sets of FDA Compliant Charcoal Teeth Whitening Gel (10ML) Whitening Syringes
2 sets of custom trays
2 Blue LED accelerator lights
Warranty
Available States
AL, AZ, AR, CA, CO, CT, DE, DC, FL, GA, ID, IL, IN, IA, KS, KY, LA, ME, MD, MA, MI, MN, MS, MO, MT, NE, NV, NH, NJ, NM, NY, NC, ND, OH, OK, OR, PA, RI, SC, SD, TN, TX, UT, VT, VA, WA, WV, WI, WY
Estimated Delivery Date
Monday, December 23rd - Monday, December 30th