Estimated Delivery Date
Monday, December 23rd - Monday, December 30th
Orders for this deal might arrive by Christmas. Don't worry if it doesn't make it in time. You can print a gift tag to let your friends and family know your gift is on the way.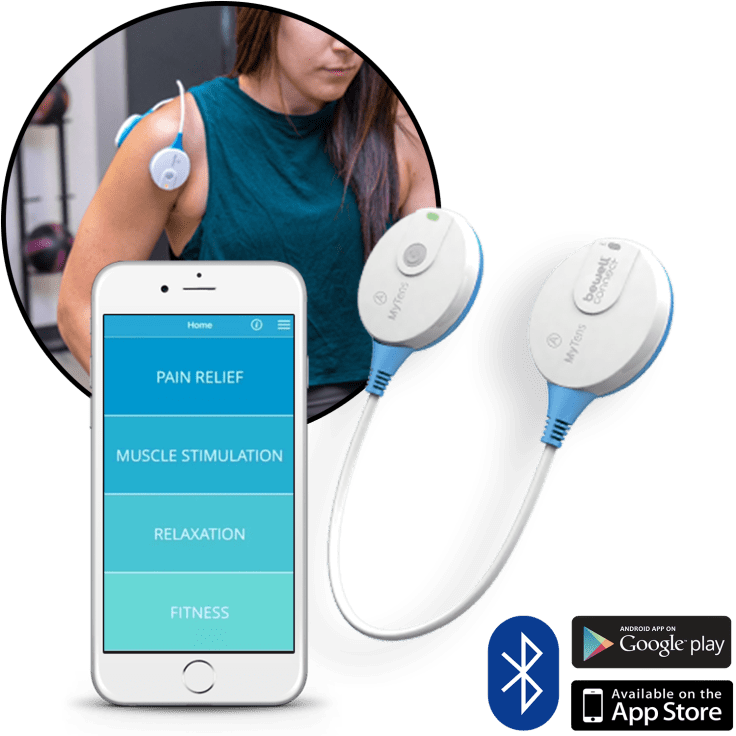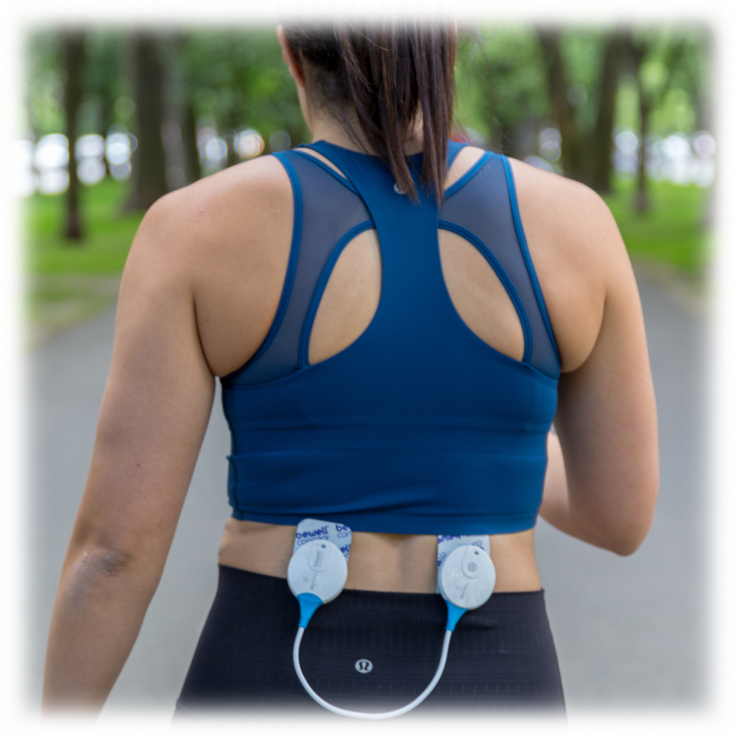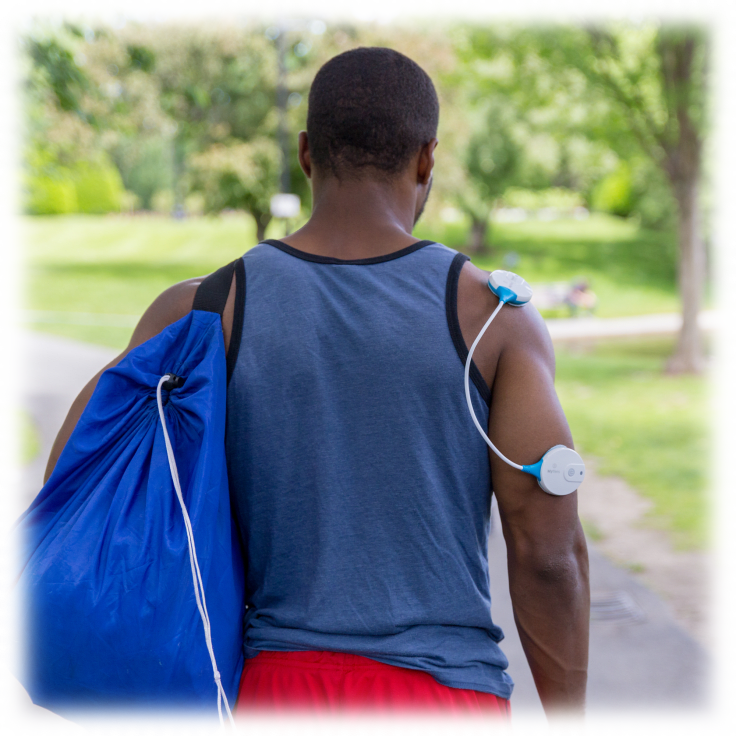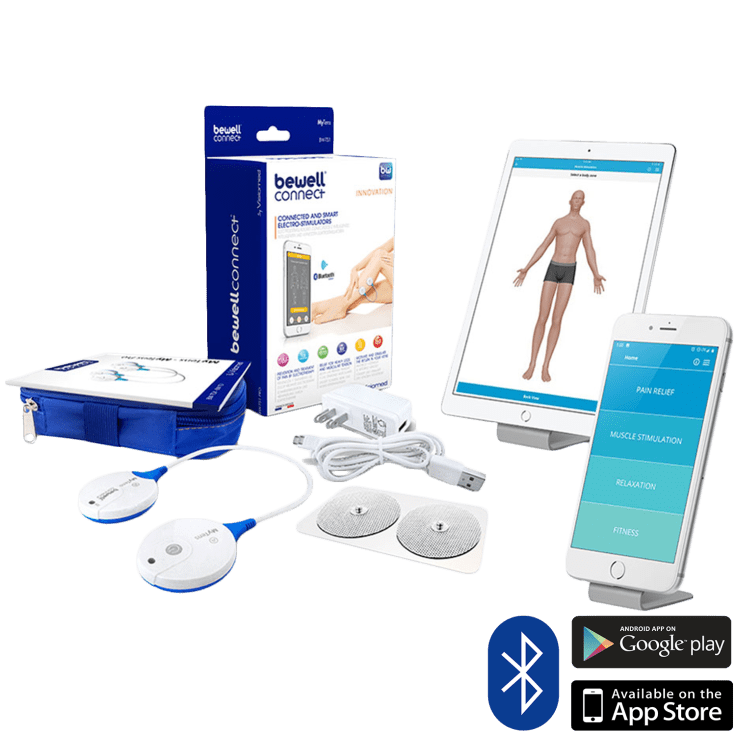 MyTens Wireless TENS Unit and Muscle Stimulator
Features
MyTens is a sleek, compact wireless TENS and muscle stimulator
With the ability to wirelessly connect either 1 or 2 channels, this non-invasive, drug-free pain treatment and muscle stimulator can extend up to cover up to 17 inches or wrap into a smaller profile for concentrated treatment through the pivot-point, snap-in electrodes
A lithium-ion battery provides up to 8 hours of battery life, so you can use MyTens anytime throughout the day
Hassle-free Bluetooth connection allows for easy setup and ultimate portability
The mobile health software enables control of the wireless, FDA-cleared MyTens device
The MyTens App provides smart guidance through 4 primary categories, 23 body zones, 30+ user-programs, and 80+ recommended electrode placements
In-app storage provides compliance monitoring, pain scores, and easy access to favorite programs
This wireless TENS and muscle stimulator is the next generation of alternative pain care and muscle recovery!
The mobile app, MyTens, is a smart guided system to make using the programs easy!
INDICATIONS FOR USE
TENS: The device is designed to be used for temporary relief of pain associated with sore and aching muscles in the shoulder, waist, back, neck, upper extremities(arm) and lower extremities
(leg) due to strain from exercise or normal household work activities
EMS: The device is designed to be used to stimulate healthy muscles in order to improve and facilitate muscle performance
Specifications
Model: BW-TSX
Dimensions: 7.8" X 4.8" X 3"
Weight: 1.2
MyTens App available for Android and Apple systems
FDA Approved, Medical Device Class II
11 TENS and 8 EMS programs
Biphasic square waveform
Bluetooth 4.0
Included in packaging:
MyTens, single channel
A micro USB cable for charging
USB Wall adapter
4 two inch round electrodes
BeWellConnect travel case
Warranty
Estimated Delivery Date
Monday, December 23rd - Monday, December 30th