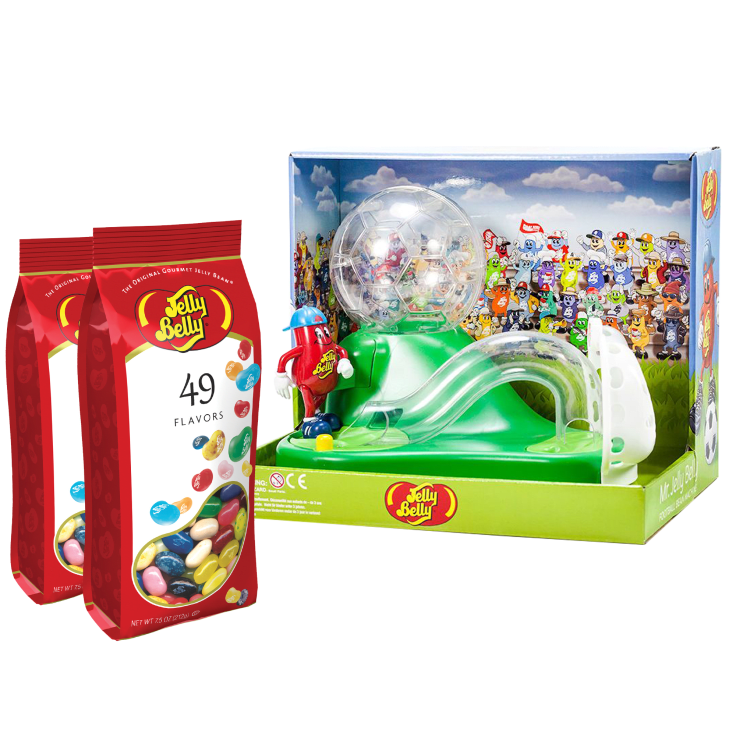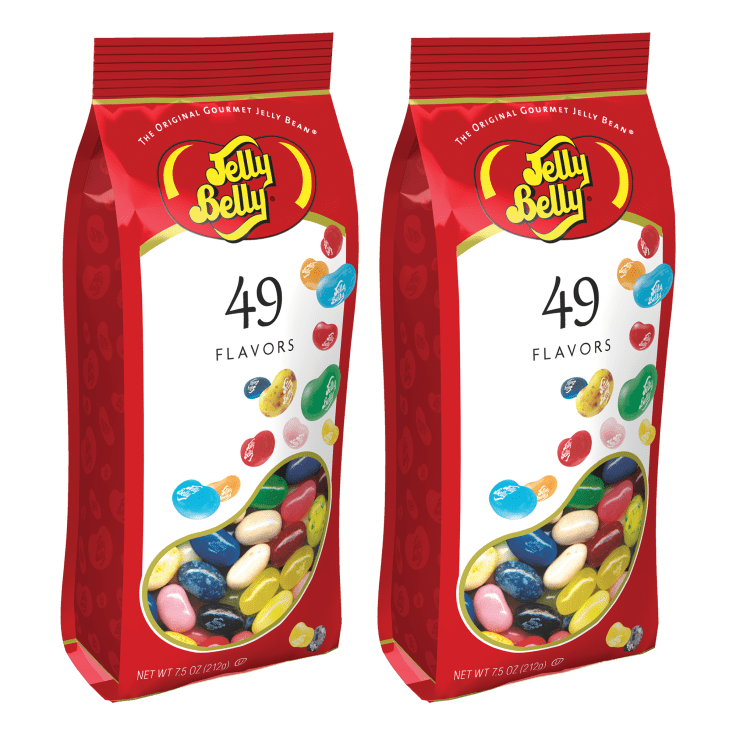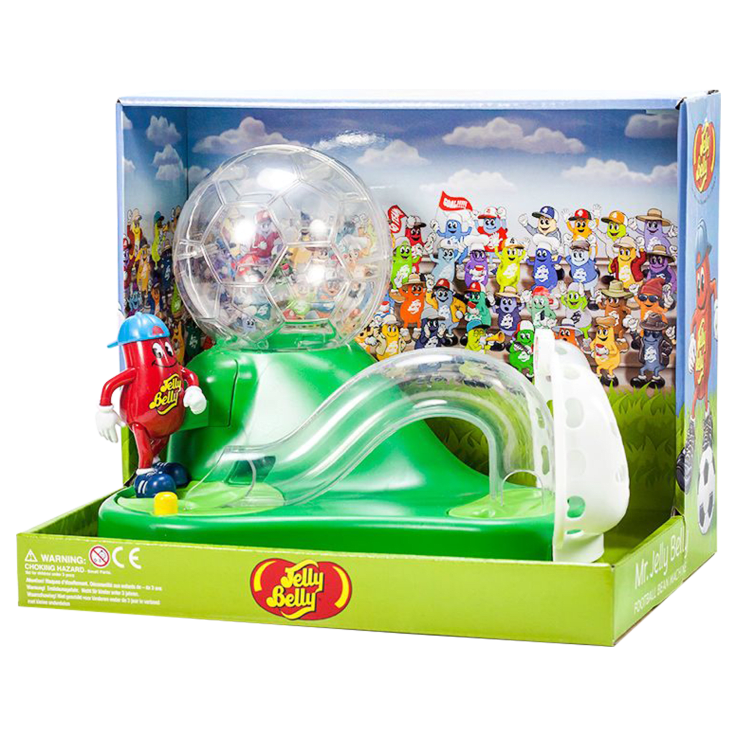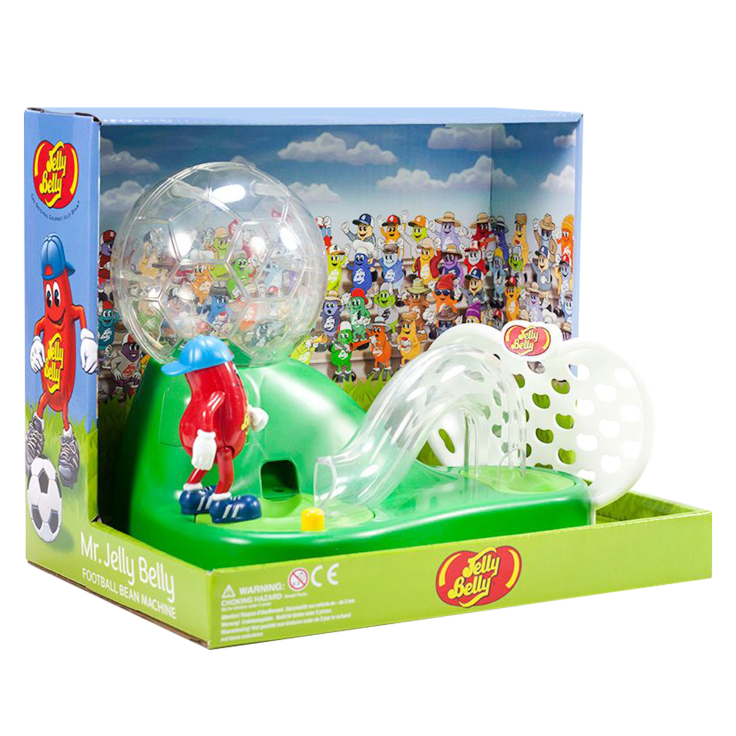 Mr. Jelly Belly Soccer Machine with 15oz of Jelly Beans
Features
Do you eat jelly beans straight out of the bag?
Then you're disgusting
Model: J3LL-Y34H
Specifications
Specs
Product Name: Mr. Jelly Belly Soccer Machine with 15oz of Jelly Beans
Model: 86103
Condition: New
Unique way to dispense your favorite candy
Fill the clear soccer golbe with your favorite flavors of Jelly Belly candies
Hit the button to dispense the candies
Approximate Dimensions: 9.75" x 7.5" x 6.25"
Holds approximately 16oz of jelly beans
(2) 7.5oz Gift Bags include 49 assorted flavors each
What's in the Box?
1x Mr. Jelly Belly Soccer Machine
2x 7.5oz Jelly Bean Gift Bags
Price Comparison
$18.46 (for Soccer Machine) at Amazon
Warranty
Estimated Delivery Date
Monday, April 13th - Monday, April 20th. We're temporarily prioritizing shipping some items to help customers stay at home during the COVID-19 pandemic. As a result, some deliveries will be longer than usual.