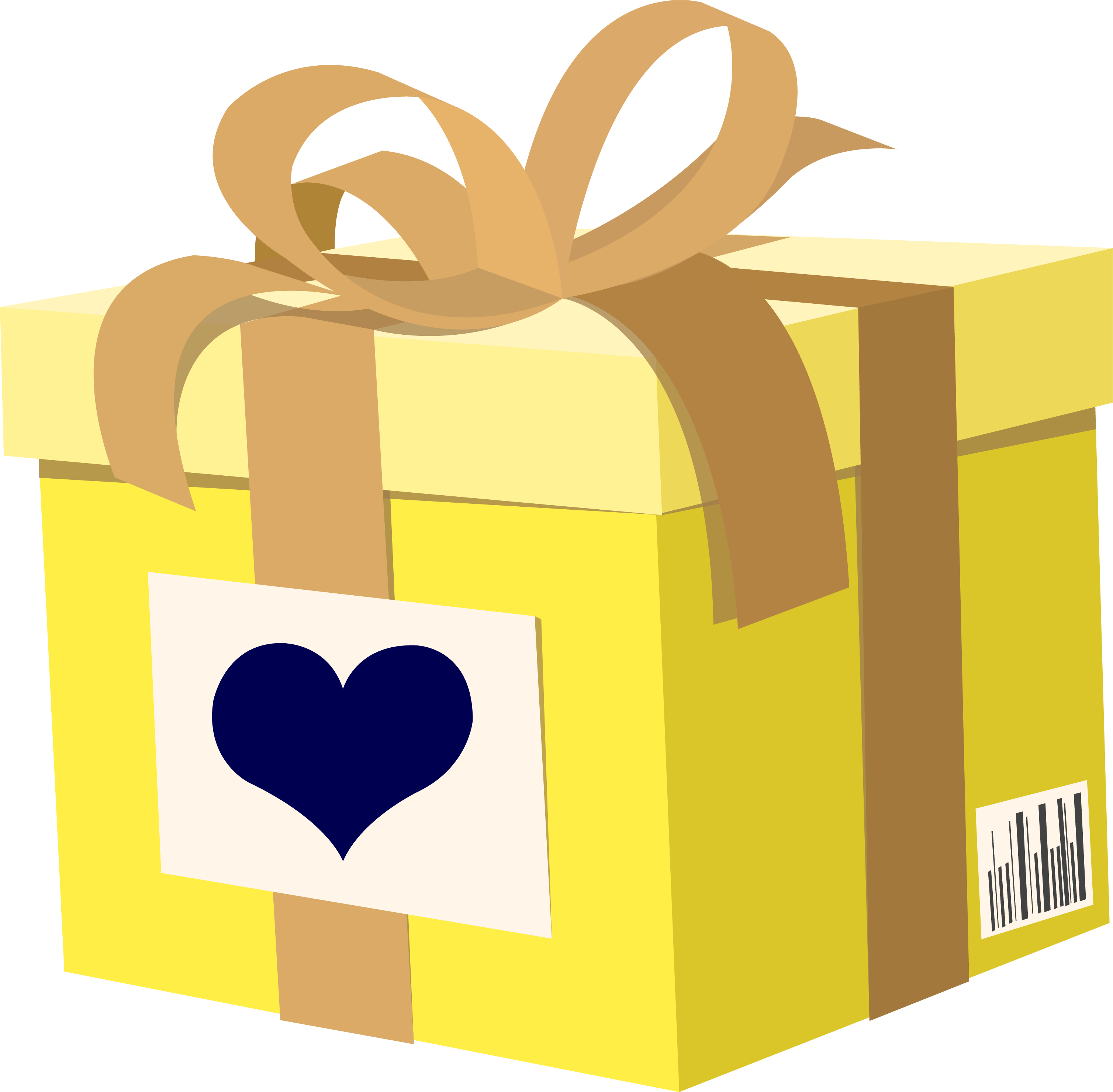 Send

this as a gift

When placing your order, you can use a different delivery address to send a gift to friends or family. After your order is placed, you can email a gift message to let your friends and family know your gift is on the way.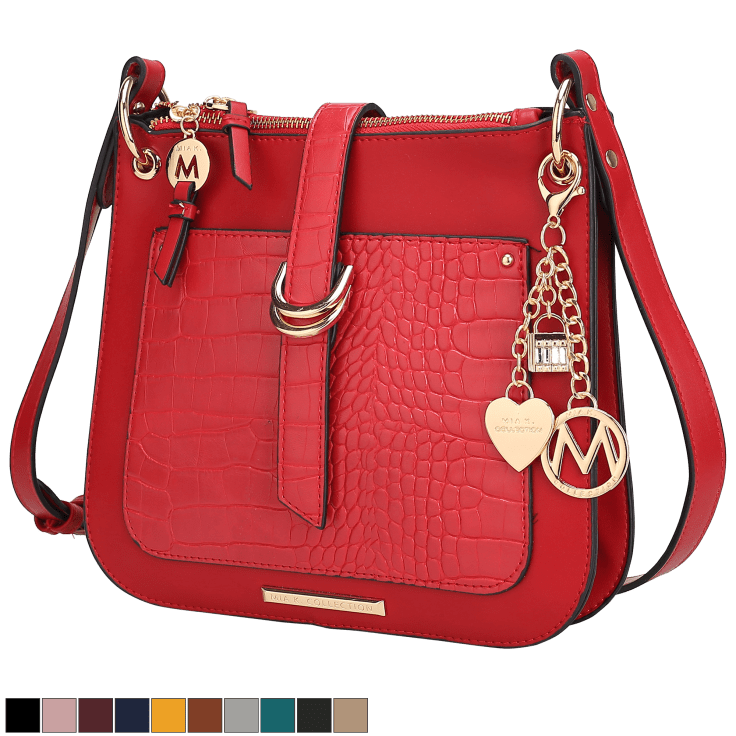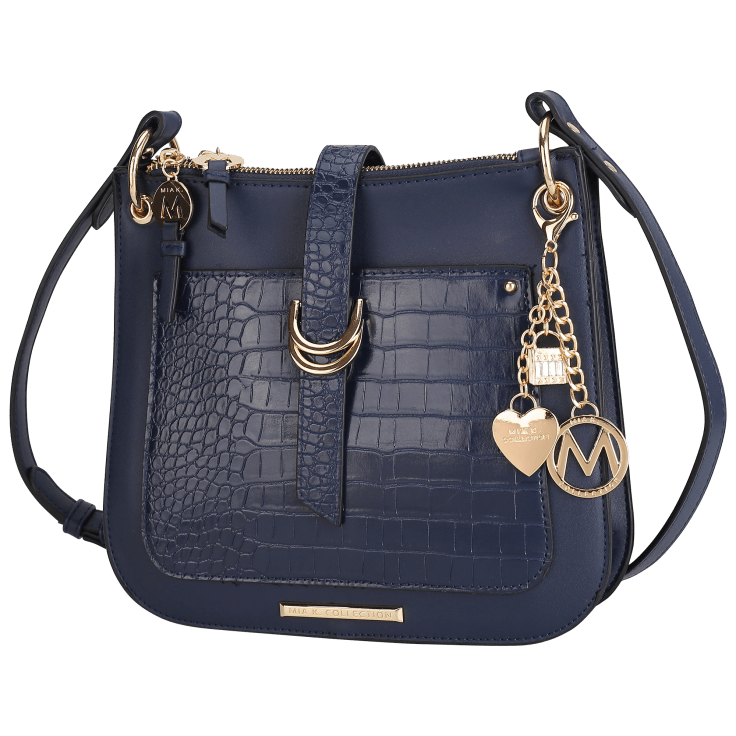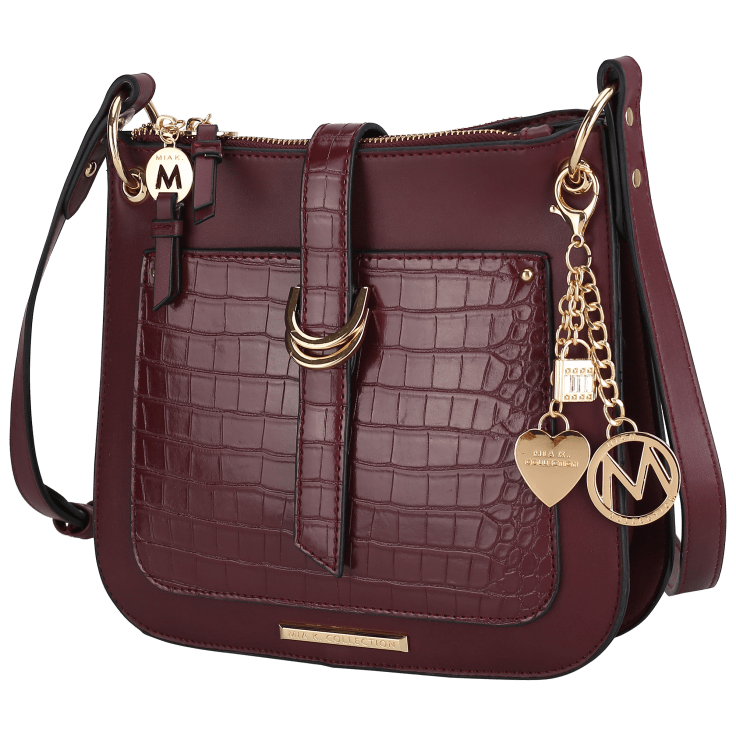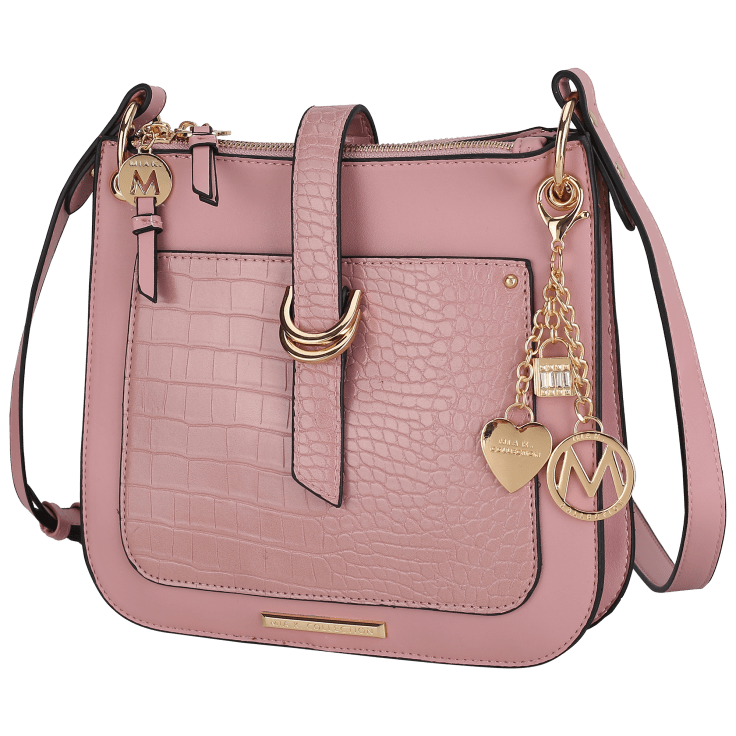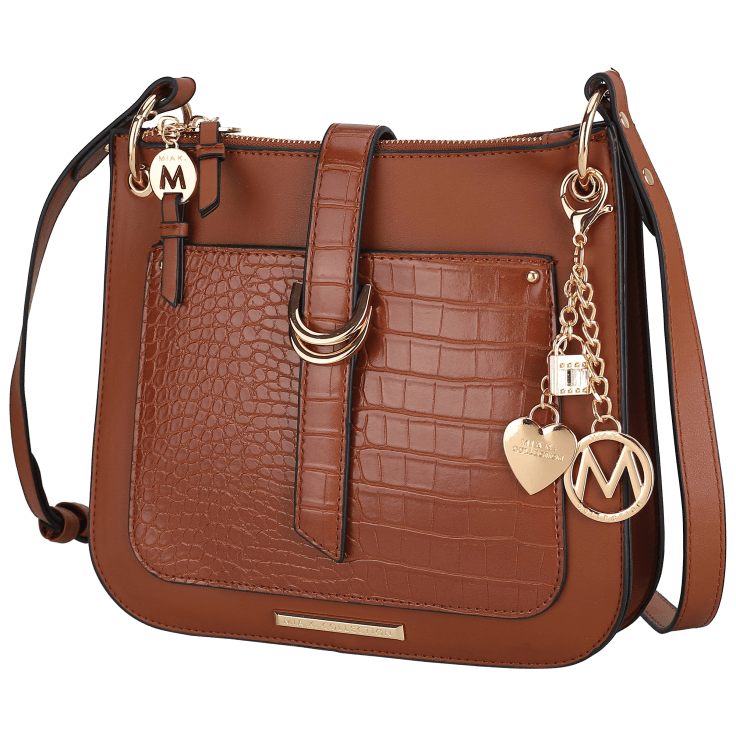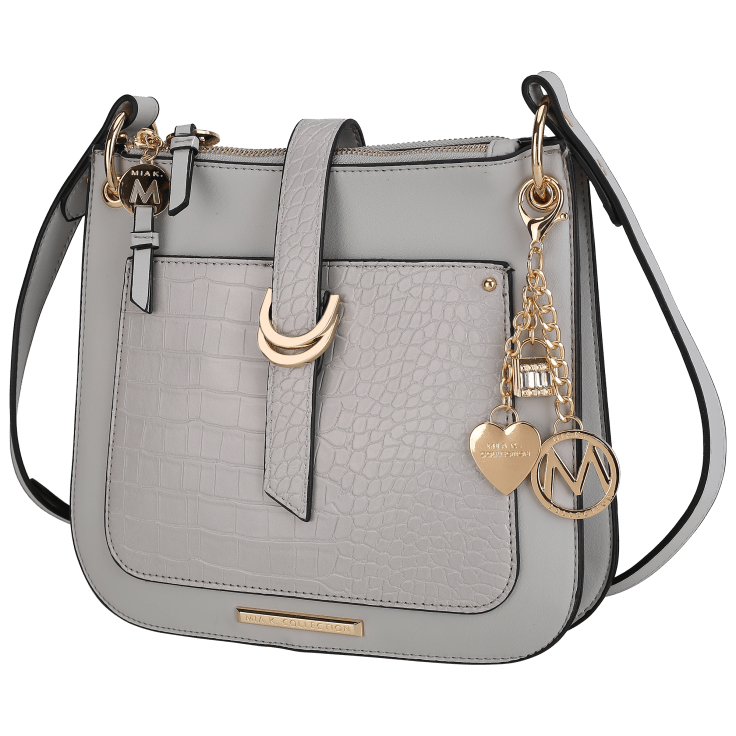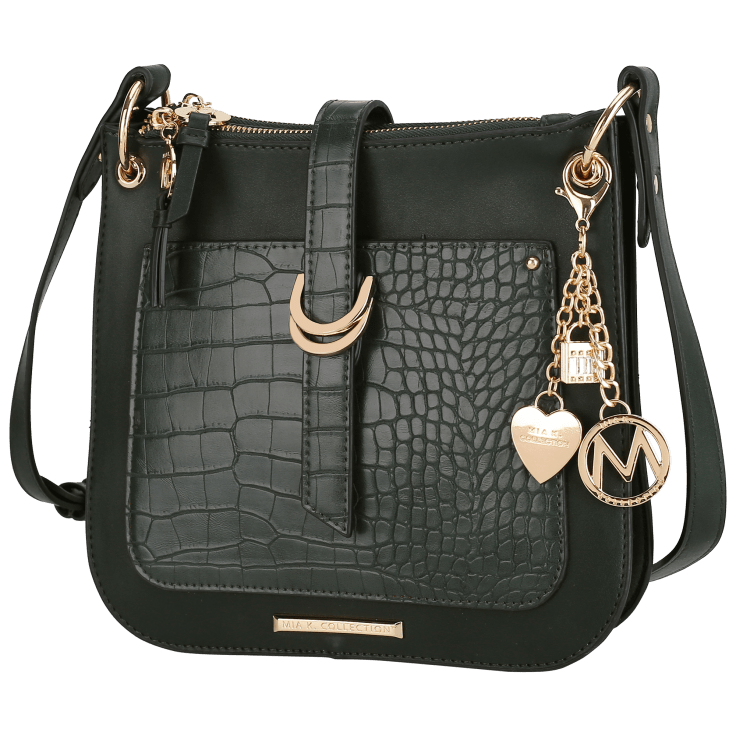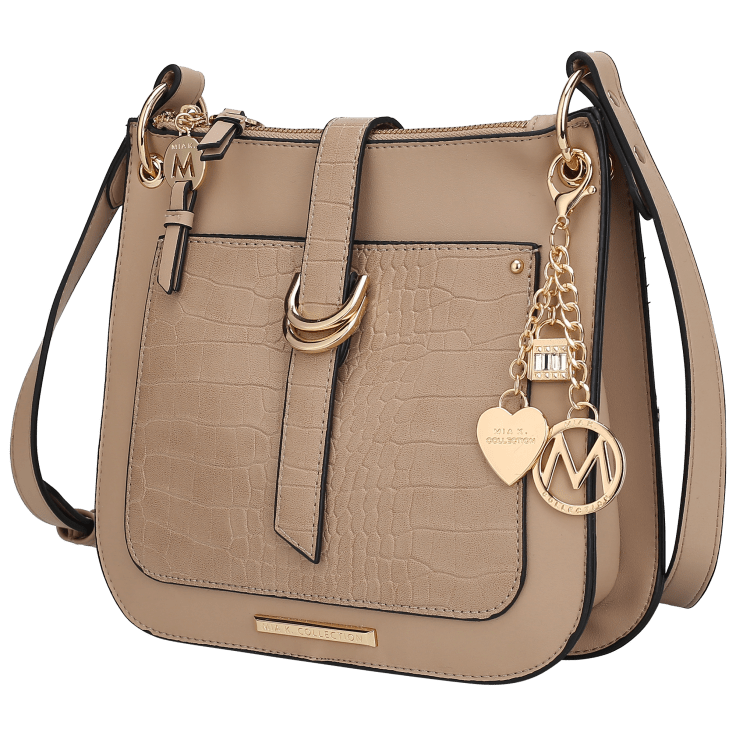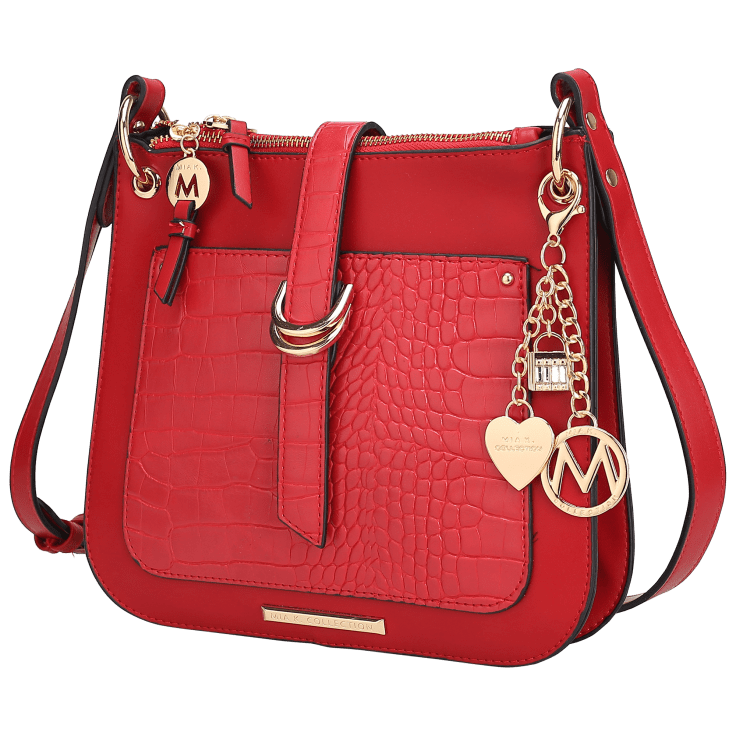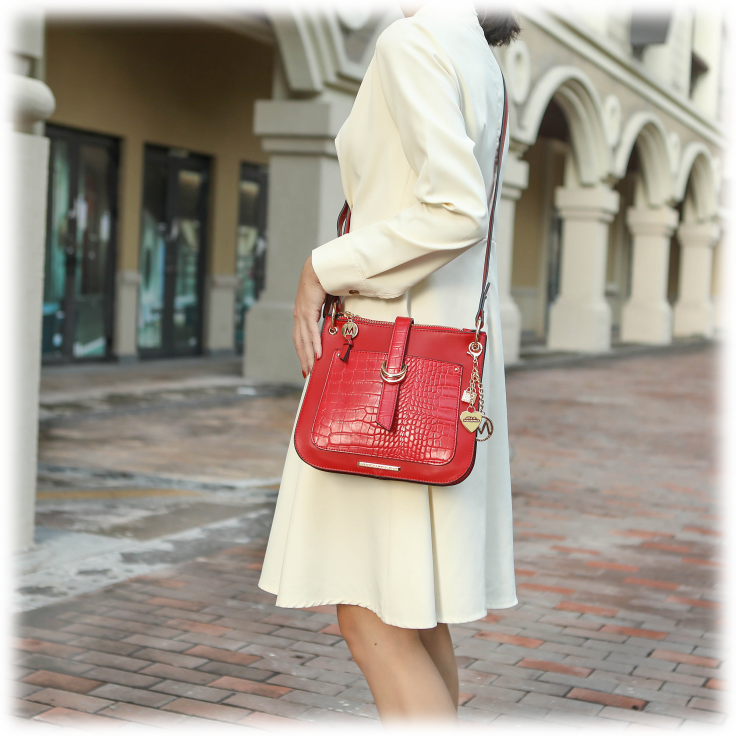 MKF Collection Kiltienne Crossbody Bag by Mia K.
The Kiltienne crossbody bag strikes the perfect balance between understated and luxe, with a structured and compact design.
Features
Designed with luxe faux crocodile-embossed texture and a smooth vegan leather.
Slip front pocket
Three interior compartments
– Two have a zip closure
– The middle compartment features a wall zip pocket and two slip pockets
Designed with gold-tone embellishments
Decorative Mia K keychain
Exterior features a front slip in pocket
Adjustable shoulder strap
NOTICE: This product is part of the MKF Collection by Mia K.
Specifications
Measurements
– Handbag: 10" L x 8.8" H x 2" D
– Adjustable shoulder strap: Extends to 48"
Material: Made of high-quality faux leather
Lining: Fabric lining
What's Included?
1x MKF Collection Kiltienne Crossbody Bag by Mia K.
Warranty
Available States
AL, AZ, AR, CA, CO, CT, DE, DC, FL, GA, ID, IL, IN, IA, KS, KY, LA, ME, MD, MA, MI, MN, MS, MO, MT, NE, NV, NH, NJ, NM, NY, NC, ND, OH, OK, OR, PA, RI, SC, SD, TN, TX, UT, VT, VA, WA, WV, WI, WY
Estimated Delivery Date
Tuesday, Dec 14 - Monday, Dec 20