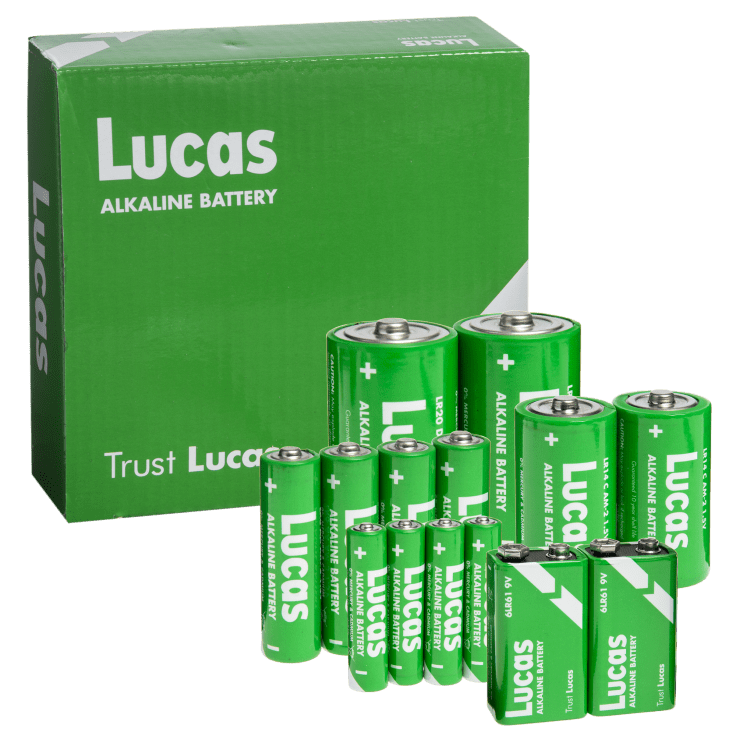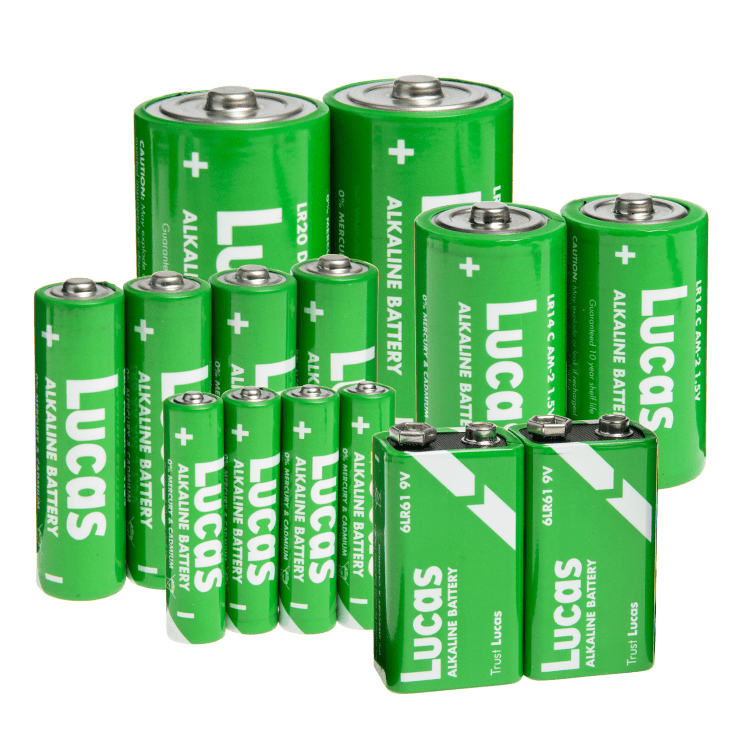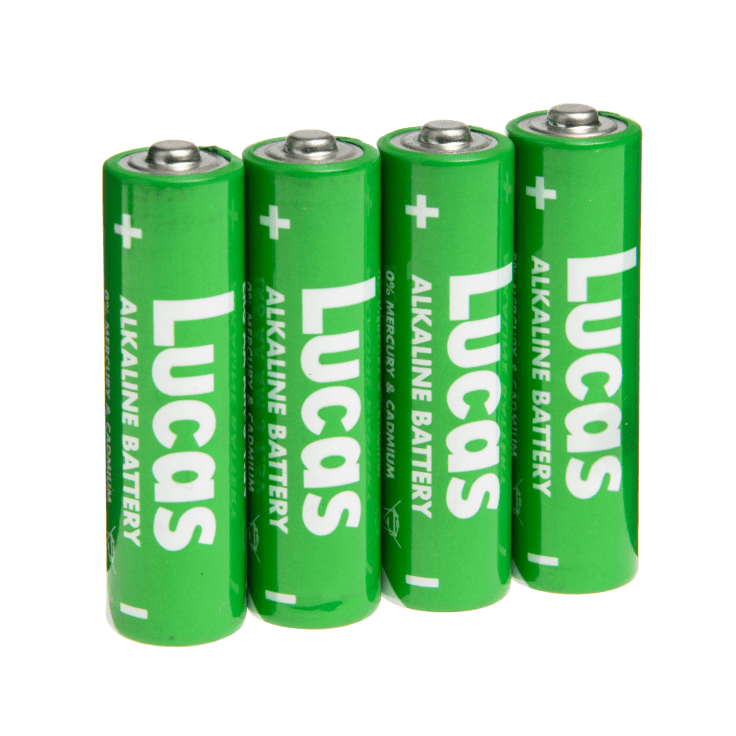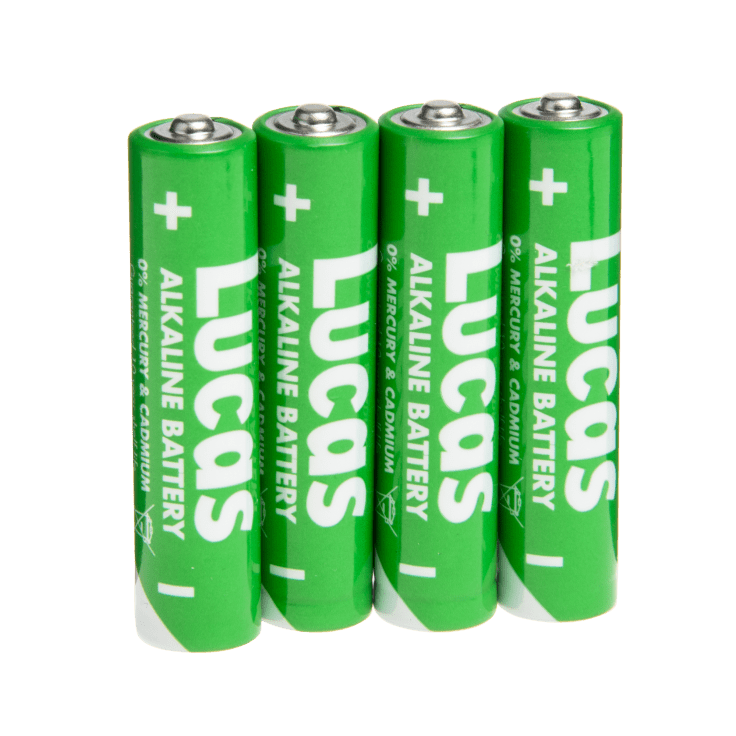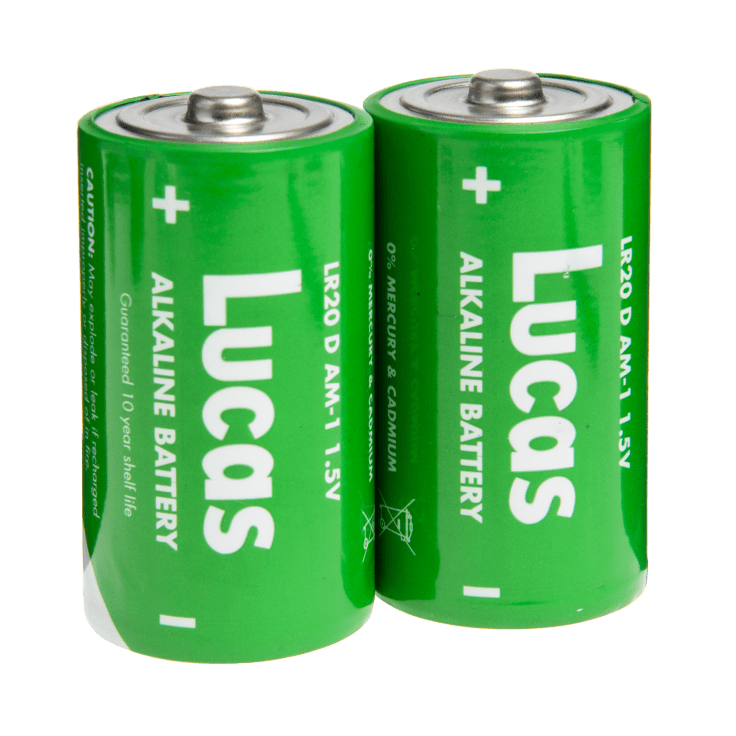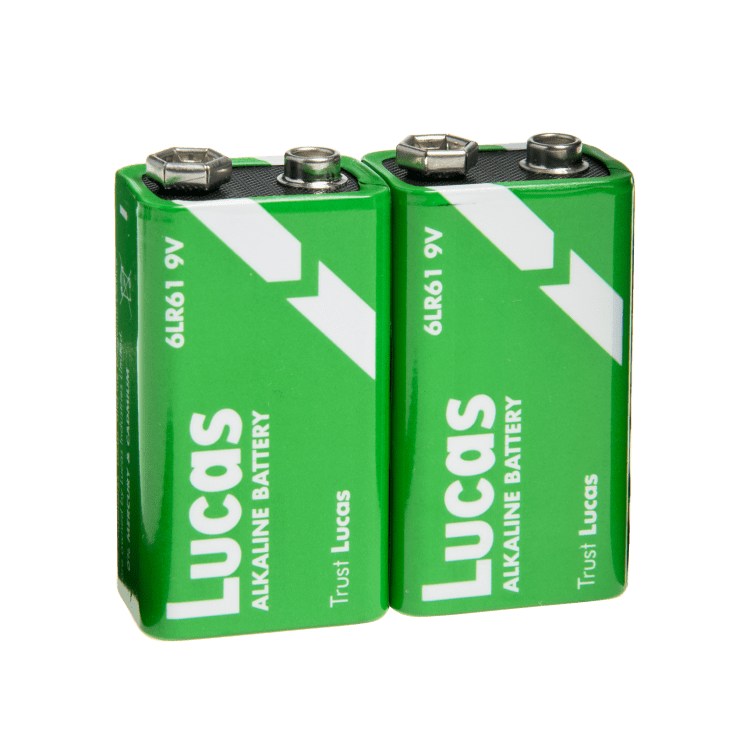 Lucas Alkaline Battery Bundle
Features
Assortment alkaline battery pack that includes: 4 AA + 4 AAA + 2 9v + 2 C + 2 D (14 total batteries)
Specifications
Condition: New
1.5v
Best by 2027
0% mercury or cadmium
Included in the box
1x Lucas Alkaline Battery Bundle
Warranty
Estimated Delivery Date
Monday, March 2nd - Thursday, March 5th
Reviews
Verified Purchase
Written by @Roszita - February 18th 2020
Verified Purchase
Thank you right on time to put in the games and toys
Written by @kleepope4 - December 20th 2019
Verified Purchase
Opinions
You always need a variety of batteries around the house. I purchase these variety packages all the time.
Written by @MiraclesHappen - July 25th 2019
Verified Purchase
Damage
When I receive the six boxes of the batteries,
2 to 3 in each box had leaked or had damage.
I emailed them pictures of the batteries.
I do not know if they were just old or or damage during shipping. But Due to them being in that condition, I will not be using them in anything and I requested a refund.
Hopefully they'll Give the refund.
Written by @keithconnie1 - December 18th 2019