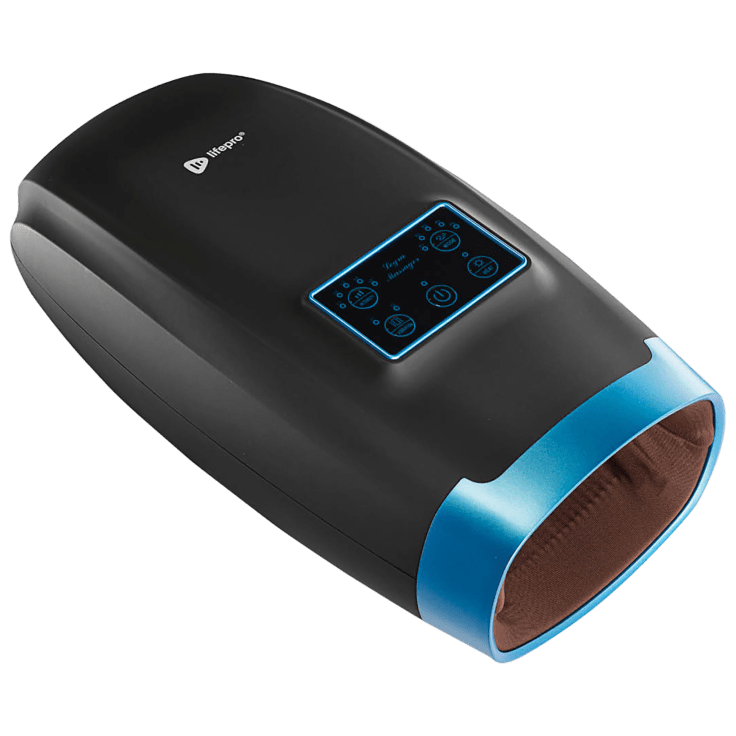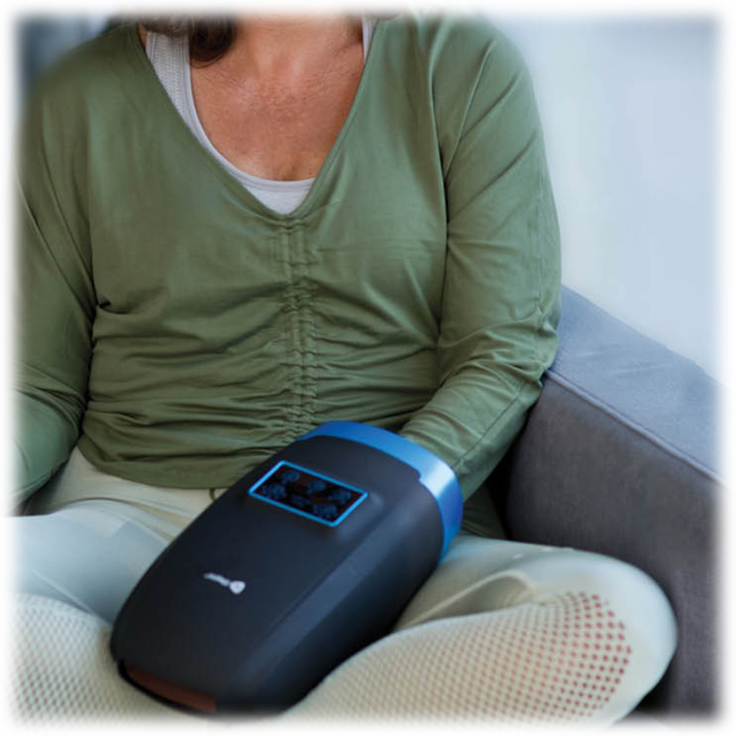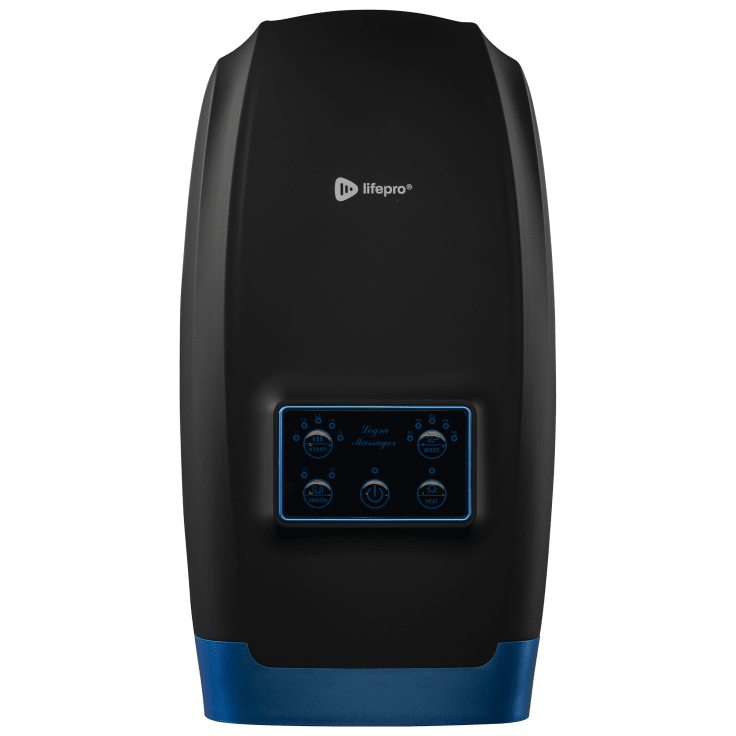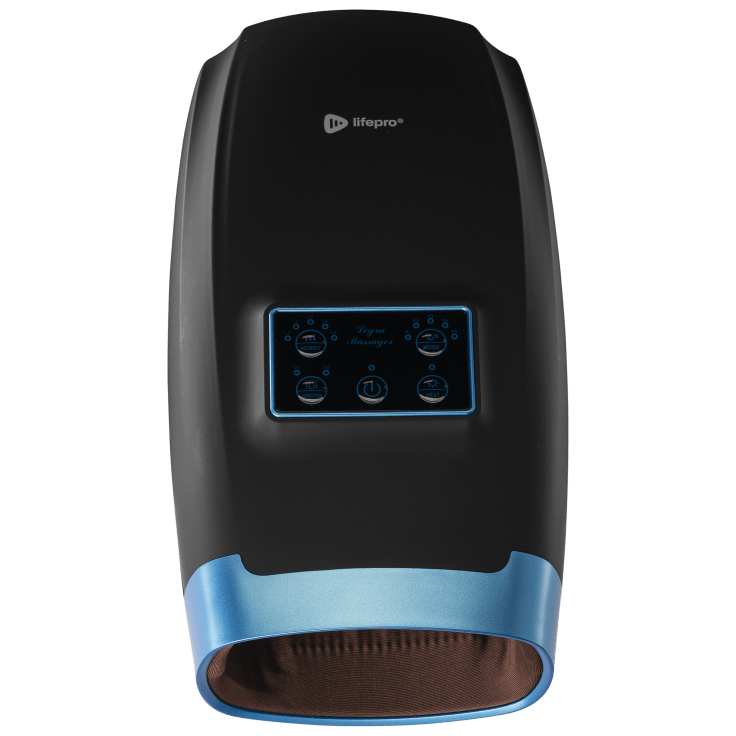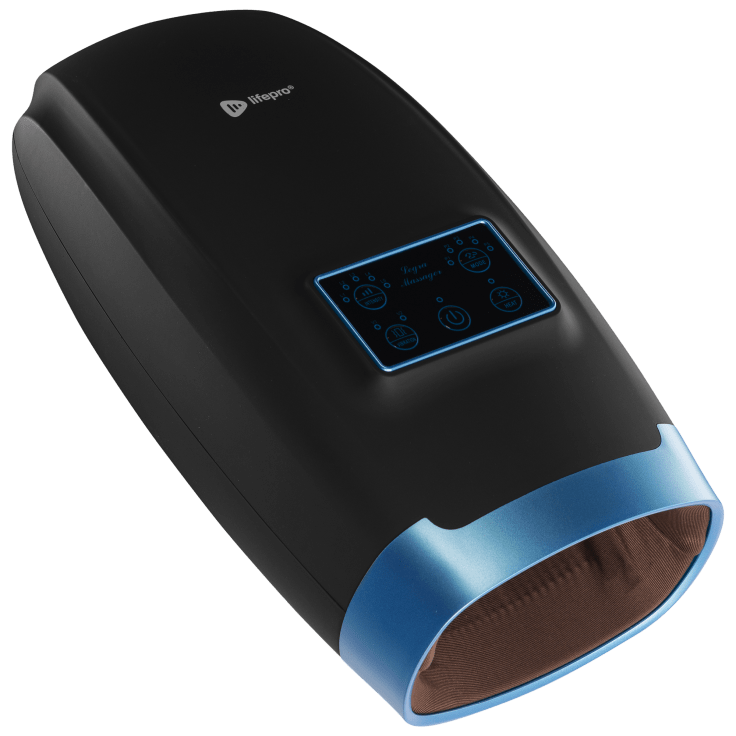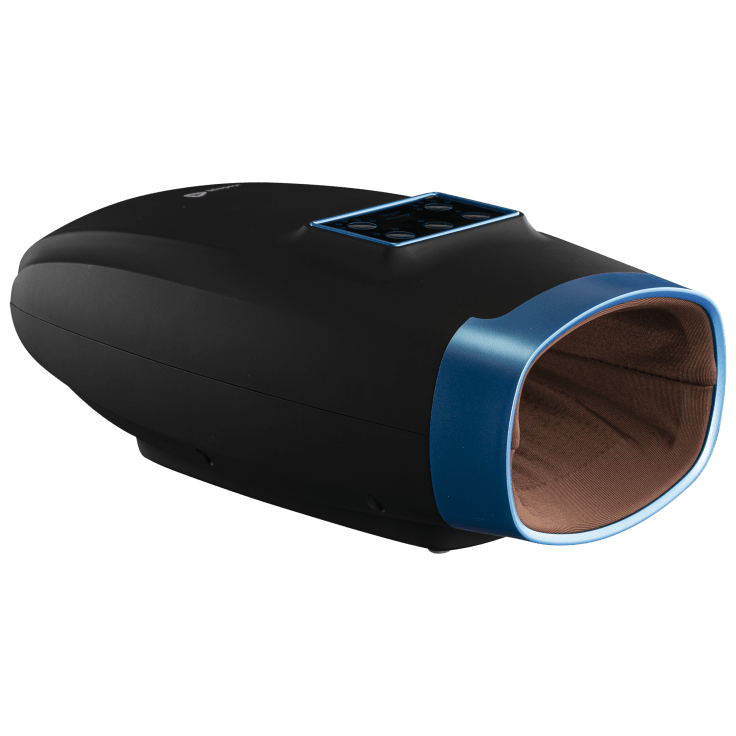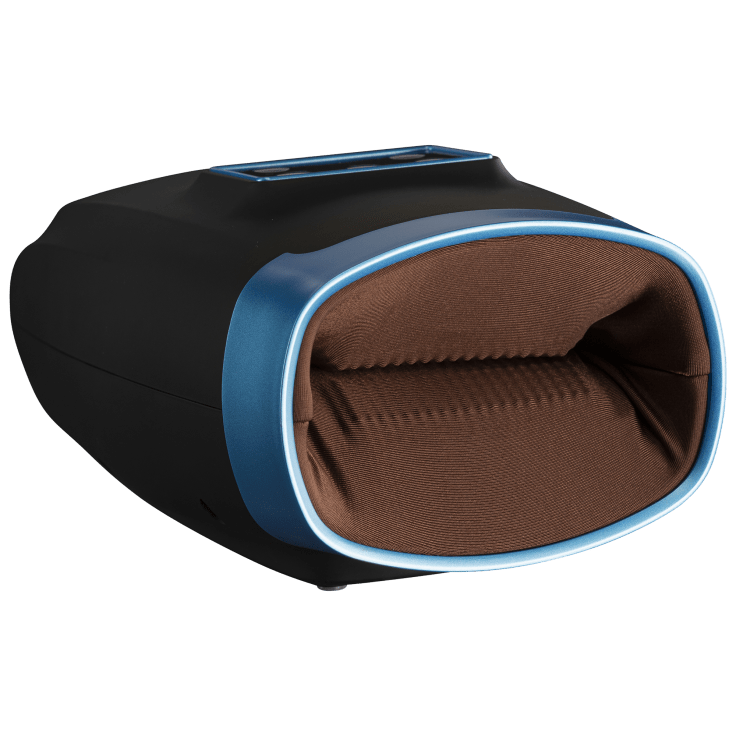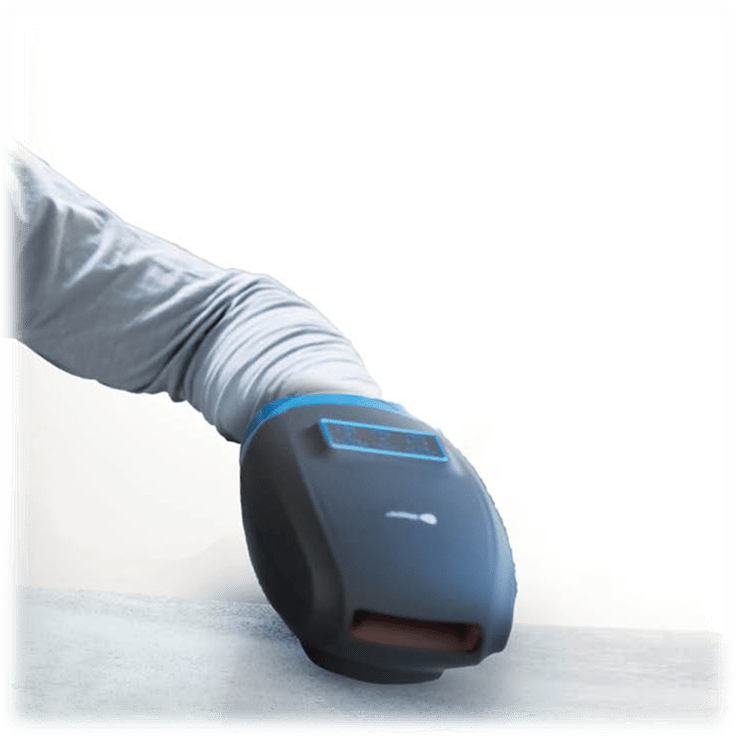 LifePro Legra Hand Massager
Features
AIR COMPRESSION HAND THERAPY:
Our acupressure hand machine for arthritis, numbness, carpal tunnel wrist, and hand relief includes 5 massage modes and 5 intensity levels for customized support and relief
This pressure point relief massager uses air compression therapy to improve circulation and provide hand and finger pain relief
HEATED HAND MASSAGER:
Our cordless shiatsu pressure massager is a heated hand massager, palm massager, finger massager, and wrist massager, using gentle pressure, heat, and vibration to provide you with arthritis relief and carpal tunnel relief
Choose from a range of heat levels to soothe aching joints and muscles
HAND PAIN RELIEF:
Instant relief is at your fingertips with an intuitive LED control panel that displays selected options
Weighs just 2.4 lbs and the battery lasts up to 4 hours on a single charge, providing you with immediate, on-the-go relief for numbness, stiffness, and pain
IMPROVE ATHLETIC PERFORMANCE:
Use this therapeutic massager for a pre-workout warm-up and post-workout recovery - to improve blood flow, reduce inflammation, and promote faster healing
what's included
1x LifePro Legra Hand Massager
1x USB-C Charging Adapter
1x Carrying Bag
1x User Manual
Warranty
Available States
AL, AZ, AR, CA, CO, CT, DE, DC, FL, GA, ID, IL, IN, IA, KS, KY, LA, ME, MD, MA, MI, MN, MS, MO, MT, NE, NV, NH, NJ, NM, NY, NC, ND, OH, OK, OR, PA, RI, SC, SD, TN, TX, UT, VT, VA, WA, WV, WI, WY
Reviews
Verified Purchase
Arthritis
This is great. I have bad arthritis in my hands. My hands just throb all the time. This product gives me much needed relief. Love it. Love it. And love it. It works great for my needs. Thanks.
Written by @magnolia20 - May 17th 2021
Verified Purchase
Five star!!!!!!!!!!!
Finally a product that does what it supposed to do. Does a wonderful job massaging the hands. Wife has rheumatoid arthritis and this is a godsend. Thank you.
Written by @ischabri - May 28th 2021
Verified Purchase
A Lifesaver!!
My daughter is a photographer. Between handling the heavy cameras and hours and hours of editing, her hands are sore and swollen. This will give her significant relief.
Written by @Marilynpula - November 18th 2021
Verified Purchase
Awesome
I love this hand healing heat massager. It really takes the pain away. Especially when you have extreme arthritis like I have.
Written by @buckmiester1971 - May 17th 2021
Verified Purchase
Love it
My husband broke his wrist and I ordered this to help his swollen/ sore fingers and wrist in addition to physical therapy!
Written by @bridgy13 - May 2nd 2021
Verified Purchase
Works Great
I'm a massage therapist and it works great on my hands
Written by @Alex1300 - May 1st 2021
Verified Purchase
Great relief
Helping to restore movement and feeling after severe injury
Written by @thenailgirl - May 17th 2021
Verified Purchase
Save your $
Not as great as described on the commercial.
Written by @keyrita - June 18th 2021
Verified Purchase
Terrible! I'm Not happy with it!
All this does is Squeeze your hand in a very uncomfortable way!
Written by @crosscountyph - December 28th 2021